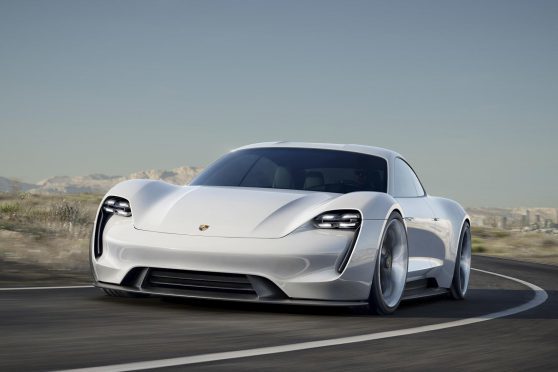 An electric Porsche is on the way, in a move that marks a radical departure for the performance-focused German brand.
But enthusiasts shouldn't abandon hope just yet – the car to emerge from the Mission E project will produce more than 600bhp and nail the 0-62mph sprint in under 3.5 seconds.
What's more, with a light foot Porsche says the car will travel more than 300 miles on a single charge.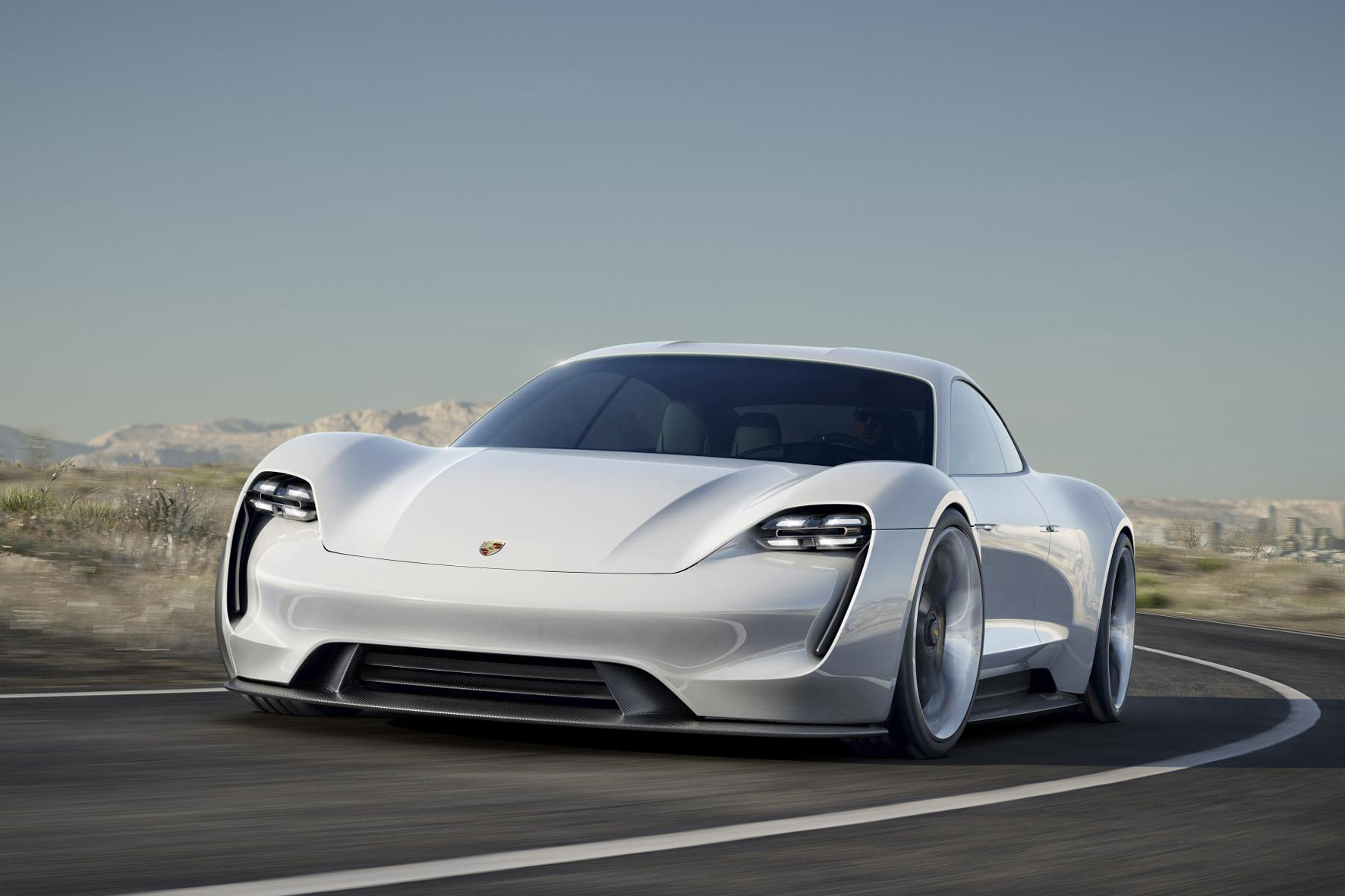 The project will create a production car by 2018 at the latest, but critics say it will be behind a rival that electric car maker Tesla could be producing.
The Californian company led by Elon Musk builds the Model S, which with the latest performance updates can hit 62mph in 2.8 seconds.
The Mission E concept, which recently made its world debut, is charged via an 800-volt system that is twice as powerful as today's systems, claims Porsche.
Or, for the really forward-thinking, it can also be charged wirelessly via induction charging. A special coil would need to be installed beneath the car's regular parking position and connected to mains electricity.