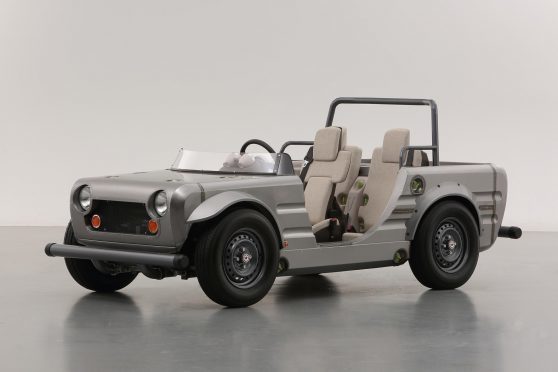 2015 was a year for some weird and wonderful concept cars. As 2016 draws near, we pick 10 concepts from the past 12 months – and give predictions on whether they will make it to market.
Suzuki iK-2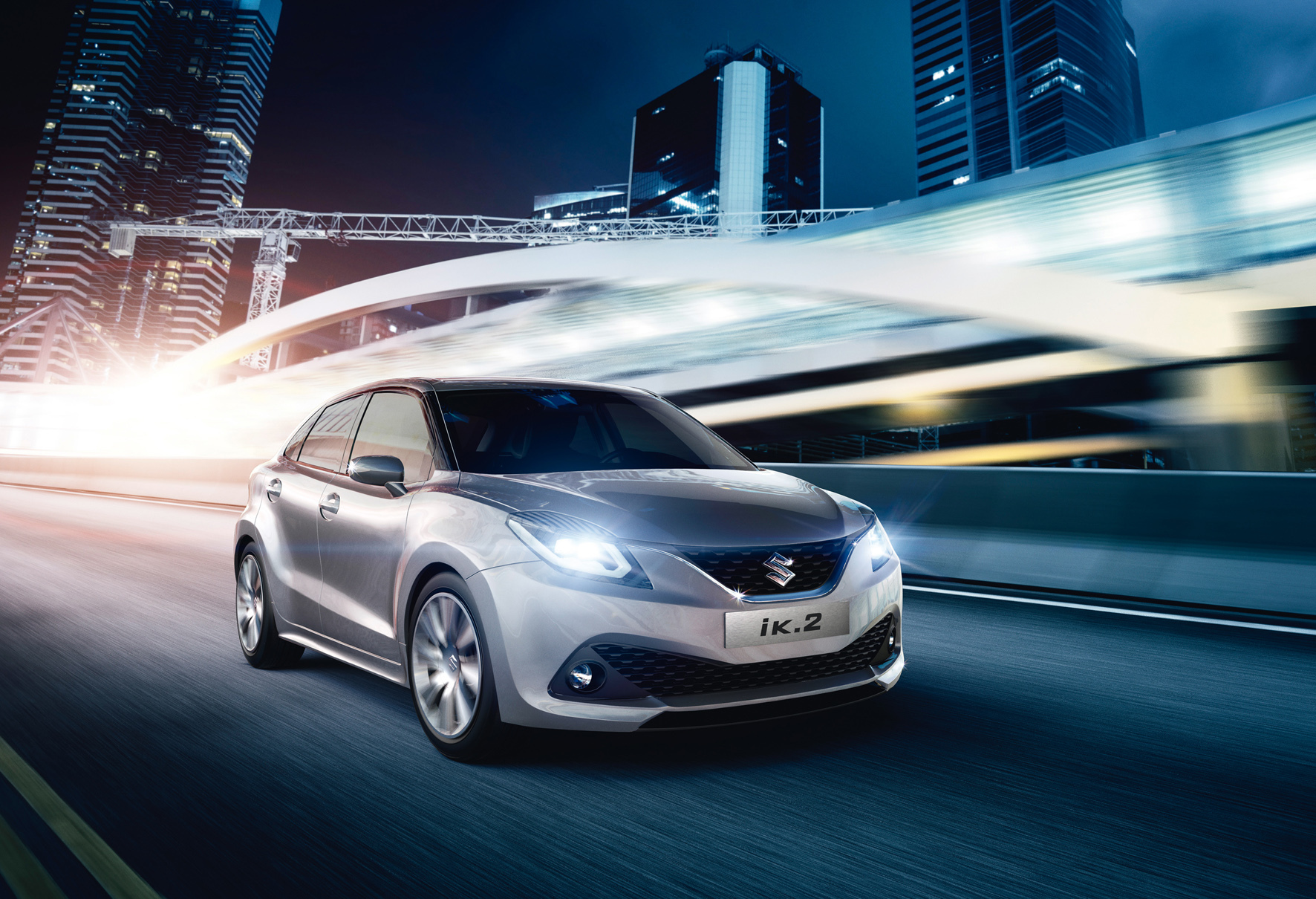 The delightfully '80s sci-fi BoosterJet' 1.0-litre turbocharged engine is a dead cert to make it to production. So is the iK-2, but the level of change it sees before hitting the showroom is up for debate.
2. Toyota Camatte Hajime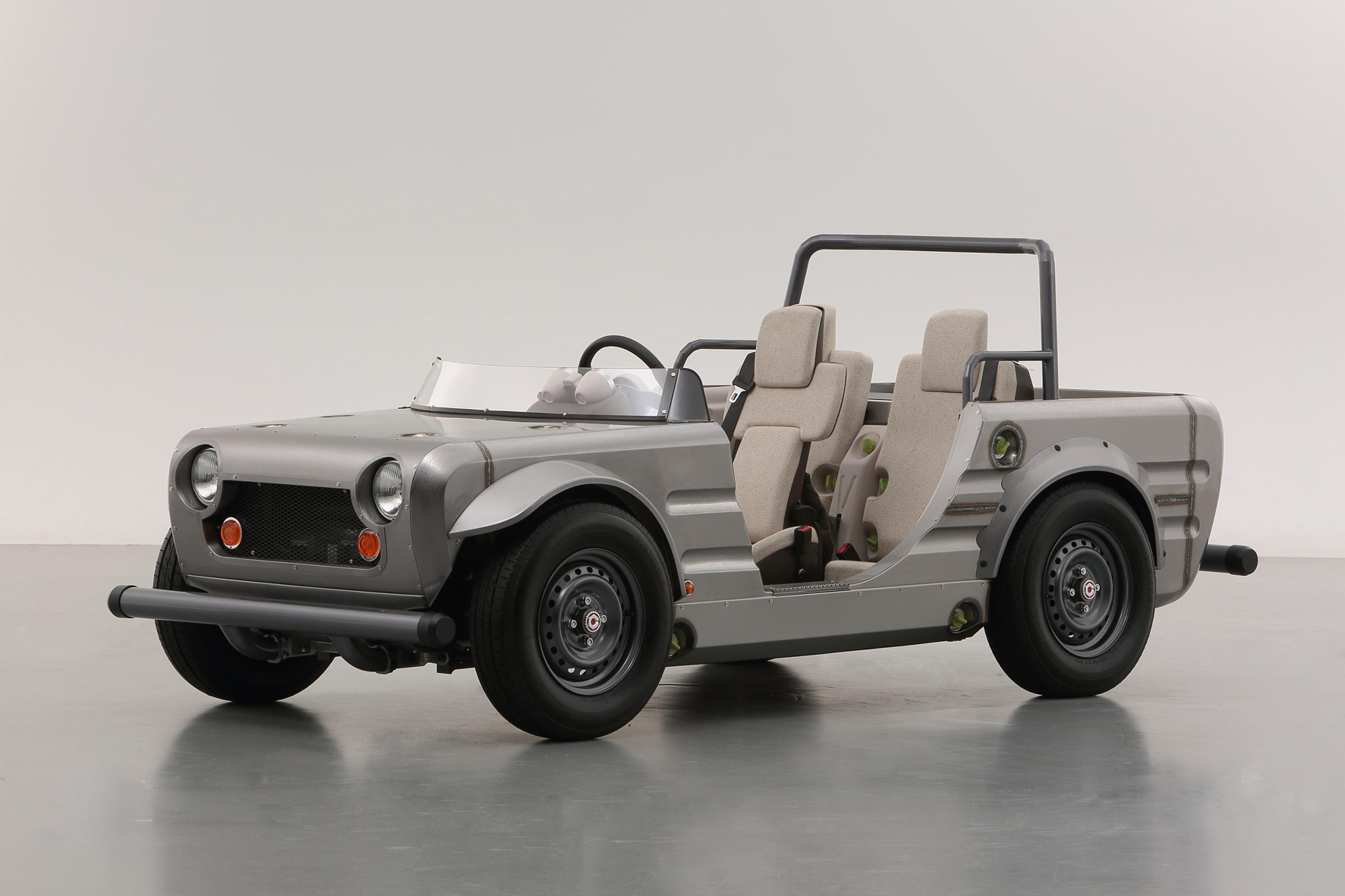 It looks like a toy off-roader, and for good reason. This is the sixth member of Toyota's bizarre Camatte series, blending real-world usability with toy car simplicity and fun. Parents and kids are meant to "share in the excitement" of cars and trucks like these. With a shape so simple it could have been built out of Lego, children (and dads) will love it. Not so sure about mums. Sadly it won't be built for the road though.
3. Audi TT Clubsport concept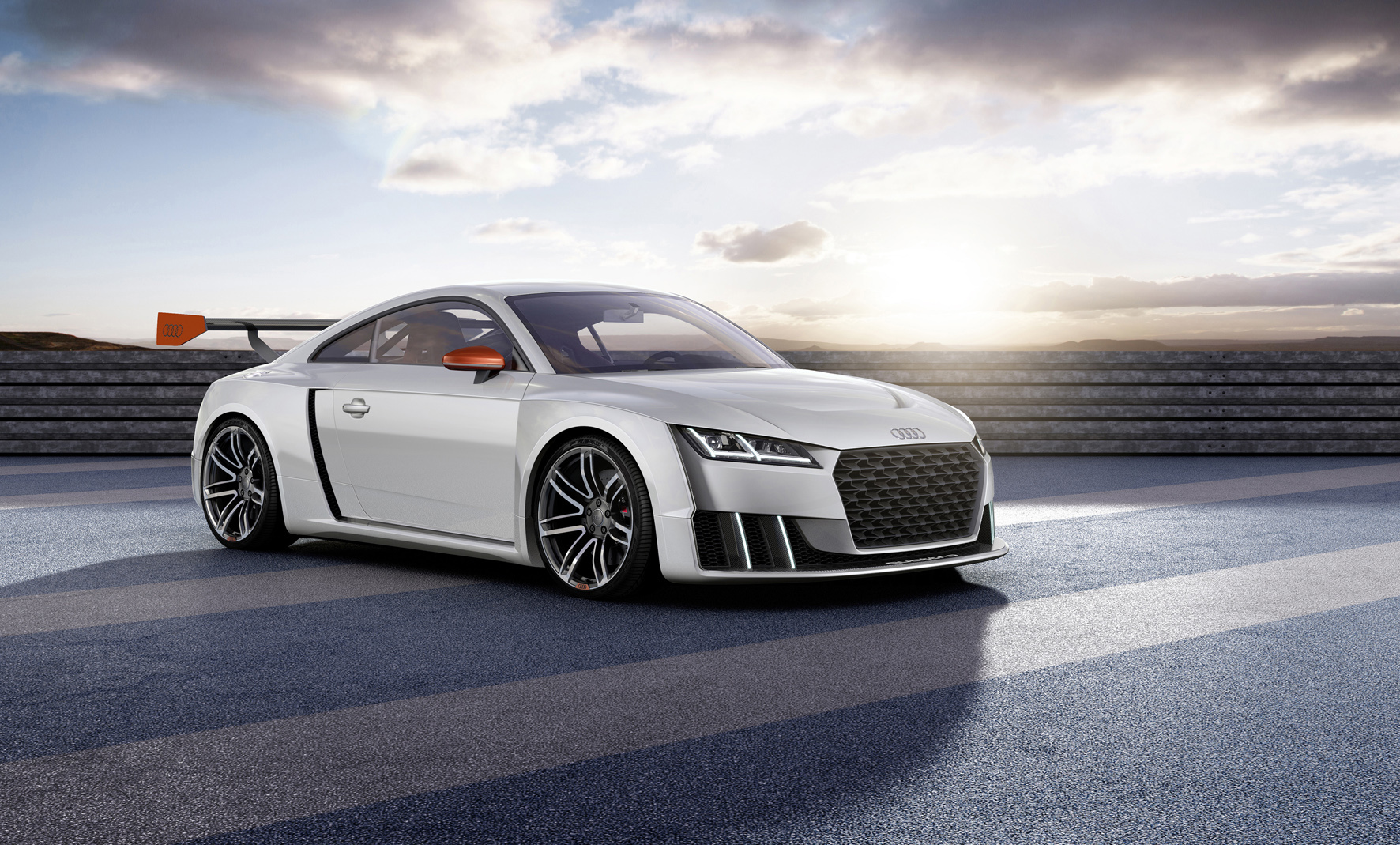 The Clubsport's turbocharged, 2.5-litre five-cylinder engine is a test mule for a new electric supercharger technology that is set to debut on Audi's next family of high-performance engines.
It saps less engine power to operate than a mechanical supercharger, and acts more instantly, filling the lower engine rev range with juicy torque and allowing the turbocharger to focus only on maximum power. The idea isn't new, but the execution is.
4. Mazda MX-5 Speedster concept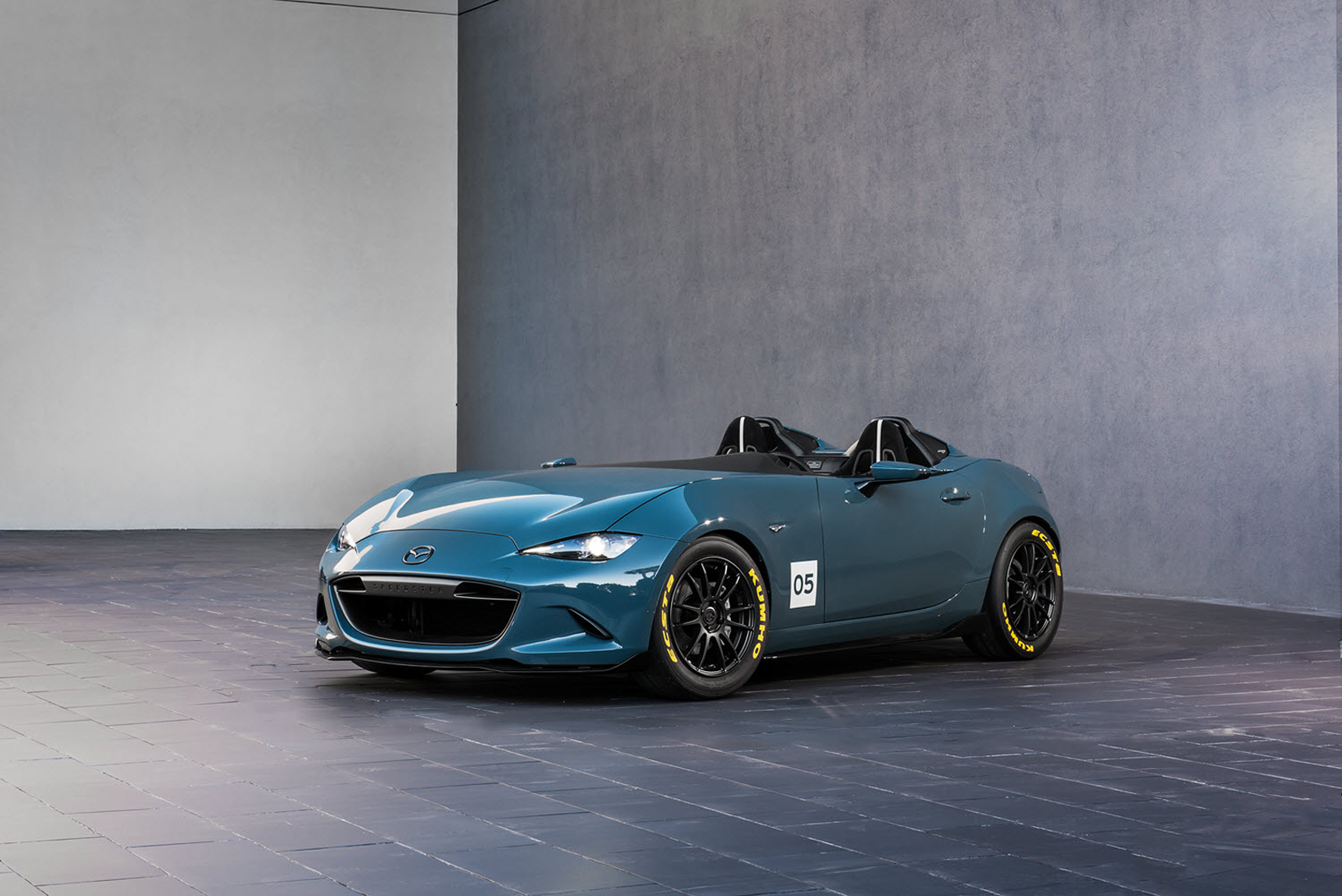 Clearly a car with no windscreen isn't likely to be built for the UK market. But since Renault sells the Twizy here, stranger things have already happened. It's likely, though, that the Speedster is just a stunning take on a retro design theme. We'd love Mazda to make it (and let us test it for a year or two), but as much fun as the part carbon-fibre build looks, it won't be produced.
5. Aston Martin RapidE concept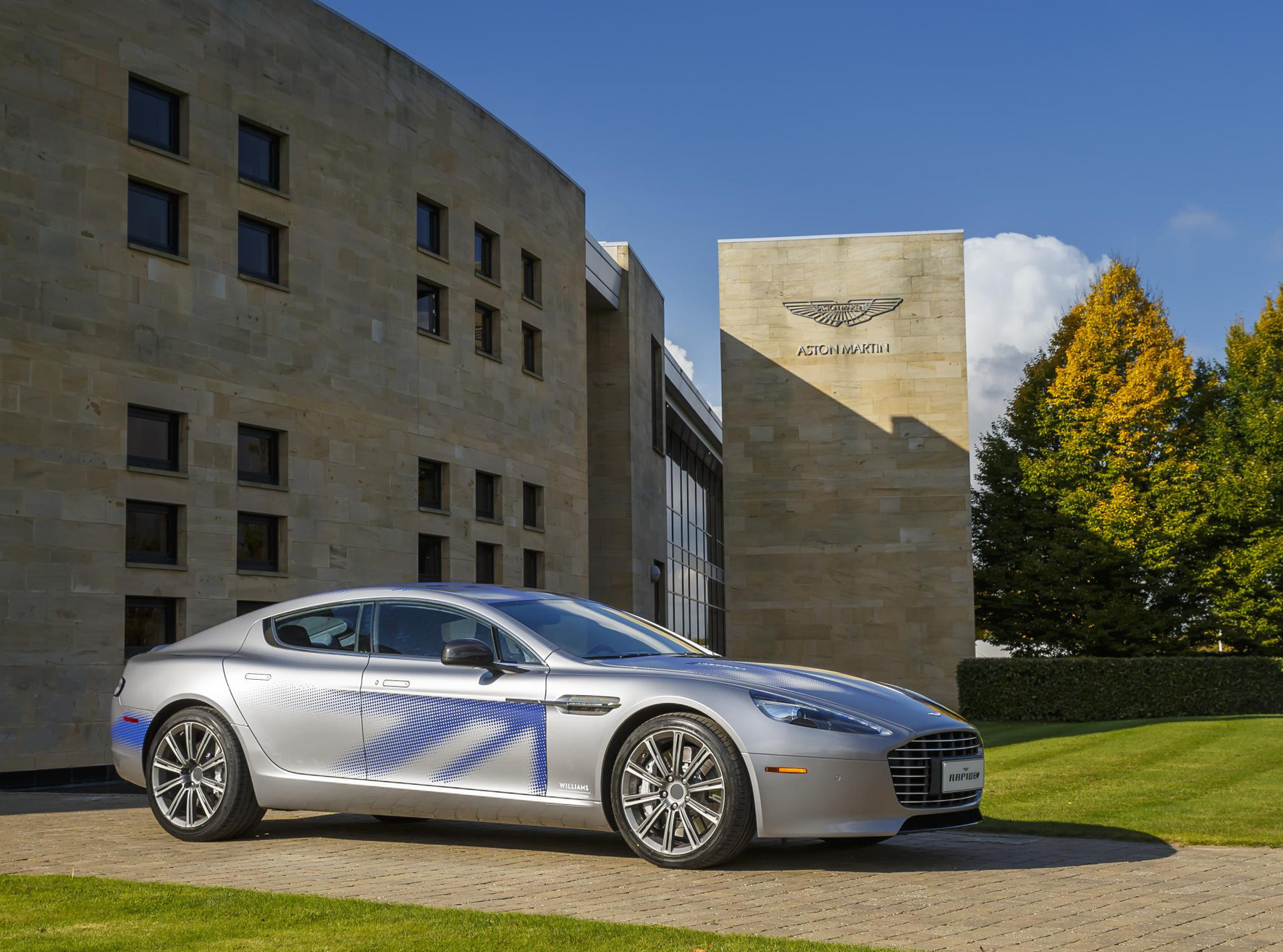 Aston's CEO says electric luxury cars are intrinsic to the brand's future, which is bold considering how much its sales have relied on the character and unique Britishness of its V12 engines.
But in this case there's Chinese investment capital on the table, and that's too big an invitation to turn down. Expect a production version, but don't be surprised if it's China-only.
6. Volkswagen Golf GTE Sport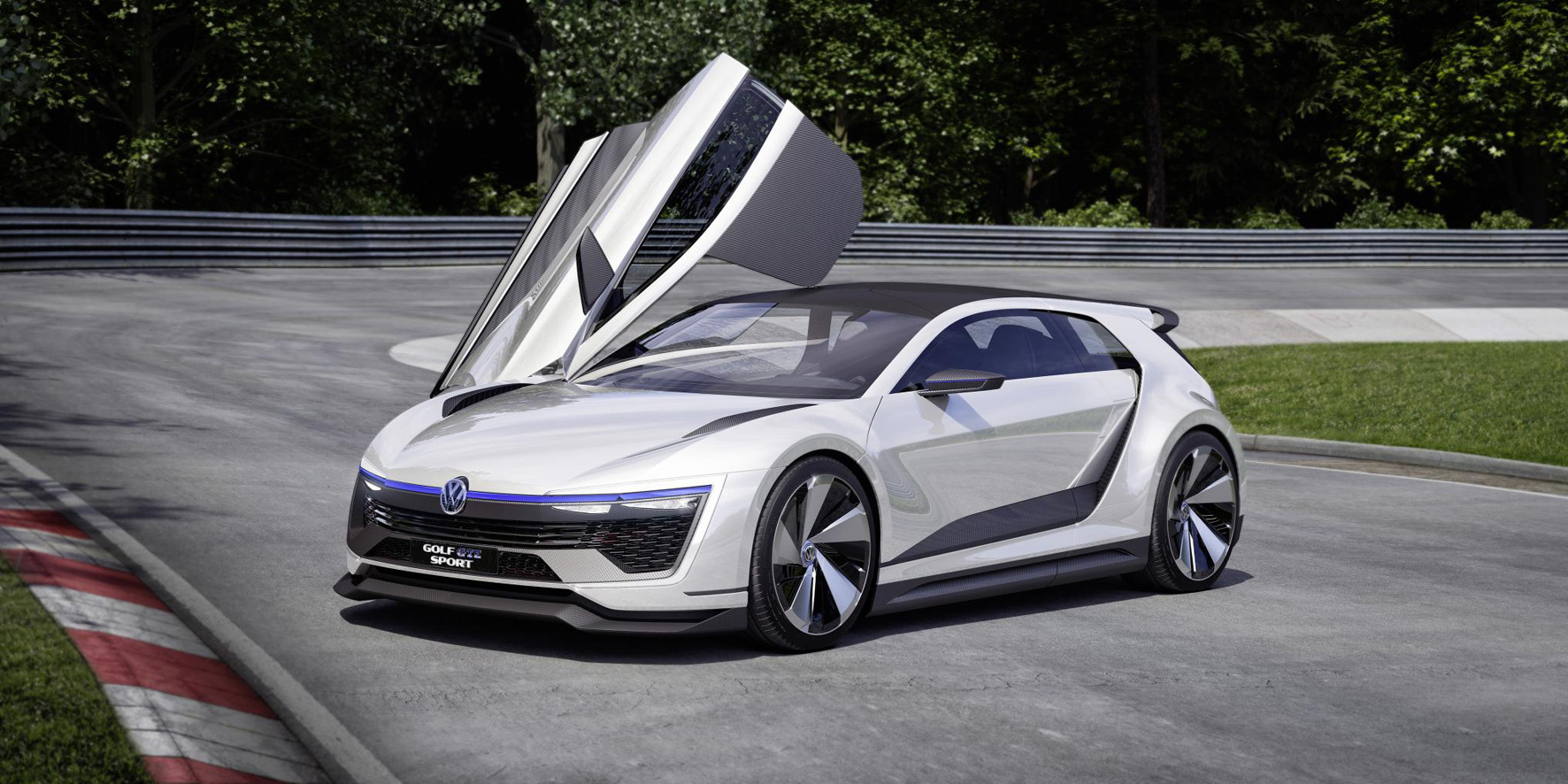 Volkswagen likes to show concepts like this as side projects to its main aim: developing better hybrid drivetrains and lightweight construction techniques for next-generation cars. With the GTE Sport VW is looking "a long way into the future," but rest assured that you'll see the power unit before you see the styling.
7. Citroen Aircross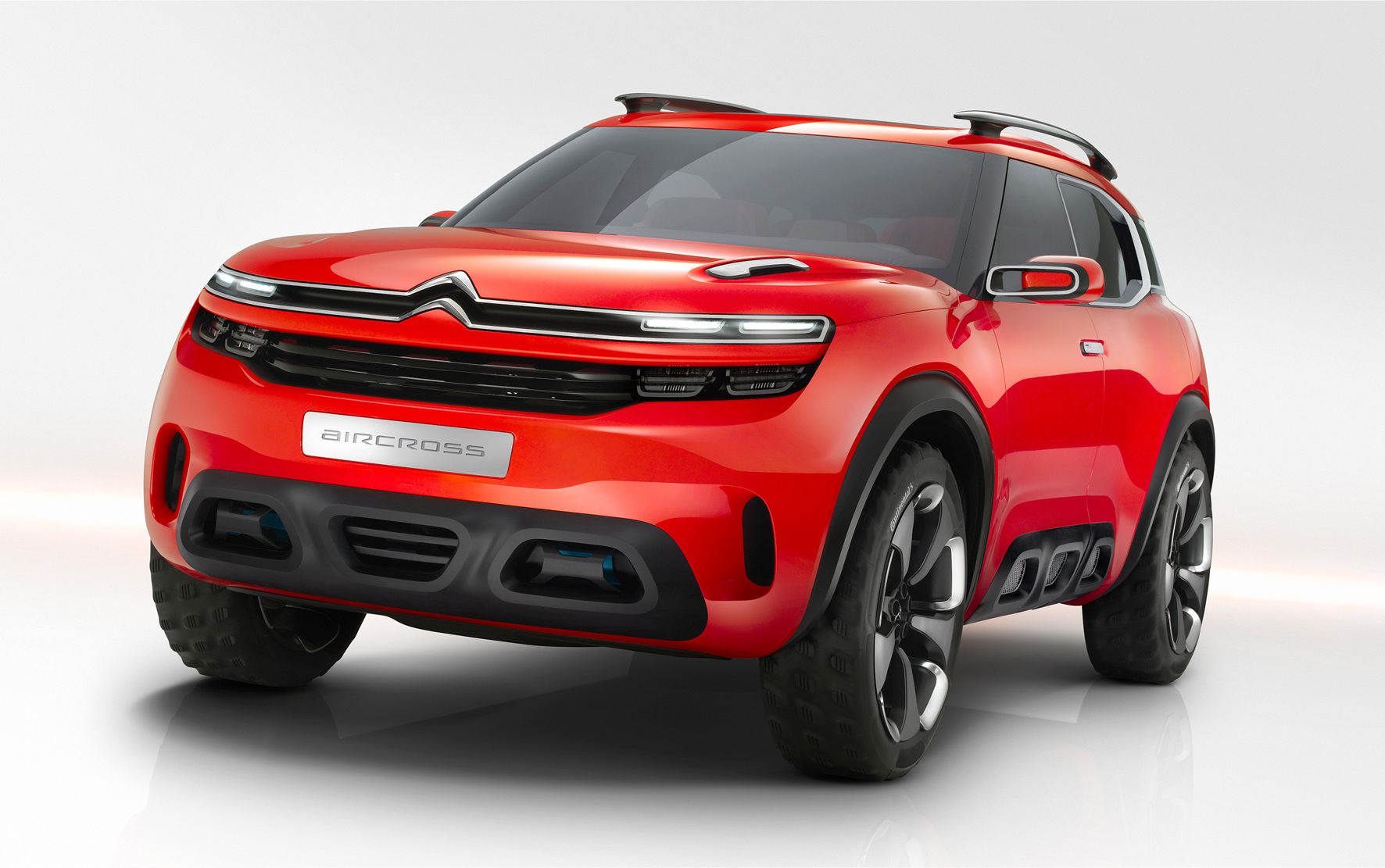 This isn't far off what Citroen will eventually bring to market in an attempt to take on the Nissan Qashqai. The design falls close enough to its existing cars to be believable, the interior points at the digital dominance already seen in recent Citroens, and you can probably count on a spread of bright colours, too. At least we hope so.
8. Hyundai Santa Cruz concept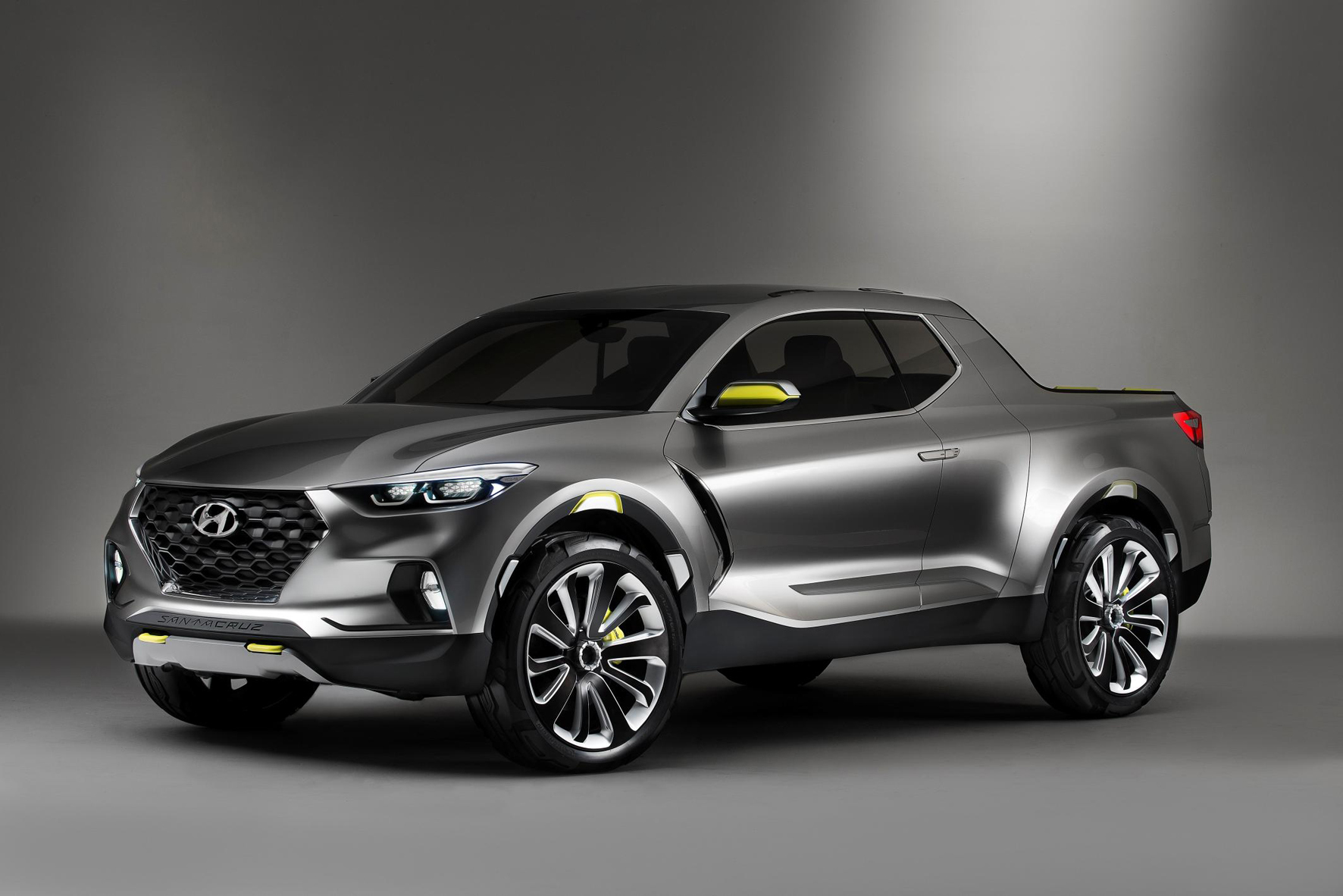 The concept is designed for Urban Adventurers, apparently, who want a new self-expression, efficiency and manoeuvrability. Hmmm. We're not entirely sure Hyundai is going about this the right way. What's more, to the gas-guzzling Americans a 2.0-litre turbo-diesel engine will be neither use nor ornament, as many a grandparent might say. The fact that, despite appearances, the Santa Cruz is actually a similar size to a comparatively small European crossover puts the final nail in its coffin. The US market just won't buy it.
9. BMW concept M4 GTS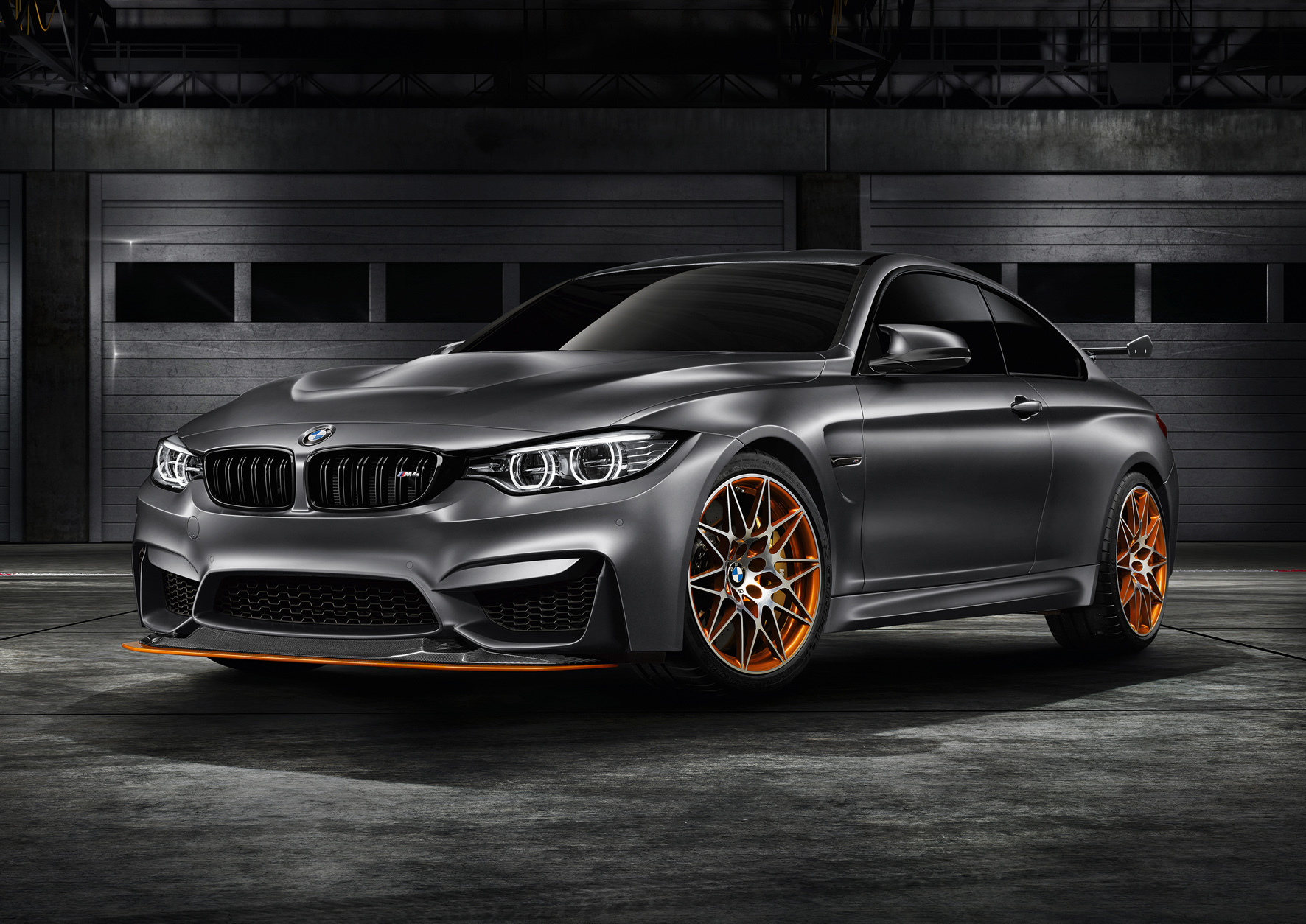 It's a dead cert that if we ever get our hands on one we're quickly driving it to the nearest country that lacks an extradition treaty. We're smitten, and we want one. BMW is staying tight-lipped about details but has confirmed that a road car will ultimately be built out of this design. Can it look exactly like this, please, BMW? Pretty please?