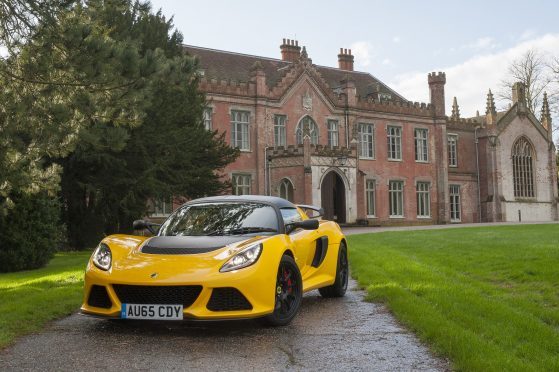 This is the latest and greatest Exige in a long line of fixed-roof Lotus sports cars, and one that takes company founder Colin Chapman's 'simplify and add lightness' ethos to the maximum.
Every component has been examined, pared back where possible or even ditched.
It means a weight saving of 51kg and an astonishingly low kerb weight of 1,125kg. That can be lowered still further, with special wheels from the same supplier as the McLaren P1's and two-piece brake discs that save a total of 10kg.
There's more negative camber at both ends and the rear wheels are half an inch wider for a slightly different tyre contact patch profile. The result is a car that laps the company's Hethel test track 2.5 seconds faster than the most powerful Exige S. Ouch.
You don't need two glances to see that this is no styling exercise. That racing-style spoiler is as light as it can be but it gives a net 42kg of downforce at 100mph. The sculpted bumpers make no effort to hide huge air vents that can suck in air, pets and probably small children.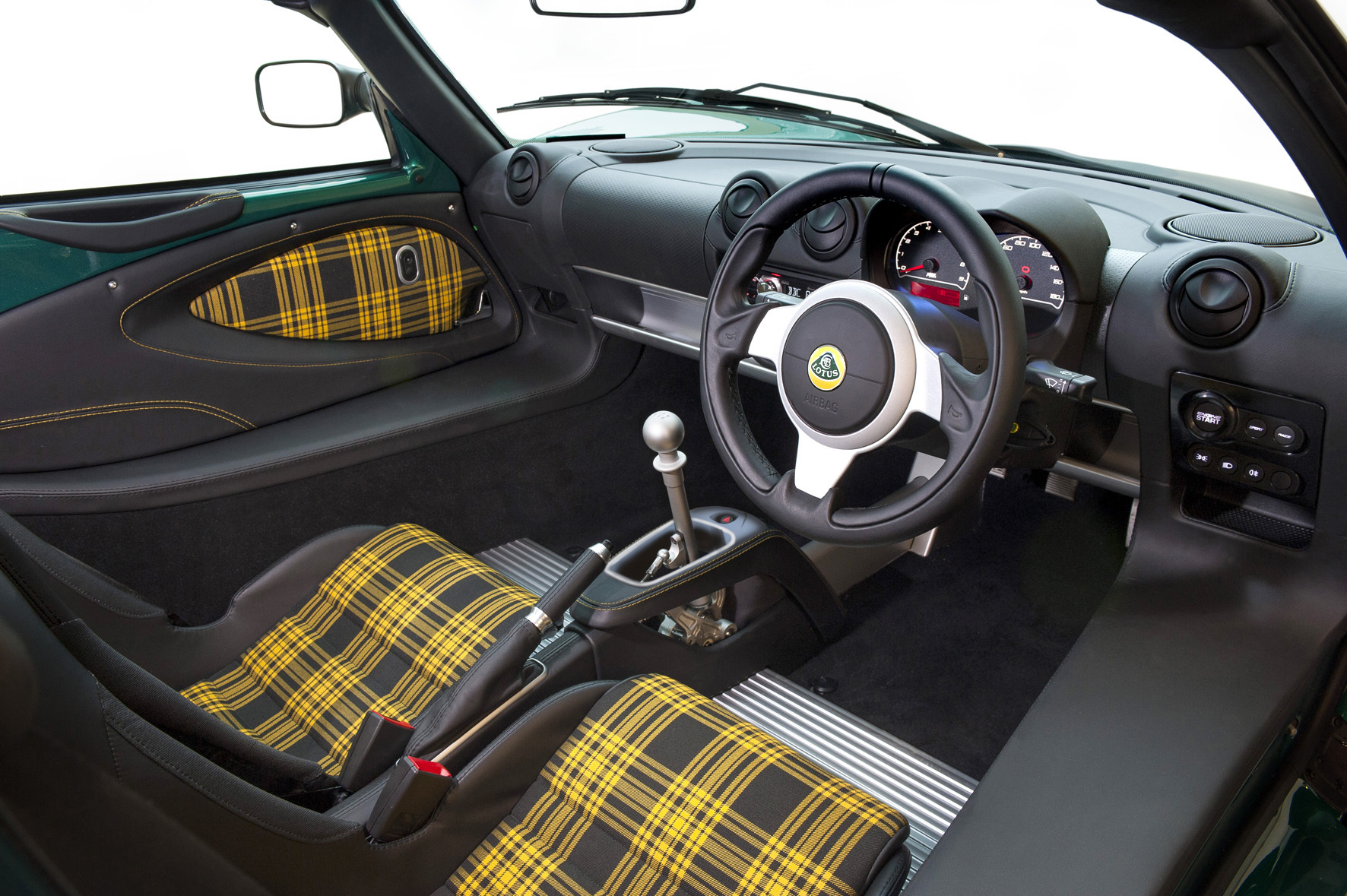 Rear of the roof is a louvred engine cover, which helps to channel hot air away from the engine block and helps keep the fluids at the proper temperature. Looks mega, too.
And then there's that exposed manual gear lever linkage. So beautiful, its engineers say, that they just had to make it visible. This is car porn at its most debauched. It's wrong but it's oh so right.
Brace yourself, because here are the compromises. If you're packing a suitcase before going to the dealership (and then the coast, Europe or beyond), stop right there.
There's negligible luggage space, and the chassis design means that not only are there no door pockets or cupholders; the high and wide door sills have to be clambered over a bit awkwardly. Ladies: it's trousers only.
There are few road-legal cars as explosively exciting as this. The supercharged V6 behind the two seats delivers instant, crushing torque and a mechanical race car roar right up to 7,000rpm.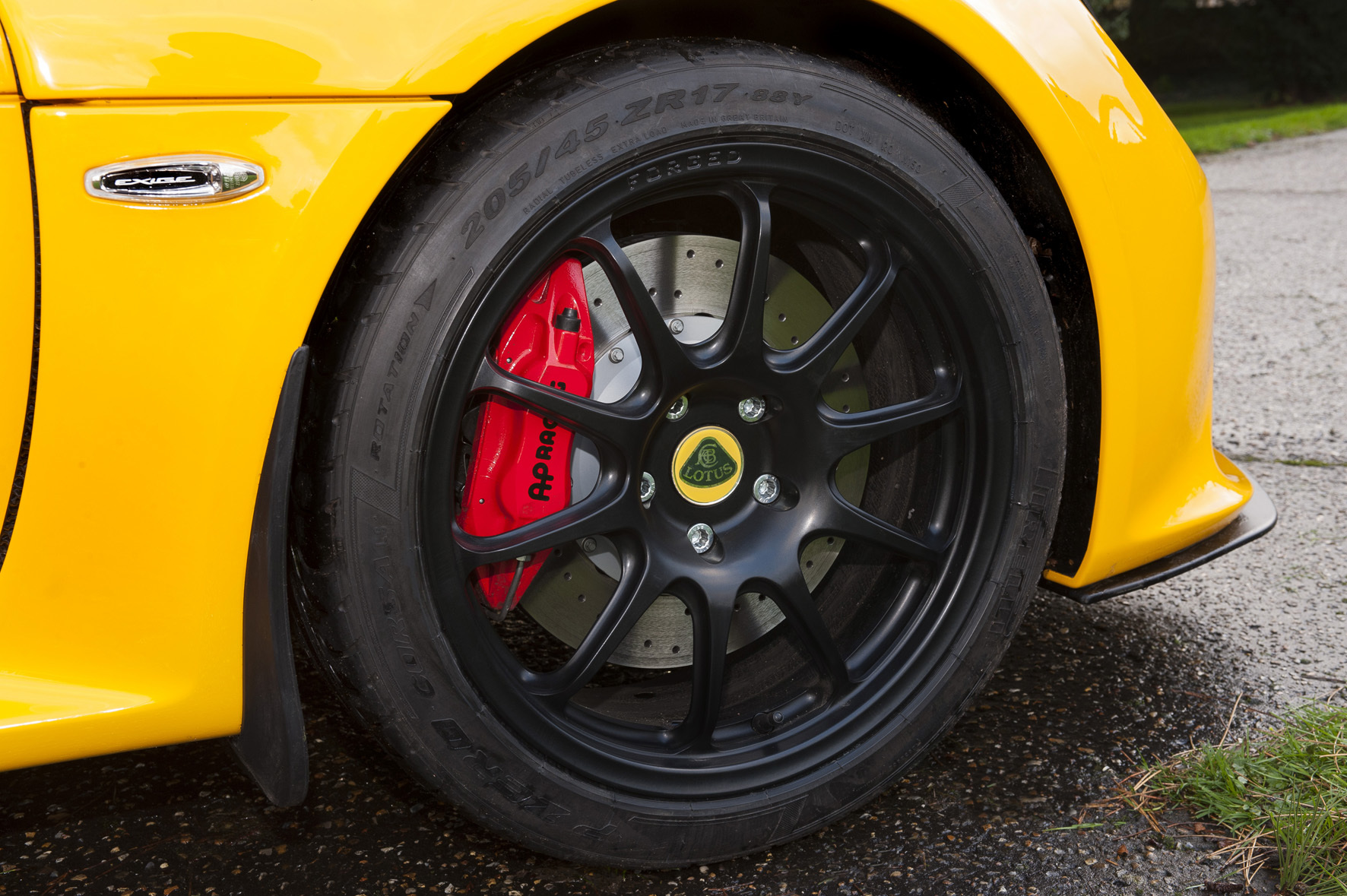 It changes direction like it can bend physics thanks to centralised weight distribution and a short wheelbase, and the hydraulic steering is so active, so ceaselessly busy beneath your fingertips that you feel every minute of every drive crystallising as a new adrenaline rush burned into your memory.
This car is an event waiting to happen every time you push the starter button. It's no suave cruiser or comfy GT. Beautifully retro tartan seats hark back to the 1976 Esprit S1, and while my slimline frame wants better upper body lateral bracing they look stunning.
The high-spec dampers do an amazing job with so little suspension travel, too, and over an hour-long sprint the Lotus is surprisingly supple.
While the car needs a measure of skill and rewards good driving in the best Lotus tradition, effective stability control gathers any mishaps from stepping over the mark.
Happily, the Sport 350 is hugely enjoyable at any speed and any level of commitment. The instant response and electric handling give the impression that it's almost alive. It's absolutely epic.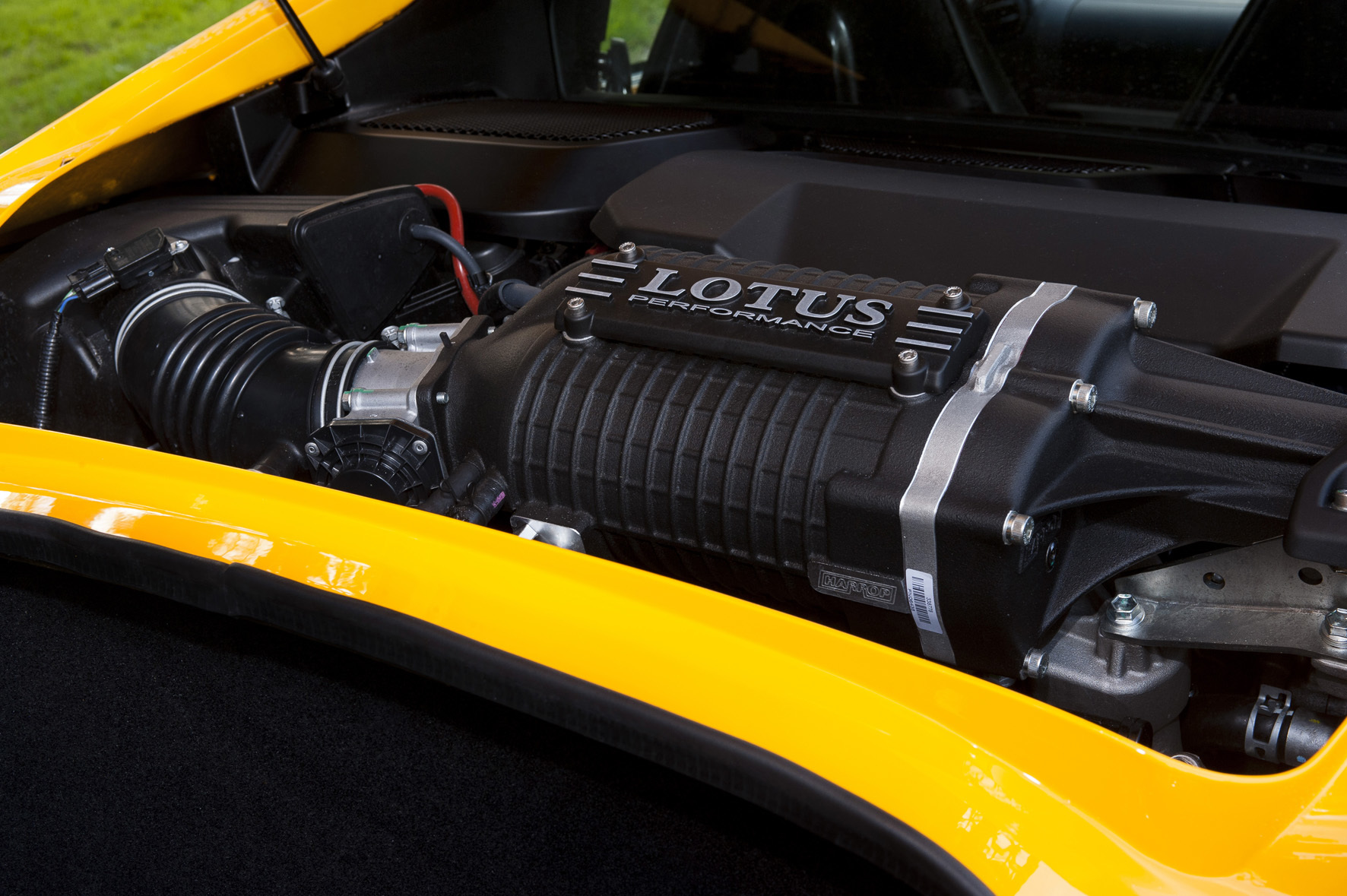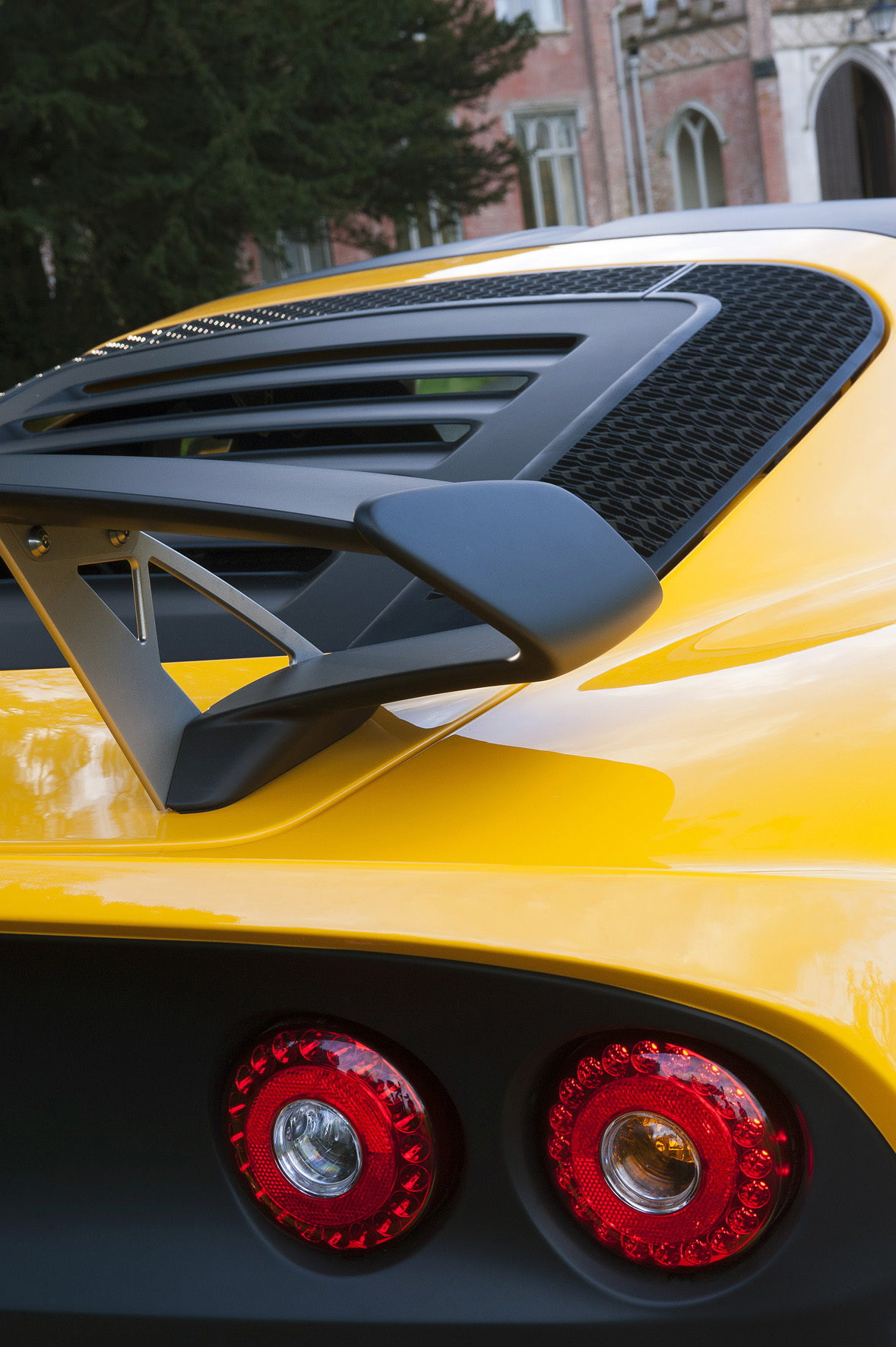 At just under £56,000 the flagship Exige directly locks horns with the more refined but less brutally exciting Porsche Cayman GT4, and is about £5,000 more expensive than the carbon-tubbed Alfa Romeo 4C. It's a different animal to both, though, demanding more from the driver and, for the right kind of person, giving more back in return.
With the stunning looks of a road-going racer and driving manners to match, this is one both for committed drivers and for anyone looking for weekend wheels that give as real a taste of motorsport as it gets for less than the cost of a season in GT racing.
This is a car that invites desire. It tosses sensibility largely to one side, along with unnecessaries like a radio and carpets (unless you add them back in as the NVH pack). Who'd choose Radio 2 over this V6 in symphony anyway?
THE FACTS
Model: Lotus Exige Sport 350
Price: From £55,900
Engine: Supercharged 3.5-litre V6 petrol producing 345bhp and 295lb/ft
Performance: Top speed 170mph, 0-62mph in 3.9 seconds
Economy: 28mpg
CO2 rating: 235g/km