An Orkney auctioneer has become an online sensation after a video of him singing an old country song went viral.
Graham Low, who hails from Toab on the east mainland of Orkney but studies at Harper Adams University in Shropshire, has been learning his trade at Orkney Auction Mart for around four years.
The 22-year-old is also a keen musician and plays in a few bands and combined his skills for a live performance of The Auctioneer, which was first penned by Leroy Van Dyke in 1956.
The popular performance won many admirers and has now gathered more than 400,000 views on Facebook. The video was taken at a course for auctioneers at his university.
Graham said: "I sometimes play The Auctioneer Song as my party trick. My fellow students know that I play it in my band and there for wanted to see a live version of the song.
"I'm used to people seeing videos of me playing on Orkney, but the amount of people who have seen this video is unbelievable. I'm thrilled to see so many folk like it."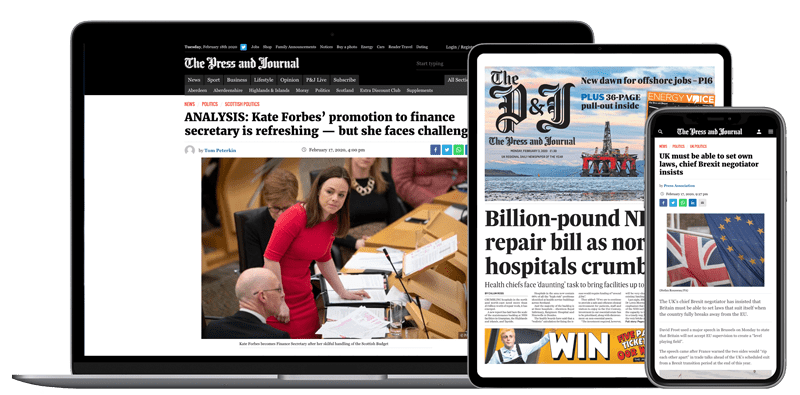 Help support quality local journalism … become a digital subscriber to The Press and Journal
For as little as £5.99 a month you can access all of our content, including Premium articles.
Subscribe