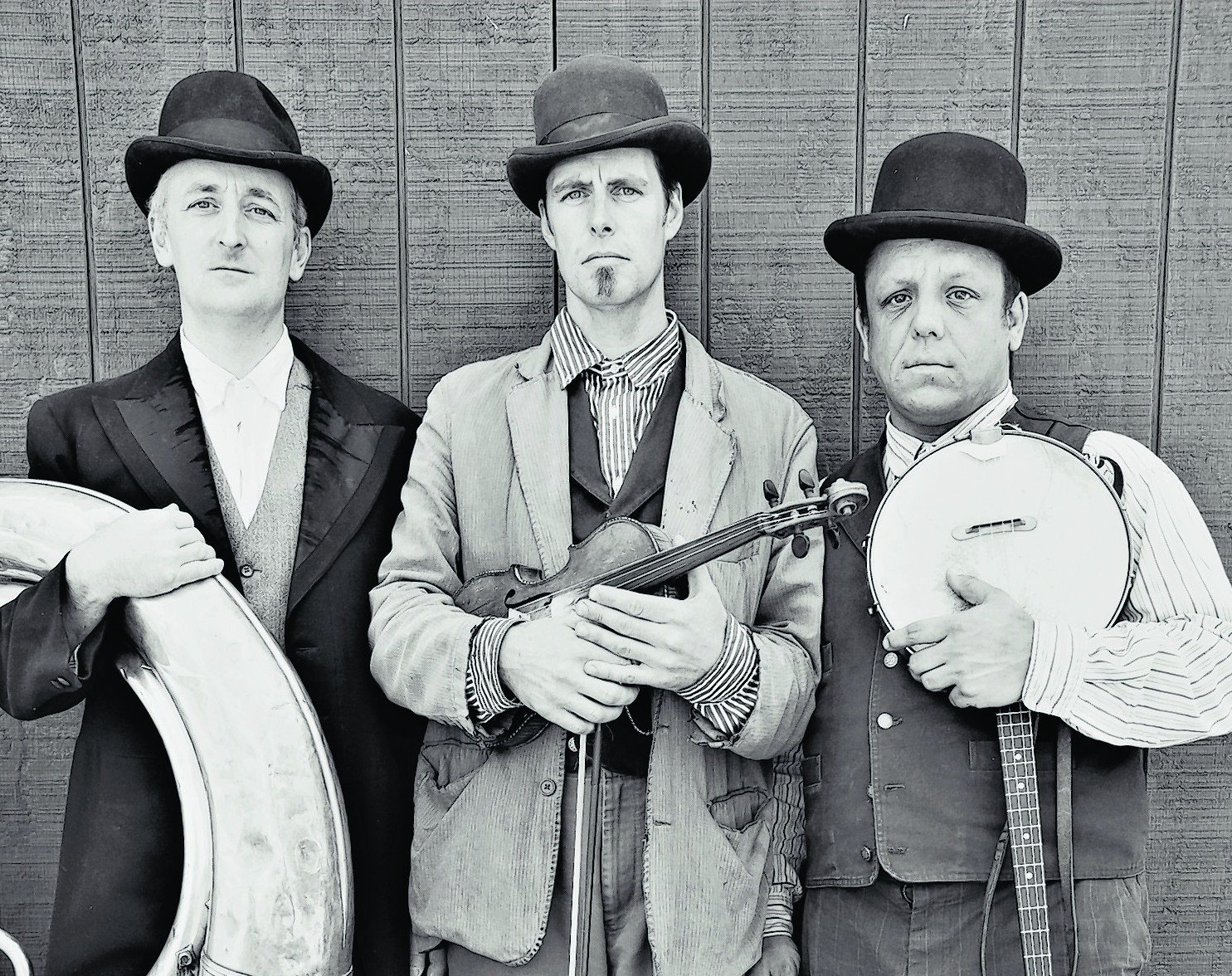 Renowned as one of the hottest and most entertaining old-time bands on the circuit, Shesham and Lotus and Son are set to wow north audiences as they undertake their first tour of the UK.
The Canadian trio transport audiences back to the days when self-proclaimed quacks flogged snake oil as a miracle cure-all for frontier settlers, which has earned them rave reviews, thanks to the style of music laced with elements of fun.
Welsh singer Cerys Matthews is a big fan of the band and recently urged listeners to "catch them if you can" while they're in the UK.
At the core of their shows is a repertoire based on their love of American fiddle tunes, ragtime and blues, joyously played with banjo and, before long, a startling array of traditional and non-traditional instruments, some of them home-made.
Talks are already under way to bring them back for festival appearances in the UK next year, so this is a chance to see them before they become the band that everyone is talking about.
They are at the Crystal House Retreat, Church Brae, Strathpeffer, tomorrow, Friday, September 19, (01997 421300) and The Tin Hut, Gartly, by Huntly, on Saturday September 20, (01466 720768).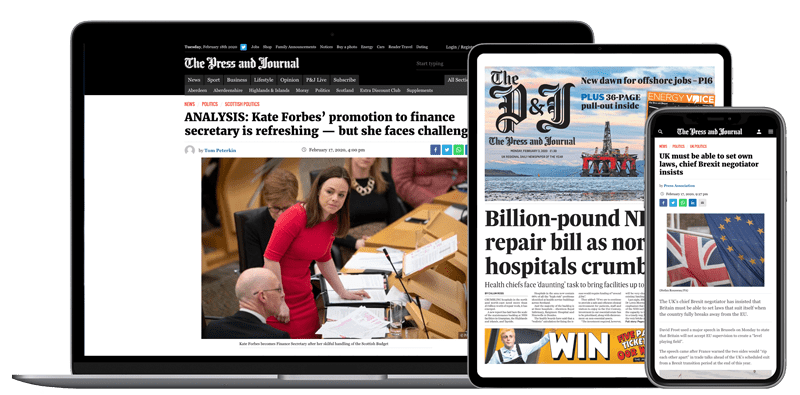 Help support quality local journalism … become a digital subscriber to The Press and Journal
For as little as £5.99 a month you can access all of our content, including Premium articles.
Subscribe