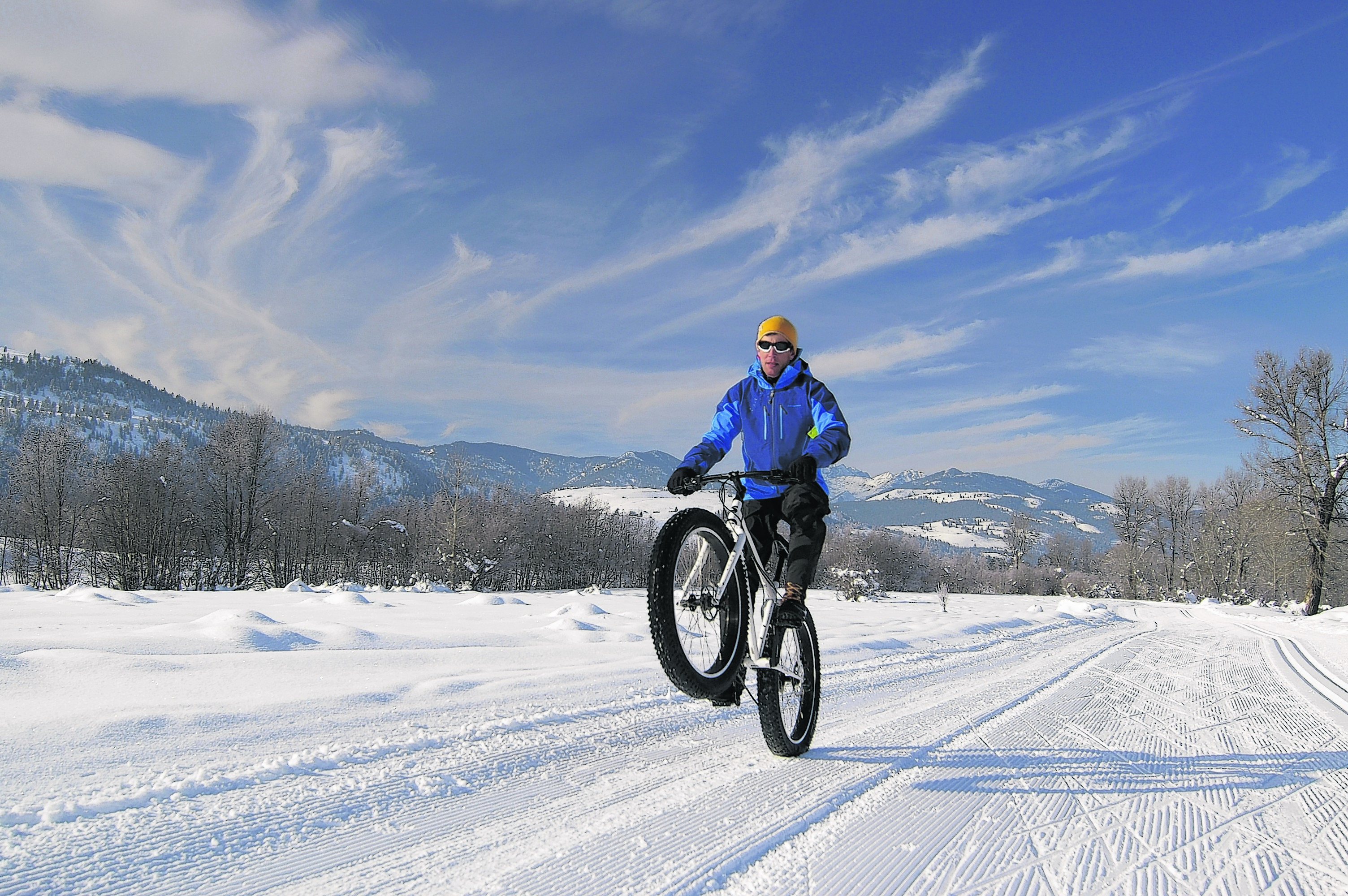 The weather outside may get frightful this winter, but that's no reason for cyclists to put their bikes into hibernation. As long as you're prepared and are keeping your bicycle in top condition, winter can be a wonderful time to get out into the crisp fresh air.
Just in time for the cold season, the Edinburgh Bike Cooperative, on Aberdeen's George Street, has undergone a revamp, including a brand-new maintenance and repair workshop. On a tour round the newly refurbished centre – which now includes more shop floor space and a dedicated womenswear section – workshop coordinator Grant Schneider explained why the new workshop came to be.
"In the summer, we had a waiting list for repairs going up to three weeks, which was larger than other branches in the company. So we have done this to get on top of the demand," he said.
And the reason for that increased demand is simple: more people are cycling than ever before.
"I think the popularity is partly because of the recent success of British athletes in the Tour de France and Olympics. And also, because of the tax-free schemes, you can get on bikes now," Grant added.
With winter now upon us, Grant and his team are offering advice to cyclists – both seasoned and new – who are braving the icy streets and country paths. With this in mind, here are their top tips on how to be best prepared for cycling this winter.
Keep your bike clean. If not, the salt used to keep ice off the road will seize and corrode parts to the point of no return, notably the chain, derailleurs, cables and bolts. Keeping the chain clean and lubricated will also extend how many miles it can do before needing to be replaced.
Rim brakes. If your bike has rim brakes, keeping the wheel trims clean will prolong the life of the wheels and brake block as all the grime and salt from winter roads builds up, which is a catalyst to wearing down the brake blocks and wheel rim.
Tyre maintenance. While cleaning the wheels, it's a good idea to check the condition of your tyres. If they are cut, worn or have bulges, they should be replaced. Nobody wants to be fixing punctures in the freezing cold.
Light the way. It's a legal requirement to have lights on your bike when cycling in the dark. Perfectly good lights can come in at about £20 to £30.
Stay visible. There are plenty of ways to make yourself visible to motorists and pedestrians, from reflective bands to rucksack covers.
Stay warm. Windproof gloves and thermal cycling tights are just two of the specialist pieces of apparel which will keep you warm and help make sure winter cycling is a joy.
YOUR WEEKEND'S TOP WINTER-SAFE CYCLING ROUTES
Caledonian Canal – a serene cycle by the waterside from Inverness to the locks of Dochgarroch
The Deeside Way, stretching from Duthie Park in Aberdeen to Ballater
The Formartine and Buchan Way, stretching from Dyce up
to the tip of the north-east. (But note that a section between Dyce and Parkhill, at the crossing of the
A947, is being updated this winter)
Aviemore to Laggan – a section of the Speyside Way covering the north-west section of the Cairngorms National Park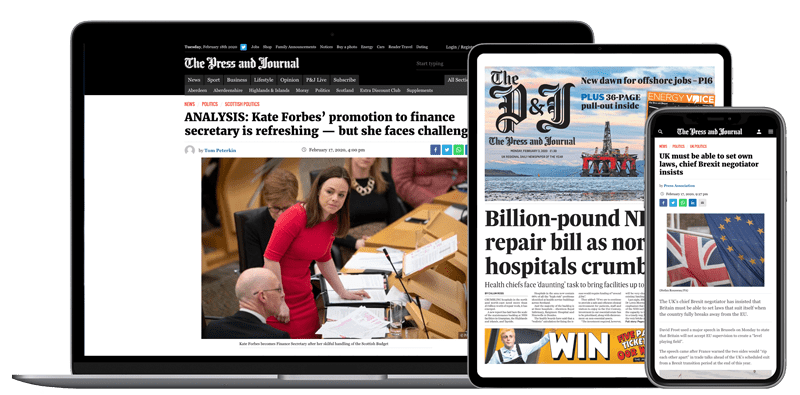 Help support quality local journalism … become a digital subscriber to The Press and Journal
For as little as £5.99 a month you can access all of our content, including Premium articles.
Subscribe