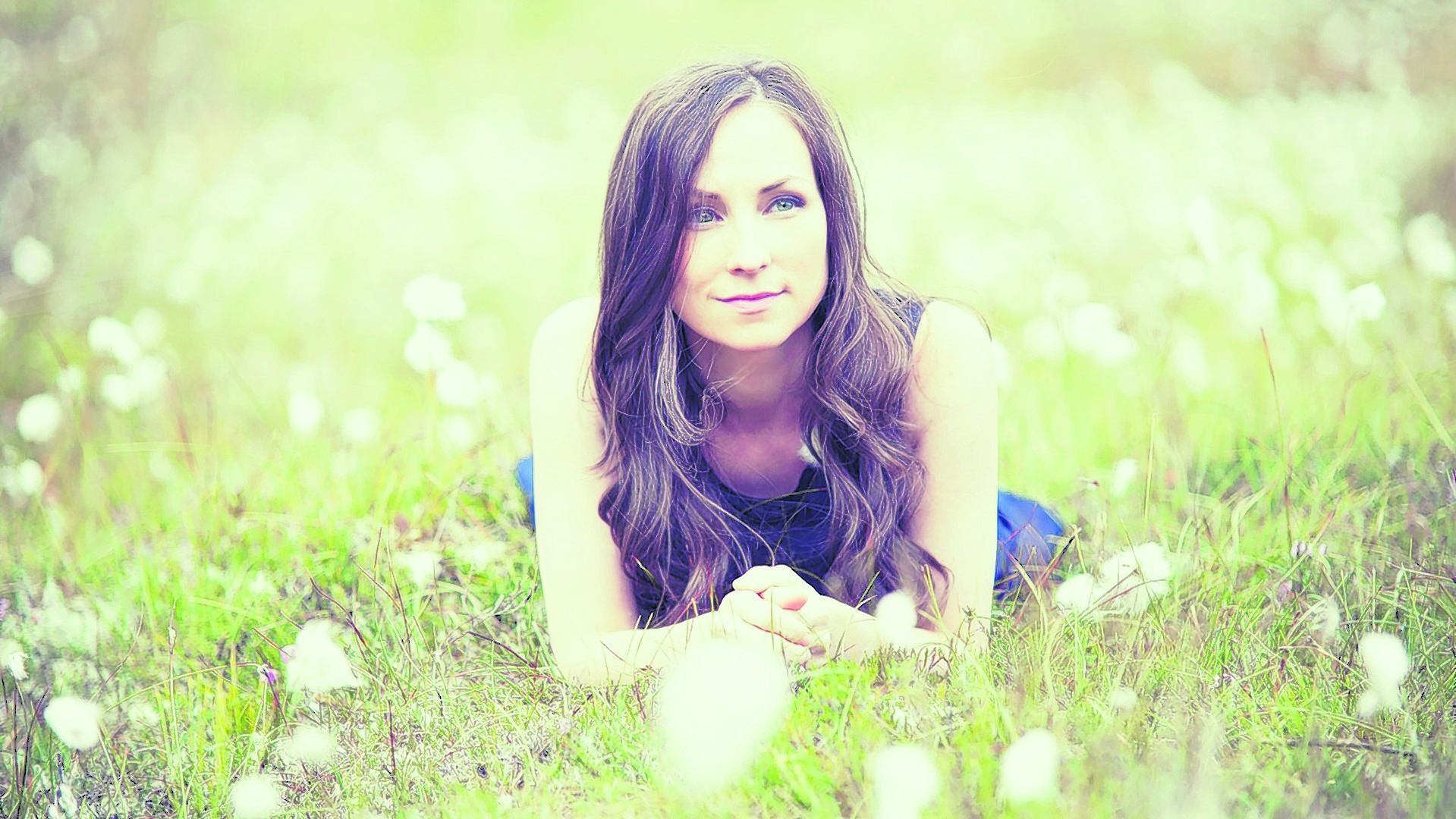 The Western Isles often feel a world away, but Jane Candlish finds you can feel at home across the Minch
You never really need an excuse to visit the Outer Hebrides, but the islands' latest festival, Hebtember, which featured a line-up of well-known names from music, comedy and arts performing in intimate venues from the Butt of Lewis to the tip of the Uists, was all the push we needed.
The next Hebtember outing will take place in September next year, and although autumn is fast approaching then, the weather can still be glorious, as my partner Angus and I found when we took a trip to Lewis and Harris for the inaugural festival last year.
We'd barely taken off from Inverness before we were touching down at Stornoway Airport. As we drove away from the town, heading for Harris, the clear wide skies and sunshine made for dramatic views of the rugged hillsides.
Our first stop was Pairc an t-Srath in Borve, just north of Leverburgh. This cosy guesthouse is run by husband and wife Lena and Richard and sits on a croft with wonderful views across to Taransay.
We arrived just in time for dinner, which was served in a wee conservatory dining room, overlooking the beach and a sunset which teased us by sending reds, oranges and pinks through the clouds. The quality of the meal distracted our sky-gazing, however. We were spoiled by Lena's amazing homemade cuisine.
Mackerel, freshly caught by a man up the road, was coated in oatmeal and served with puy lentils and sweet chilli sauce. Then, after sampling curious cumin biscuits, we delved into a rich venison casserole with vegetables and rice. And to finish, though I don't know how we fitted it in, steamed ginger pudding. Thankfully, our night-time excursions did not involve too much running around, just some toe-tapping.
The Hebtember calendar includes big-name performances throughout the islands, from the Butt of Lewis to the Uists. The festival was just kicking off when we visited and the darling of Gaelic music, Julie Fowlis, was signed up to perform. Leverburgh Village Hall was a lovely intimate venue, with the audience close up at the stage. The fact that we don't speak Gaelic didn't matter as Fowlis charmed us with her beautiful voice.
After enjoying the view of millions of stars in the dark outside Pairc an t-Srath, we were ready for bed – and it was so soft I thought I would disappear into it. The room was full of the island's most famous export, Harris Tweed, making it all cosy.
After an early breakfast, we set off, delighted to find the autumn sunshine had returned. And around each corner, there was a new distraction and a new perfect view. After watching leaping fish at Leverburgh, we headed further south, passing Rodel and its beautiful church and on to Finsbay to visit the Mission House Studio.
A few hundred yards further along the road was a group of seals lounging on the rocks. We watched one playful creature leaping – dolphin-style – in and out of the still water. Another found us so fascinating that it swam close in to the shore for a good look.
We continued on the winding roads eventually reaching the main road headed for Luskentyre Beach, a glorious expanse of flat sand, like those in paintings and picture. Unable to resist, we had a quick paddle, though it was chilly. Now the grey clouds were starting to gather and we pressed to Lewis, following the scenic route to Callanish and north. Streams of sunlight broke through, providing a dramatic background to the ancient stones.
But onwards we drove, reaching our next stopover in Ness, at the northern tip by late afternoon. Close to the Butt of Lewis Lighthouse, The Decca is a former radio navigation station converted into accommodation by Peter and Louise. They also live on site and bravely put up with guests wandering through their living quarters.
But, like Pairc an t-Srath, one of its many plus points is a home-cooked meal, with every ingredient coming from local sources. We enjoyed roast pork, learning that the animal had been reared by The Decca's neighbours. And all the vegetables were grown by Pete and Louise. Dessert was a sumptuous chocolate pot with rum and meringue.
As we tucked into this feast, it was a lovely surprise to hear piano music drift through from another room as Pete entertained us – a prelude to the evening yet to come.
For we were off to a community ceilidh. Young and old filled the Ness FC social club for the occasion. A live band played dancing music and people got up on the wee dancefloor, while others watched. It may not have been a grand affair, but there was a sense of a community, which is what Lewis is all about.
We did Strip the Willow, not trusting our feet to remember other dances learned at school. One woman performed a solo dance and local singers got up regularly during the night. Our only disappointment was losing the raffle.
Next morning, we walked up to Lionel before breakfast, watching the sunrise through the mist, and on towards the Butt of Lewis Lighthouse, where the waves crashed on to the stacks. With the observance of the
Sabbath on Lewis, our meandering drive back to Stornoway was peaceful.
A quick walk up to Carloway Broch got us out in the sunshine again
before we headed for our afternoon flight.
Up and coming festivals taking place in the Outer Hebrides include:
Harris Mountain Festival, September 12-19
Hebridean International Film Festival, Stornoway, October 13-17
Taigh Cuil, Folk/Celtic Showcase, North Uist, running until 19th December
Hebridean Celtic Festival, July 2016
Hebtember 2016 – dates to be confirmed
www.visitouterhebrides.co.ukmust use please
TRAVEL FACTS
Bed and Breakfast is £52 per person per night. Dinner is £37. Pairc an t-Srath, Borve, Isle of Harris HS3 3HT. Contact: 01859 550386 or info@paircant-srath.co.uk
The Decca, Lionel, Ness, Lewis. Contact: 01851 810571 or louise@thedecca.co.uk
www.thedecca.co.uk