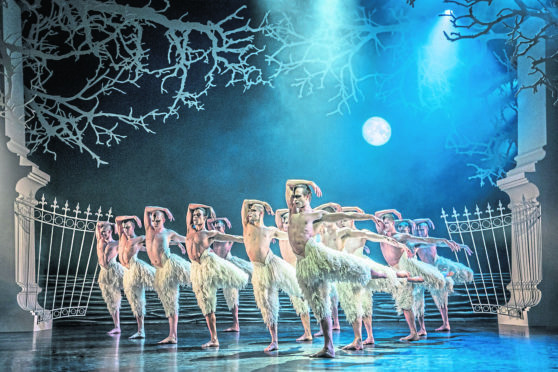 A standing ovation last night for Matthew Bourne's Swan Lake at HM Theatre that the choreographer himself would surely be proud of.
And I'm sure he was as the man himself was seated in the audience to witness the truly magnificent performance having made the trip up to Aberdeen for opening night.
Despite not making himself known to the public the UK's most successful director kept a watchful eye over the first performance in the Granite City.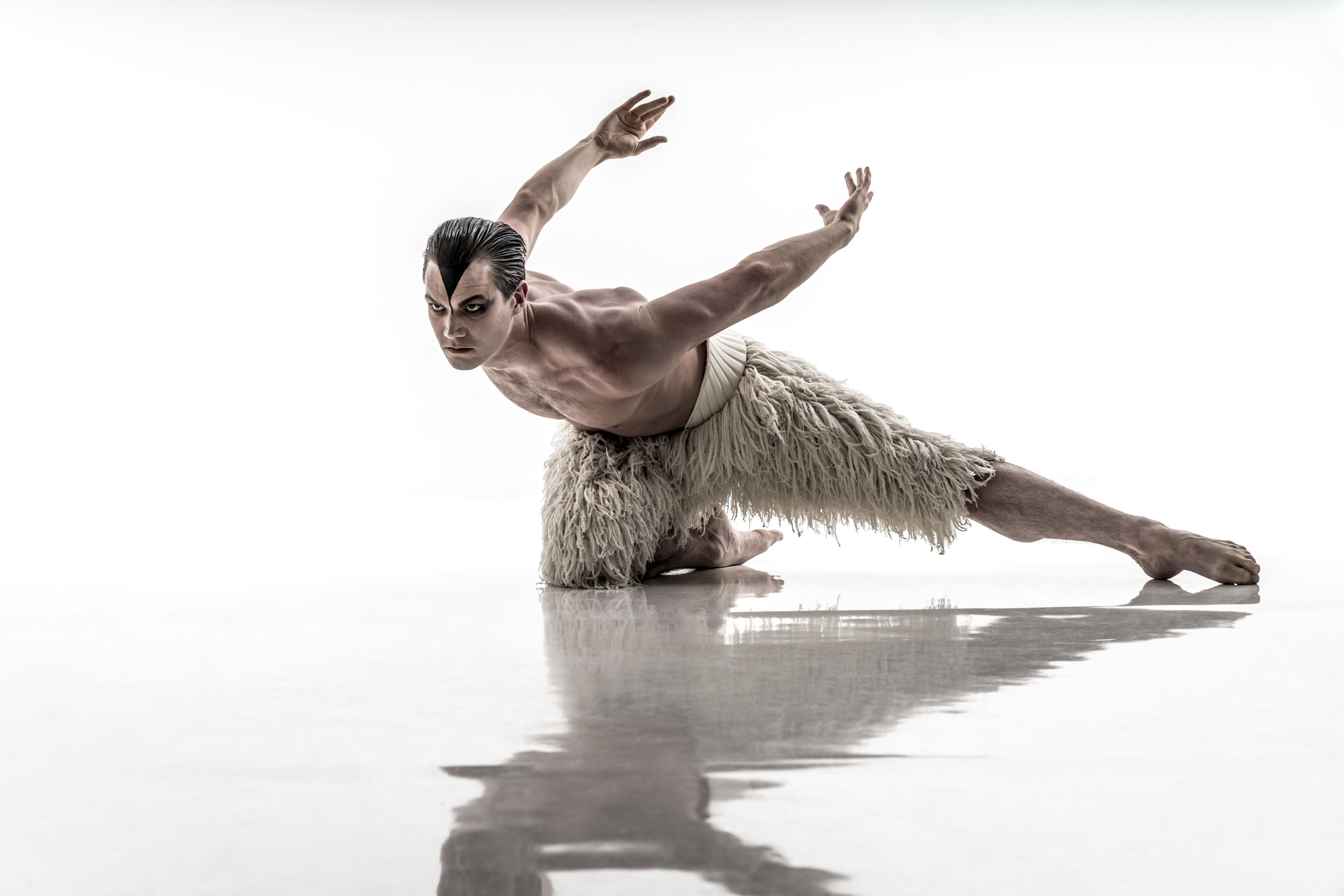 And what a night it was.
Deviating away from the traditional production of an almost all female cast, known and loved throughout the world, Bourne and award-winning designers Les Brotherson (set and costumes) and Paul Constable (lighting) created an awe-inspiring and powerful adaptation which I will remember forever.
In 1995 Bourne decided to rip up the rule book and do away with the iconic, romantic imagery of delicate female dancing swans and replaced them, instead, with a powerful and enigmatic cast of male dancers.
And in doing so he created an alternative beauty on stage. One of strength, agility and, on occasions terror, which was an absolute wonder to watch.
It was, at times, difficult to believe you were witnessing a touring performance as the intricacies of the set and lighting, coupled with Tchaikovsky's world-renowned score was almost perfection.
Of the eleven women who did grace the stage, they did of course bring hints of the traditional ballet most people know and love.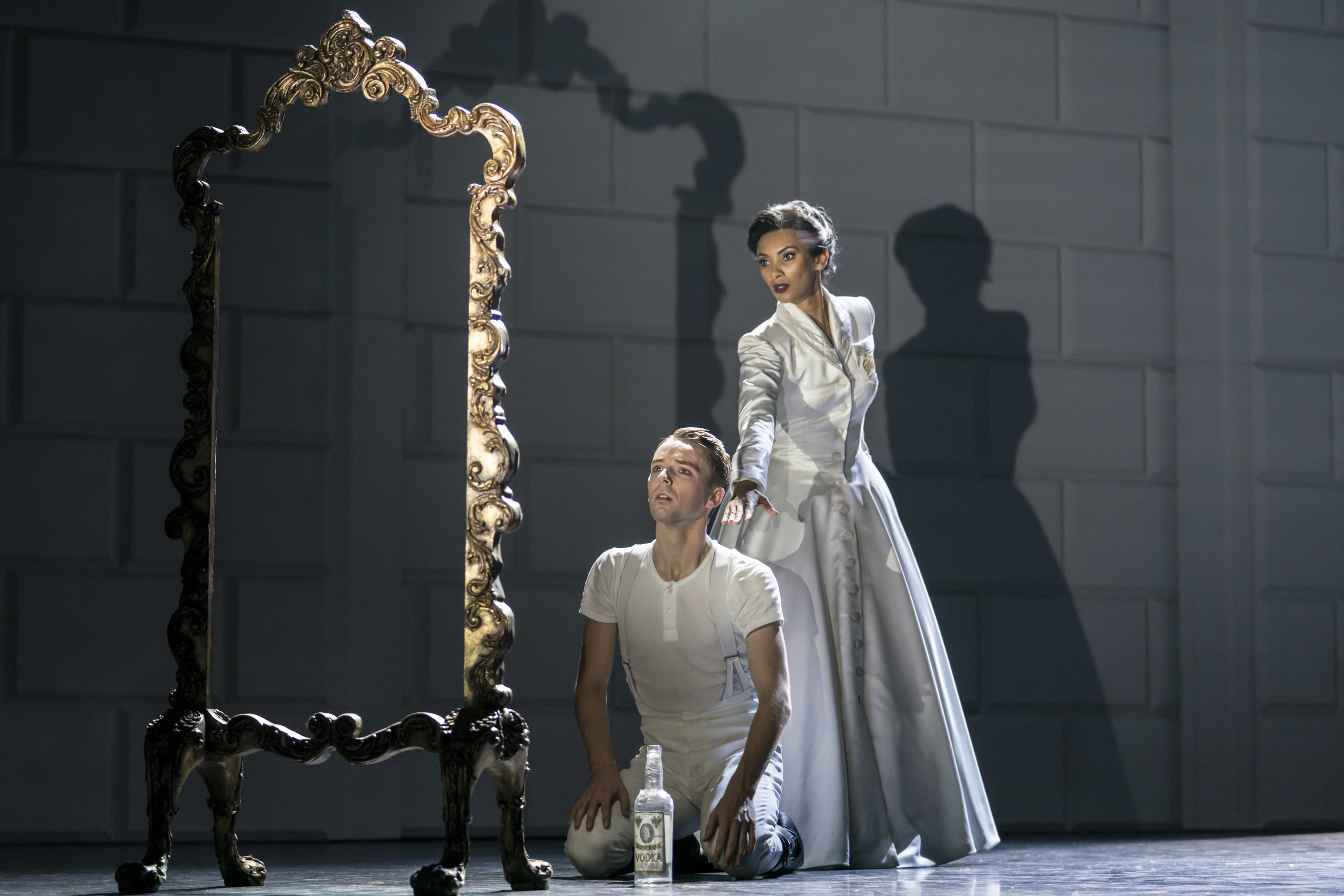 And Will Bozier, as the swan, was nothing but mesmerising.
But the real highlight of the show was when the male ensemble, together, dressed as swans had the audience on the edge of their seats having created an entirely fresh narrative.
At one point my mum turned to me and said "they are so bird like" and it was true as there were moments you were completely captivated and would be forgiven for forgetting you were in fact watching male dancers.
So for those who were not too happy about my Evita review last week, this you and I will surely agree on is worthy of a standing ovation. And I was the first on my feet.