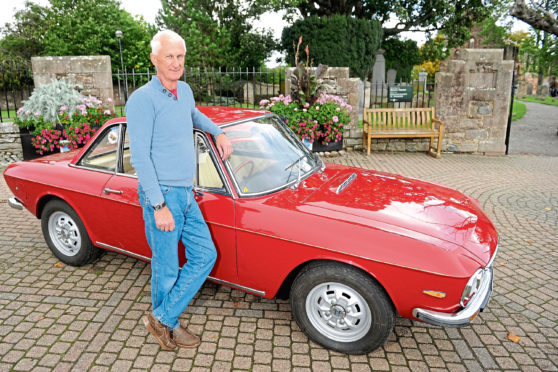 Lancia produced its very first car back in 1906, and it wasn't long before the Italian maker was pushing the boundaries of car production in more ways than one.
Just seven years later the firm created the first European production car to feature a complete electrical system as standard equipment
The year 1948 saw the firm fit the first five-speed gearbox to a production car, and within two years it had premiered the first full production V6 engine.
However the glory years really arrived when the first Lancia Fulvia rolled off the production line.
The Fulvia represented the dawn of a glittering new era for Lancia's motor-sport division, which went on to dominate the World Rally Championships for two decades.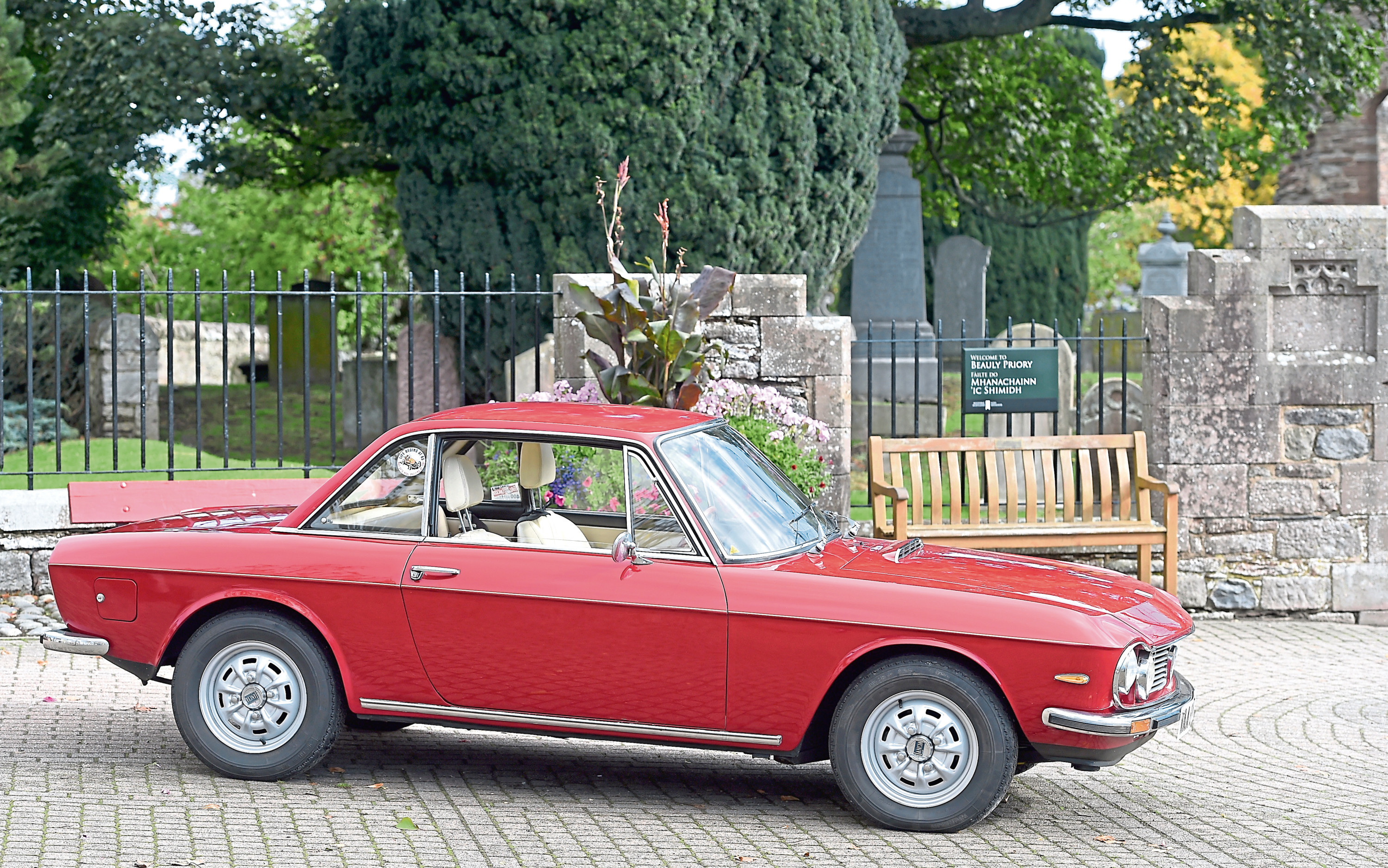 Between 1970 and 1992, Lancia cars won 11 championship titles, more than any other manufacturer even now.
But the brand wasn't without its problems.
Following its take-over by Fiat in 1969, stories began to emerge from distraught owners of engines dropping out at traffic lights, holes appearing in the floors and an ironically consistent unreliability.
Lancia's reputation was destroyed and the brand all but disappeared from the UK market.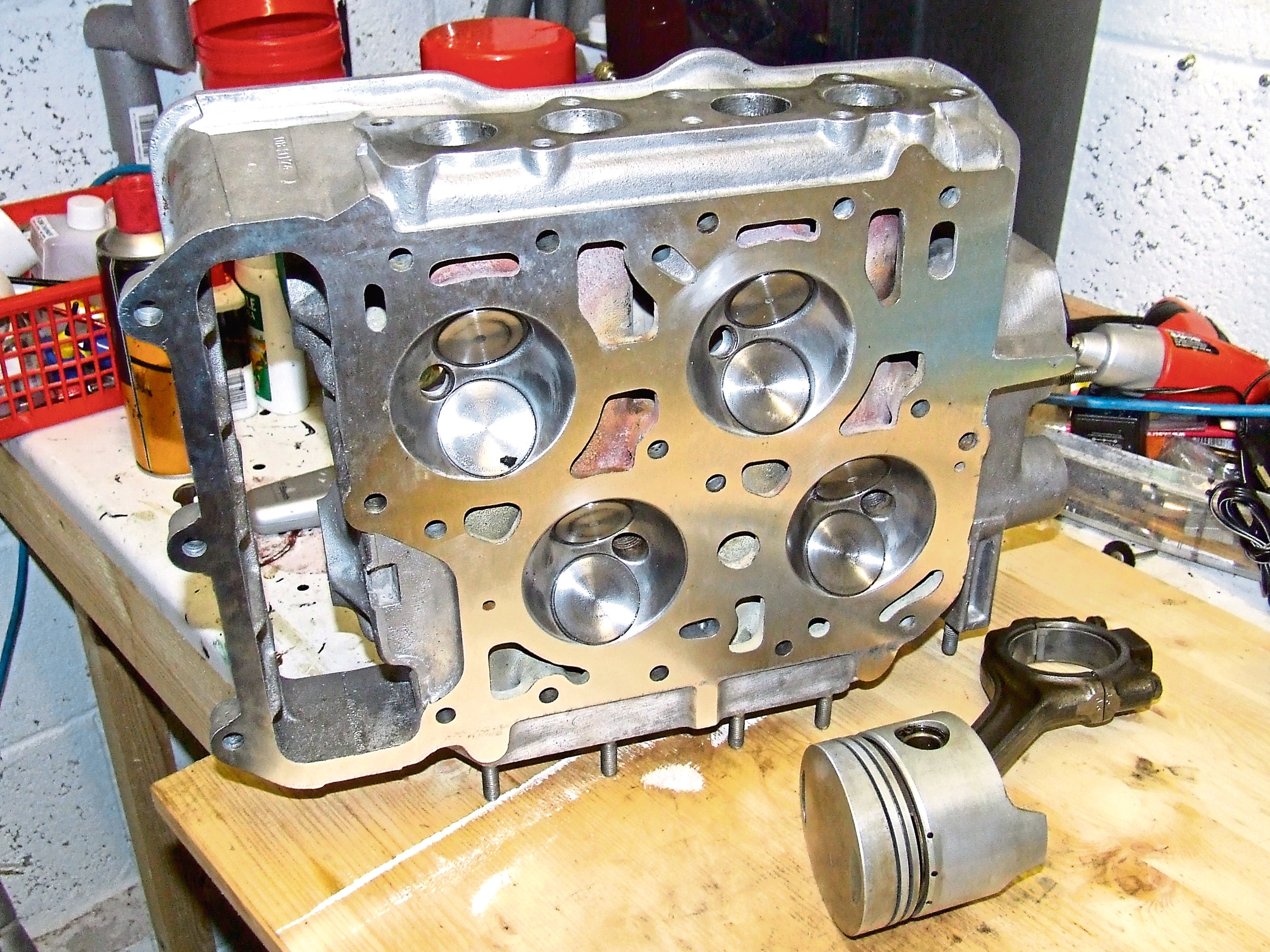 Happily though, there are a few enthusiasts left who still remember the glory days, one of whom is Alan Goff who lives in Muir of Ord, just outside Inverness.
He owns a 1974 Lancia Fulvia Coupe which has been his pride and joy for the last 12 years.
"Italian cars have always been my thing," said Alan, 70.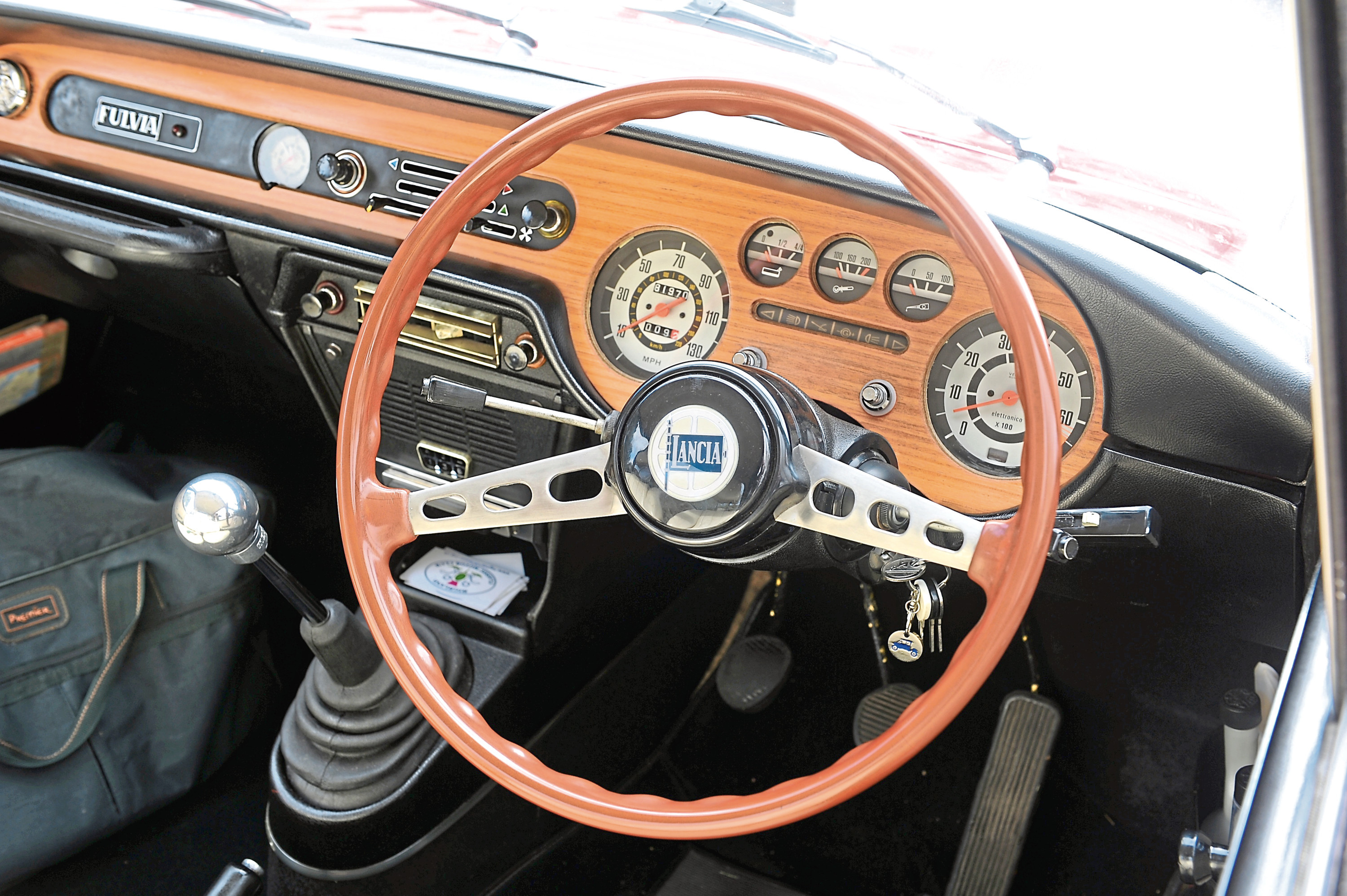 "I had an Alfa Romeo GTV for a while and a couple of Fiats in the past, but this Lancia is the longest I've ever owned a car for.
"I just love the style and it goes round corners fantastically well.
"Lots of 1970s cars are known for rusting but the previous owner spent thousands doing this one up so it was in great condition when I bought it.
"The most appealing thing about this car was that it came with a receipt from day one.
"All the owners over the years had kept every bit of paper from MOT tests and visits to the garage so I know every bit of work it's ever had done.
"You can't pass up on that kind of history really."
But it wasn't just the history of the motor that Alan was charmed by.
Even on the short test drive he realised this was a car with personality.
"It's such good fun to drive," he said.
"It's only got a little 1300cc engine and a whole 90 brake horsepower.
"All the power is at the top end and you can rev the living daylights out of it.
"Driving an old car is much more deliberate and I think that's why I enjoy it more.
"The Fulvia is very well engineered too – in fact it's over-engineered if anything.
"For a start it's got 11 gaskets – 11!
"Most cars have two or three, but no, the Fulvia has 11 held together with 38 different bolts."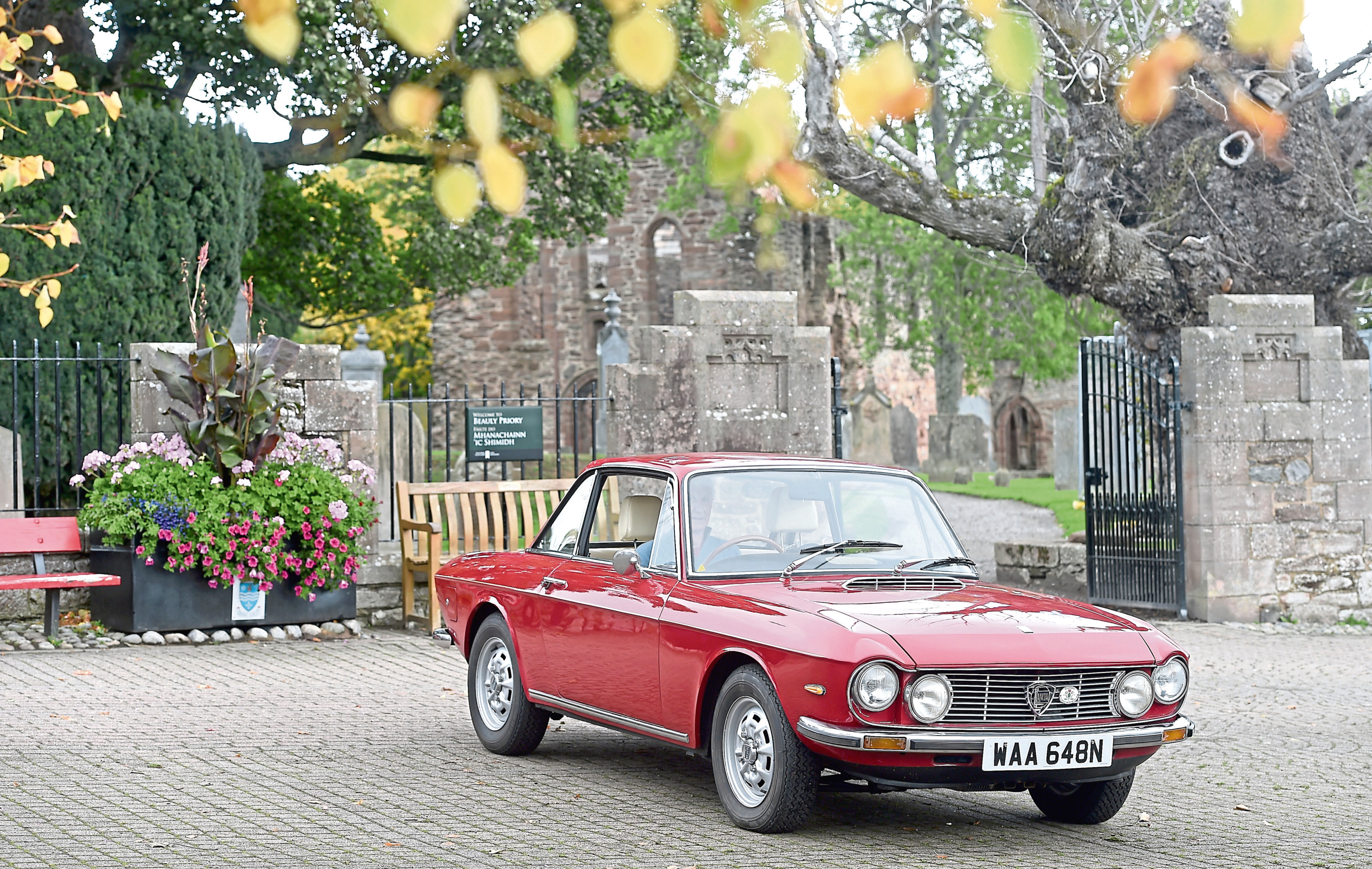 Alan himself has spent his life around cars.
Growing up in London as a boy, he was inspired by his father, who always had "old bangers" he was tinkering around with.
At 19 Alan joined the police and bought his first motor.
"It was a Morris Minor split screen," he said.
"It was a great set of wheels for a first car."
It wasn't long before he joined the traffic accident investigation unit of the Metropolitan Police.
As part of the force he used various police bikes and cars over the course of his 30-year service, before subsequently pursuing a career as a personal clerk at the High Court of Justice.
"Between those two jobs I spent the best part of 40 years in court," Alan said.
"Always on the right said of the bench of course," he laughed.
"But having lived and worked in central London all my life, it was getting too busy and I needed a change.
"I came up to Muir of Ord on holiday and loved it. I've been here ever since."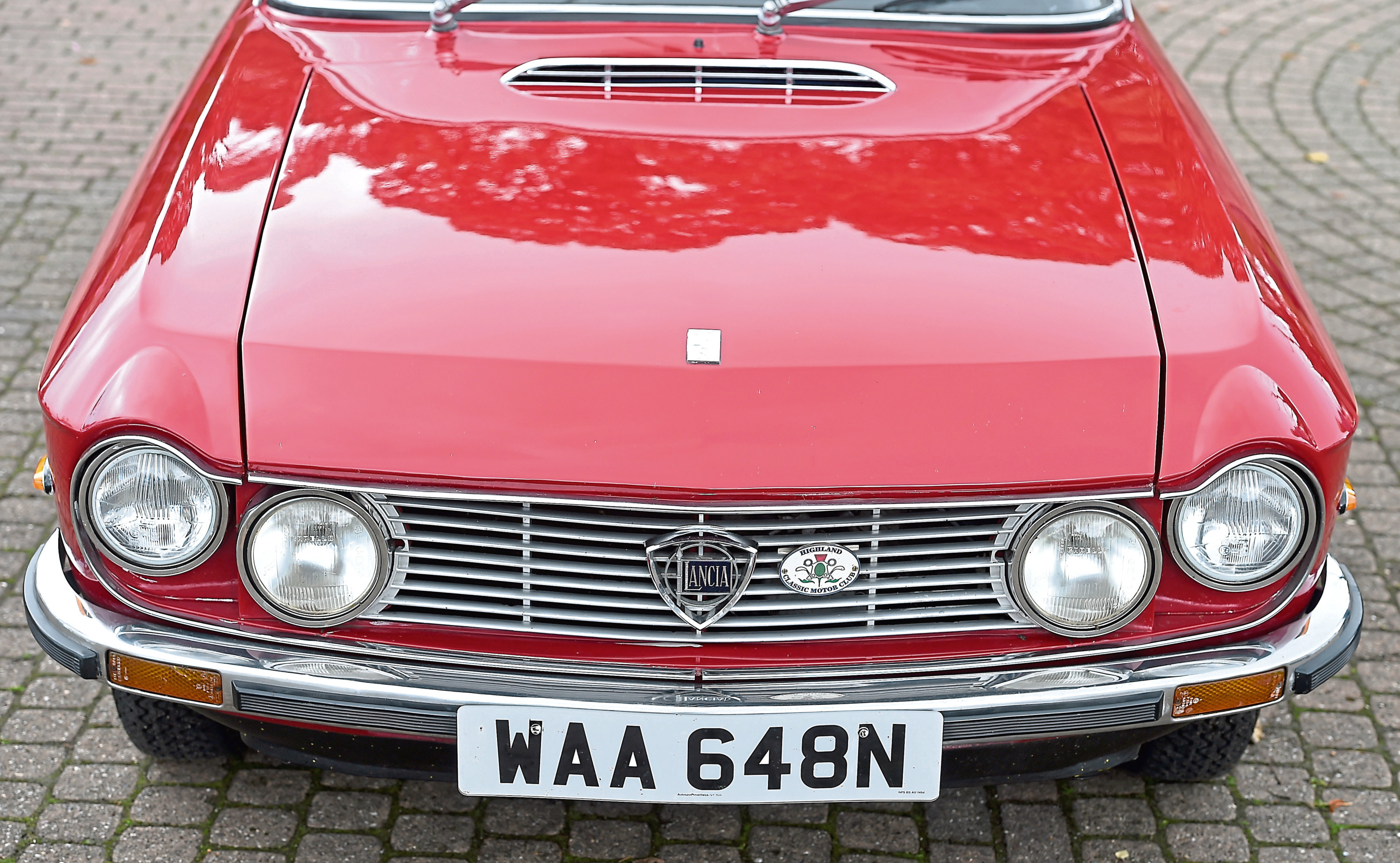 Alan is an active member of the Highland Classic Motor Club and has been surprised at how active the classic car scene is in the area.
But with the season all but over for another year, Alan is busy tidying up the Fulvia for its winter hibernation.
"Salty roads and 1970s cars just don't go together," he said.
"Lancias don't have the best reputation for rusting anyway, though I don't think they were any worse than other cars at the time.
"I think they just got a bad rep.
"In fact my dream car is another Lancia, an Aurelia model," said Alan wistfully, proving that traces of the company's Dolce Vita magic still lingers on.