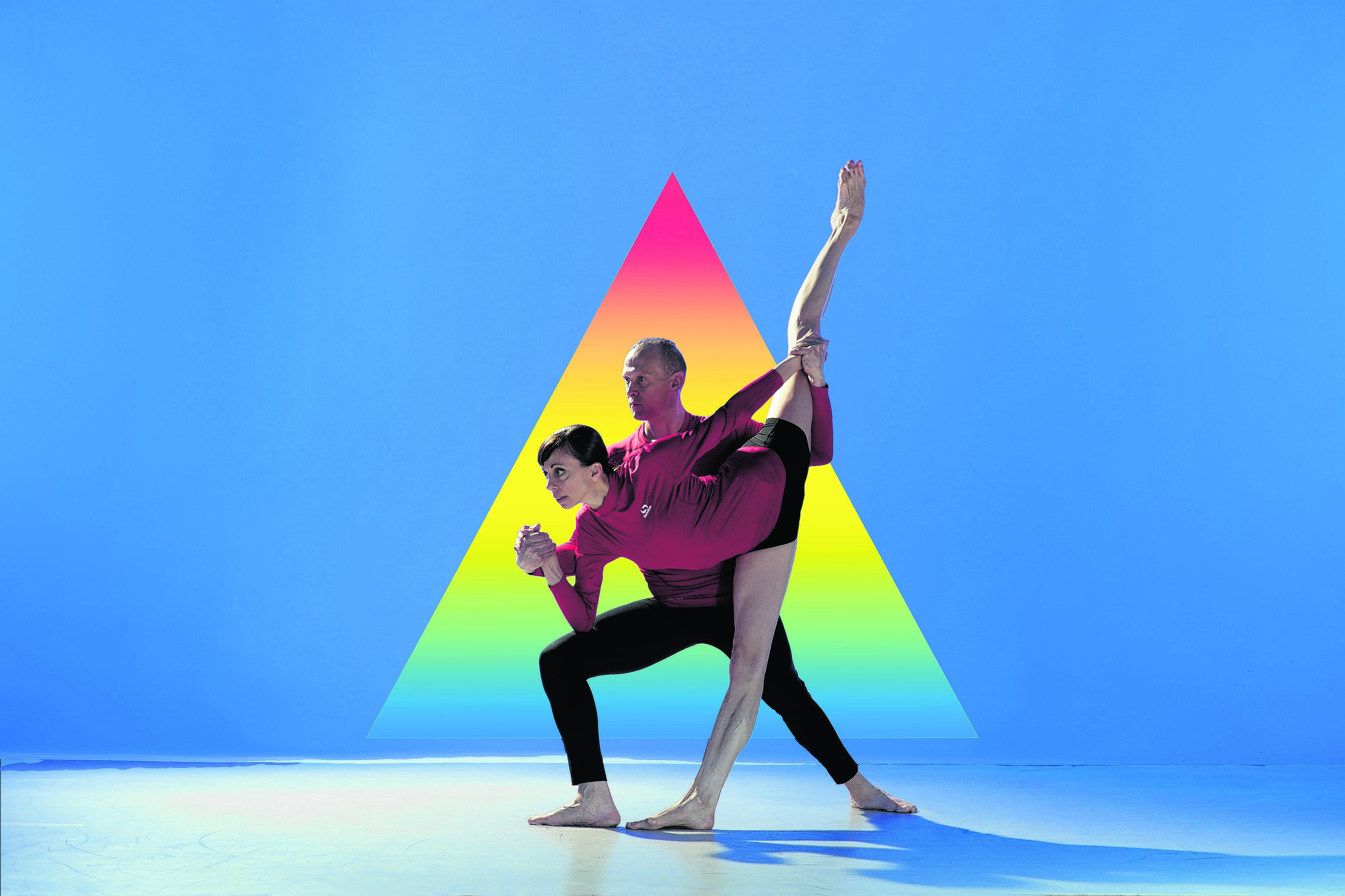 DanceLive 2014, Aberdeen's ninth festival of contemporary dance, is getting pulses racing and toes tapping as dance sweeps across city stages this month.
The festival, the largest celebration of contemporary dance in Scotland, runs until October 28, featuring a wealth of local and international talent.
Visiting Aberdeen for the first time with an exclusive UK performance and a premiere direct from New York is a new piece from the master of American contemporary dance, Mark Morris.
DanceLive is also welcoming companies from Australia Projection Dance who are performing Of Mice and Men, another UK premiere for Aberdeen's DanceLive.
Festival favourites Scottish Ballet, David Hughes Dance, Errol White and Retina Dance Company are all returning to this established dance festival.
Aberdeen's very own dance company KaST will be officially launching with a full night of new work and there will be a chance to catch Company Chordelia's excellent co-production with Scottish Opera, Dance Derby.
The festival is for all ages, with a range of performances especially suitable for young people and their grownups. Discover your inner monster with Colette Sadler, go on an adventure with Isabel and Smallpetitklein, or explore the university's Zoology Museum with Mildred, Hendry and Harriet from Made by Katie Green.
DanceLive is thrilled to be introducing a number of new and interesting venues, including the Zoology Museum, which will be opening at the weekend for the first time for DanceLive. You can catch Ross Whyte and Thania Acaron's The Witching Hour at Robert Gordon University Riverside East. And The Want, by Ruth Mills, followed by DanceLive's DJs at The Forum in conjunction with Oxjam will be one not to miss.
Get Involved DanceLive offers a range of workshops – children aged 4+ can take part in a monster workshop after Collette Sadler's We Are Monsters, or try out the Latin American Cumbia Dance at workshops as part of the Hispanic Festival at DanceLive.
DanceLive also incorporates film and you can dress up and get hand-jiving at Dance-a-long Grease at the Belmont on October 25, or catch Chicago or Black Swan.
Festival producer Jenny Philips said: "The festival is a celebration of dance and there is something for everyone, an opportunity to see inspiring and fun performances, to meet the dancers and choreographers, take a class and enjoy the fantastic atmosphere."
DanceLive is now on in venues across the region and runs until October 28. For more programme details visit DanceLive at www.dancelive.org.uk
Tickets are available from Aberdeen Box Office
on 01224 641122 or online at www.boxoffice aberdeen.com