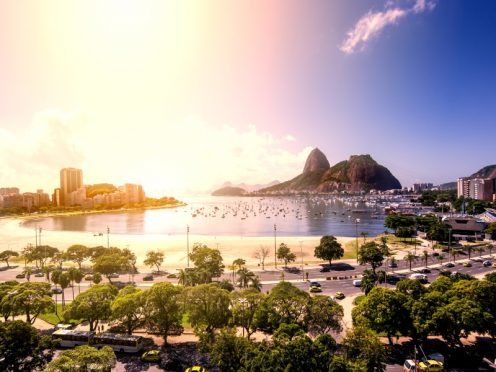 The Olympic games are the perfect platform for any country to showcase all that it has to offer to the rest of the world. This year, top class athletes from all over the world have gathered together in Rio to compete against each other to gain the gold medal titles for their country. Take a look at our favourite Olympic host cities from over the years to give you some travel inspiration for your next holiday.
Click on any of the images below to view our great value holiday offers.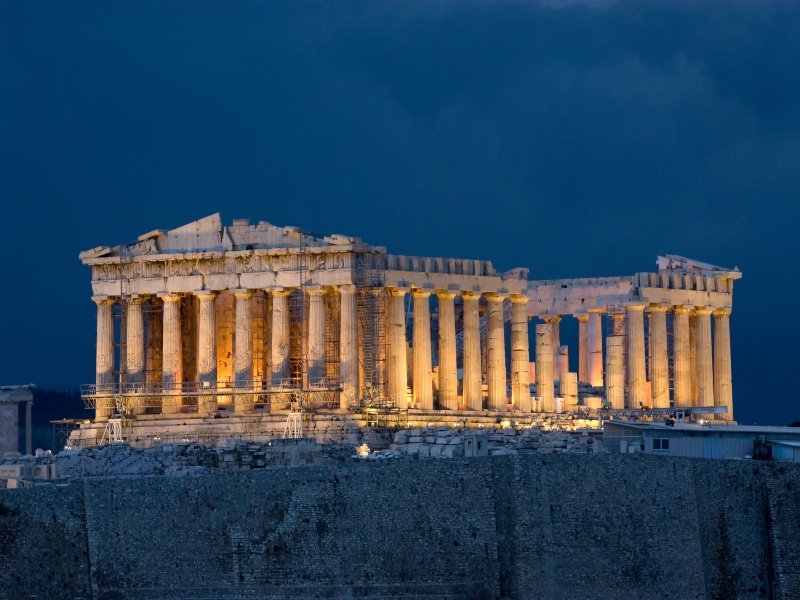 Athens, the capital city of Greece and also the birth place of the Olympic games. Athens is steeped in ancient Greek history and traditional cultures however this city is also modern and edgy offering lively nightlife including al fresco dining and entertainment quarters.
City Highlights
Acropolis, Acropolis Museum, Parthenon, Keramikos, National Archaeological Museum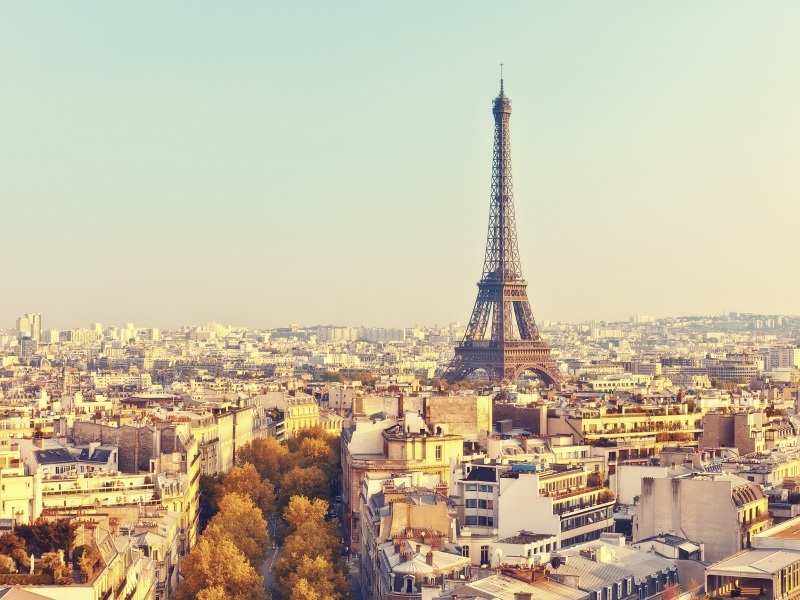 A city synonymous with love and fashion, Paris is an elegant and romantic choice for any short break. Paris is filled with world class museums and galleries, perfect for travellers with a passion for art and history. If that's not your idea of fun then there is also an abundance of shopping on offer, from haute couture to high street brands.
City Highlights
Eiffel Tower, Arc De Triomphe, Notre Dame, Musee du Louve, Basilique du Sacré-Cœur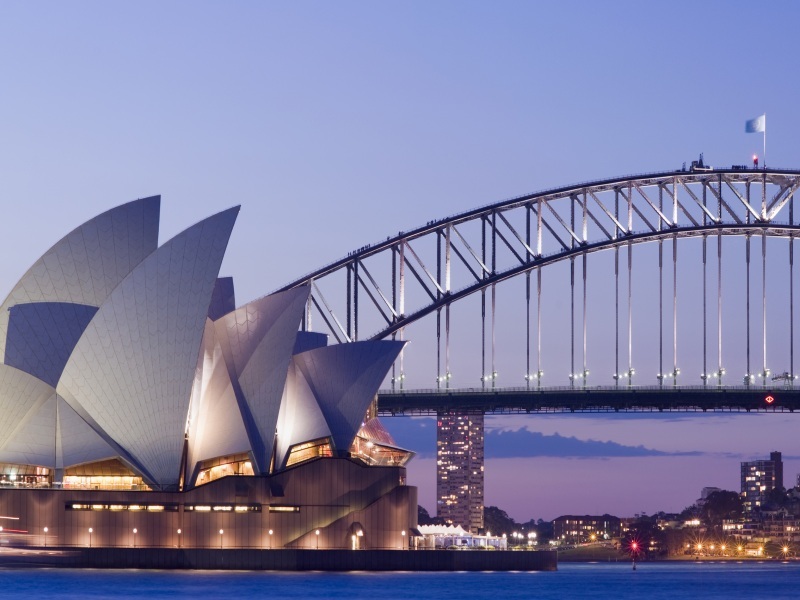 Who could forget the spectacular back drop that the iconic Sydney Opera House and Harbour Bridge offered during the closing ceremonies of the Sydney Olympics in 2000? Visiting Australia is a once in a lifetime trip for most, and a stop in Sydney has to be on your travel bucket list.
City Highlights
Sydney Harbour Bridge, Sydney Opera House, Bondi Beach, Royal Botanical Garden, Australian Museum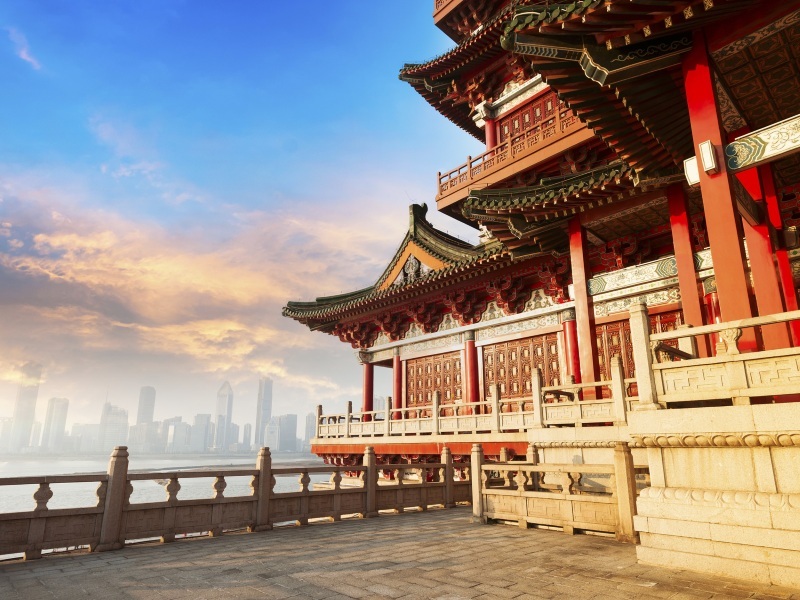 Beijing, one of the largest cities in the world, is said to be the master of reinvention. Ever evolving with the times, encompassing the latest and greatest architecture and technology, Bejing is at the forefront of modern cultures, whilst preserving its traditional heritage.
City Highlights
Forbidden City, Great Wall of China, Tiananmen Square, Temple of Heaven Park, Summer Palace, Ming Tombs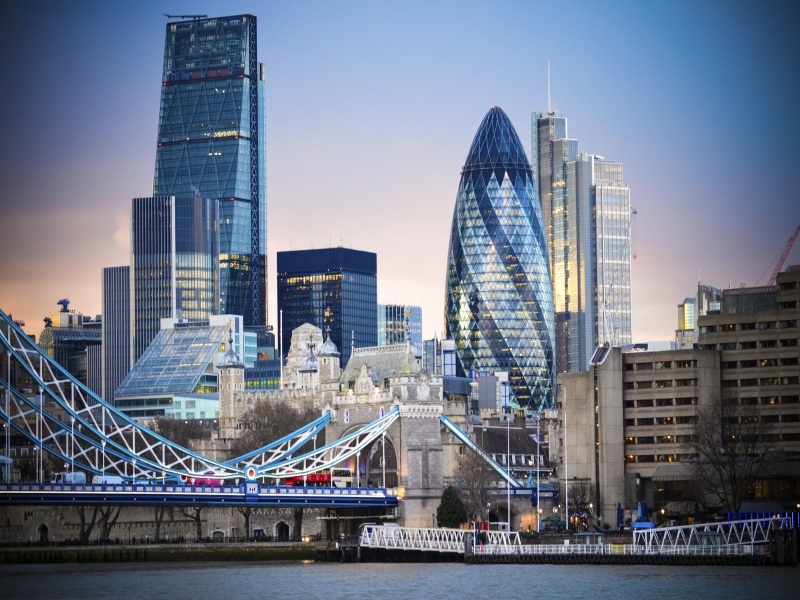 The big smoke, and the capital city of the United Kingdom, London played the perfect host of the Olympics in 2012. London is a great holiday destination if you are looking for excitement and adventure, with an abundance of attractions, bars, restaurants and entertainment on offer.
City Highlights
Houses of Parliament, Buckingham Palace, Hyde Park, Tower of London, Camden Lock Market, London Eye, West End Theatre District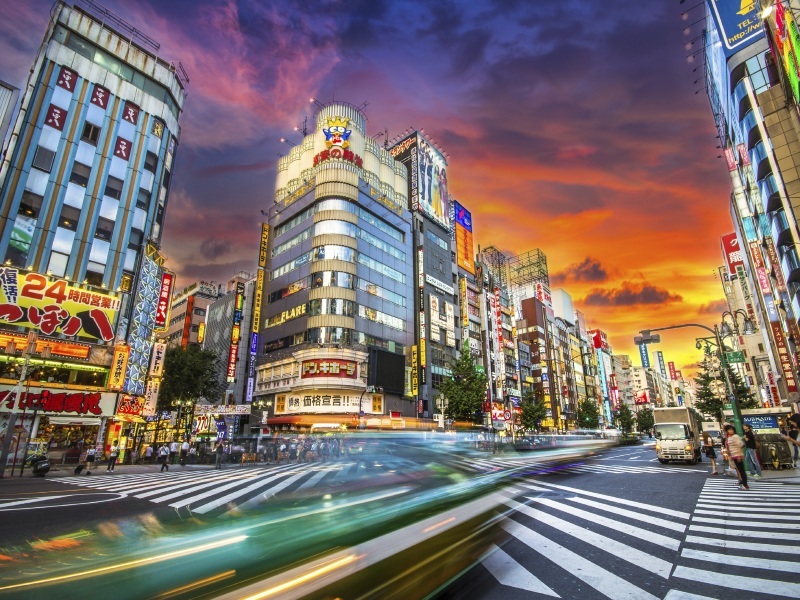 So what will Tokyo have in store for the Olympic athletes in 2020? The city is drenched in conflicting cultures, from historical traditional values and customers, to an electronic, futuristic take on technology, and architecture. The opening ceremony in 2020 is sure to be a dazzling display of all this city has to offer.
City Highlights
Sensō-ji, Tsukiji Market, Shibuya Crossing, Akihabara Electric Town, Imperial Palace
The Holidays
If you would like to visit any of these fascinating cities on your next holiday then click on any of the images above to reveal our fantastic offers.
If you need some more inspiration for your next holiday then take a look at our entire holiday collection click here.