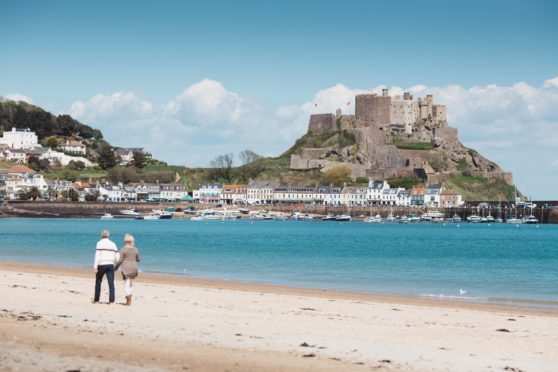 It's time to move Jersey up your travel bucket list, says Richard Neville, who discovered that whichever road taken on the island will lead to gems.
There is a simple game visitors can play when exploring Jersey. Hire a car or bicycles and take it in turns to decide to go left or right.
Follow the chosen route and you will find gems around every corner and, given the small size of the island, sooner or later you will end up back at the beginning.
Jersey is an island community best discovered by exploration.
Whether you cover the whole island by car, cherry-pick bike rides across the middle or walk sections of the dramatic and dynamic coastline, it's best if you try to discover the soul of this thriving place on your own.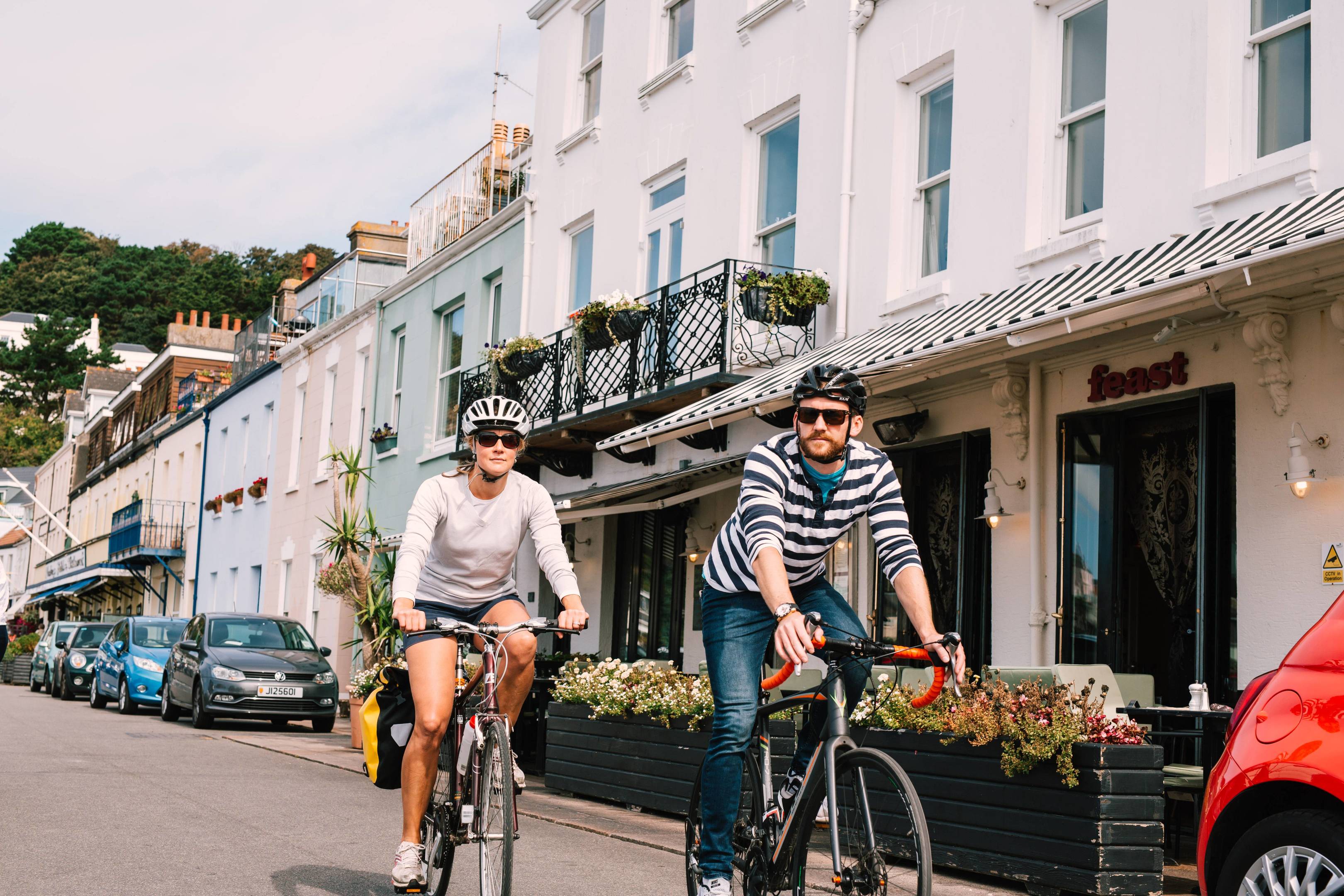 The compact nature of Jersey not only makes it ideal for a short break but helps to create much of the island's charm. At only nine miles by five and with a population of around 100,000 it is quite densely populated, yet it doesn't feel crowded or overdeveloped.
Hamlets and villages blanket the island and between every settlement, land is being cultivated to provide the richest of larders. But there is plenty of rugged scenery to give Jersey a proper rural feel.
As Africa has its "big five" tick list for animals, look out on Jersey for its "big four". Instead of lion, leopard, rhino, buffalo and elephant, Jersey offers up dairy, potatoes, lobster and oysters as its must-see, and try, list for visitors.
Evidence of the four is found everywhere. Precious grazing space is reserved for the Jersey cows to produce milk, cream and ice cream and every little pocket and corner of land seems to be used to grow the world-famous Jersey Royals. There are lobster shacks, seafood stalls, cafes and restaurants hugging the coast to exploit the freshest produce from the sea.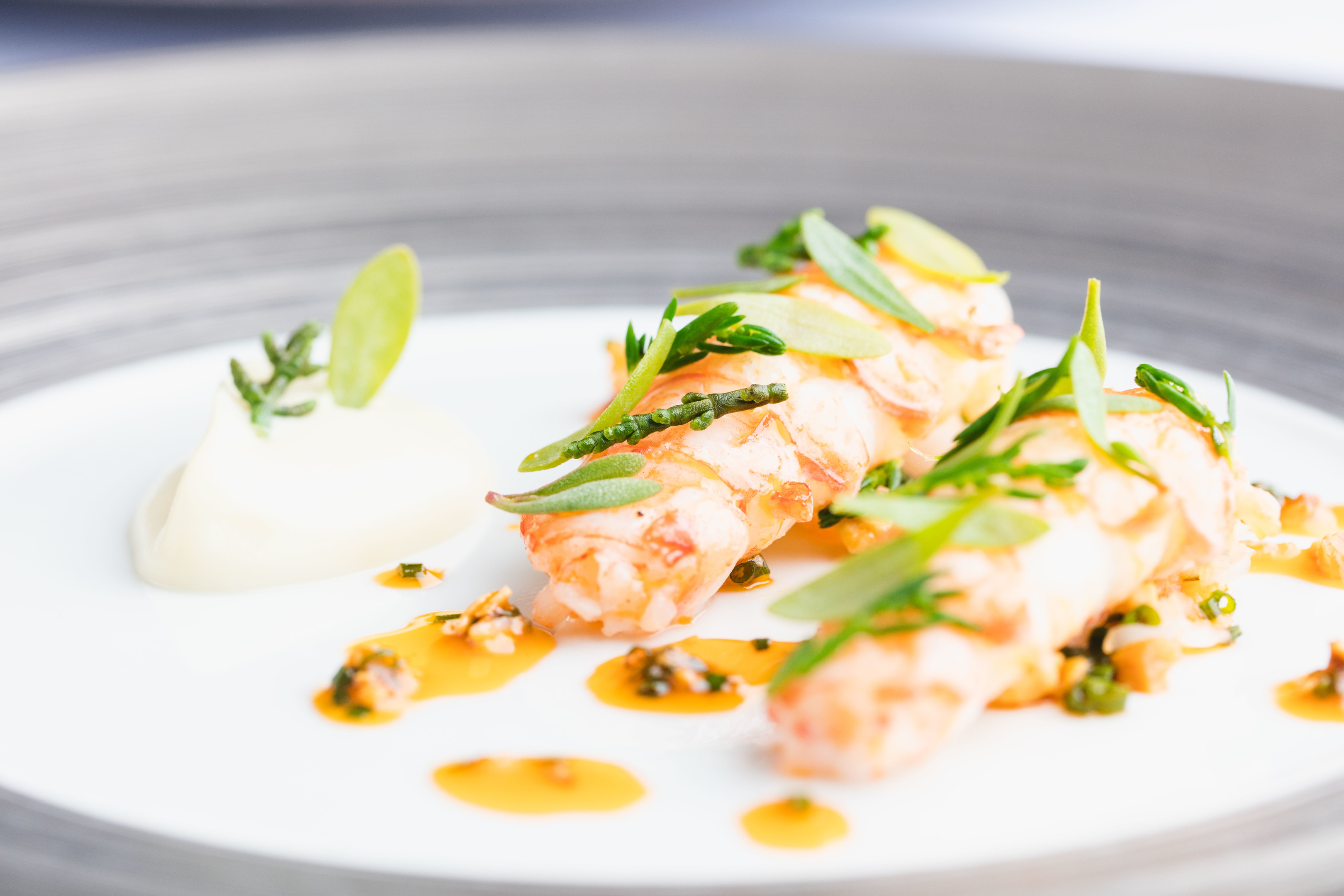 The quality of food on offer, be it raw or cooked, is important to the people of Jersey. During our short stay every locally-run restaurant, sandwich shop or coffee house we visited offered an incredible range and standard of dishes.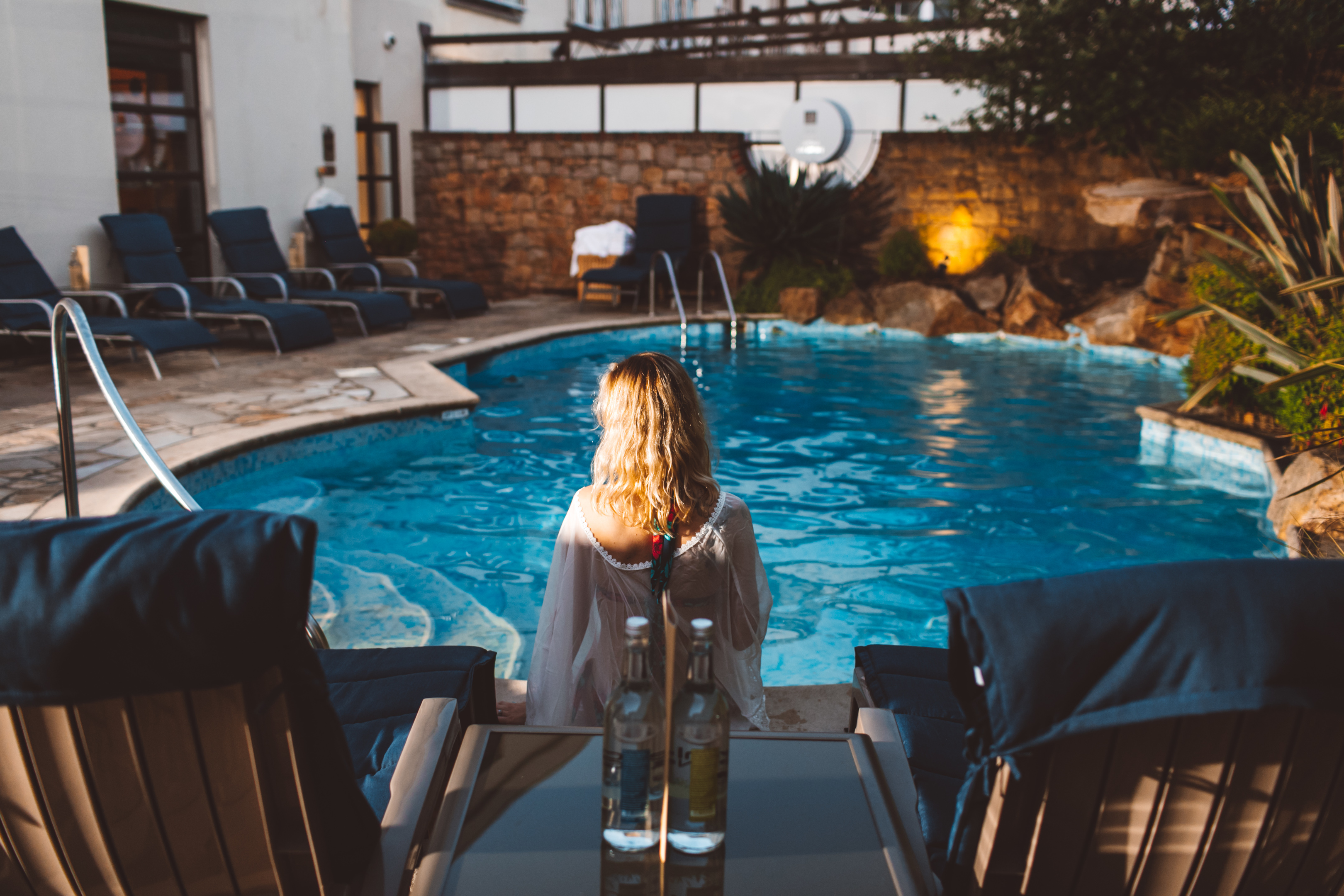 Great pride is taken to show off local produce and seasonal eating. It is hard to understand how any international food franchises survive on the island when there is so much local produce and culinary skill on offer.
Our base for a long weekend was The Club Hotel & Spa in St Helier. Sitting slightly back from the centre of town, it is an ideal base from which to explore the island.
Another good reason to choose The Club is its Bohemia restaurant, the only Michelin-starred venue on Jersey. If you can, find time during your stay to indulge yourself with the sensory delights of this eatery. It really is among the best food imaginable.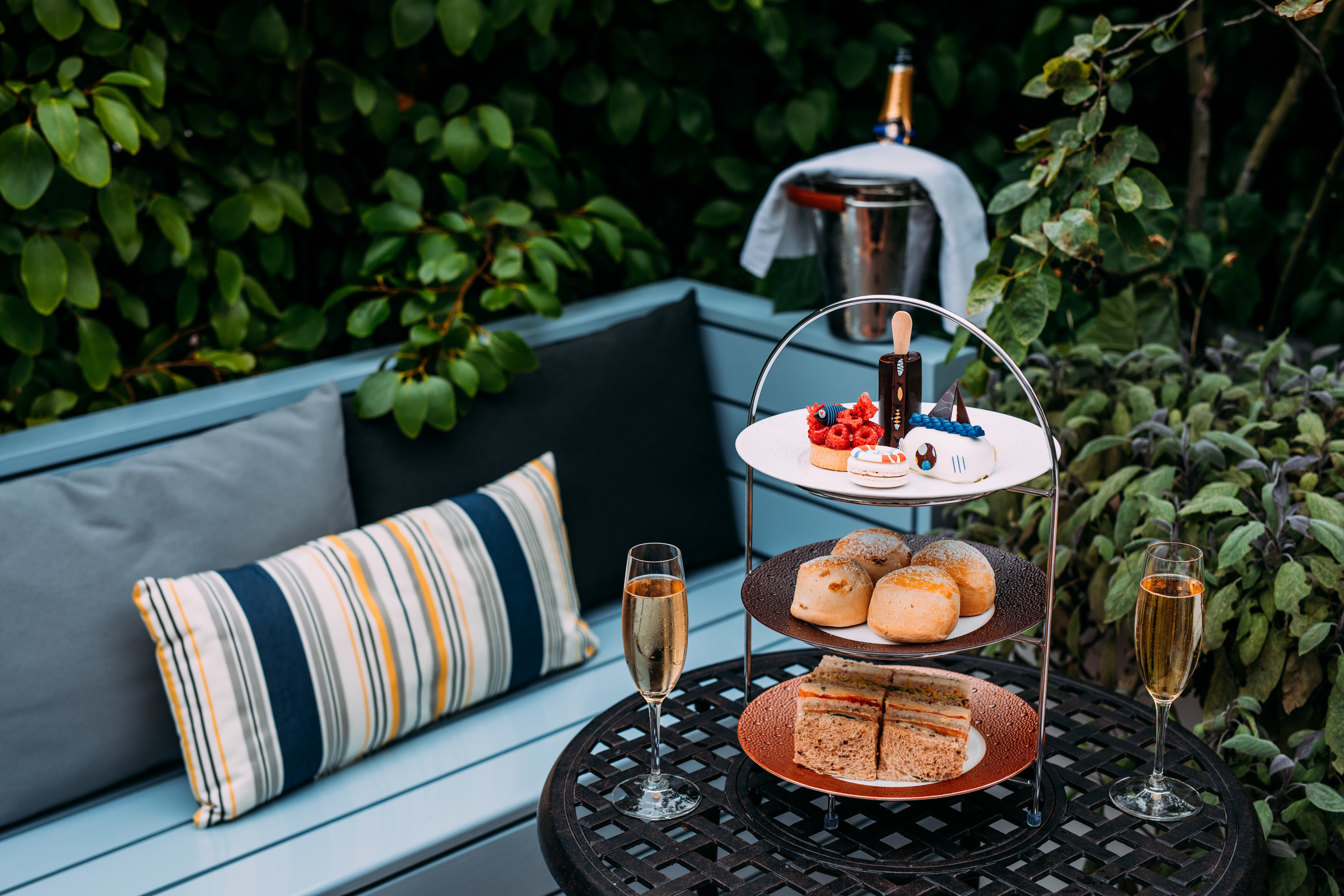 Jersey's recent history may explain the island's near obsession with food. During the Second World War, the island was the only occupied part of the United Kingdom. For five years it was under German command along with its neighbours, Guernsey and Sark.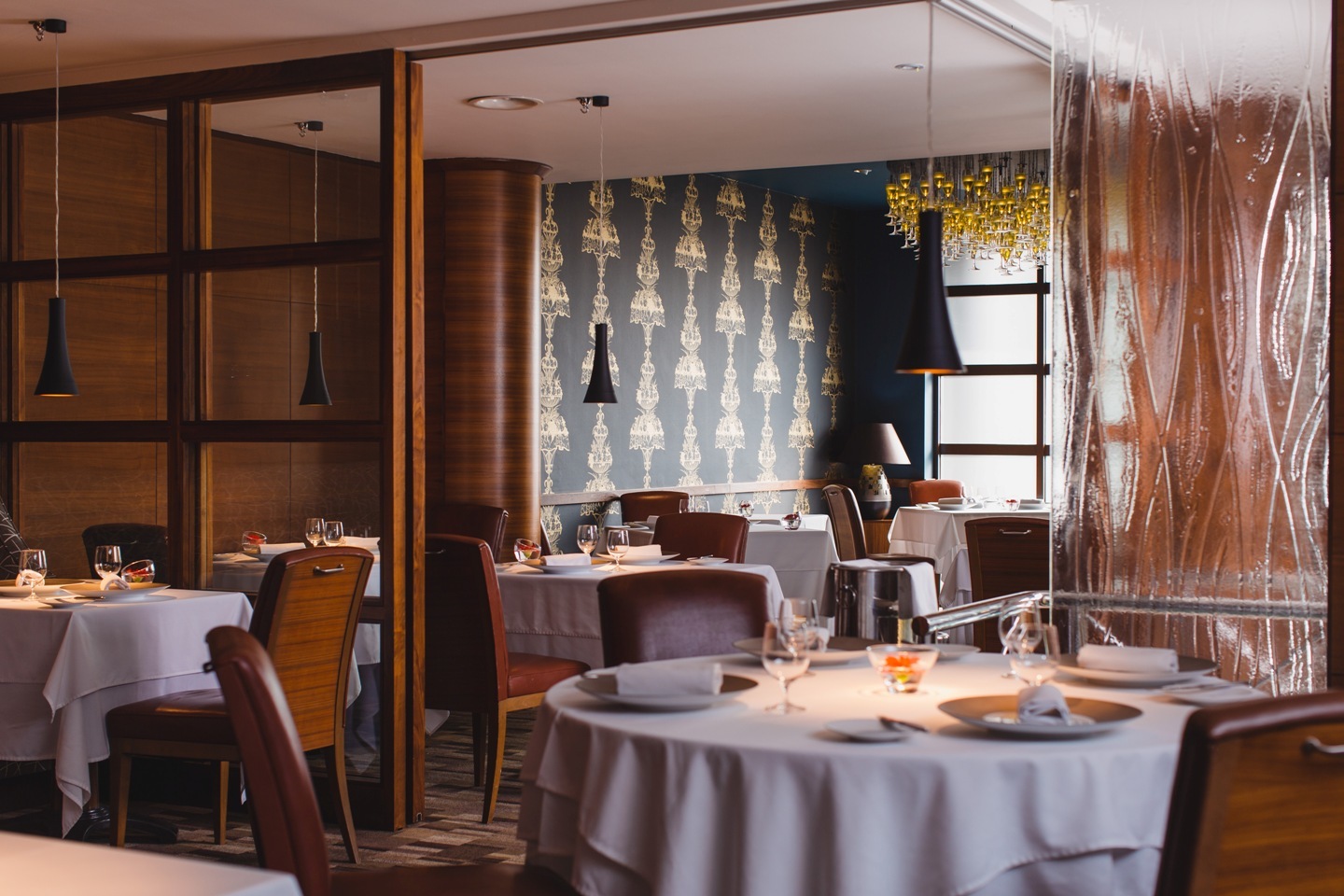 While the level of violence was relatively low, the island population came close to starvation many times over those years.
Reminders of the occupation are everywhere and the coast is peppered with deserted gun emplacements and pillboxes. Over two years during the war, the Nazis imported slave labour from Russia and Eastern Europe to construct a huge series of tunnels under the centre of the island, which became a hospital facility, in preparation for an Allied invasion that never came.
The tunnels have now been turned into a museum dedicated to the war years and a superb narrative draws visitors through the island and its story of life under Nazi rule.
It is hard to imagine today's Jersey awash with swastikas and jack-booted soldiers, but the impact on islanders was profound. Effectively abandoned by Winston Churchill until the war was over, islanders had to develop their own way of living under occupation. There was some resistance as there was some fraternisation, but the day-to-day priority was to feed the population.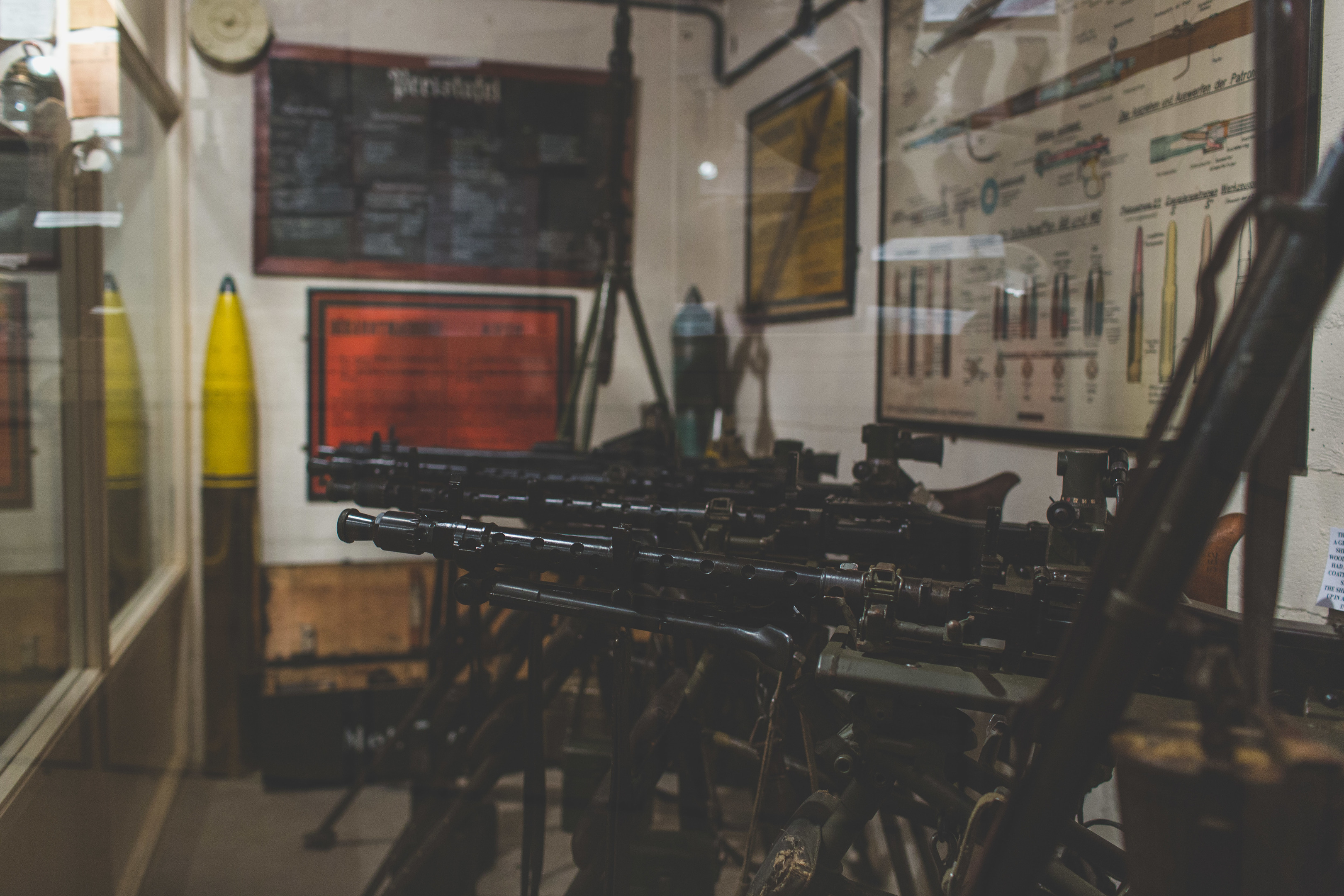 The D-Day invasion of northern France swept past the Channel Islands, much as histories of the war have paid scant attention to Jersey's story of occupation.
The war years shaped much of modern Jersey and the legacy of invasion and suppression runs deep.
Of course, the island's history extends well beyond the Jersey War Tunnels and a visit to Mont Orgueil or Elizabeth Castle in their commanding positions over two of the island's most stunning bays will fill you in on the rest of Jersey's rich story.
Jersey is not just easy to get around; it is easy to get to as well with direct Easyjet flights from Edinburgh and Glasgow.
The lack of big chain hotels means the visitor is blessed with high-quality boutique hotels to choose from.
Our stay at The Club was topped off with spa treatments to restore mind and body after a day of exploring. Everything from full body massages to more specialist health and beauty treatments are available.
A head and neck massage was enough to restore my spirits and earn me a revitalising cocktail at the bar, another shelf in Jersey's food and drink larder.
When you only have a long weekend to immerse yourself in a new place, you want your hotel to be friendly and efficient, not fussy and overbearing. The Club has the perfect balance of genuine warmth and understated quality of service.
Jersey is on many people's travel bucket list but perhaps not at the top. It really is time to start moving it up that list. Whether you take the left or the right road doesn't matter because once you have visited the island you will want to plan a return trip to try all the others.