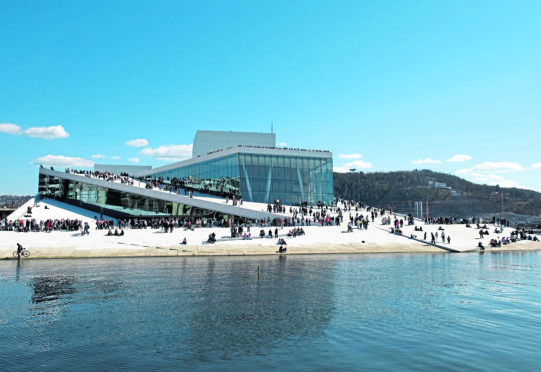 Many people discount Norway as a holiday destination because of a perception of high prices and an unpleasant climate.
I now have a Norwegian grandson, Sverre, who lives with my son Ben and his partner Silje in the city of Drammen close to Oslo. So, I find myself visiting the Norwegian capital several times a year en route to do a spot of babysitting or to attend family gatherings and I have discovered a wealth of reasons for making the short hop across the North Sea. I have also learned some money-saving tactics.
Some of the very best activities on offer don't cost anything at all. For example, a simple walk around the outside of the Oslo Opera House is an exhilarating experience.
A stunning piece of architecture which is reminiscent of a glacier, it is designed in such a way as to accommodate people walking along its walls and roof. It is symbolic as a piece of high culture embedding itself in a landscape but also in a society which strives to be egalitarian and inclusive.
Norway is one of the richest countries in the world but it is also one of the most equal and is reckoned to be one of the happiest.
As for the weather in Oslo, it is highly seasonal and generally very pleasant. You can expect sunny summer days and crisp cold winters.
Yet many persistent myths abound about Norway. For example, it is said that Norwegians don't go out and do not do nightlife. I was based in the Scandic Byporten Hotel which is right next to the railway station in central Oslo. From the window of my sixth floor room I had a fine sea view. It was also the perfect vantage point from which to witness the current of excitement that pulses through this city well into the wee small hours.
There is now a way of getting from Aberdeen to Oslo that does not involve a dawn raid on your sleep reserves.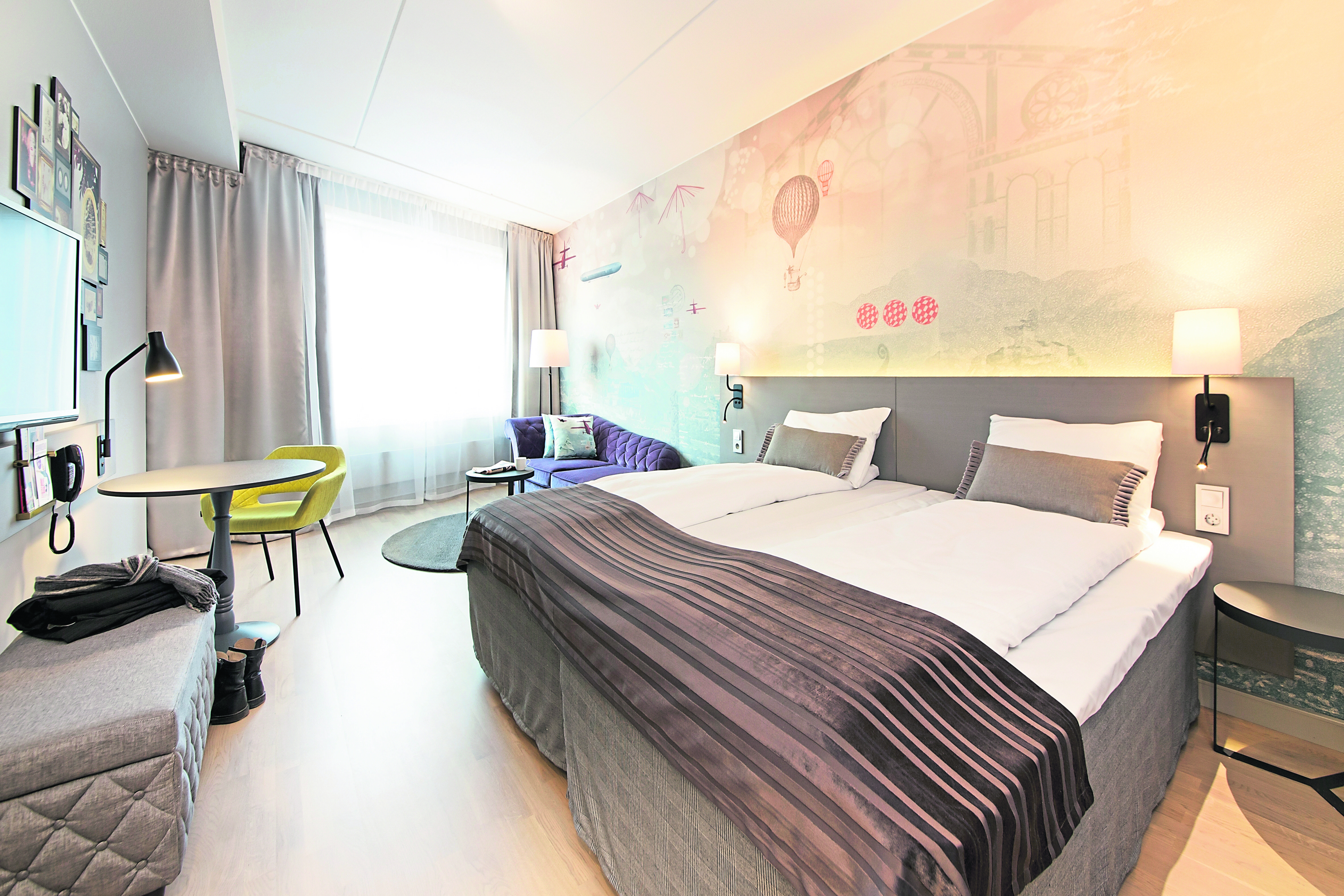 BMI regional offers direct flights between the two cities that leave around lunchtime and the prices are very reasonable. So it is easy to cross the North Sea and explore the great Scandinavian capital.
There are so many restaurants to choose from that every budget is catered for. My main money-saving tip would be to avail yourself of the breakfast buffet in your hotel.
There appears to be a competition amongst hoteliers in Oslo to see who can provide the most lavish breakfast. At the Byporten, I started each day with fresh smoothies, fruit salad, cheese, salad, bread and fish. This proved to be a good investment that fuelled my daytime adventures.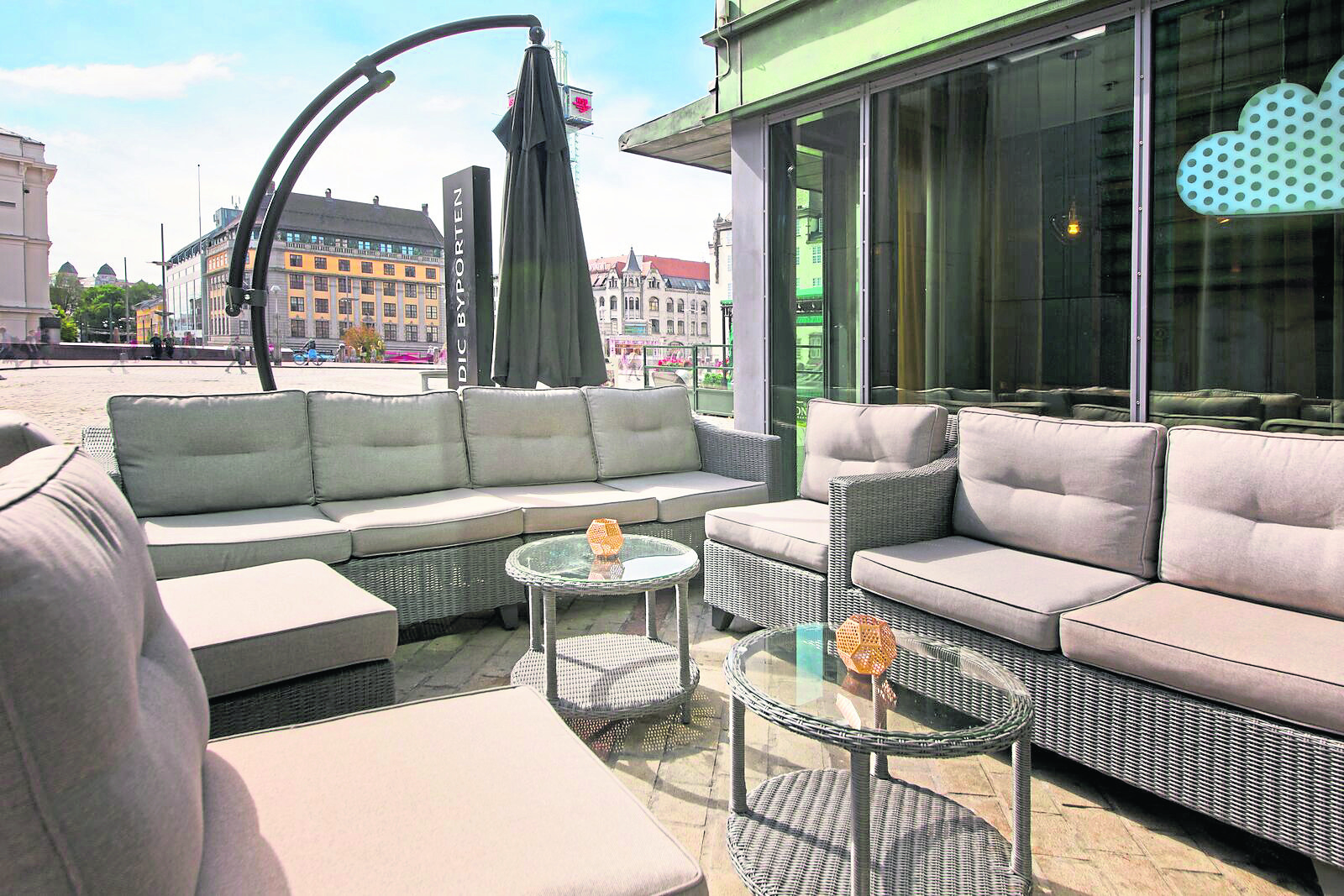 At lunchtime and also in the evening there are numerous street food outlets to choose from if you do not want to pay restaurant prices. I stumbled across a Thai food stall in a market place that offered tasty curries for less than £10.
The streets of Oslo are a vibrant place to be. As I was walking along a main thoroughfare, I heard the uplifting sound of a brass band. It turned out to be a performance in honour of the Norwegian royal family who were making their way by car to their Oslo home.
The royals are held in high esteem by many of their subjects. This is an interesting quirk in a country which prides itself on social equality, but it translates into compelling pageantry and their existence ensures that the rather splendid royal palace right in the heart of the city is kept in fine condition.
Norwegians pride themselves on doing things differently but their difference is underscored by long-term, logical thinking rather than a desire to be contrary.
Most of the western world goes in for the commemoration of war in quite a major way. Oslo, on the other hand, is home to the Nobel Peace Museum, where permanent exhibitions spell out the horror of armed conflict and most importantly offer up ideas as to what can be done to avoid it.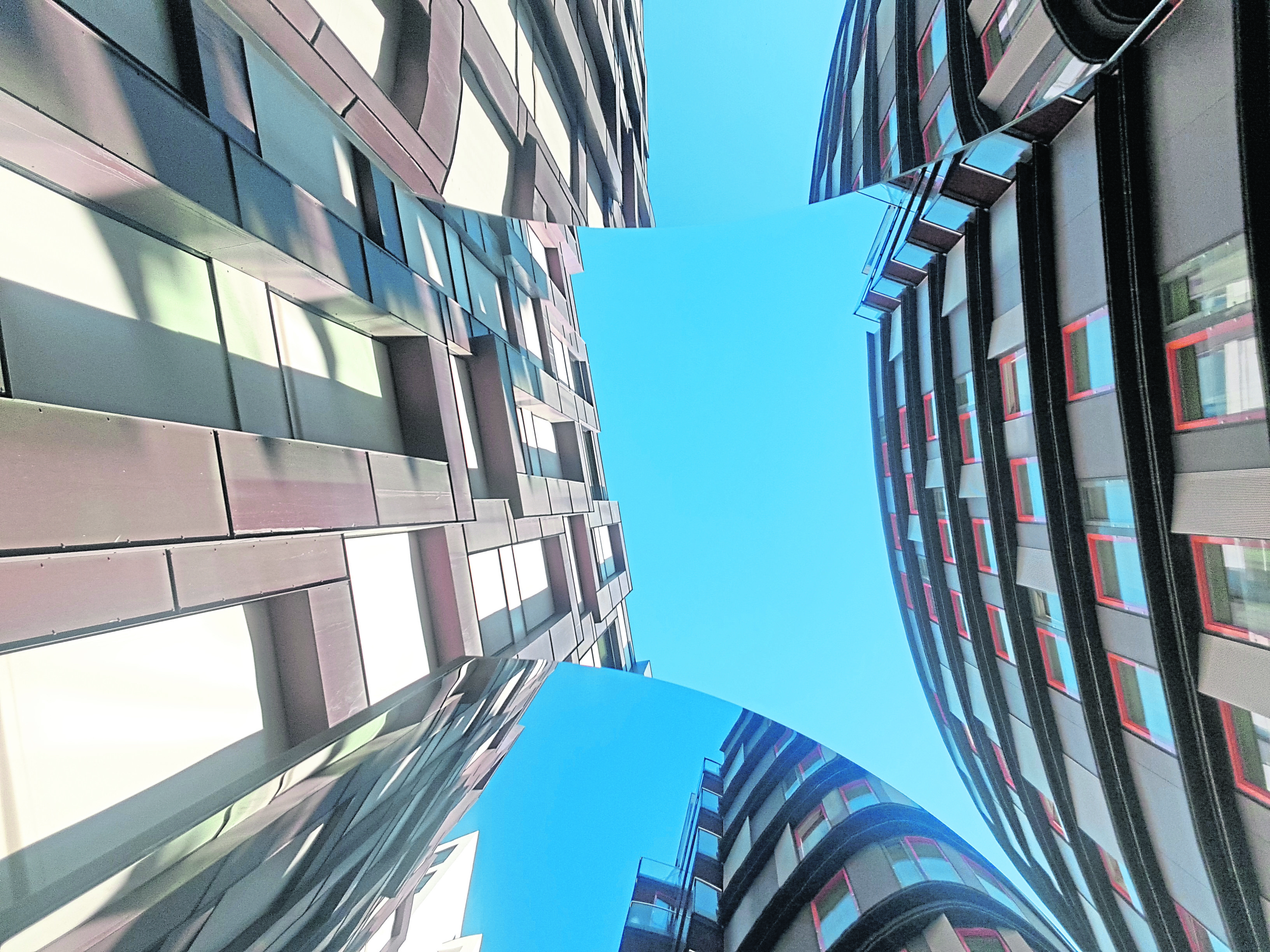 Swedish industrialist Alfred Nobel died in 1896 and the Nobel prizes for chemistry, literature, physics and physiology or medicine are decided upon by the Royal Swedish Academy of Sciences. The Nobel Peace Prize, on the other hand, is awarded by the Norwegian Nobel Committee, a five-member committee appointed by the Parliament of Norway. This year's winners, Denis Mukwege and Nadia Murad, will receive their joint prize on the December 10 in Oslo City Hall.
After emerging from the museum with a renewed sense of hope about the possibility of a peaceful world, I watched people dancing to country and western music down by the harbour before making my way to the Vigeland Sculpture Park.
There are more than 200 pieces in bronze, granite and wrought iron and most of them were completed between 1939 and 1949.
This visual feast can be perused for free and it is situated in beautiful parkland close to the city centre.
Interestingly enough, the luxury sector in restaurants and hotels is just beginning to be developed in Norway and I intend to investigate it further early next year, when I next head to Oslo to spend time with Sverre. Nordic inspiration is the order of the day.