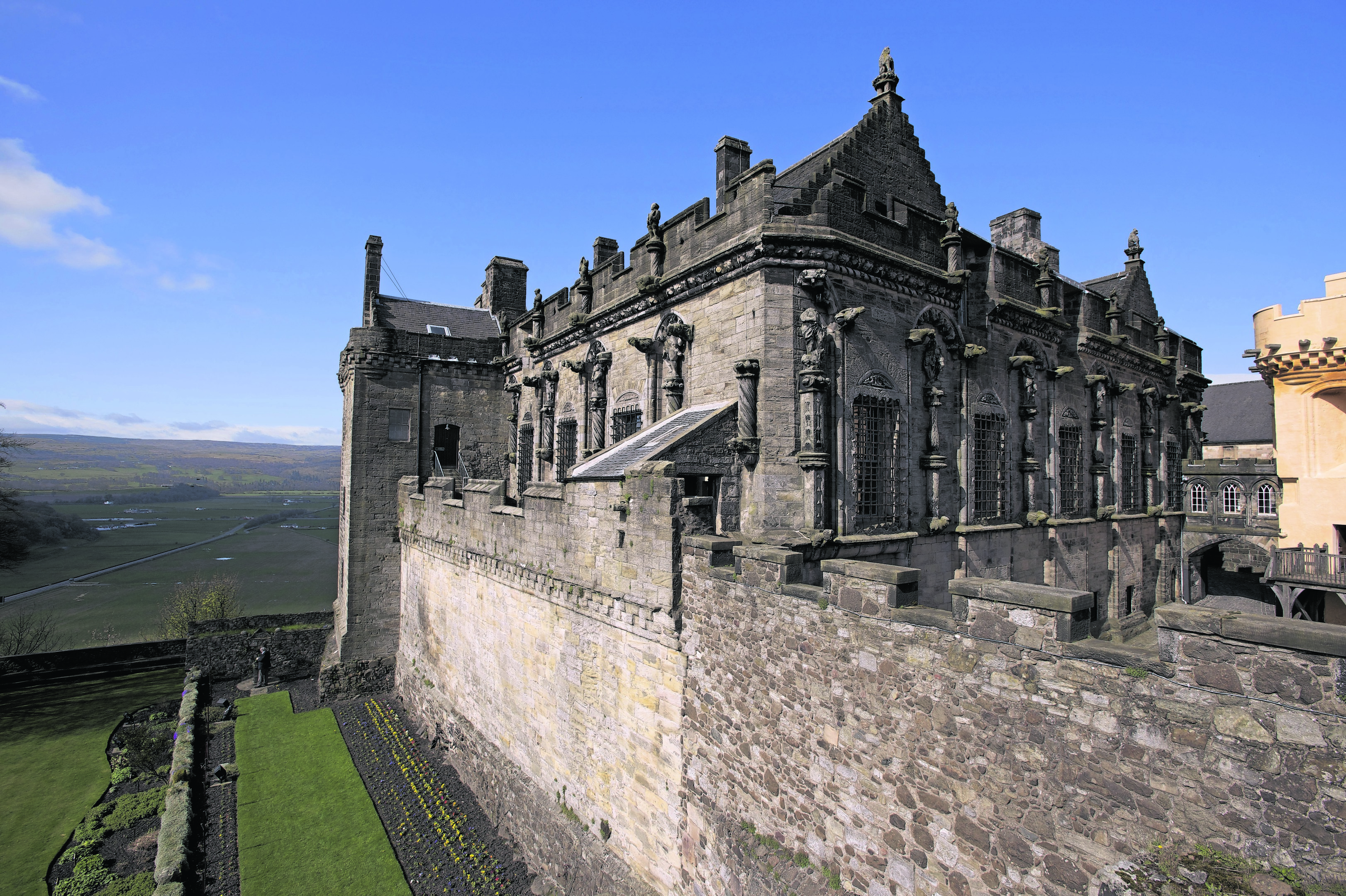 It was one of those moments when I cursed my timing. I'd been keen to see The Great Tapestry of Scotland when it had visited Aberdeen but couldn't find a spare weekend to see it.
So it was with great excitement that during a visit to Stirling Castle that I managed to see 420million years of Scottish history stitched together.
Displayed in the castle's Great Hall, the tapestry which is officially the largest embroidered in the world, features 160 panels of intricate stitching by more than 1,000 volunteers.
It's stunning, may move you to tears and will make you smile. Every panel tells a bit about a part of Scotland's history, from the first settlers to the reconvening of the Scottish Parliament, from Bonnie Prince Charlie to football legend Archie Gemmill, and from Mary Queen of Scots to the sinking of the HMY Iolaire off Stornoway in 1919. Stirling Castle also features in it within the Bannockburn panel.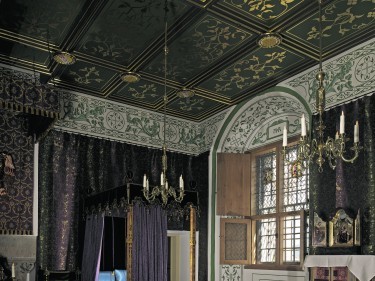 Seeing the tapestry was an unexpected bonus and although it's now gone (you can see it at Ayr Town Hall from April 4 to May 31) there's other attractions in the castle worth seeing including the Great Hall itself.
We opted to join an organised tour of the castle, and our friendly and well-informed guide brought to life the many highs and lows of the castle and its occupants.
The Great Hall, within the castle courtyard, was built for James IV around 1503 and was the largest banqueting hall built in mediaeval Scotland.
It was designed to impress his new queen, Margaret Tudor and I suspect worked as the spectacular hammerbeam roof looks magnificent.
I'd love to have seen it in its heyday when during one three-day party hosted by Mary Queen of Scots, the entertainment including having a child dressed as an angel and housed within a giant globe, lowered from the ceiling to give a recital.
Another must-visit is the Argyll and Sutherland Highlanders Museum housed within the King's Old Building and packed with stories of bravery.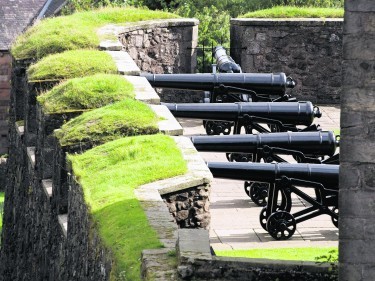 Highlights for us included a section dedicated to regiment members awarded the Victoria Cross, while the section dedicated to World War I, which included letters written by soldiers in the trenches, was moving. There's a host of artwork and artefacts and a section where you can hear a selection of military music.
Within the castle there's also a palace, a Renaissance building, built for King James V and designed to show the world his wealth.
Look up and some of the ceilings feature carvings and paintwork. Other buildings within the castle – which sits on top of a rocky outcrop and
enjoys fantastic views across Stirling and the surrounding countryside – include a chapel and recreations of the great kitchens. Set in the basement rooms, this was where food was prepared for the banquets and offers an insight into the working conditions and what they residents and workers dined on.
During our tour we walked high and low, visited the ramparts and, thanks to our guide, learned about the defences put in over the years.
Those intending to visit should allow several hours to appreciate everything. Joining one of the daily guided tours brings the castle's story to life. By way of a bonus, the ticket price includes admission to another nearby property, Argyll's Lodging, a 17th-century house that's well worth a visit. Contact: 01786 450000 or visit www.stirlingcastle.gov.uk
WHERE: Stirling Castle
OPEN: daily from 9.30am-6pm, between April and September 30 and from 9.30am to 5.30pm for the rest of the year
COST: Adult, £14.50; Child/Seniors, reduced prices; Under 5, free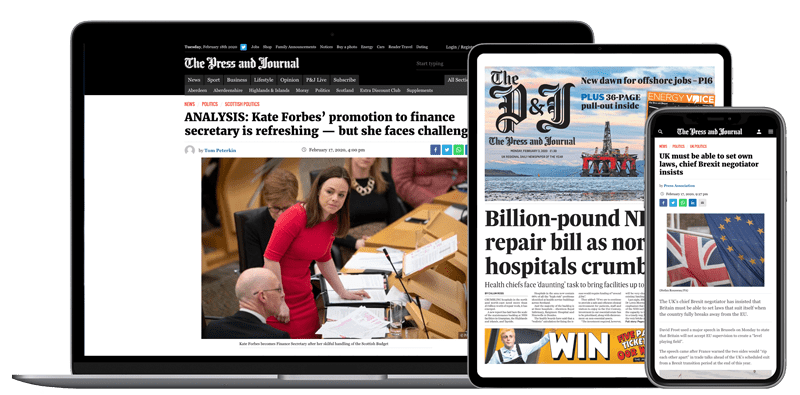 Help support quality local journalism … become a digital subscriber to The Press and Journal
For as little as £5.99 a month you can access all of our content, including Premium articles.
Subscribe