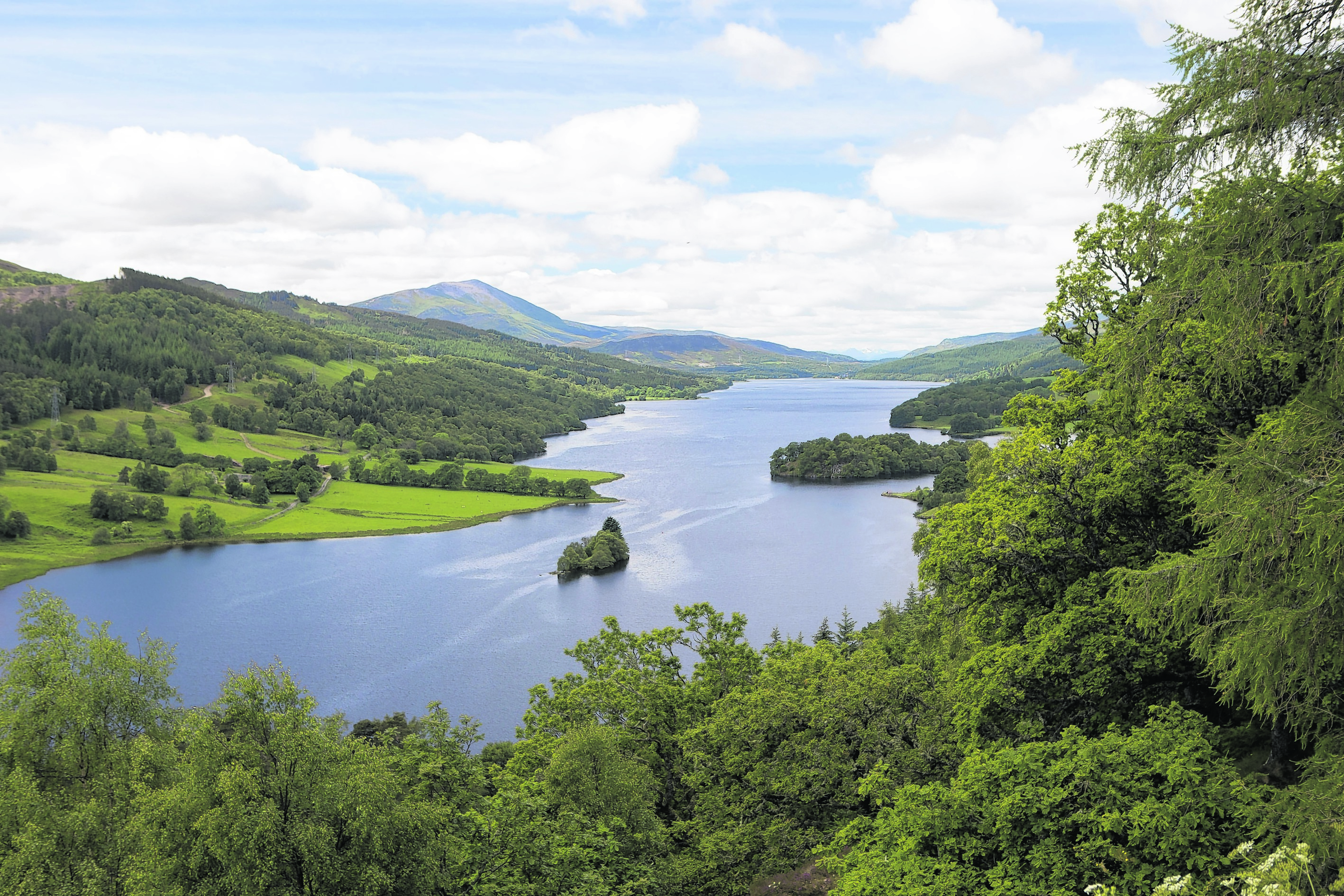 David Dalziel took his family on a summer holiday that packed a lot in, without going the extra miles
As we drove away from Parkdean Holidays' Tummel Valley resort, through the stunning Highland Perthshire surroundings, I started to feel rather guilty.
How could I have taken my family to an area of such natural beauty and not insisted they explore it?
Well, that in itself says all you need to know about how much there is to do at the holiday park, nestled on the banks of the River Tummel.
I am slightly ashamed to admit we did not leave the resort once during our five-day stay: there was just so much to cram in.
My family and I were based in a three-bedroom log cabin, a stone's throw away from the resort hub, so we never had to travel far to indulge in a spot of crazy golf, swimming or motorbike riding (at the arcade). In fact, the journey took us roughly 30 seconds on foot.
This was perfect for a party with two young children, as we never had any trouble keeping the little ones entertained.
Beth, our two-year-old, was in her element in the good-sized swimming pool and she enjoyed the entertainment laid on by the Parkdean Troupers, who provided several fun activities for all age groups every day.
They were certainly a hit with five-year-old Charlie, who revelled in the chance to take on his peers in various challenges, from a fun sports day to slaying dragons at ninja training. He even made pink slime at an experimenting class – a bag of which I found in my trouser pocket when we came home.
And when it came to the evening entertainment, both of them loved seeing Sid the Seagull and Lizzie the Lizard, and danced to their songs and got involved with the daily competitions – Charlie even won a beach ball for the best air-guitar dance, so he was over the moon.
For the adults, there was plenty to keep us happy. Although, the children being content is what really makes a holiday.
There was an adults-only swimming session every morning, keep-fit classes and pool competitions – all on top of the popular nightly bingo and live entertainment, which included music, quiz nights and karaoke.
A special mention has to go to the staff, who were all wonderful. Every single person was incredibly friendly and chatty, and genuinely wanted us all to have a good time. It certainly seems to be a great place to work. Despite their long hours, every one of them was happy and upbeat every time we saw them.
We were also very happy with our accommodation, which was stylish and spacious. The lodge was more than big enough for the four of us to have our own space, and we didn't even have to share a TV, as there were two to choose from.
The modern kitchen was ideal for keeping us fed and watered throughout our stay, although it was barely used, as the food at the restaurant was so good.
On our first night, I indulged myself by having a steak, which was cooked just the way I had requested and was a real treat. There were plenty of vegetarian options for my wife, which is always a bonus, and the kids loved the fish and chips, which came in a bucket with a spade, both of which were theirs to keep. So we now have quite a collection of castle-building equipment for the next trip to the beach.
We ate in the restaurant three times and enjoyed every visit, accompanied by the fun and games laid on by the Troupers. The other night, we bought our tea from the onsite takeaway, which had a huge selection to choose from and went down a storm.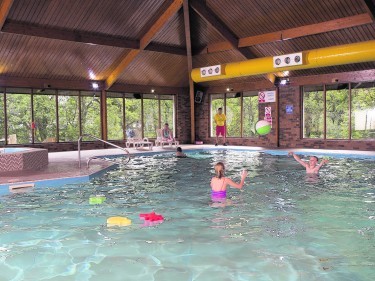 For those who do want to get out and explore the area, there is plenty to see and do. Pitlochry, with all it has to offer, is only 13 miles away, while Blair Castle is 15 miles away and offers a fascinating glimpse into the past. Killiecrankie is close by, and Soldier's Leap is worth a visit (I know from a previous holiday in the area).
There are Highland safaris to experience, horse riding and white-water rafting. And for families, Landmark Forest Adventure Park, Auchingarrich Wildlife Centre, Blair Drummond Safari and Adventure Park and the Highland Wildlife Park are all within driving distance.
Embarrassingly, we didn't venture to any of these, but we were far too busy playing football, going for walks around the park, winning tickets at the arcade, feeding the ducks, and generally just enjoying a proper family holiday and having fun together. After all, that's what holidays are for.
So I take it back; I am not ashamed at how little we saw of the Tummel Valley area, because we were too busy making family memories that will last a lifetime. Plus, there's always next year for the sightseeing.
TRAVEL FACTS
Tummel Valley Holiday Park, Perthshire Highlands PH16 5SA
Phone: 0344 335 3450
Visit: www.parkdeanholidays.co.uk
Current deal: four nights in a two-bed lodge, from August 17-21, costs £669.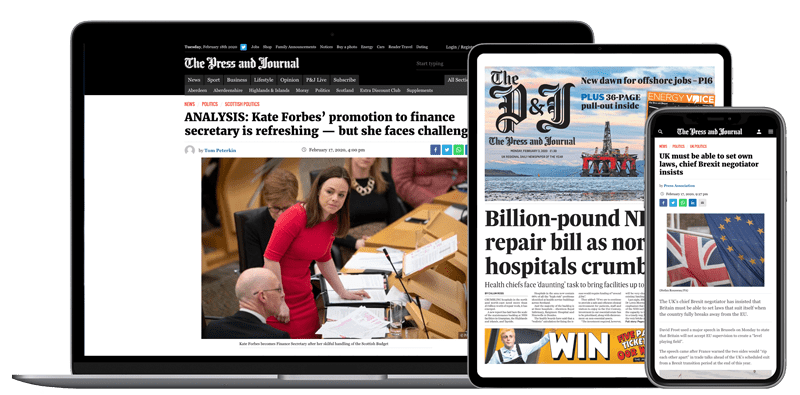 Help support quality local journalism … become a digital subscriber to The Press and Journal
For as little as £5.99 a month you can access all of our content, including Premium articles.
Subscribe