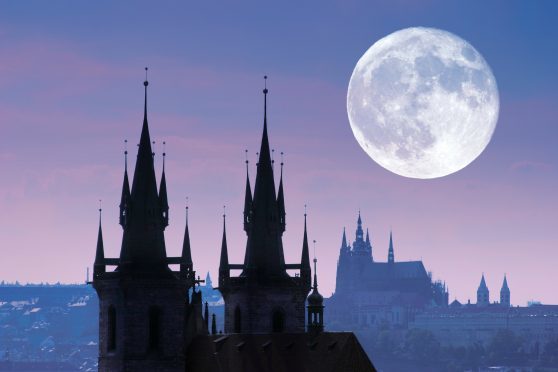 Looking for a truly cultural experience set against a backdrop of stunning architecture?
Most European cities could offer such a trip but if you've exhausted the obvious choices, you might find that Prague will tick a lot of boxes on a city break.
At the heart of central Europe lies the Czech Republic and this historic jewel is packed with stunning medieval towns to explore but perhaps the most popular hot spot is its capital, Prague.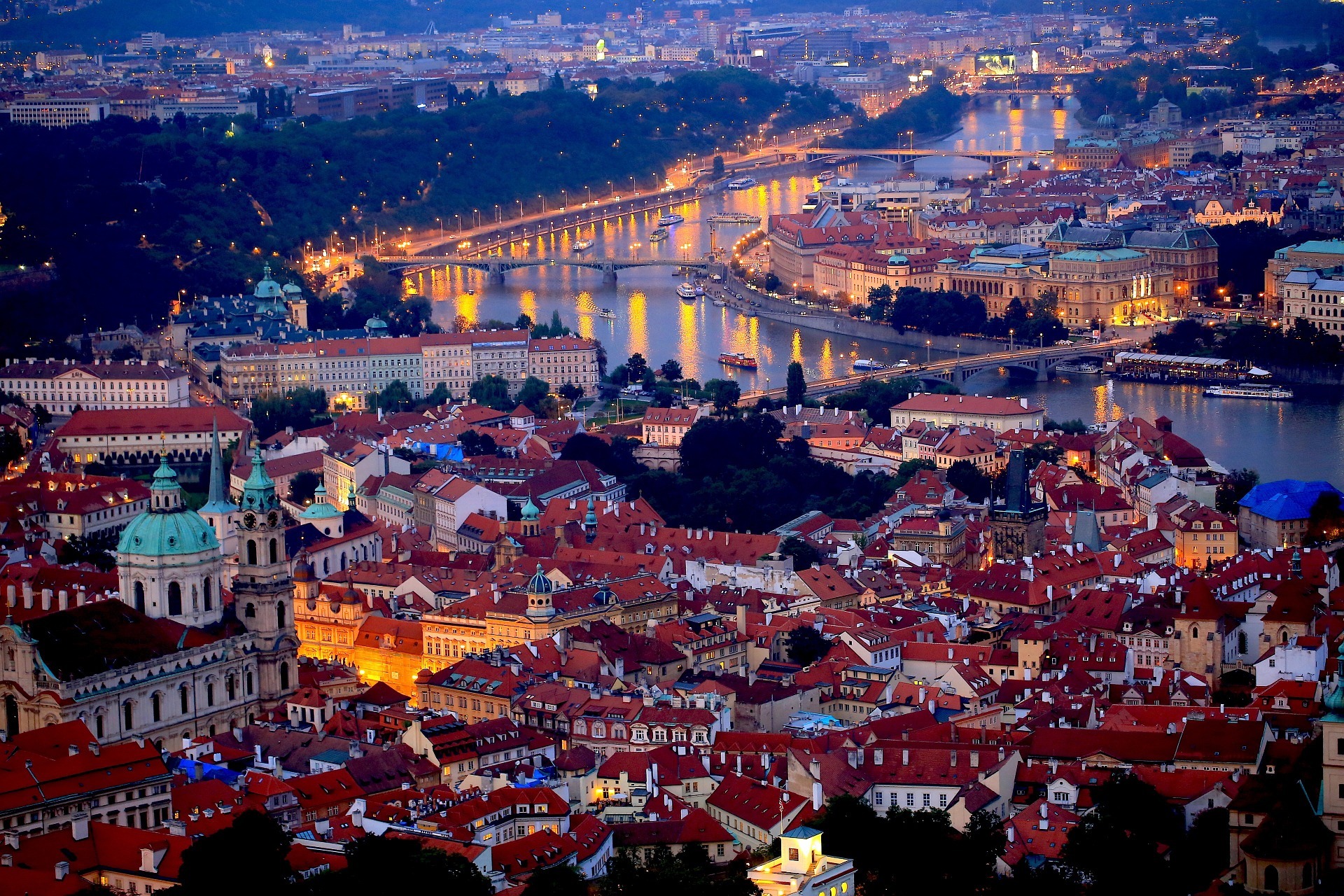 Known as the 'City of a Hundred Spires', Prague is a pulsating city that has grown in popularity in recent years. Divided by the River Vltava and linked by the majestic Charles Bridge, Prague's districts each present their own atmosphere and charm.
A cosmopolitan and thriving city, Prague welcomes visitors with open arms. This city will appeal to beer lovers too.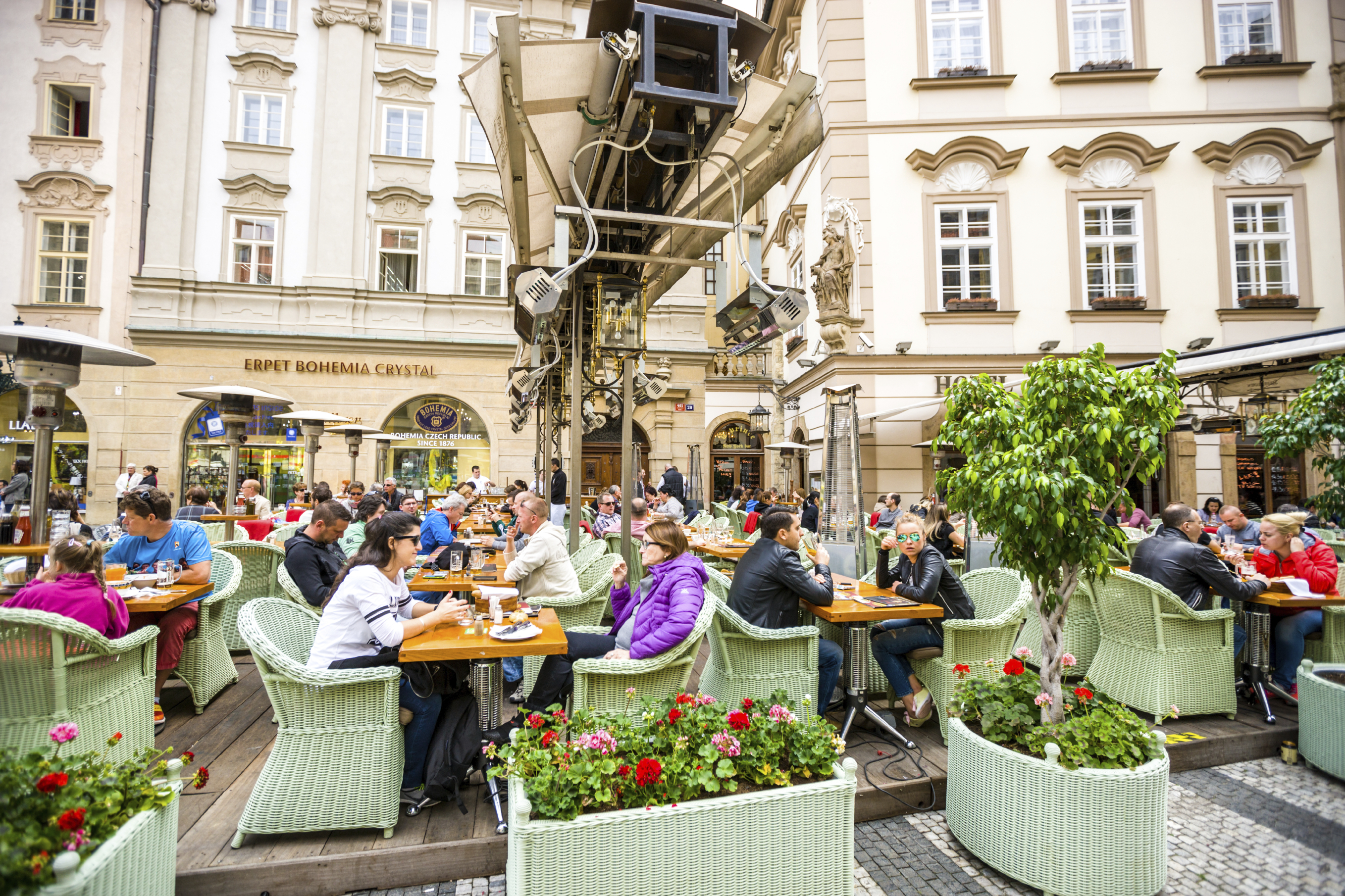 Where else can you go in the world and order a beer simply by placing a beer mat on the table? Sound good? Czech beer is world famous and here's a bit of trivia for you.
The Czech Republic is the No.1 beer-drinking nation on the planet, with an annual consumption of some 156 litres per capita. Beer is served almost everywhere in Prague, even in breakfast cafés!
Don't worry, there's plenty of good coffee available at that time of day too! The city has a thriving café culture where you can sit and watch the world go by and simply soak up the atmosphere.
Prague will delight architecture buffs with its many historical gems. Visitors can explore Gothic monasteries, Baroque cathedrals and Renaissance gardens.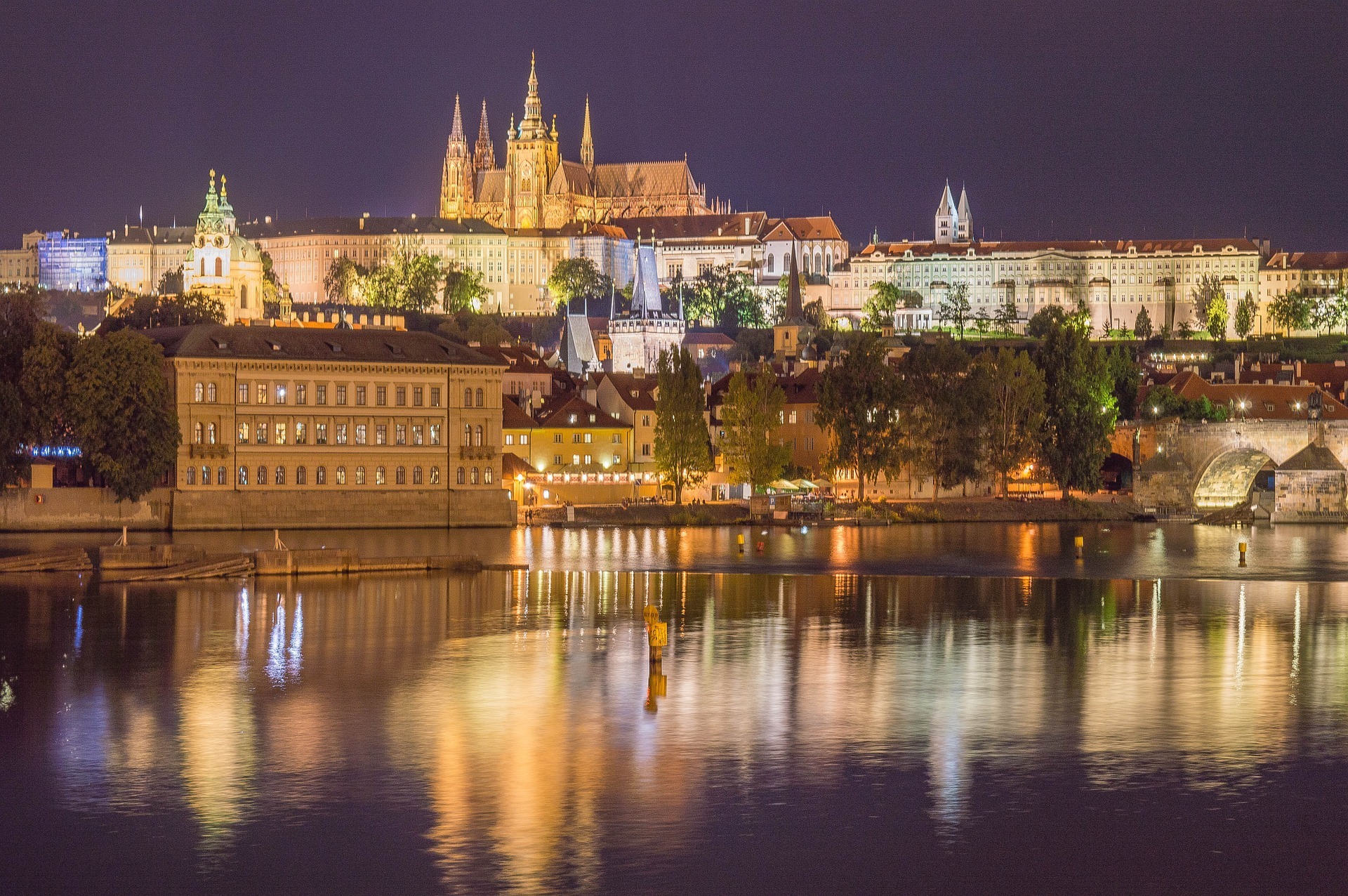 Numerous cultural festivals take place throughout the year and will appeal to music and opera fans. Prague State Opera house provides a majestic setting for performances of opera and ballet.
An annual Verdi festival takes place here in August and September but you can catch an array of performances in the city and there's usually something to suit every taste.
Spring is probably the most pleasant time to visit for the best of the weather but you will experience the beauty of this city at any time of year.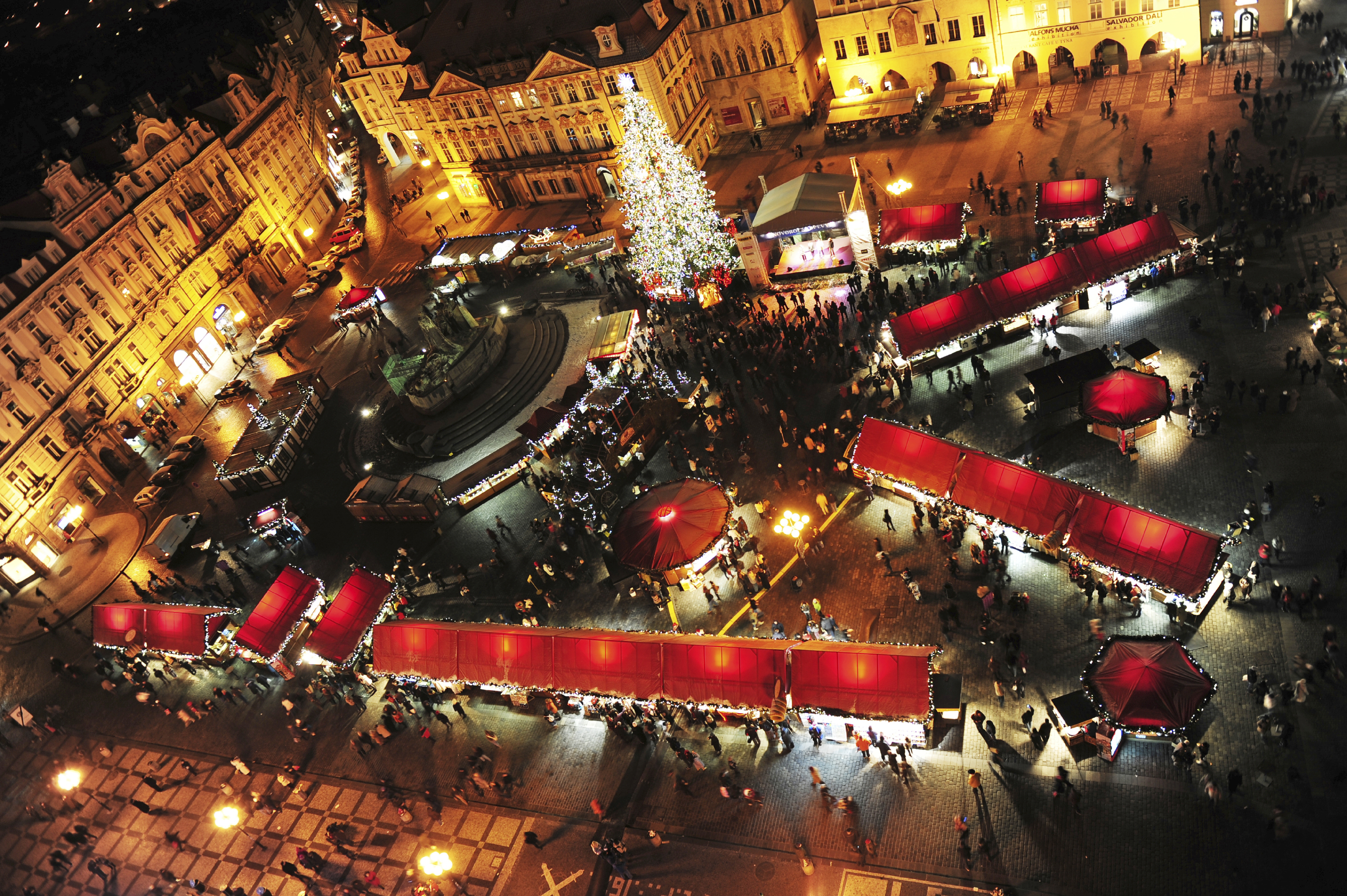 December is pretty magical as the Christmas markets flood the cobbled streets and add to the magical atmosphere. Simply enchanting!
City Breaks
There are some great short breaks to Prague flying from Edinburgh airport, and with the help of talkholiday.com here are some tour packages to help you make the most of your trip :
Czech Beer Tasting Tour in Prague