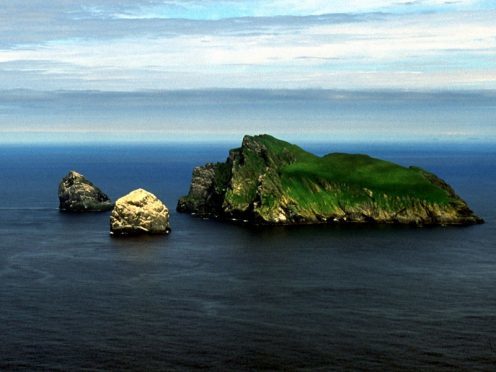 St Kilda's mystical allure of being a remote Scottish island ensures a true voyage of discovery for those wishing to visit.
The archipelago of St Kilda, the remotest part of the British Isles, lies 41 miles (66 kilometres) west of Benbecula in the Outer Hebrides, and has been described as "the edge of the world".
Already acknowledged for its magnificent physical appearance and its biological character, the uninhabited island has now been inscribed as a cultural record of the lost crofting community that once lived here. Its Dual World Heritage Status puts it on a par with a handful of sites such as Machu Picchu in Peru and the Drakensberg Mountains in South Africa.
It is this combination of great natural beauty and a haunting human dimension that makes St Kilda such an appealing prospect, not to mention the fact that just to travel here is an adventure in itself.
Weather permitting, sailings are available from Loch Roag in Lewis to St Kilda. Here you can wander among the deserted village streets – there has been no permanent population on St Kilda since around 1930 – view the gannet and fulmar colonies or simply take in the unique atmosphere that only a remote island can provide.
The Holiday
Press & Journal Travel are offering readers the opportunity to visit St Kilda on a 4 day holiday, with departures from Aberdeen, Elgin & Inverness.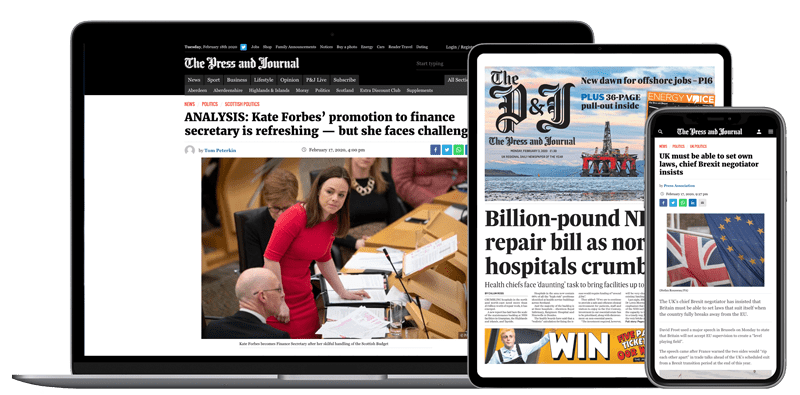 Help support quality local journalism … become a digital subscriber to The Press and Journal
For as little as £5.99 a month you can access all of our content, including Premium articles.
Subscribe