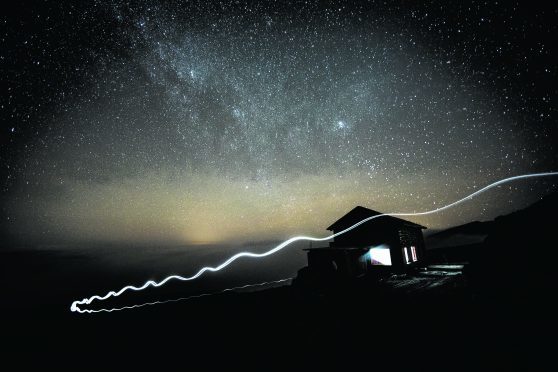 Banff Mountain Film Festival – a must for mountain lovers and adrenalin fans, writes Susan Welsh
Drive along most roads in the Highlands and you'll often see what looks like lots of abandoned cars parked randomly in the middle of nowhere. They're not abandoned, of course, just left temporarily by their owners, who are away enjoying themselves on the mountains.
Every year, thousands of locals and visitor head out to the great outdoor playpark that is the Highlands to experience the mountains and try everything from walking and climbing to snowboarding and biking. If, like them, you have a real spirit of adventure, then you'll want to see the movies being screened as part of the Banff Mountain Film Festival, which takes place at Eden Court Theatre in Inverness on Thursday, February 18, and Friday, February 19.
The festival, one of the largest and most prestigious mountain festivals in the world, has been held in Banff, Canada, for more than 40 years and attracts some of the world's best filmmakers. In 2010, the festival began touring annually and since then has been a regular visitor to the Highland capital, where it offers audiences the opportunity to travel the world and experience a selection of exhilarating, inspirational and unforgettable adventures without leaving the comfort of a theatre chair.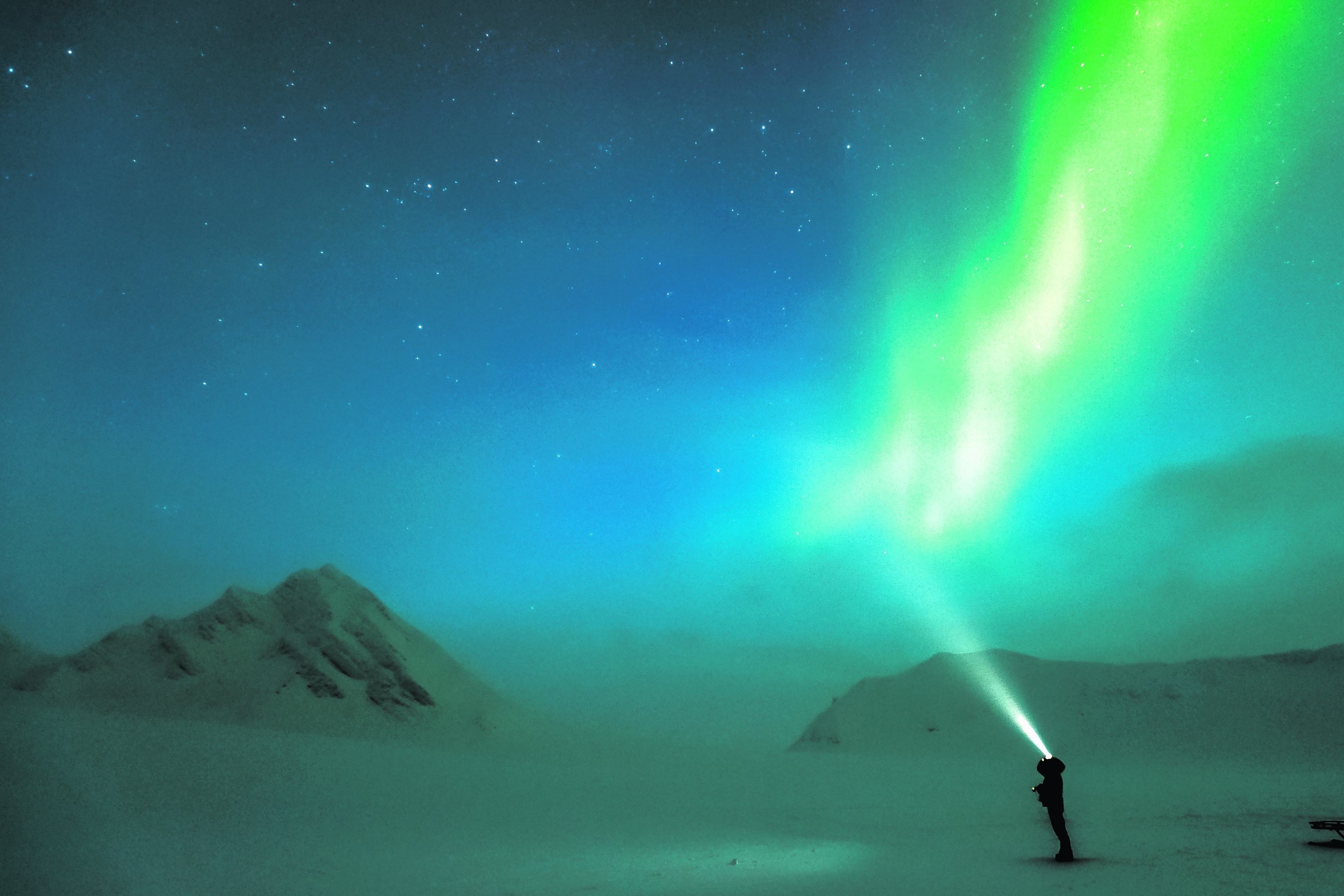 The 2016 UK and Ireland leg of the Banff World Tour will be the largest to date, with more than 50,000 adventure lovers expected to gather together indoors to celebrate the outdoors with 85 screenings and 55 tour locations right across the UK and Ireland. Inverness is the only place these can be seen in the north, although the tour also visits Pitlochry, Glasgow and Edinburgh.
As always, the festival will showcase a diverse collection of the newest and very best films from the global mountain culture and sports community. There are two different film programmes – one blue, one red – and each is approximately two and a half hours in length. They have been selected from a compilation of more than 350 films entered into the prestigious 40th anniversary edition of the Banff Mountain Film Festival, held in the Canadian Rockies last November.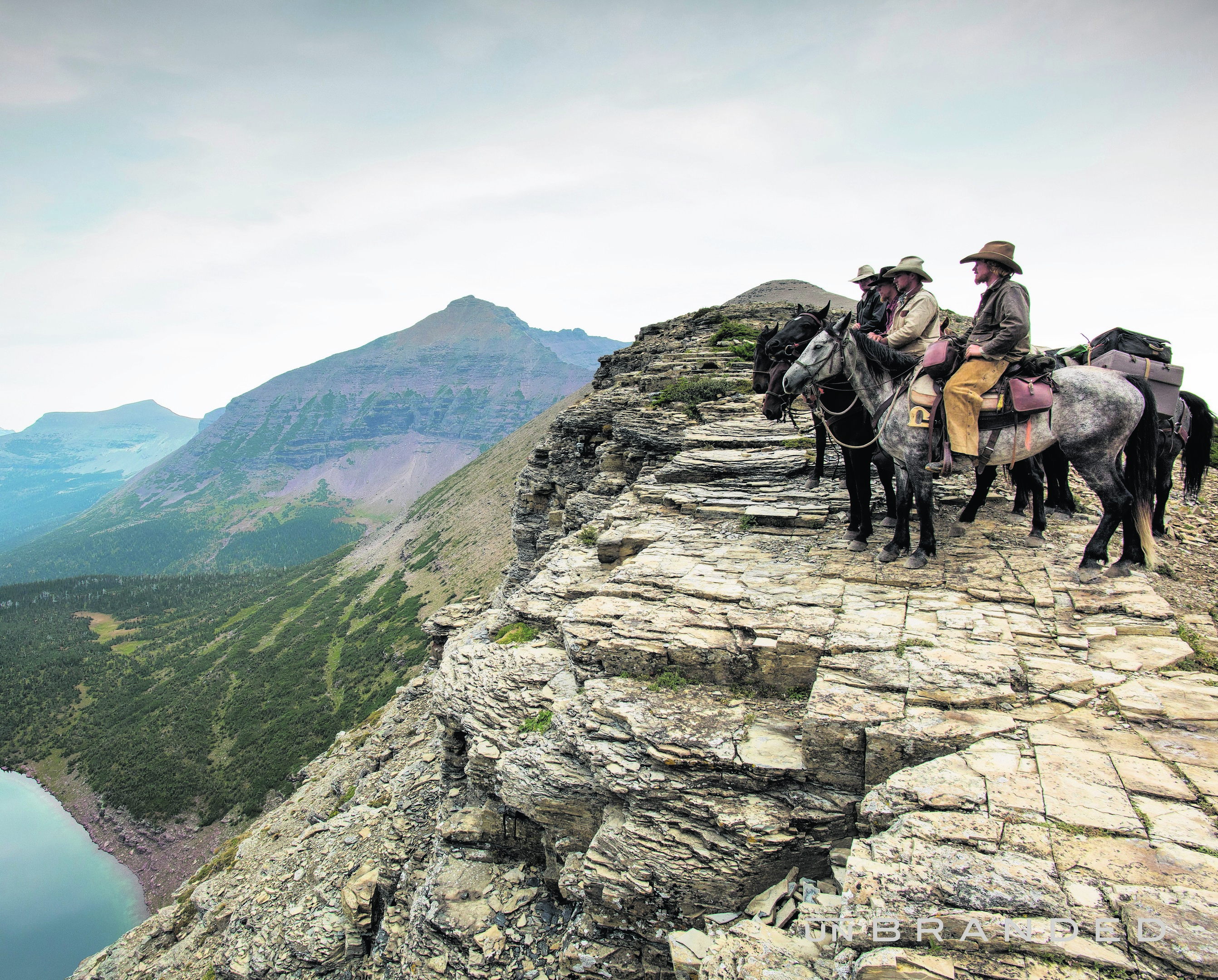 There are 13 films being screened this time, exploring remote cultures, highlighting intense expeditions through exotic landscapes and bringing into sharp focus adrenalin-packed action sports. Films include:
ECLIPSE: The odds are low, the risks are high: photographer Reuben Krabbe is determined to capture an impossible photo of a skier in front of the 2015 solar eclipse in Svalbard. Up in the high arctic, though, the weather is bad, the guide is sketchy, the pressure is massive, and the skiers just want to ski.
OPERATION MOFFAT: This film takes inspiration and wit from the colourful climbing life of Britain's first female mountain guide, Gwen Moffat. Writer Claire Carter and filmmaker Jen Randall scramble, swim and barefoot climb through Gwen's landscapes, grappling with her preference for mountains over people, adventure over security and wilderness over tick lists.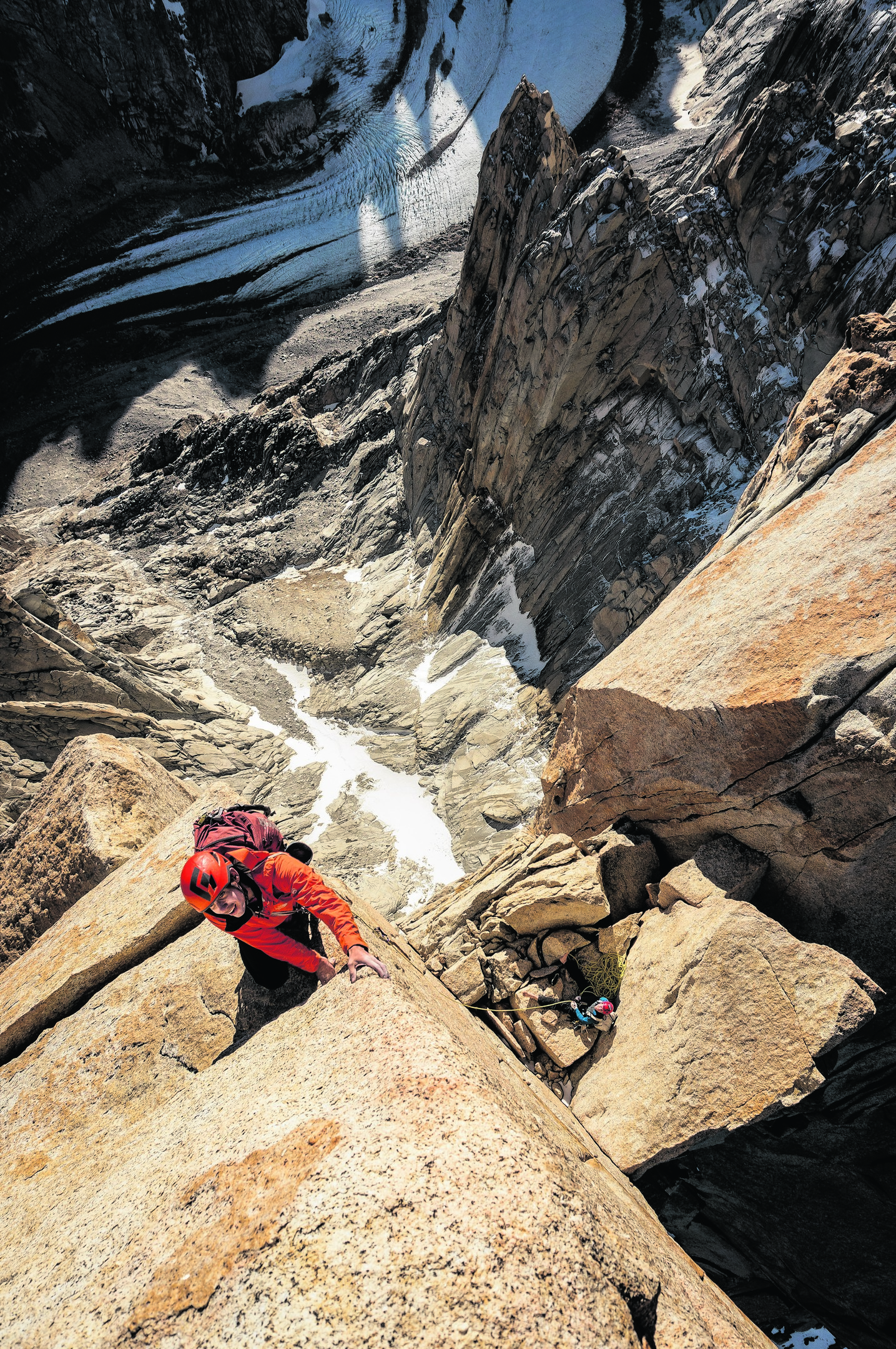 A LINE ACROSS THE SKY: The Fitz Roy traverse is one of the most sought-after achievements in modern alpinism. Long considered impossible, coveted by many and attempted by a few, the Fitz Traverse has fuelled the imaginations of climbers in Patagonia for decades. Tracing the iconic skyline of Cerro Fitz Roy and its six satellite peaks, it spans four miles and 13,000ft across snow and ice-covered rock. Seizing their chance during a rare extended weather window, Tommy Caldwell and Alex Honnold went big. The pair completed the first ascent in a five-day push, earning them the prestigious Piolet d'Or award.
UNBRANDED: Four young Texas horsemen hatch an outrageous plan to adopt, train and ride a string of wild horses 3,000 miles from the Mexican border to Canada through some of the American west's wildest terrain. Their aim is to prove the worth of wild horses and raise awareness about their plight. What ensues is an epic journey of self-discovery, danger, friendship and big landscapes that entails runaway horses, perilous mountain passes, debilitating injuries and one sassy donkey.
The Festival is at Eden Court Theatre, Inverness, tonight, Thursday, February 18, and tomorrow, Friday, February 19. The red programme runs tonight from 7.30pm and includes A Line Across the Sky, Curiosity, Denali, Pretty Faces, Unbranded and unReal. On Friday, the blue programme includes 55 Hours in Mexico, Builder, Chasing Niagara, Eclipse, Operation Moffat, Showdown at Horseshoe Hell and The Important Places. For tickets contact Eden Court box office on 01463 234234.