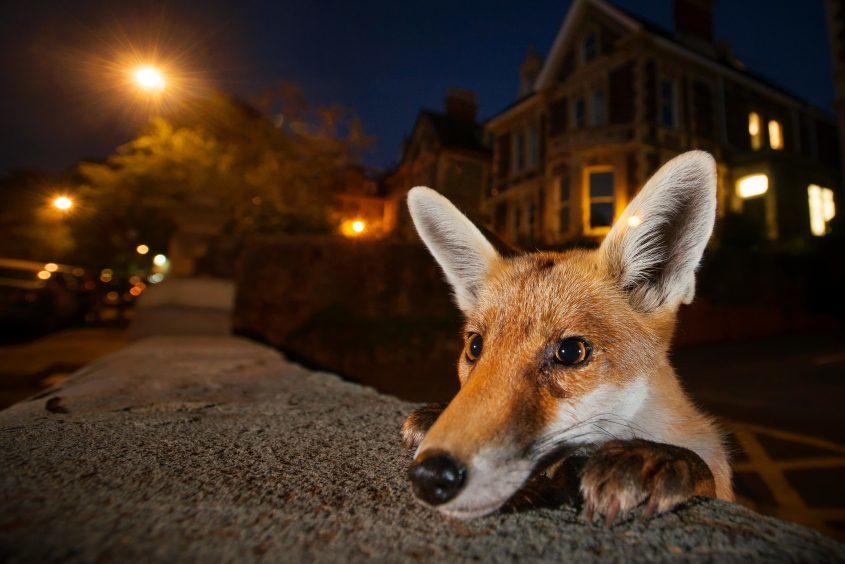 A curious fox cub, hungry hornbill and inquisitive orca all play a starring role in images from the finalists of Wildlife Photographer of the Year's fifty-second competition.
The world-renowned exhibition opens on October 21 at the Natural History Museum in London, which runs the annual competition.
Wildlife Photographer of the Year is a global platform for the world's best nature photography, showcasing the planet's most extraordinary and revelatory sights.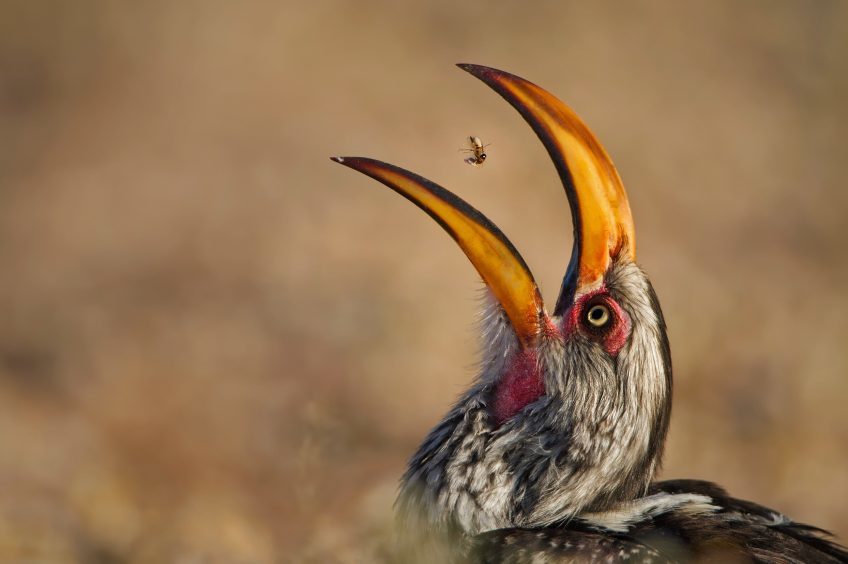 This year's competition was the most competitive to date – attracting almost 50,000 entries from professionals and amateurs across 95 countries.
Judged by a panel of international experts, winning images are selected for their creativity, originality and technical excellence.
The exhibition will feature the highly-anticipated collection of 100 exceptional images, revealing the astonishing diversity of life on our planet and highlighting our crucial role in protecting it.
The images will also embark on an international tour spanning six continents, bringing the majesty and wonder of the natural world to millions.