Samantha Milne is 24 years old and a young business owner in Inverurie. She's breaking down the boundaries in brow style and explains why healthy brows are an essential beauty item…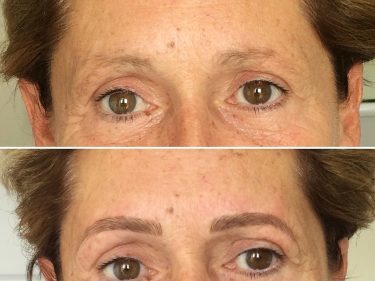 Have you always been interested in the beauty industry?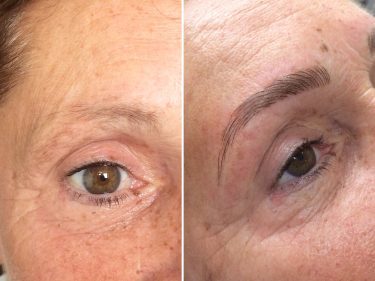 From a very young age I was very interested in beauty. When I first started my own company, Dainty Doll, I was actually in oil and gas. I fell into oil and gas, like a lot of people do in Aberdeen, and I didn't have much interest in it.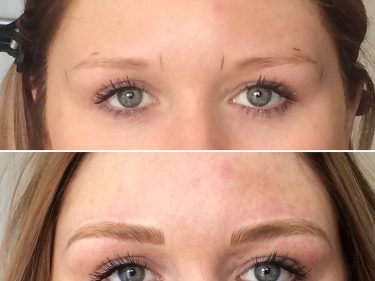 I looked into doing some beauty courses and I started off with waxing and spray tans. Whilst I was working in oil and gas I was using my holidays to do all of these different courses.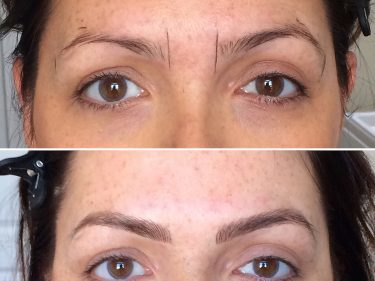 What sort of training have you done?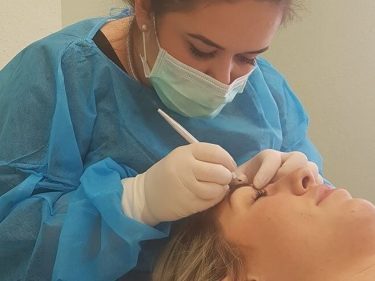 There are lots of courses out there with spray tans and nails which I did in Aberdeen; HD brows where I went to Glasgow; and microblading where I went to Hereford. A lot of the Aberdeen courses are two days but mine was four days. I went to a lady called Katerina, from Hong Kong, who introduced microblading into the UK.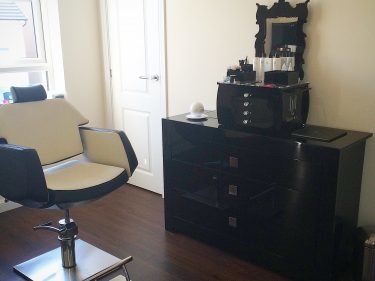 With HD brows you get certain levels of stylists and there appear to be only two master stylists in Aberdeen, including me.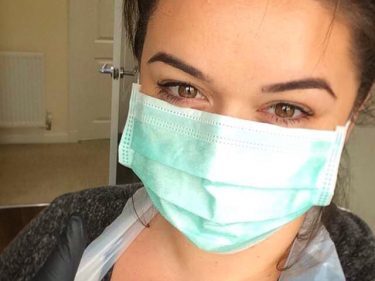 Did you find it hard setting up your own business?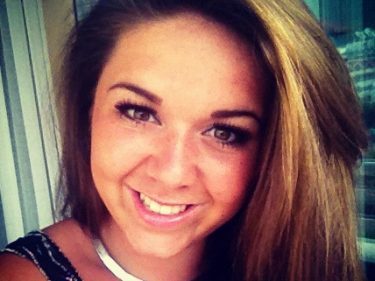 Brows are always my favourite things to do and I never thought I would have my own wee salon. My dad has his own business and gave me tips along the way.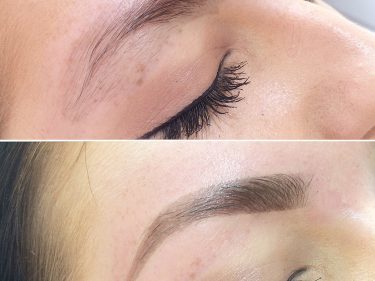 After oil and gas I was just doing this as a hobby and then I started getting more customers; I suddenly had a business. I now have a beauty room in my house in Inverurie.
What is microblading?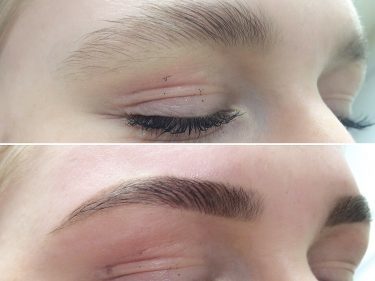 It is a treatment for anybody, maybe they have sparse brows or brows that they want to achieve a certain shape with, or people who have a hectic life or do sport.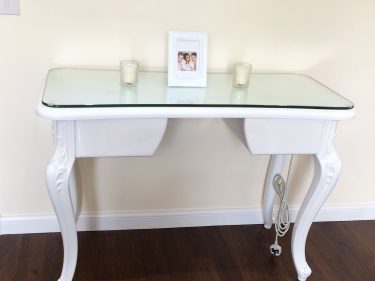 First we do a patch test, then we go through colours and I draw on a brow template. We can play around until they are happy. Then we put on a numbing cream, have a cup of tea and then we start with literally a little micro blade to create hair strokes. It can last up to two years but everyone has different skin.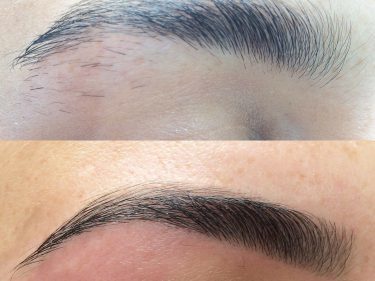 Why do you think the trend has gone from thin to thick eyebrows?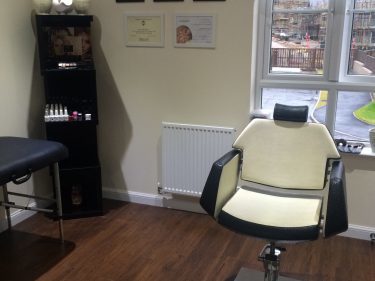 Fuller eyebrows make you look younger. Amanda Holden had a picture of her taken with HD brows and they made her look a lot younger.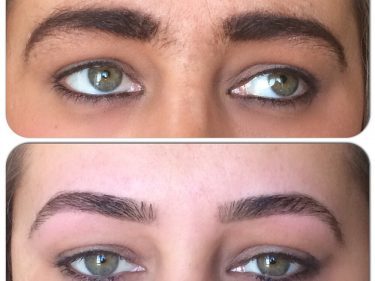 SAMANTHA'S TOP TIPS FOR GOOD BROWS
1. Step away from the tweezers.
2. Maintain your brows in between visits with brow products such as brow gel, pencils or powder.
3. Learn to enhance your brows softly, not hide them under lots of brow make up.
4. Bin brow stencils. These things are the work of the devil.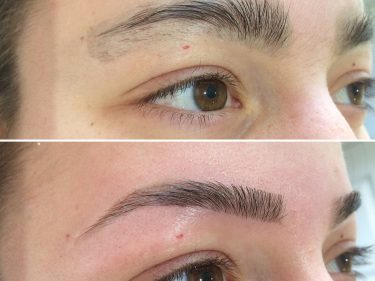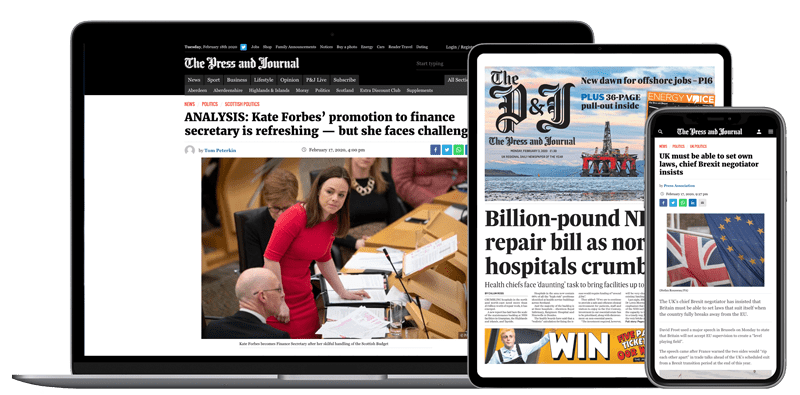 Help support quality local journalism … become a digital subscriber to The Press and Journal
For as little as £5.99 a month you can access all of our content, including Premium articles.
Subscribe