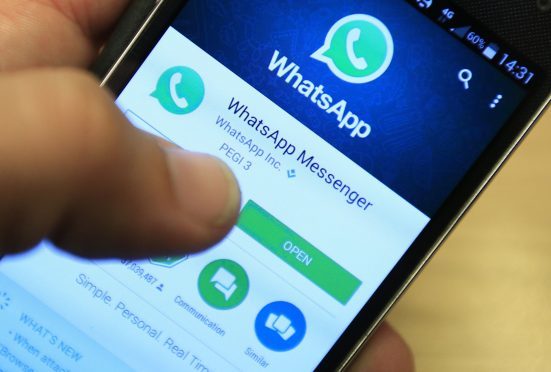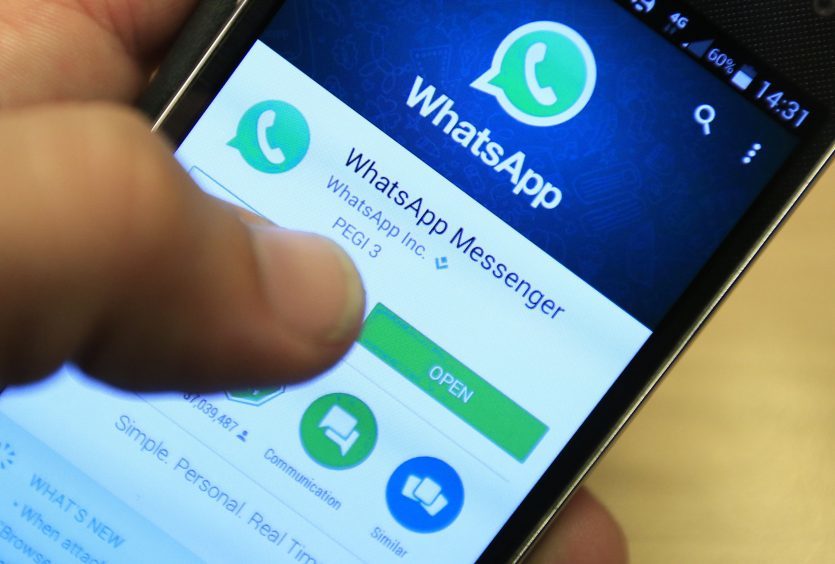 How can I send GIFs on WhatsApp?
You may have asked this question in the past – well now we have the answer.
The good news is that if you have an iPhone, that feature is now available. Android users will have to wait a little longer.
In an update pushed out to iOS users, the Facebook-owned messaging giant revealed it was now giving users the chance to send and receive the short animated images from directly within the app.
Naturally the reaction on social media involved some happy GIFs.
But before you rush to the App Store, it's worth knowing that the update isn't completely plain sailing. There are a couple of caveats to actually get the feature up and running.
If you don't have a GIF keyboard installed on your phone, you'll need to download one first, open it and follow the instructions to attach it to your smartphone keyboard.
You then need to pay a visit to the Settings app in order to give your new GIF keyboard full access with the keyboard settings.
Only once this is done you can head to WhatsApp and start searching and sending GIFs to your heart's content.