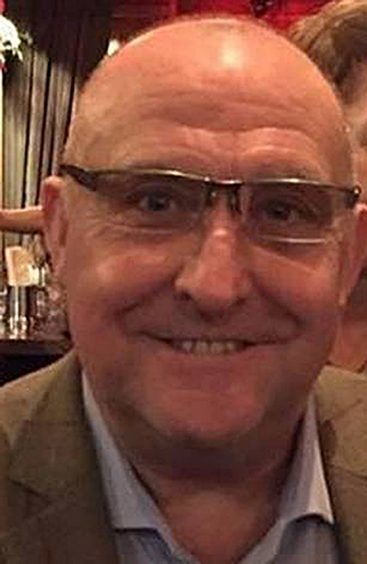 David Stewart, Labour MSP for the Highlands and Islands, was an old school friend of Gordon Semple, and wrote this eulogy for a memorial service in Inverness in June:
I was proud to call Gordon my friend. We met when we both joined Inverness High School in 1968. Both us loved football.
However, it is fair to say, that I was not the greatest player in the world but I loved the sport – something which I am sure Gordon would have confirmed.
Near the end of our school days, Gordon organised a day trip to Hampden to watch Scotland qualify for the 1974 world cup.
We went through by train. It was a school day and I am not sure whether we all had permission to bunk off, but we all went anyway. Those were the days, eh?
It was my first Scotland game.
Gordon had rounded up other school pals, booked the train and the match tickets. Of course, that was Gordon, always organising and arranging for others.
The match result sent us "over the moon" and "they gave us 110%" – as they say in football parlance and we crawled back to Inverness railways station at 5am.
I am not sure that any of us made school the next morning and I don't remember getting into trouble for it.
After school we went our separate ways career wise. Gordon to the Bank of Scotland in Inverness, to London, Dundee and back to London.
As I wasn't going to make a football player in any shape or form – surprise, surprise – I went off to study politics and then became a social worker.
We still kept in touch when Gordon came home to see his family in Inverness and, when I was elected to Westminster in 1997, I invited Gordon to the Commons.
By that time he was in the Met and it was great to catch up with him and talk about what our former school pals were now doing.
We were both boys who had "done good", boys from Merkinch and Raigmore, we liked to chew the fat about Inverness and football and how much we missed our families by following our careers.
So, it was with great sadness and shock when I first heard of Gordon's disappearance and then of his untimely death.
How terrible then for his family and his wide circle of friends.
He will be greatly missed as a family member, a friend and work colleague – a loved partner, brother, uncle and friend to many.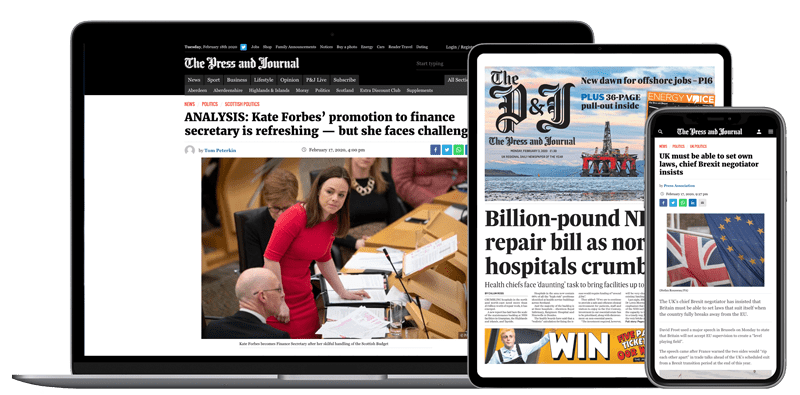 Help support quality local journalism … become a digital subscriber to The Press and Journal
For as little as £5.99 a month you can access all of our content, including Premium articles.
Subscribe