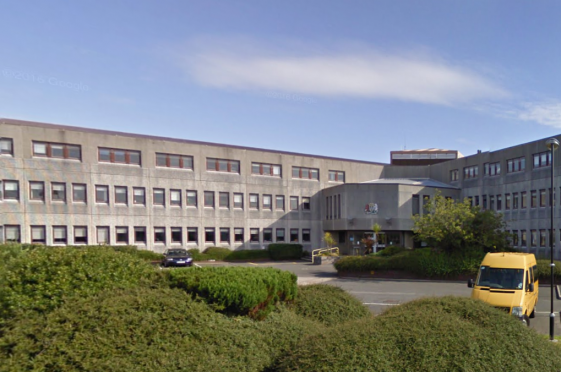 Campaigners in the Outer Hebrides are facing a race against time to crowdfund the opening of their local authority-run sports centre on a Sunday.
More than 340 people have already donated to the appeal, which is also backed by The National Secular Society, but ends on Tuesday.
The cash plea follows councillors blocking the move on the strict-Sabbatarian island of Lewis amid accusations of religious discrimination.
Sunday opening of the Lewis sports centre – Ionad Spòrs Leòdhais (ISL) – was recently voted down by Western Isles Council.
The council voted 19-9 against a motion for a year's trial run to open for just three hours each Sunday.
But the Families into Sport for Health (FiSH) has launched a crowdfunding appeal to pay for the Stornoway centre's Sunday trial and is also threatening instigating action under equality legislation.
Today, with three days left of the appeal, it passed £9000 donated by more than 340 backers. It wants to raise £11,400 to pay for the year-long trial.
Sports centres in the Catholic-dominated Southern Isles – run by the same council – are open on Sundays.
FiSH has expressed disappointment that councillors continue to seek to keep the centre "shut for religious reasons."
In a statement FiSH said today:"As we race towards the finish line, we would like to thank you all for supporting and contributing towards this campaign!
"Some might see this as just a few folks who want to go swimming but it is indeed so much more than that.
"Gaining access to indoor sports facilities on Sundays would mean seven weeks or 52 days in a year more.
"Swimming for a nine year old with Cystic Fibrosis and down time in the gym or sauna for his full time carer mother
"Something to do for the single parent who only has the kids on weekends.
"Access to state of the art facilities for people with mobility disabilities to enjoy indoor sports and activities. One of the few places with such facilities on the island.
"Gathering place in the cafe and soft play for the stay at home parents who are feeling isolated or depressed.
"Exercise time for those who are recovering from health issues or battling lifelong conditions.
"And many other health and wellness benefits."
Stornoway councillor, Philip Mclean, said some of the £78,500 the council claims to save annually by not having seven day opening should be used to underwrite the trial.
He said: "Access is denied to people of different faiths and people of no faith, as well as visitors and tourists."
The first Sabbath-busting ferry to Lewis came seven years ago, amid fierce protests.
An inter-island ferry between Harris and Berneray operates on Sundays after being introduced amid fierce protests in 2006. Sunday flights to and from Stornoway have operated since 2002.
However supermarkets in Stornoway remain closed on Sundays. Hotels, some restaurants and a filling station are open.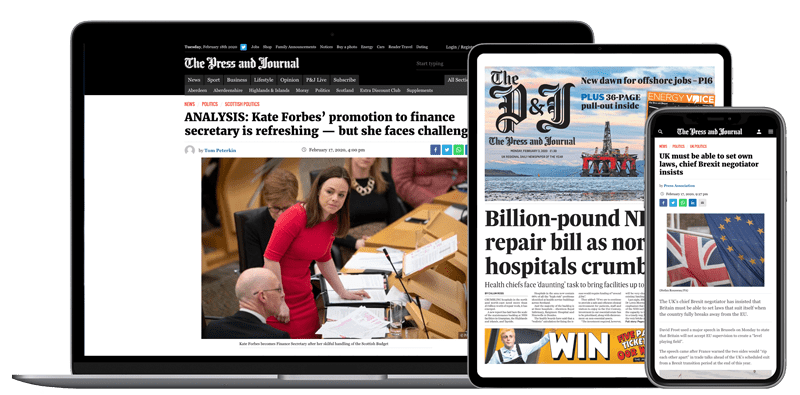 Help support quality local journalism … become a digital subscriber to The Press and Journal
For as little as £5.99 a month you can access all of our content, including Premium articles.
Subscribe