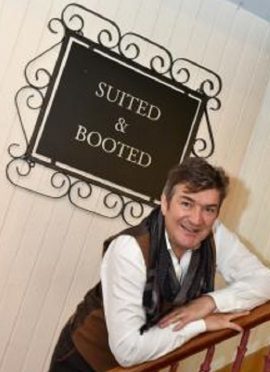 While the ladies go to CatWalkers in Ellon, the gents can venture upstairs to Suited and Booted where they will find their own style haven.
The office parties will soon begin and all the guys will be suiting-up to look their best. Andrew Walker, from Aberdeenshire, knows just the place where to find fashionable festive kit.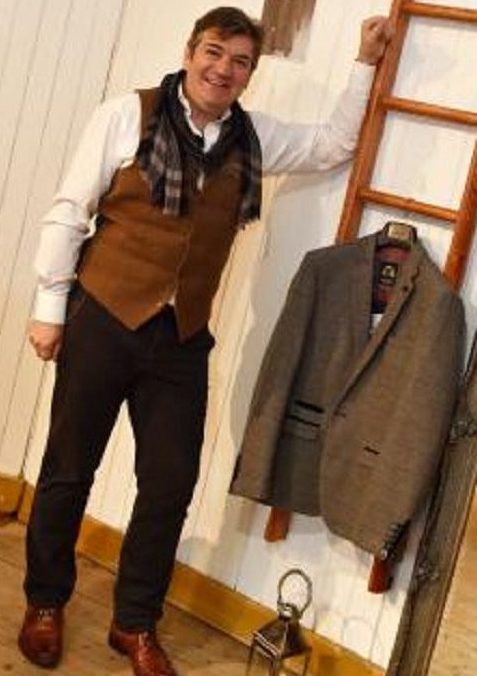 What is Suited and Booted?
It is our clothing department for men, trading independently. The showroom is located on the top floor of the CatWalkers shop building on Station Road in Ellon.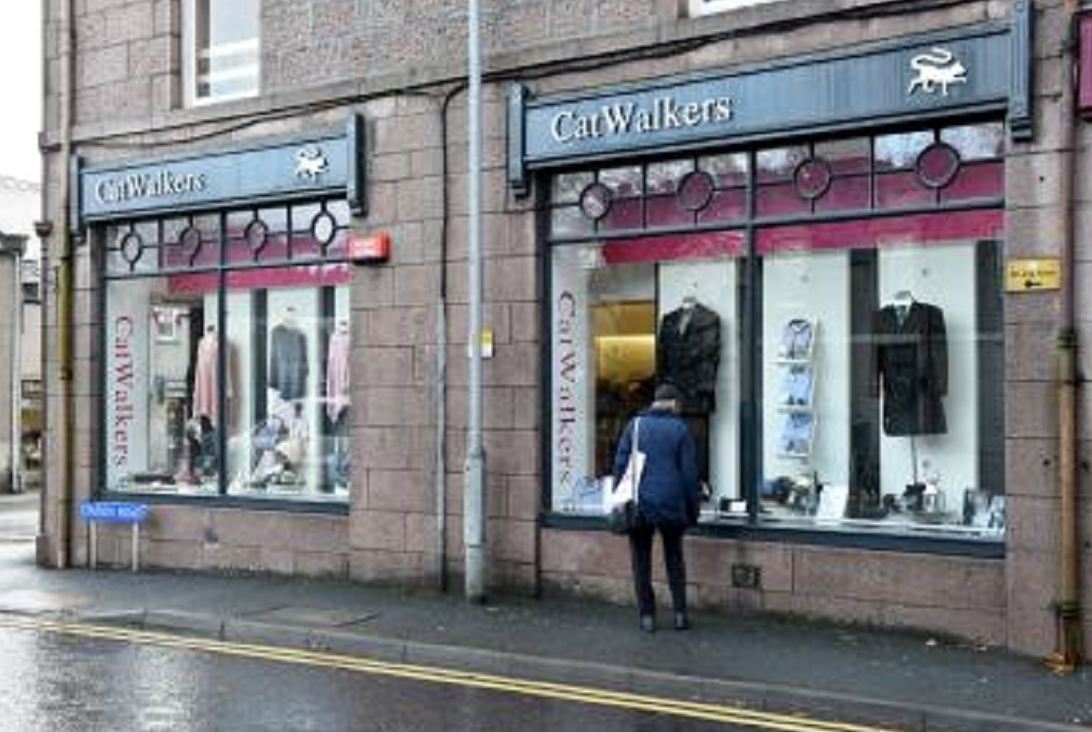 Is it a family run business?
We are the third generation. This store has been a fashion house since it was built in 1902, offering clothing for both men and women.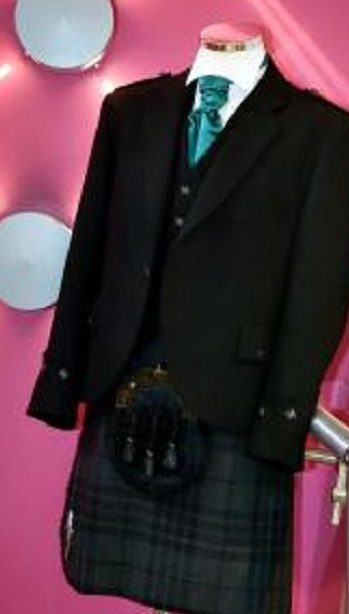 Where does the name come from?
My wife Alison and I came up with the name. We wanted the guys to feel they had their own space within the store.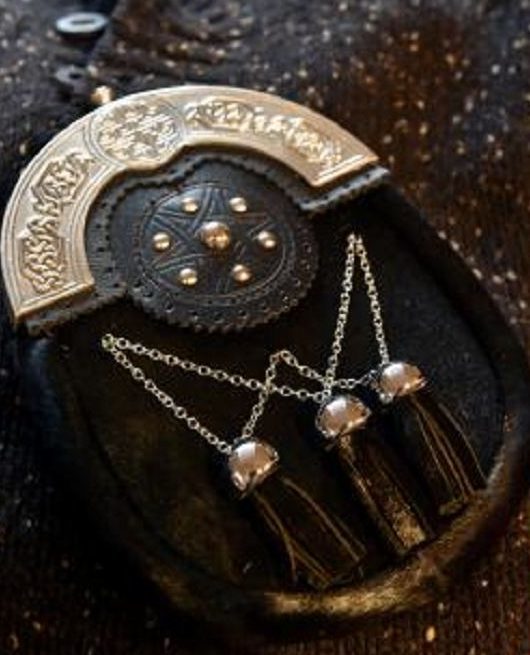 How long has the menswear shop been running for?
We have always had collections and accessories for men within the business, but Suited and Booted started maybe 10 years ago.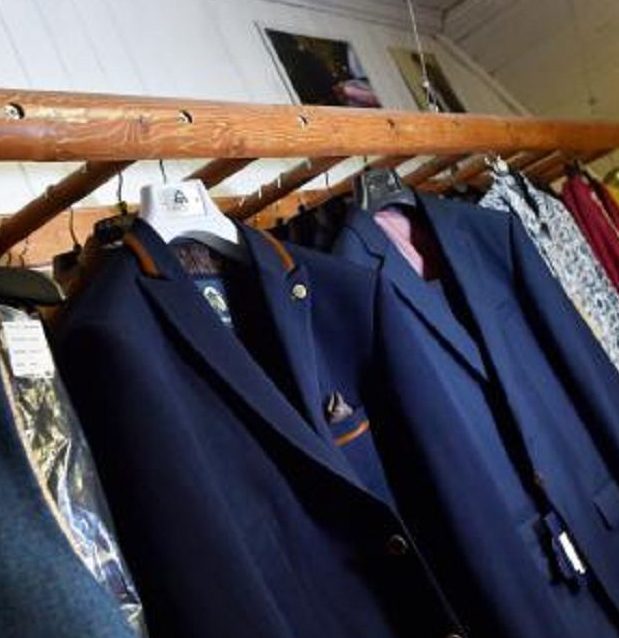 What clothes and styles can customers find in the shop?
We stock contemporary collections for modern guys, and last minute 'I need' items. Kilt hire and formal dress is a key part of what we do. We offer the highest quality of outfits with the highest level of service. However Terry's Old Geezers are not forgotten, and our classic offering stands the test of time. Our complimentary whisky bar goes down a treat while the guys are choosing their pieces.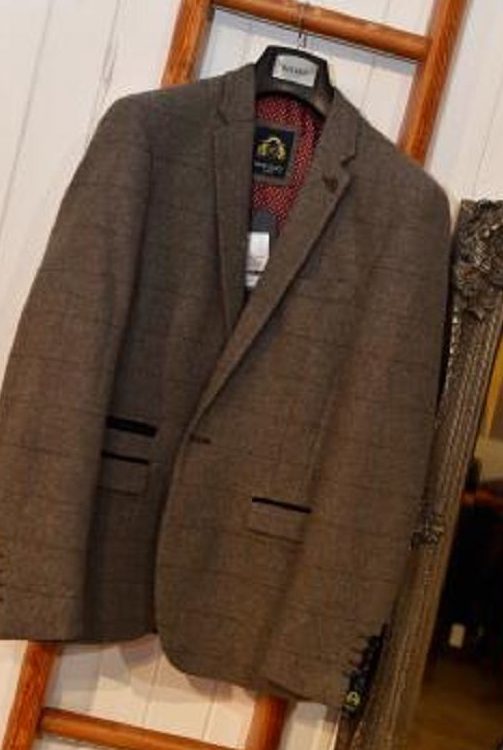 How do you help your customers when they come in looking for something specific?
Us men folk have moved on greatly, we now know what we like, and shop more, rather than having our partners choosing for us. Suited and Booted gives customers confidence to try a new style, look or colour combo.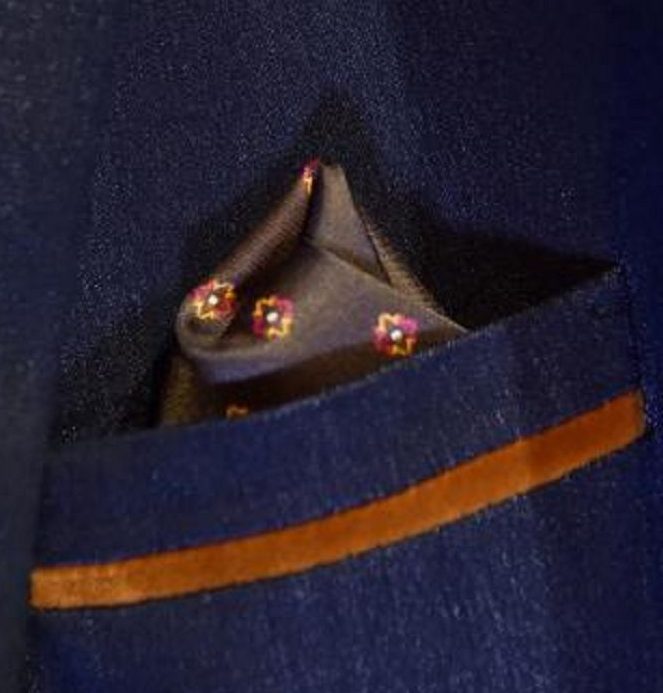 What influences your choice of clothing and the stock you put into the shop?
I travel all over the country with my work, therefore my inspiration comes from the places and people I see. The catwalk shows we attend also offer great insight to new styles, design and fabrics. We order 10 to 12 months ahead, choosing styles, fabric, colours and sizes. This is driven by the seasons.
The stock is sourced from designers mainly based in Scotland and the rest of the UK. We don't realise just how good we are. We do have some Irish, Danish and German brands on offer as well.
Have you got a favourite item?
I have loads of them. You should see my wardrobe – sorry, wardrobes.