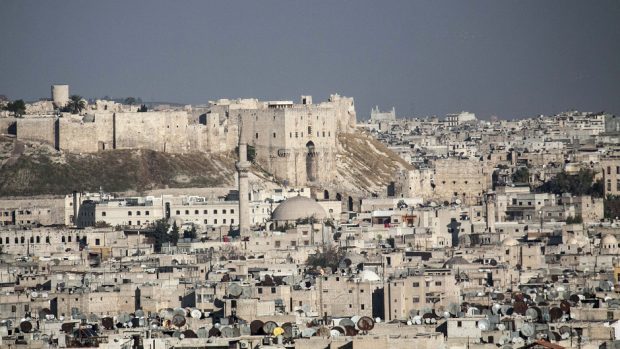 "Very close" relatives to the first Syrian families to resettle in the Outer Hebrides have been killed in the intense bombing attacks in Aleppo.
Deaths of loved ones left behind in the war torn country has plunged the families in Stornoway into deep mourning.
Norman Macdonald, convenor of Western Isles Council said the tragedy was a "heavy blow" to the Syrians who recently arrived in Lewis.
In a message to councillors, Mr Macdonald said: "It is with the deepest regret that I inform you that the Syrian families, resettling in our community, have lost very close family relatives during attacks in Aleppo over the last few days.
"Our thoughts and prayers are with them all at this time and I would ask, on the families behalf, that their privacy is respected at this tragic and difficult time."
Eight people including young children make up the two related families which came to Lewis under a UK Government funded scheme.
One woman was known to be pregnant before she arrived and she gave birth to a daughter in the Stornoway hospital in late August.
Many island volunteers came forward to offer a range of support which aims to help them become familiar with the Hebridean setting.
They are also learning English through language classes and are keen to find work and earn a living.
The families receive the same support as other homeless households in the community who require accommodation. The UK Government Home Office provides funding to cover key costs to partners associated with the resettlement of Syrian families and any specific needs over and above.
The resettlement scheme was set up in response to the war in Syria and increased in scale following decisions by the UK Government to resettle 20,000 Syrians in the UK.
The Scottish Government pledged to receive 4,000 refugees. Local authorities throughout Scotland committed to the scheme to provide some aid in response to the humanitarian crisis caused by the Syrian war.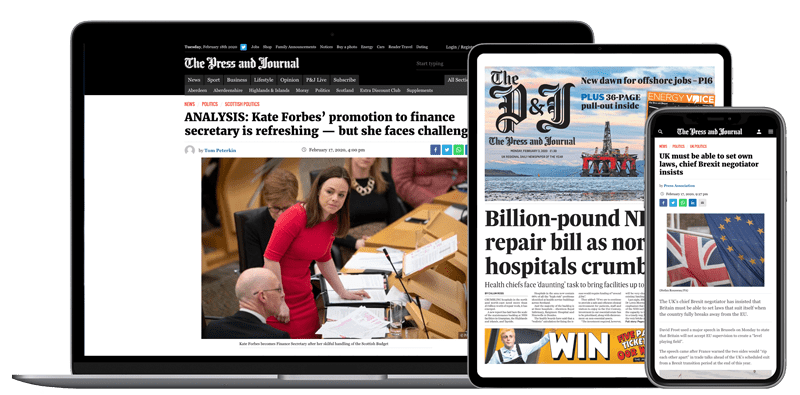 Help support quality local journalism … become a digital subscriber to The Press and Journal
For as little as £5.99 a month you can access all of our content, including Premium articles.
Subscribe