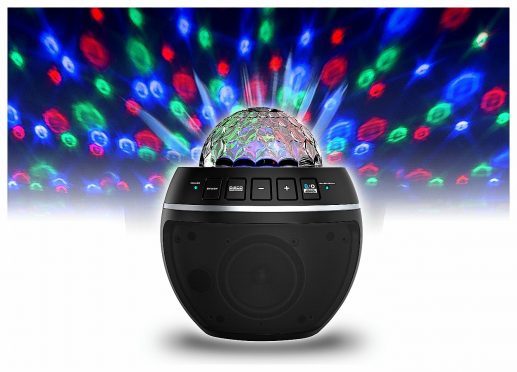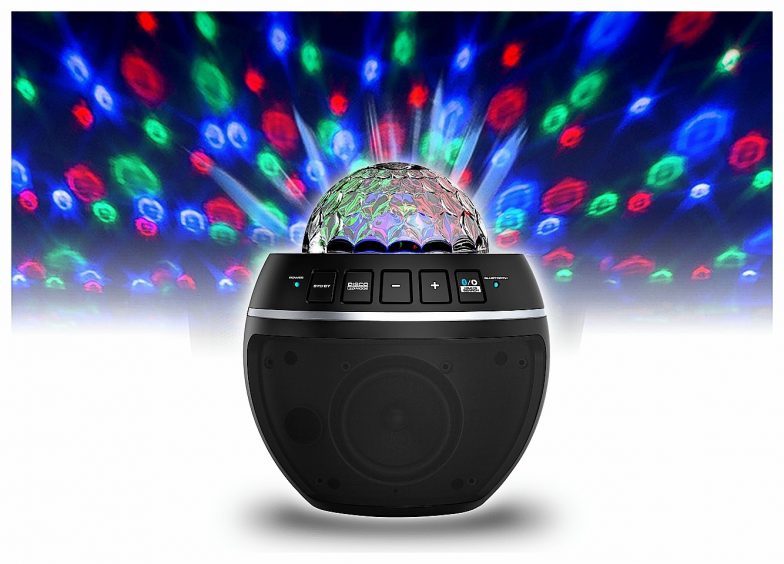 Set the scene for a party to remember this festive period with the help of these nifty gadgets.
iDANCE BB10(BK) DISCO LIGHTS BLUETOOTH PARTY BALL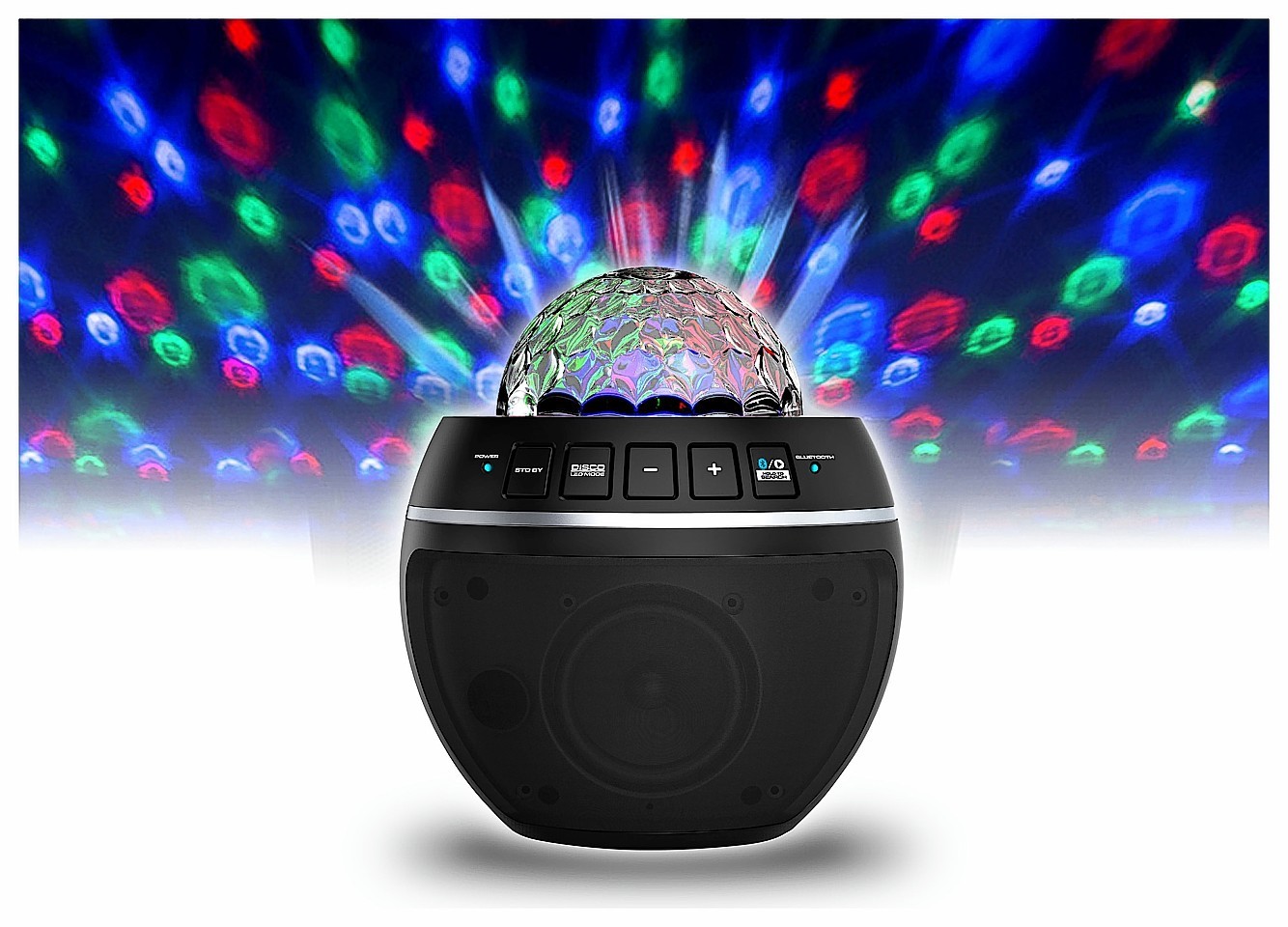 You'll need to dim the lights to use this compact gadget – and for two good reasons.
Firstly, once it's plugged into the mains, you can set the party ball to cycle through a pretty light sequence, spinning patterns on to your walls and ceilings. And secondly, to hide your blushes if you plan on using the karaoke function too.
There are two sockets for microphones – though just one mic is included – and you can stream songs to sing along to via a Bluetooth connection and hum, harmonise or humiliate yourself to your heart's content. £49.99. Buy it here. 
PARTY LIGHTS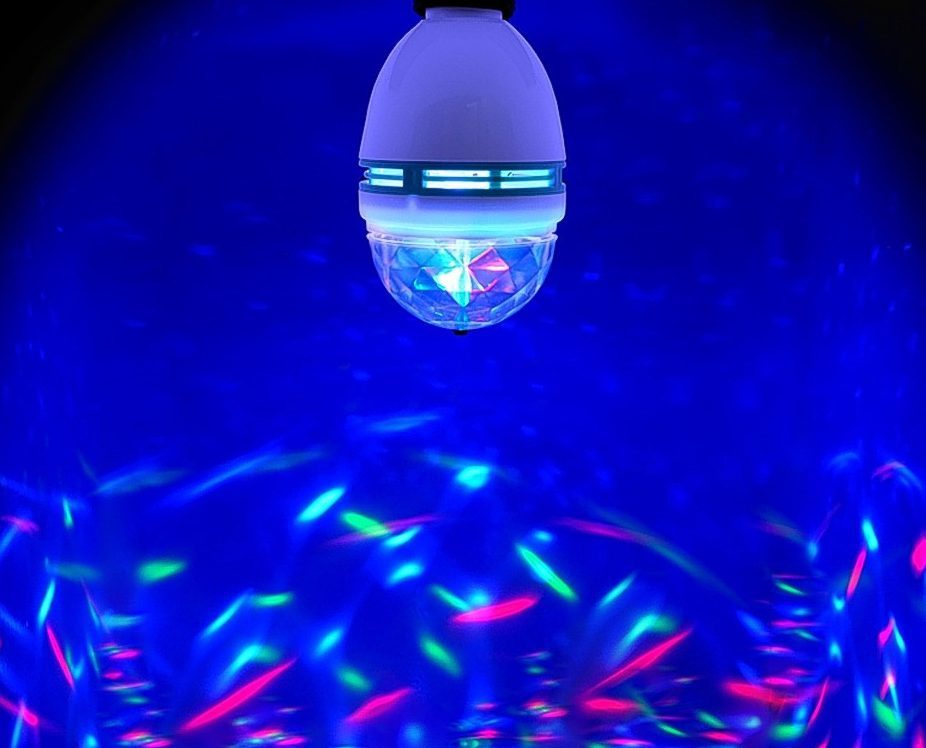 If you haven't time to deck your halls for a party, this light bulb is a quick fix. It'll screw in to standard bayonet fittings so all you need to do is replace your existing bulb with it to set the scene. Switch on the lights, stand back and admire the dazzling display.
GOURMET GADGETRY CHOCOLATE FOUNTAIN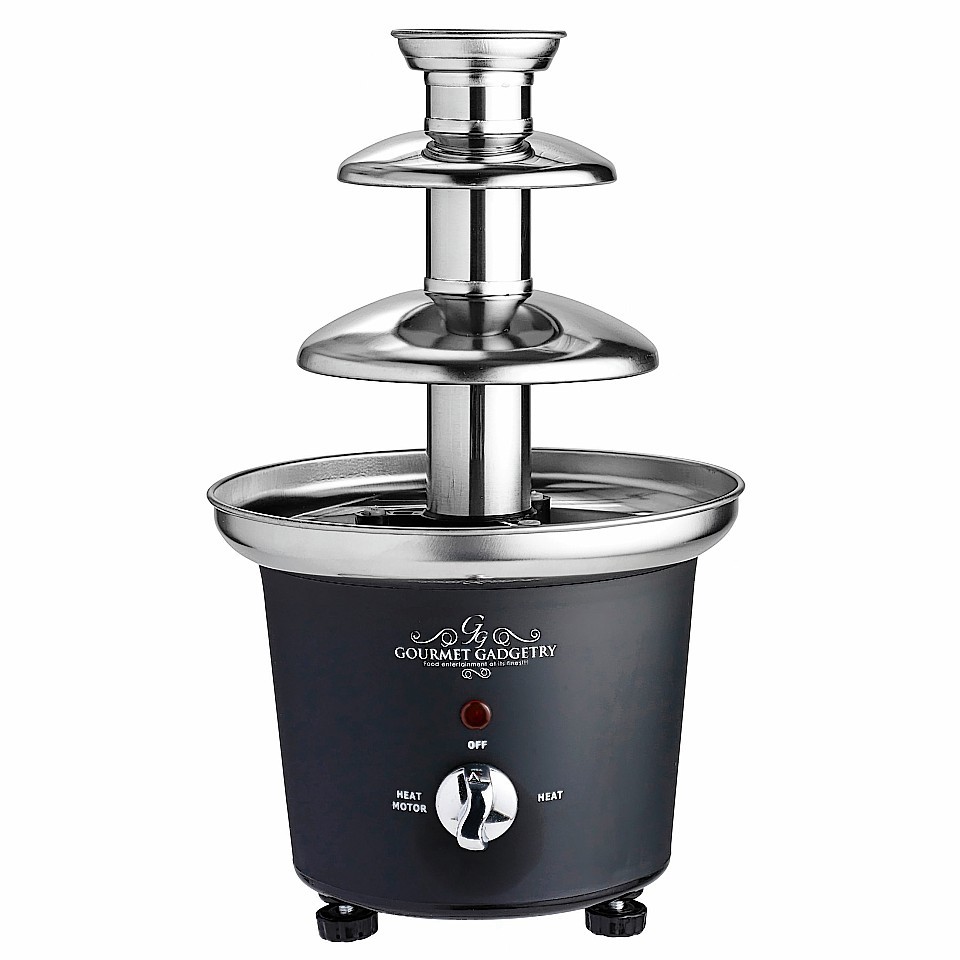 Who needs a buffet or canapes when you can provide a molten chocolate shower to dunk fruit, biscuits or marshmallows into? This chocolate fountain by Lakeland has three tiers for the chocolate to glide down.
Melt your chocolate first – you'll need at least 900g to get the fountain in full flow – and then when the motor is on, add the sweet stuff to the stainless steel tiers and dive in before anyone else has a chance. £29.99. Buy it here. 
PROSOUND LED POD DISCO LIGHT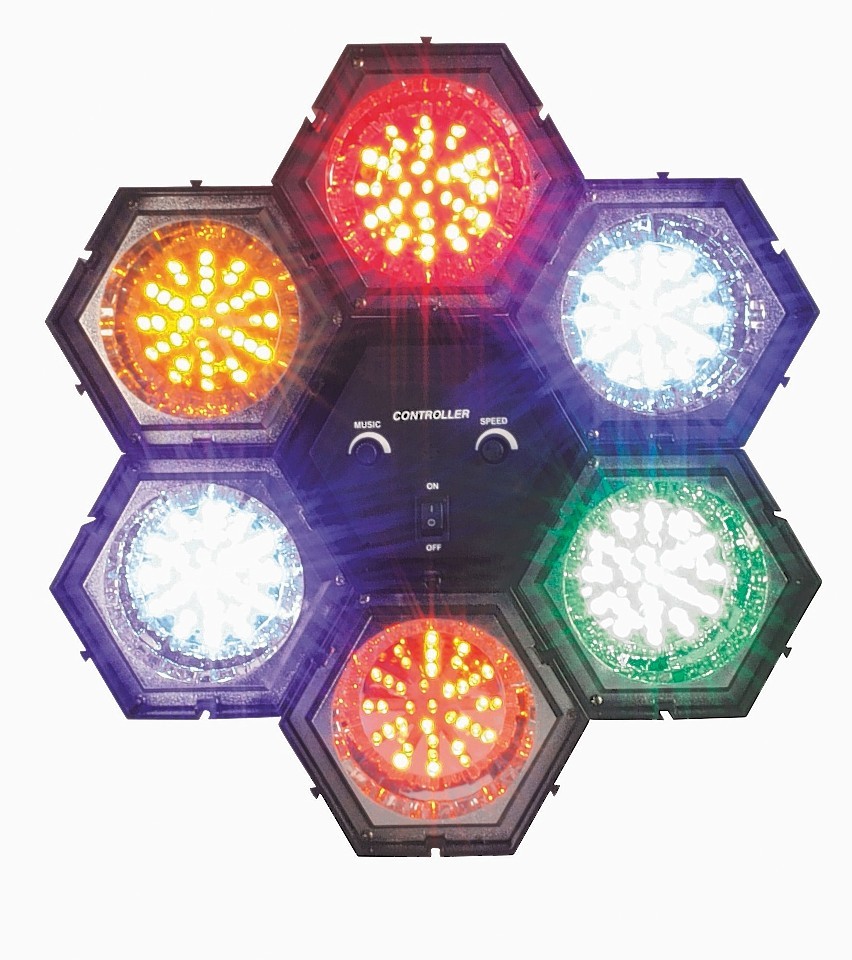 Bring the party home with you with the help of some fancy lights. This LED set is easy to assemble and small enough to cart from room to room. Although hexagonal in design, each of the six light pods can connect to each other to create different shapes.
Left alone, the pod will perform a multi-coloured light display, but it also responds to sound. If that doesn't cut it, you can also manually adjust the speed of the light display. £29.99. Buy it here. 
WINE COOLER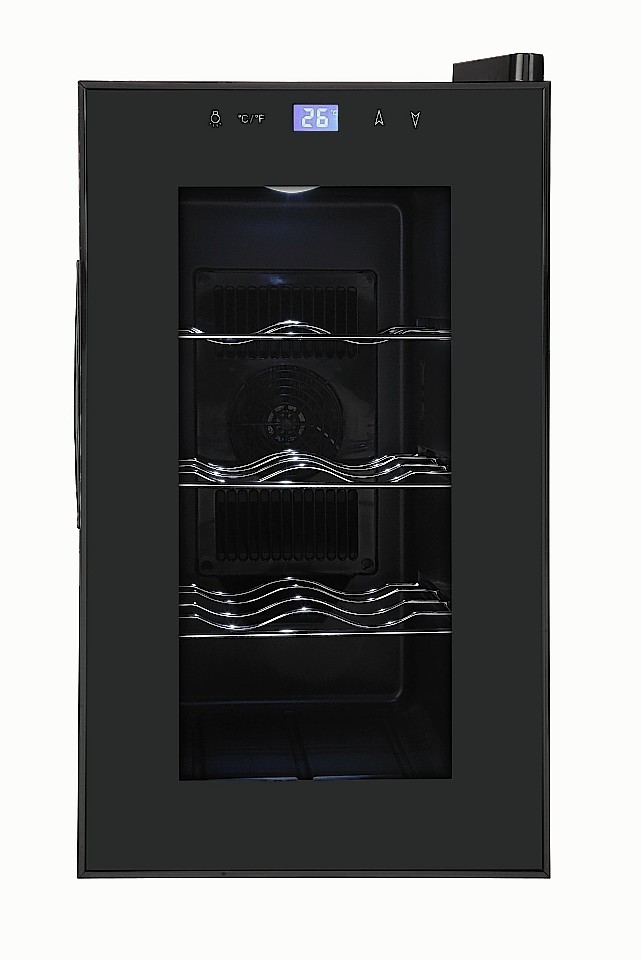 Canapes, beers, cakes… throwing a party can often mean forfeiting much-needed fridge space. A wine cooler is an investment requiring room, as well as the initial outlay, but if you host regularly, it could free up your fridge.
This one by Currys holds up to eight bottles and is set so the wine is kept at the optimum temperature. If nothing else, buying one is a valid excuse to stock up on some fizz. £69.99. Buy it here. 
Spotify – Available from iTunes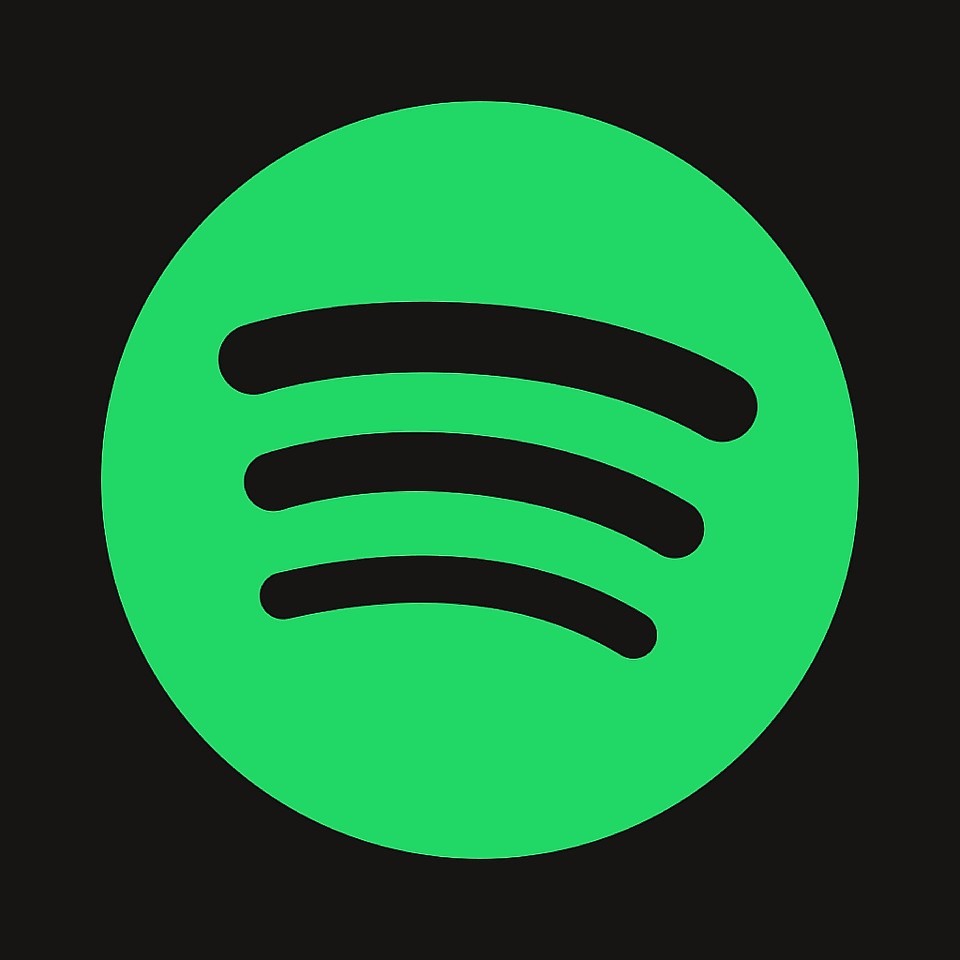 Whether you pay or put up with the adverts in return for a free service, Spotify makes it very easy to stream music and create playlists. If inspiration for party songs is hard to find, search for other people's playlists, or create a group list and ask your guests to add their favourite tracks to it.