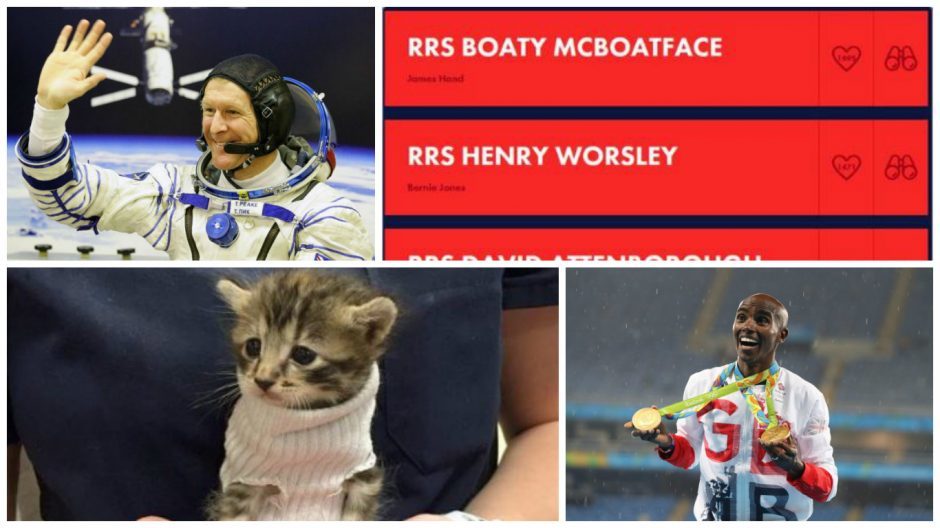 We're sure you've had a few personal triumphs throughout the past year, but we also thought we could all do with a reminder of why 2016 wasn't actually a total write-off.
You know what, we've got to take pleasure from the small things.
1. Leo finally won an Oscar
Your opinion of 2016 will have been well and truly altered since the Oscars, but do us a favour and cast your memory back to January. There was a tinge of hope in the air, with celebratory Facebook events planned and memes at the ready.
And it happened – it well and truly happened. Finally, Leo got that Best Actor Oscar he so well deserved – for fighting a bear, essentially. The look on his face was well worth the wait.
The Oscars GIF – Find & Share on GIPHY
2. Planet Earth II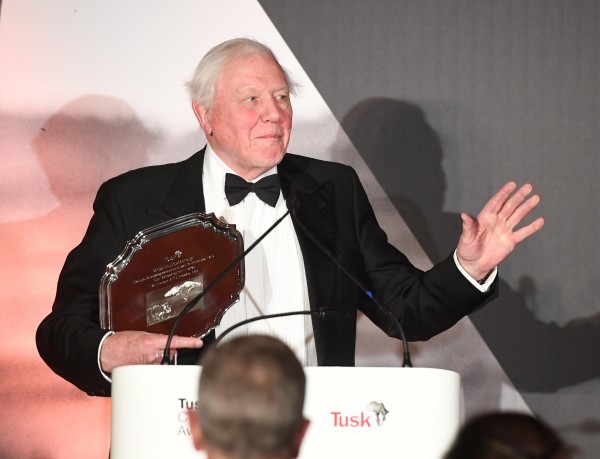 Was there anything better over the last year than a Sunday evening listening to the smoothest voice known to man? Oh David Attenborough – thanks for introducing us to the best moment on TV in 2016.
Just incredible.
3. Netflix became available offline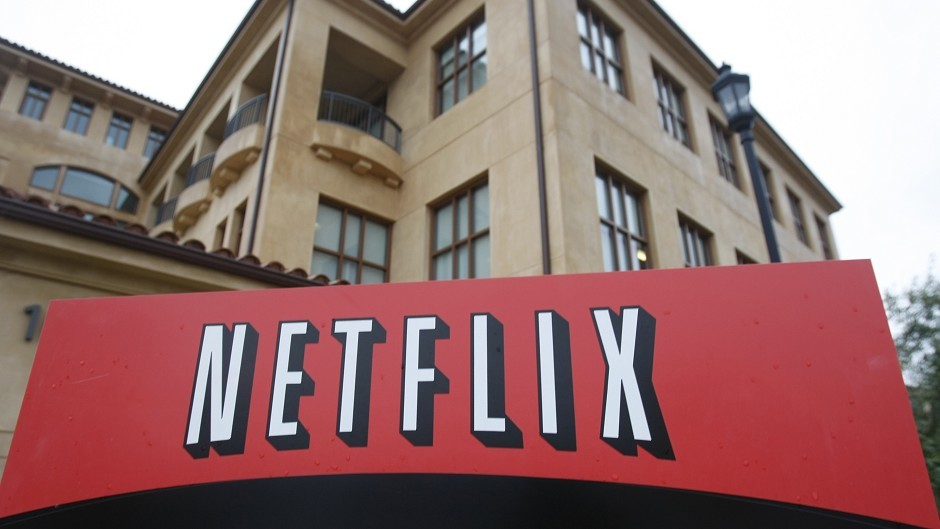 The day had been a long time coming and boy, are we glad we didn't have to wait until 2017.
Commutes have got way, way, way better thanks to Netflix's latest
update which lets you download programmes from the app, and watch them wherever you so wish.
Plus, it's just been a great old year for Netflix in general – we're talking The
Crown, Stranger Things and the return of Gilmore Girls.
4. Team GB at the Olympics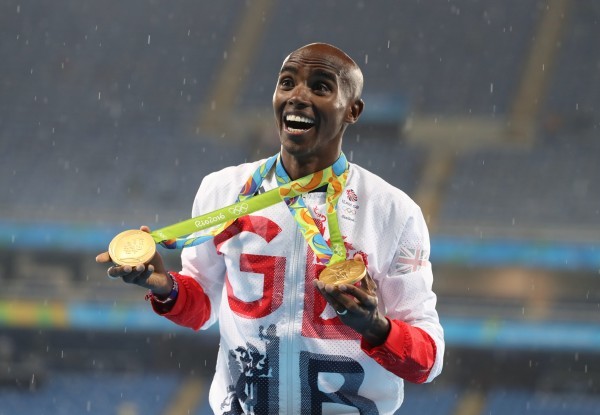 It's easy to forget with everything else that's happened but, quite simply, GB ruled in Rio.
The rowing, the hockey, the cycling…yes, as we all realised, UK athletes particularly excel at sitting down sports. However, that in itself is a reason why 2016 actually wasn't all awful.
5. Tim Peake became first British astronaut to visit the space station
So, technically he went to space in 2015, but he did so much space stuff in
2016, we have to include Peake – his incredible space walk being one example.
The guy also just casually ran the London Marathon up there.
He's surely inspired thousands of kids to now be aspiring astronauts and for
that, we are grateful to the past 12 months.
6. Joe Biden…and all the memes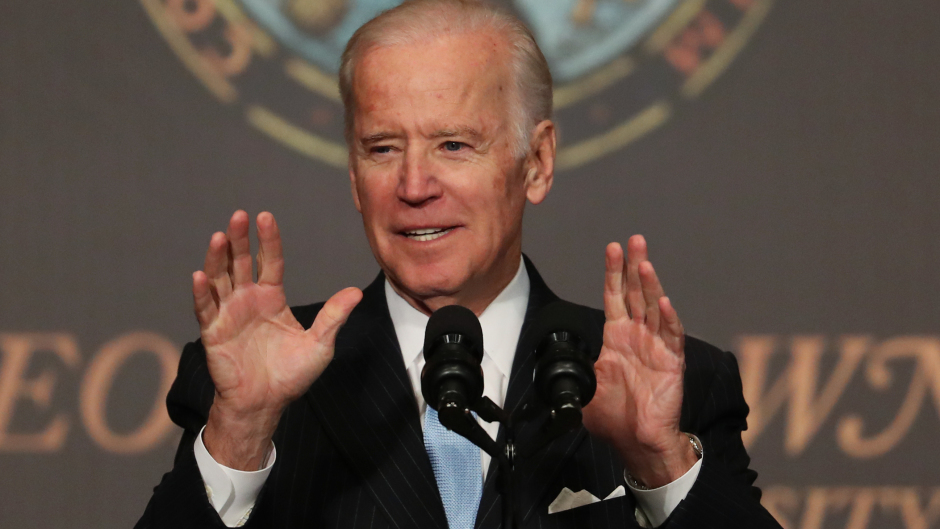 For many people, the main reason why 2016 was so awful was the one thing they hoped wouldn't happen, happened. Yes, we're talking about Donald Trump winning the election.
But there was a saving grace in the world of American politics this year, and
many years before in fact, in the shape of Joe Biden, and the memes he's
spawned on the internet.
7. Ed Balls on Strictly Come Dancing
OK, so you might not be Strictly's biggest fan but, let's be honest, Ed Balls
being on the show was the best possible thing that could have happened in 2016 when it comes to the world of reality TV.
8. Money raised from the ice bucket challenge helped a scientific breakthrough
Here's a little reminder of some of the amazing science research going on all
the time.
Thanks to all the crazy amounts of money people raised form the ice
bucket challenge a couple of years ago, there's been a breakthrough –
researchers behind a project funded by the viral trend announced this year that they have identified a new gene associated with the disease.
And experts say it could lead to new treatment possibilities for ALS,
progressive neurodegenerative disease that affects nerve cells in the brain and
the spinal cord.
9. Giant Pandas saved from extinction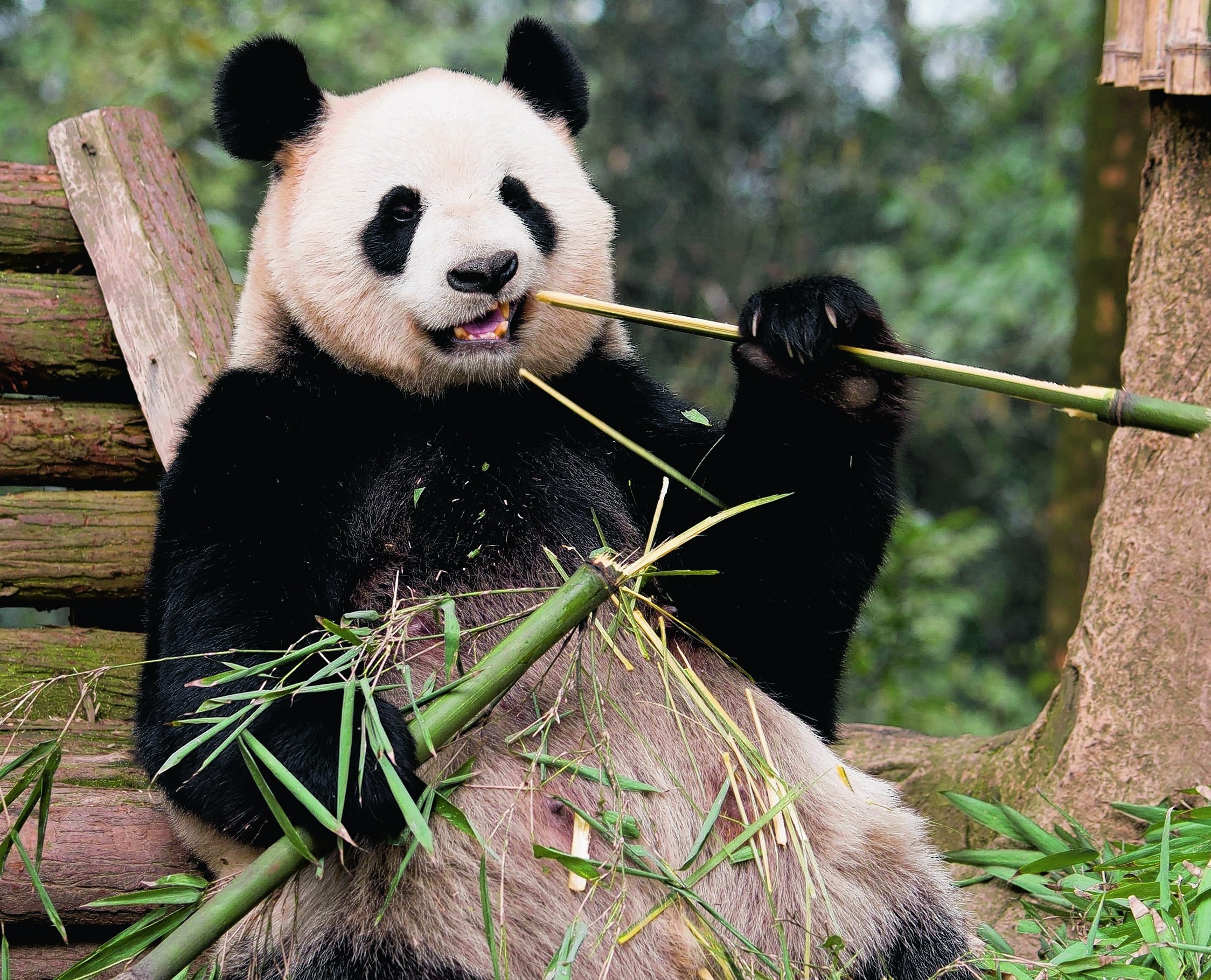 Just look at their little faces! Look at them!
We may have had times when we didn't want to get out of bed in 2016, but at
least these cuties will now hopefully be around for years and years to come.
Back in September, The International Union for Conservation of Nature (IUCN) announced the giant panda has been downgraded from 'Endangered' to 'Vulnerable' on the global list of species at risk of extinction.
10. Beyonce
What exactly about Beyonce was so good this year? Just her being her, to be
honest. Fans won't need this explanation but basically, the singer slayed – her
Superbowl performance, the unexpected release of Lemonade, and the fact there was a film for Lemonade. And, of course, her world tour was absolutely
incredible too, never mind the memes and gifs spawned from the incredibly "Don't Hurt Yourself" and the line "Becky with the good hair".
11. Leicester winning the league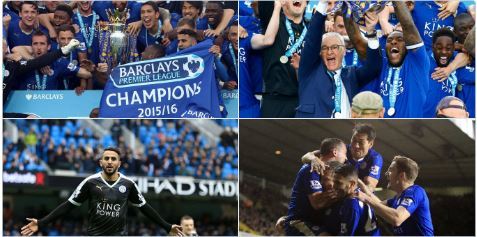 In the Premier League there was an underdog story worthy of a film – and even if you're not a Leicester fan, everyone was obsessed with the fact that somehow, they defied 5000/1 odds to win the title.
12. This cat was saved from a hurricane in the US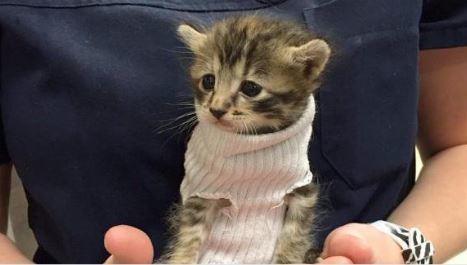 A small, small detail of the year, but if you missed this story about a rescue
kitten being saved from Hurricane Matthew, wearing a sock as a sweater and then being adopted by a family from PetCo, we're hoping it may change your opinion of the year – even if just ever so slightly.
Yes, we made this picture our screensaver for a while and no, we don't regret
it.
13. Boaty McBoatFace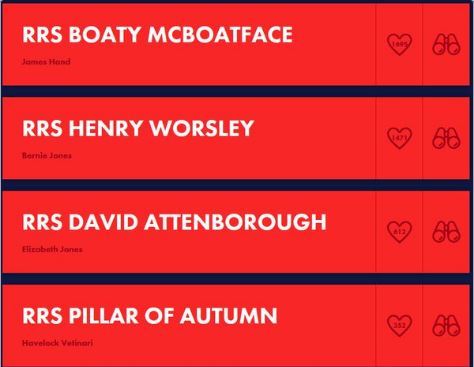 Now we're coming to the end of the year, we're happy to admit we're well over Boaty McBoatFace.
But there's no denying the British public voting in their thousands to call a fairly important boat such a ridiculous name was incredibly
funny at the time.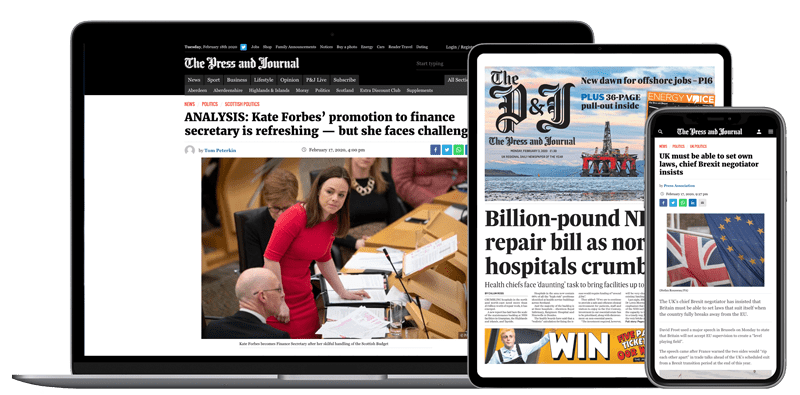 Help support quality local journalism … become a digital subscriber to The Press and Journal
For as little as £5.99 a month you can access all of our content, including Premium articles.
Subscribe