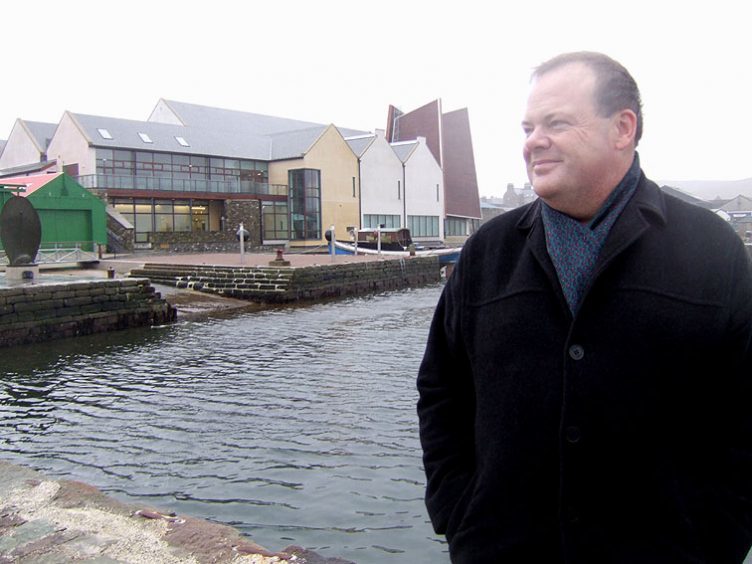 Jimmy Moncrieff, who has served as general manager of Shetland Amenity Trust for more than two decades, has died aged 57.
The Lerwick-born man was a lawyer by trade and also worked as the first manager of Shetland Salmon Farmers Association when it was formed in 1984 prior to taking over the amenity trust in the mid 1990s.
During his tenure at the trust, Mr Moncrieff oversaw the development of the new Shetland Museum and Archives at Hay's Dock, which was given a royal opening in May 2007.
He was also a pivotal figure in the creation of the new Sumburgh Head visitor centre and the organisation's move into smartly-converted new premises at Garthspool.
Mr Moncrieff was a famous lad o' pairts, with an interest in many different things.
He was involved in a variety of archaeological and heritage projects, reflecting his passion for the past.
But he also had a genuinely philanthropic streak. And, in 2007, he spent around two months volunteering in the southern Indian state of Tamil Nadu, which had been badly damaged by a devastating earthquake and tsunami in the winter of 2004.
He was an important figure in Shetland's civic life and built the amenity trust – which was funded by a mixture of Shetland Charitable Trust and external backers – into a much more significant organisation during his time at the helm.
In a short statement on Monday, amenity trust chairman Brian Gregson said: "It is with great sadness that the trustees and staff of Shetland Amenity Trust learned its general manager for over 20 years died last evening in the Gilbert Bain Hospital.
"He was passionate about Shetland's heritage, culture and environment and a good friend to many in Shetland. The work of the trust will continue as Jimmy would have wanted it to do."
Shetland Islands Council convener, Malcolm Bell, added: "For many years, Jimmy was the driving force behind many of Shetland's historical and environmental projects.
"He was passionate about Shetland's past and his legacy will be the huge difference that he made to the profile of Shetland, both nationally and internationally.
"Our thoughts are with his family and friends and his colleagues at Shetland Amenity Trust."
As the former manager of Shetland Arts – one of the other two main trusts in the islands – Gwilym Gibbons declared he was "deeply saddened" by the news, saying Moncrieff's "cultural ambition for Shetland was second to none, never curtailed or distracted by naysayers".
"His legacy is built into the very fabric of Shetland's cultural landscape for the enjoyment of generations to come."
Jimmy Moncrieff has been taken too soon. But he has left an obvious legacy.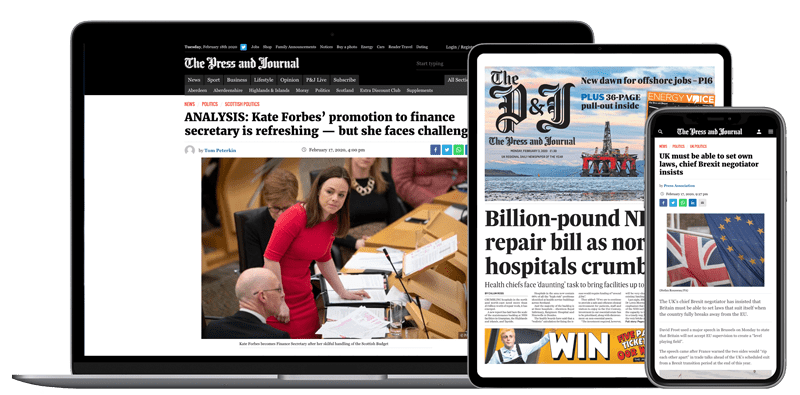 Help support quality local journalism … become a digital subscriber to The Press and Journal
For as little as £5.99 a month you can access all of our content, including Premium articles.
Subscribe