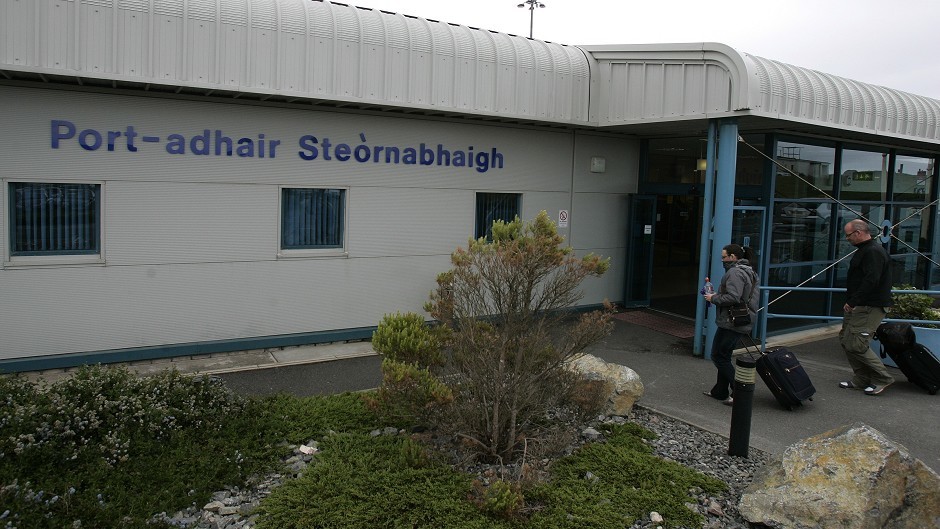 A five day plane service between Benbecula and Stornoway is set to be reinstated.
Western Isles Council angered islanders by slashing the inter-island air link to three days a week in 2013 to save money.
Ironically, many councillors representing the affected community in Benbecula and Uist voted for the cut.
A Friday flight was recently provided but only for one return service instead of two.
The current contract with Loganair expires this month and Western Isles Council sought prices for a number of options during the latest tendering exercise.
A council report recommends an extra £66,000 subsidy to "enable the service between Benbecula and Stornoway to be awarded."
Officials also highlighted the need to provide for the "above inflation price rises in the contract in subsequent years" including an additional £19,000 in 2020 for the reinstatement of a five day service with return flights on a Friday and a Monday.
Councillors will consider the options in private today.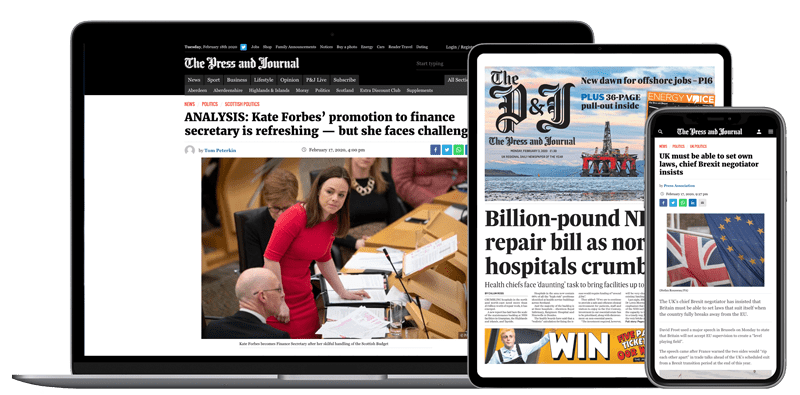 Help support quality local journalism … become a digital subscriber to The Press and Journal
For as little as £5.99 a month you can access all of our content, including Premium articles.
Subscribe