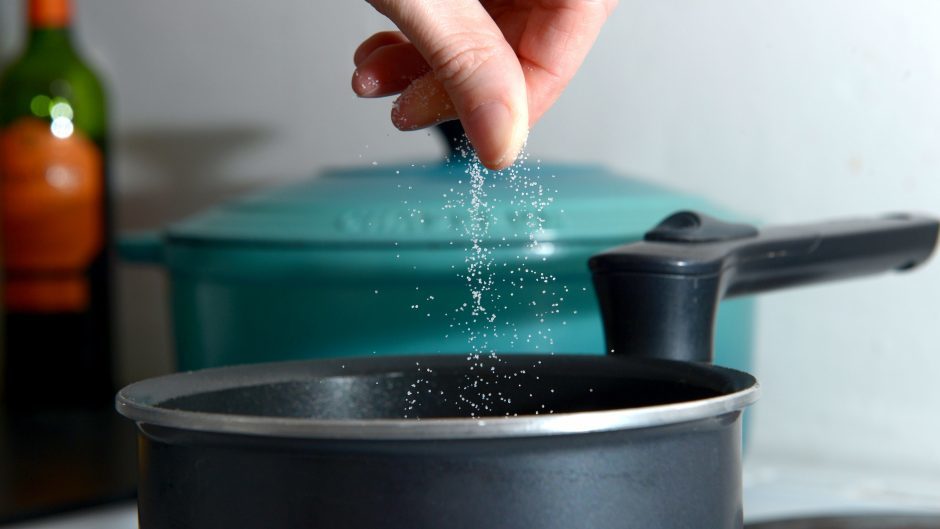 If there's one certain thing in this tempestuous, erratic world of ours, it's that you can't be good at everything.
Some of us were just born with olive oil in our veins and others live their lives not knowing how to turn on a hob.
Here are 17 things that will be all too relateable if you are a truly terrible
cook.
1) You will spend a lot of money on takeaways and restaurants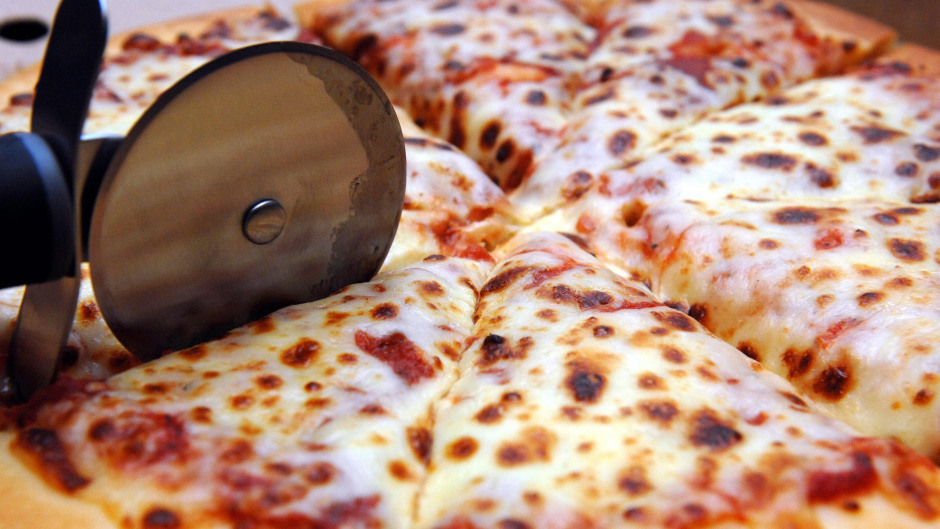 A meal at a restaurant isn't just a treat, it's a necessity.
2) It's difficult to get your daily fruit and veg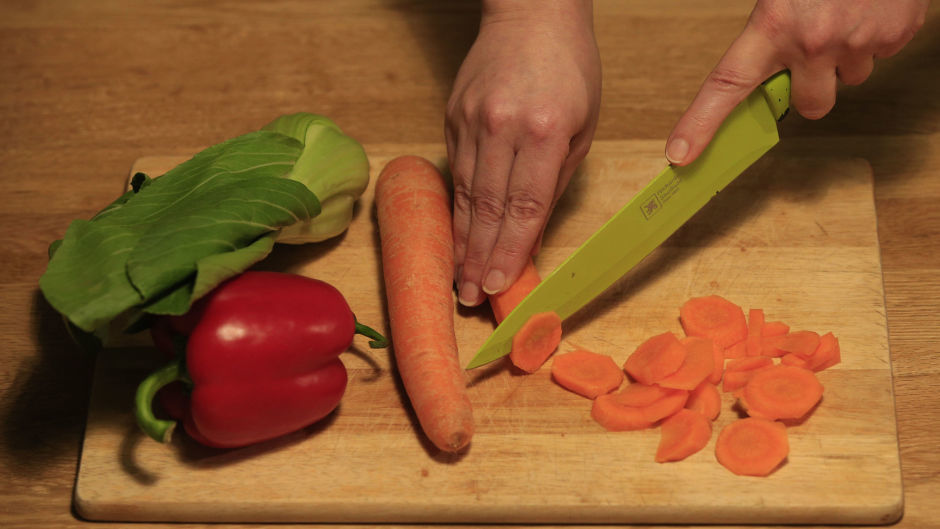 Cheap food on the go is often beige in colour and lacking in the fruit and
vegetables you should probably be getting into your diet.
3) When you do try to cook, you get a lot of injuries
Is it really worth cooking if you have no fingers left to eat the food with
anyway?
4) The food ends up tasting a bit weird
It's difficult to get used to the taste of burnt potatoes and undercooked
middles.
5) You save a lot of time on the washing up
No need to wash up when you can simply dispose of the packaging in which the food arrived in.
6) You rarely invite friends around for dinner
Unless you're ordering pizza.
7) You've sampled everything Pret has to offer
With a Pret on every corner, the coffee chain has become your go-to staple for
breakfast and lunch, especially during the working week.
8) You get to try a lot of different foods
Sometimes the sheer volume of ingredients in one recipe is enough to put you off trying to make new things, so when someone else can prepare and cook that adventurous meal for you, why wouldn't you succumb to the temptation?
9) You have no idea how people come up with flavour combinations
How did someone work out that orange and chocolate go together? HOW?
10) …or how they know to season food…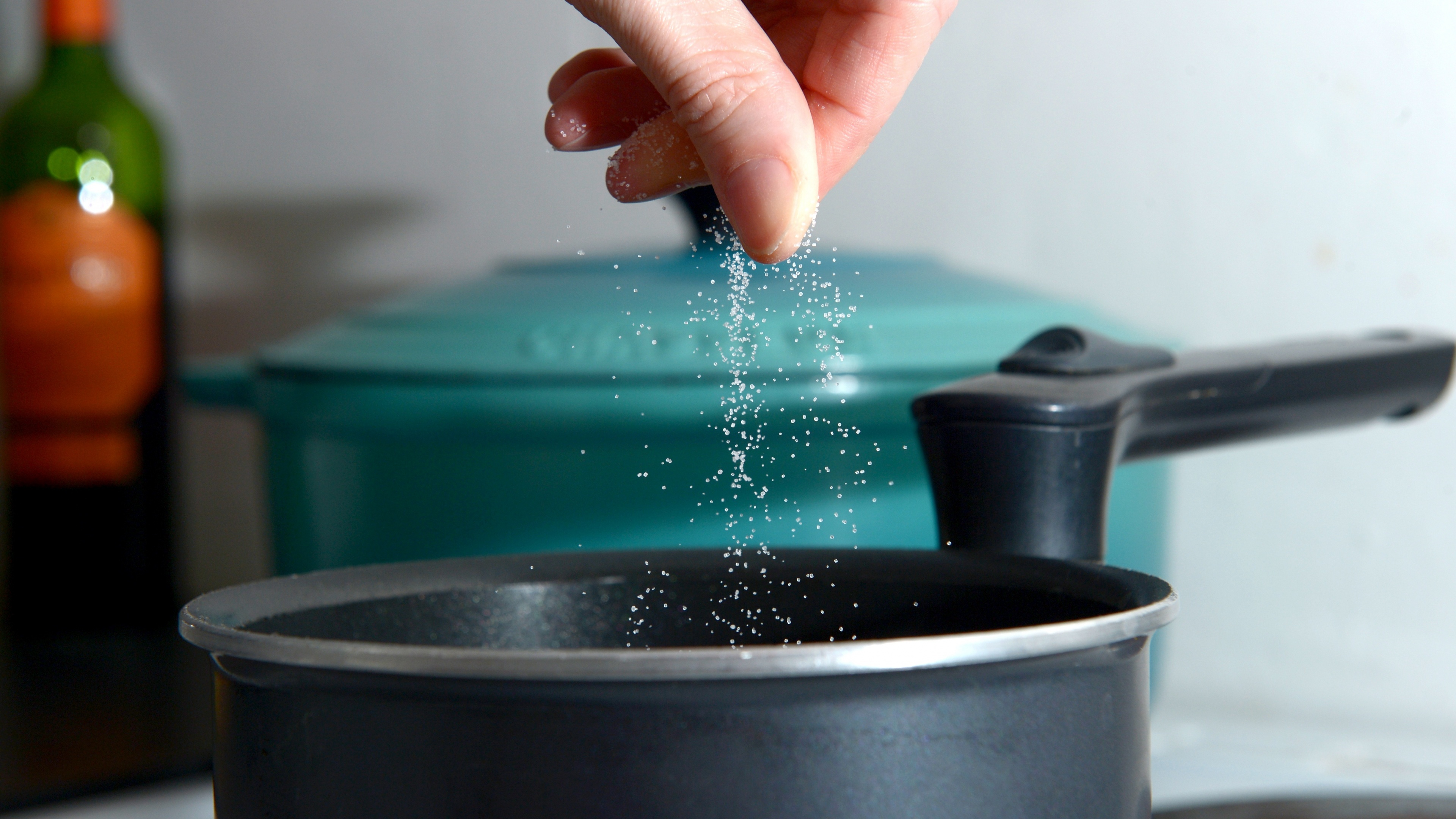 How much is a pinch?
11) …or how long it takes to cook a chicken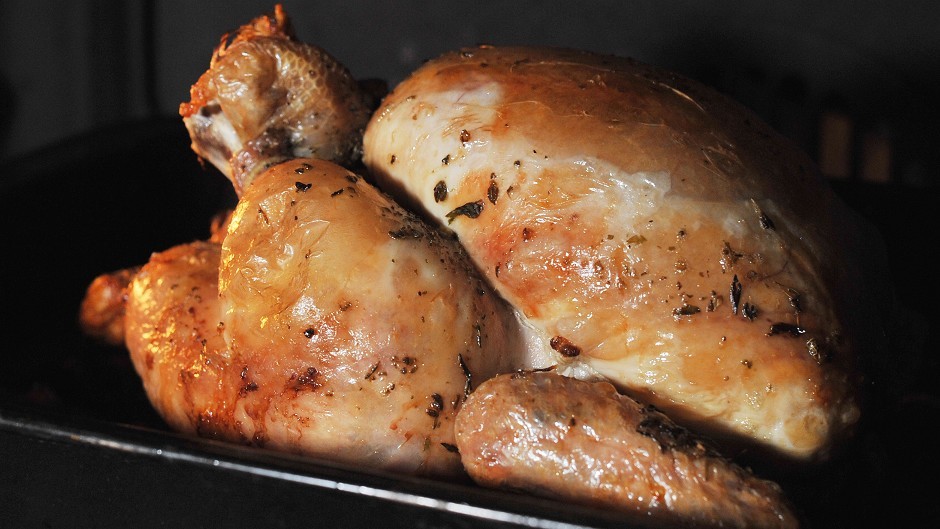 You've heard that under cooking chicken can be harmful, so you overdo it every time until it's dry like leather…just in case.
12) Toast and cereal are your go-to meals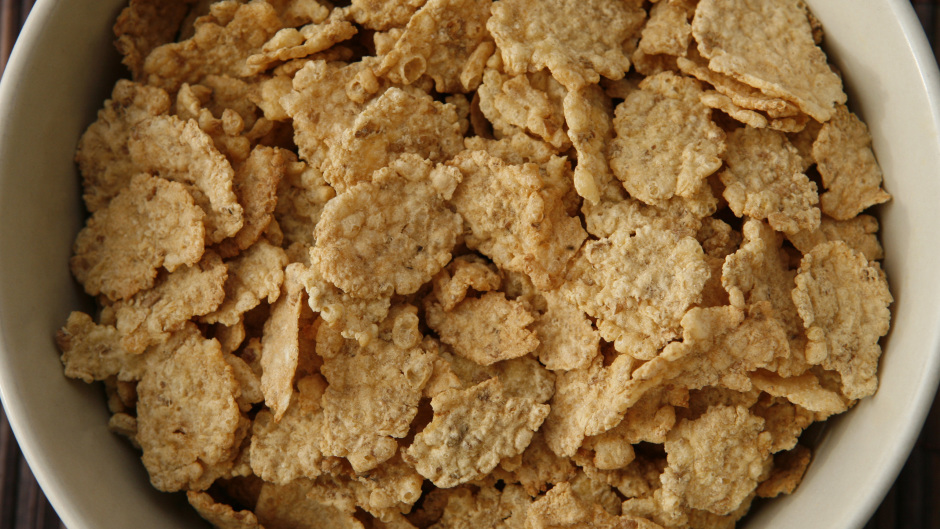 Bon appetit!
13) The Just Eat delivery guy probably knows you by name…
"Hey Gary, how you holdin' up? I've noticed this is your fifth large pizza this
week? Everything alright?"
14) …oh, and everyone at the corner shop, too
"You're early today, Gary!"
15) You dream about becoming the next Nigella…
Imagine being able to whip up a delicious chocolate mud cake at 3am in your
pyjamas and getting paid for it.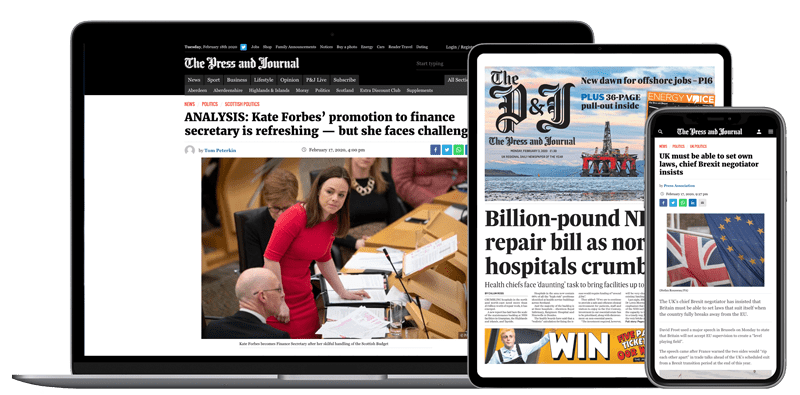 Help support quality local journalism … become a digital subscriber to The Press and Journal
For as little as £5.99 a month you can access all of our content, including Premium articles.
Subscribe