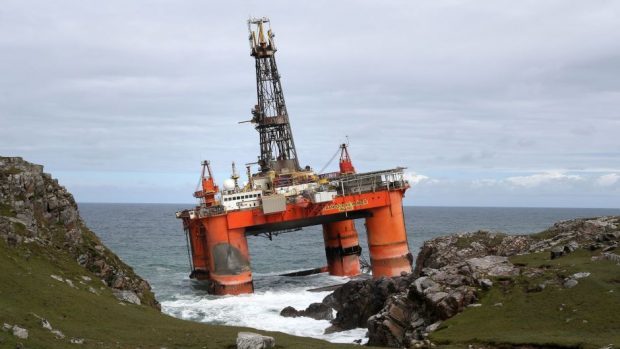 Some £60,000 of "community compensation" following a oil rig crash in the Western Isles will help island youngsters travel to mainland sports competitions.
Global oil logistics conglomerate Transocean donated the cash as a thank you gift after its 33-year-old rig was seriously damaged when it ran into rocks on the west coast of Lewis in August.
The company said it recognised the co-operation from the community in ensuring the safe removal of the rig.
To prevent the Transocean Winner drilling platform from sinking, a constant stream of air was pumped into some 27 holed tanks.
The rig was later removed to a scrap yard in Turkey.
The donation is specifically for wider use for youth across all the islands in the Outer Hebrides.
The company said a fund is set up with the primary aim to financially help youth tackle the high cost of participating in sports events away from home.
Over the next four years the bulk of the cash will be spilt across the islands' two sports councils which will administer distributions in their own areas.
Some £15,000 is available in Uist and Barra up to 2021 while £30,000 goes to the more populated islands of Lewis and Harris.
Western Isles Development Fund (WIDT) will later decide how the remaining £15,000 will be distributed.
WIDT chairman Angus Campbell said: "The council discussed community benefit with Transocean and the company wanted to pay tribute to the communities of the Western Isle.
"We felt that there should be a fund for young people across the islands.
"Often youth groups struggle to raise funds for attending mainland sporting events and this will provide an opportunity to bid for money for that purpose."
Transocean is donating a further £60,000 to the local community around Dalmore with initial suggestions flagging up a proposal for coastal protection works round the shore.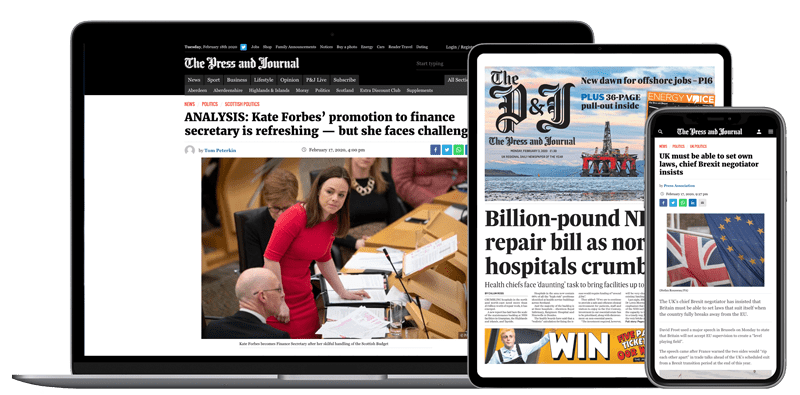 Help support quality local journalism … become a digital subscriber to The Press and Journal
For as little as £5.99 a month you can access all of our content, including Premium articles.
Subscribe