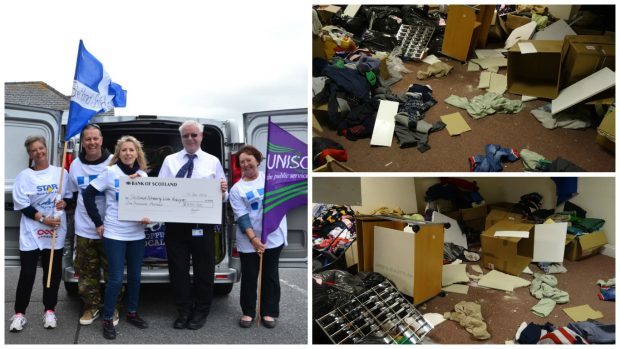 Vandals have trashed a collection of donations of clothes, toys and other items destined to help refugees in an "utterly sickening" spree in Shetland.
Volunteers who organise the collection of aid items to help tackle the global refugee crisis have been left reeling by the damage at their Lerwick collection point.
The Shetland Solidarity with Refugees group has regularly arranged for donations to be collected and sorted at Brevik House on Lerwick's South Road for the past 18 months or so.
But when volunteer Rita Smith went along to the former NHS offices to collect some items on Tuesday evening she discovered that it had been broken into, with items smashed up and strewn all over the place.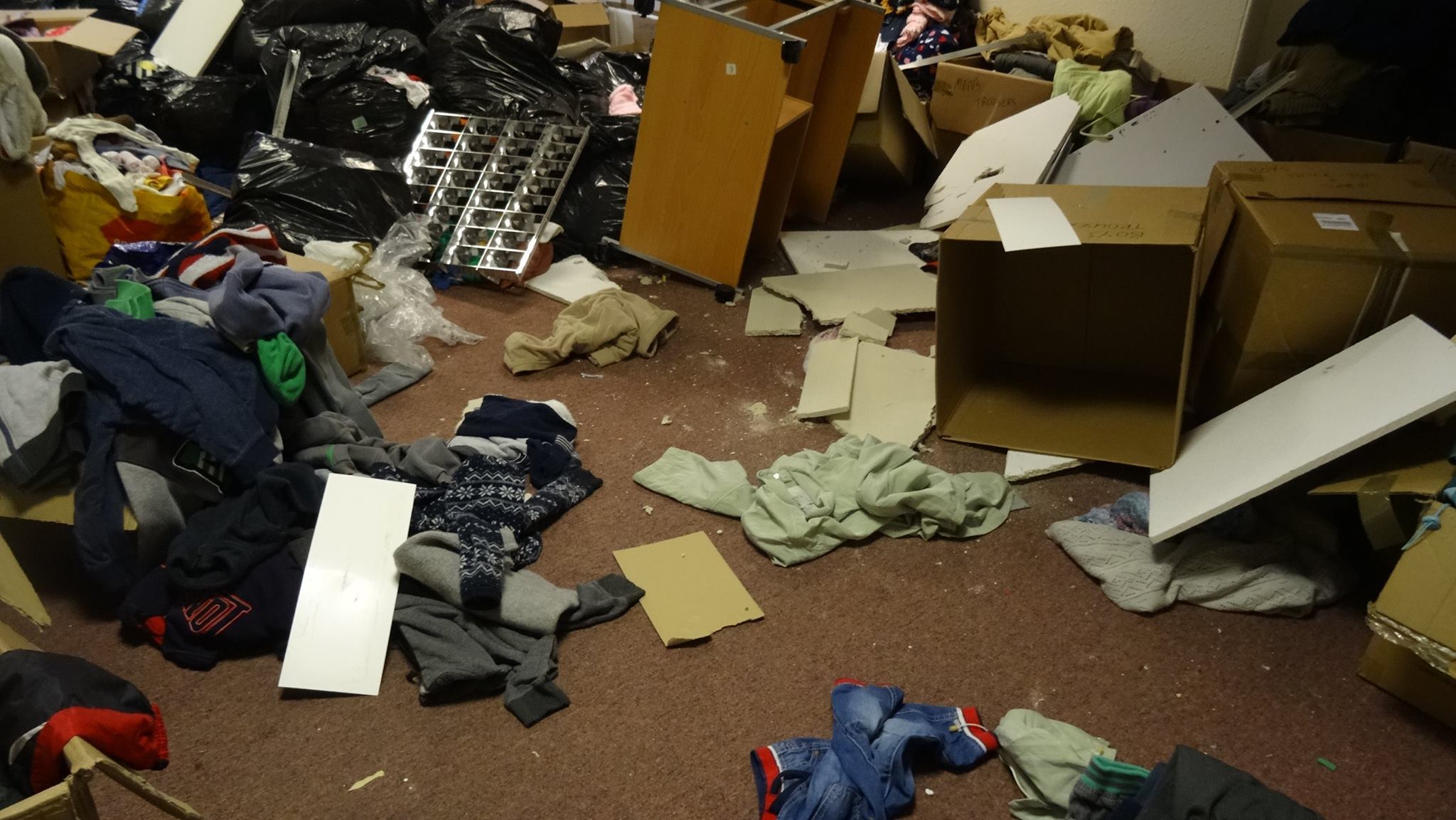 She was "seriously annoyed, disappointed and utterly sickened" by the vandalism and said that the refugee solidarity group would no longer be able to receive Items at Brevik as it was now unsafe.
Lights have been smashed, glass has scattered into boxes and many of the items people had donated have been broken.
Ms Smith said the vandalism must have occurred sometime between Saturday teatime and Tuesday teatime, when she discovered the damage and contacted the police.
A JustGiving page has been launched to help the group get back on track following the setback. The refugee appeal is described as "Shetland's way of helping to improve conditions for the people living in refugee camps" and to ensure people have access to shelter, food and warmth.
It comes after police issued an appeal for witnesses to break-ins at Sound Primary School and at a store shed next to Alex Morrison's shop, also both in Lerwick. Those vandalisms took place between Sunday night and Monday morning.
Ms Smith added that the refugee solidarity group – which first began collecting in late 2015 – would use social media to let people know when it had cleared up and sorted the mess, as well as organising a new collection point.
"This won't stop us or put us off, we'll be back with more updates as soon as possible," she said.
Shetland Solidarity with Refugees took one van-load of donations all the way to Calais last June, driving there via a ferry to Belgium to circumvent a ban imposed by the French authorities.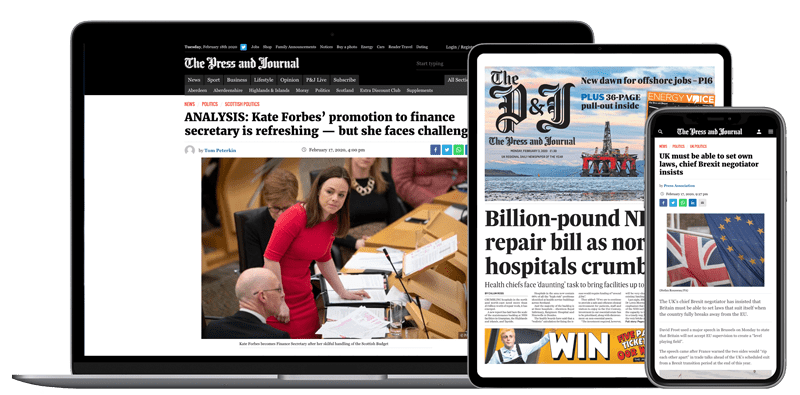 Help support quality local journalism … become a digital subscriber to The Press and Journal
For as little as £5.99 a month you can access all of our content, including Premium articles.
Subscribe