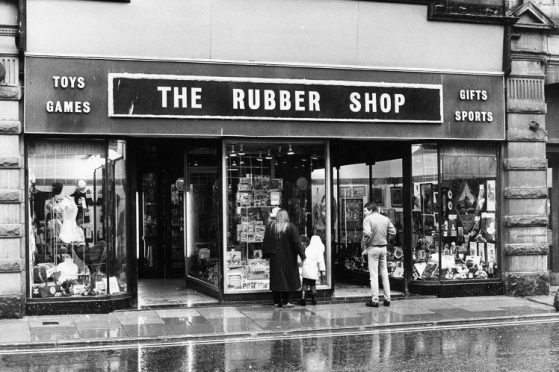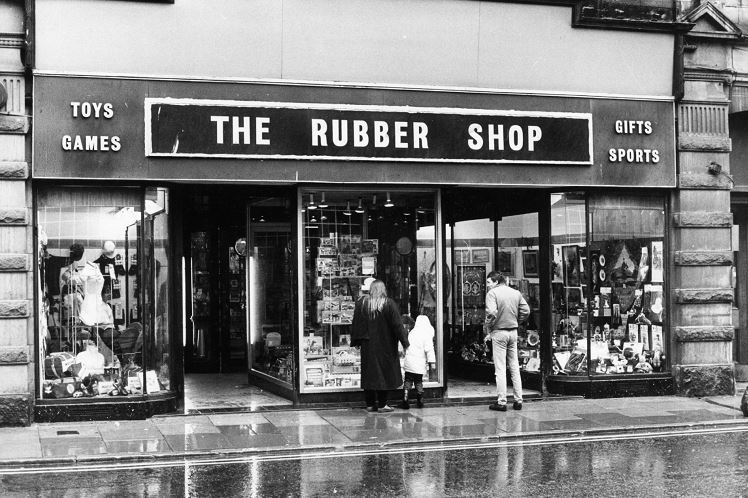 With talk of Woolworth's re-opening on British high streets after closing down in 2009, we take a look at nine of the best Aberdeen shops of old.
Many will be sadly missed by those that grew up in the Granite City – but how many do you remember?
1. The Rubber Shop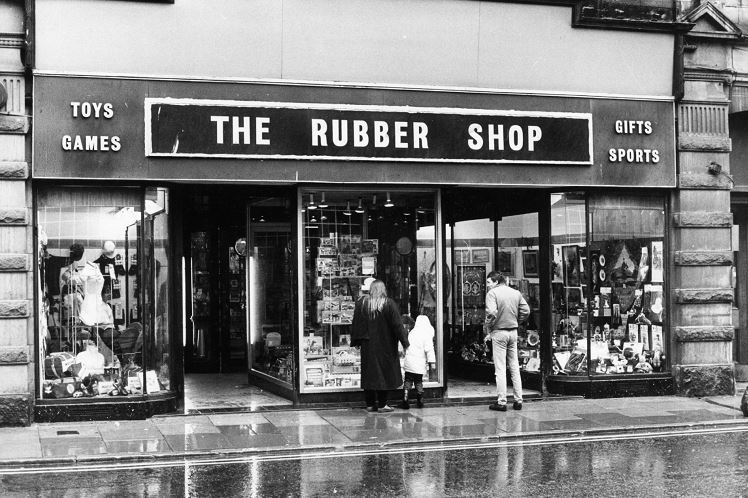 This shop was a favourite of every child living in Aberdeen in the 1970s. It sold everything. For young children it was a place to buy toys, but it also sold ice skates, skis, flowers, golf clubs and fine china, to name but a few.
The shop was opened in 1890 on St Nicholas Street. In 1945 the shop moved to George Street, where it continued to sell goods until its closure in 1986 to make way for the Bon Accord Centre.
2. Carcone's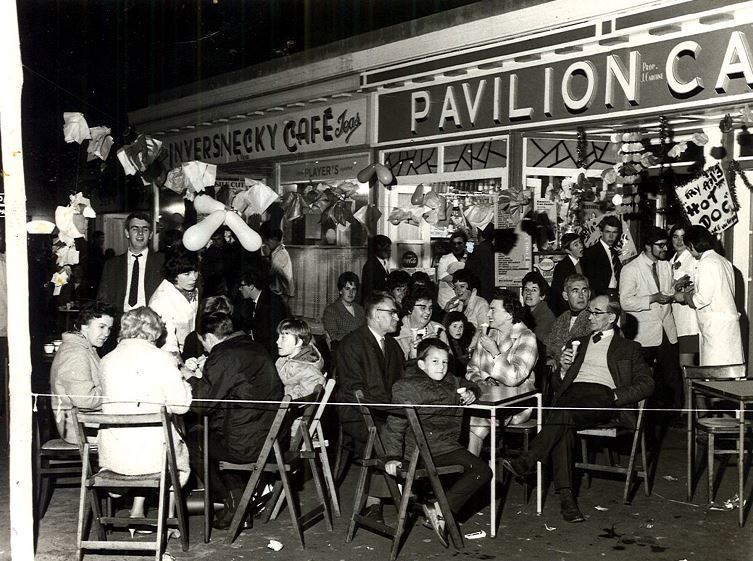 Tucked away on Nelson Street, this was an award winning ice cream shop which made birthday celebrations complete for a whole generation of Aberdonians with its well-loved ice cream cakes.
Having started on Hutcheon Street, the business moved to a factory on Nelson Street in 1971. From there it filled ice cream vans across the city, while also selling their delicious flavours, including whisky, pink grapefruit and pink champagne, direct to customers at the Pavilion Cafe. The business closed in 1998.
3. Esslemont and MacIntosh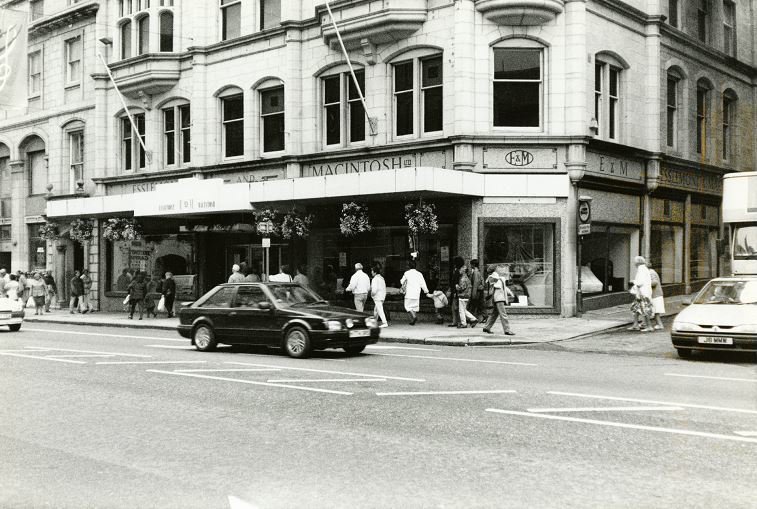 The department store was an Aberdeen institution for over 130 years, and it was a sad day when it closed in 2007. The shop opened its doors with an opening sale, but closed in 2007 with an 'everything must go' clearance.
The store first opened on Broad Street in 1873, before it moved to Union Street in the 1920s. Selling everything from fine fashion to furniture, and complete with a doll's hospital, this was one family business that was sorely missed when it closed in 2007. Most recently, the building was home to Jamie's Italian.
4. Falconers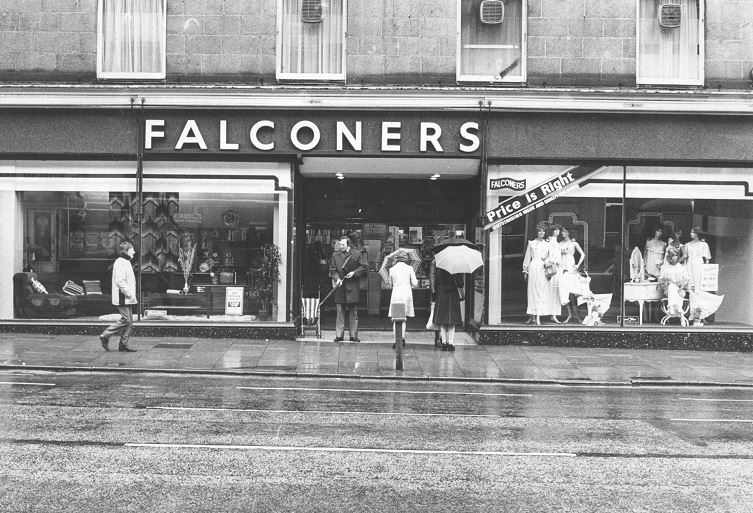 The second department store on the list, this was another well-loved haunt on the city's Union Street.
The store traded for over 100 years before it was taken over by House of Fraser in 1952.
The business remained a popular spot for fashion, furniture and everything else you could possibly want until it was sadly forced to close its door for good in 2003.
The building is now home to Sports Direct, Shack and Poundland.
5. The Aberdeen Joke Factory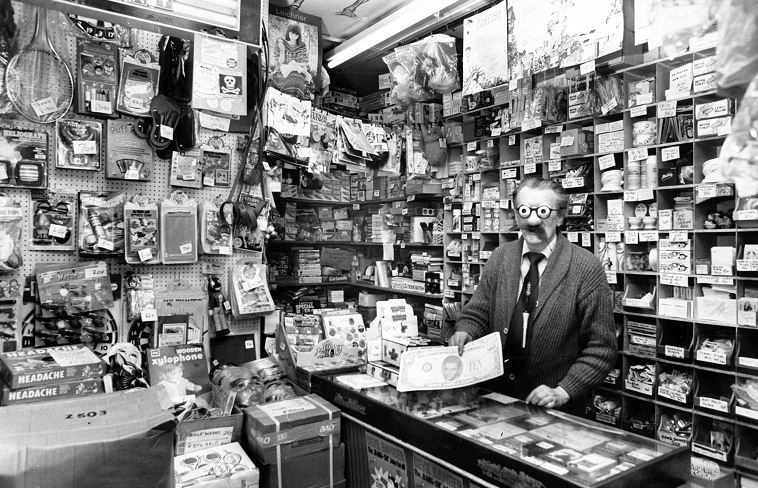 The Aberdeen Joke Factory was the place to go for novelty goods. Opening in 1931, the fun store stocked all sorts – from fake moustaches and stink bombs (which they stopped selling in 1980 after several were let off in city shops) to giant bank notes.
Owned by the Thom family, this was a place where many happy childhood memories were created. This small store which started on George Street, but moved to St Andrew Street was a hidden gem, packed with everything a practical joker could possibly need.
6. Cheyne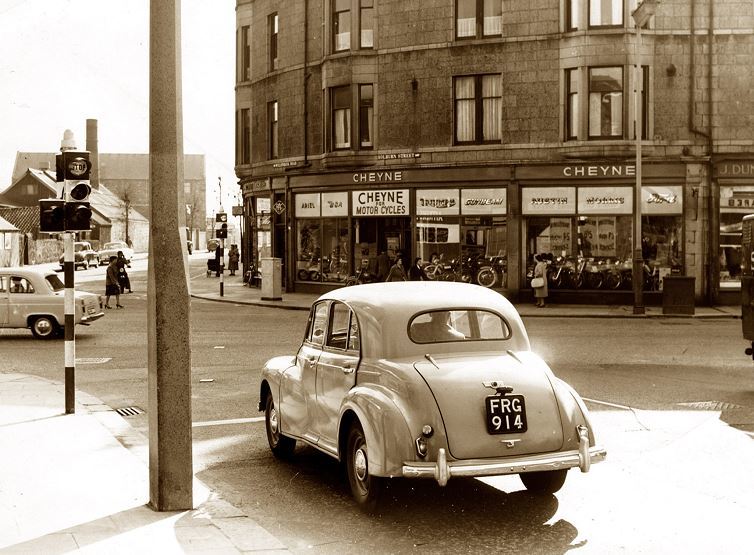 Cheyne was a popular bike shop for people of all ages, opening in 1895. For children it would be the place where they could pick up a shiny new bicycle, while for adults it could be the place to buy a new scooter or motorbike.
Pictured in 1960, the store was on the junction of Holburn Street and Willowbank Road. The building is now home to Gallery One Twenty One.
7. One Up Records
One-Up records is the most modern shop on this list. Having opened in 1979, it was Aberdeen's oldest independent record shop when it closed its doors in 2013. With a cult following, the shop was the first store where many young Aberdonians bought their first records.
Despite an online campaign to keep the store open, it would ultimately close, leaving Aberdeen without one of its favourite music stores. The shop has now been filled by Seventeen Make.
8. Allans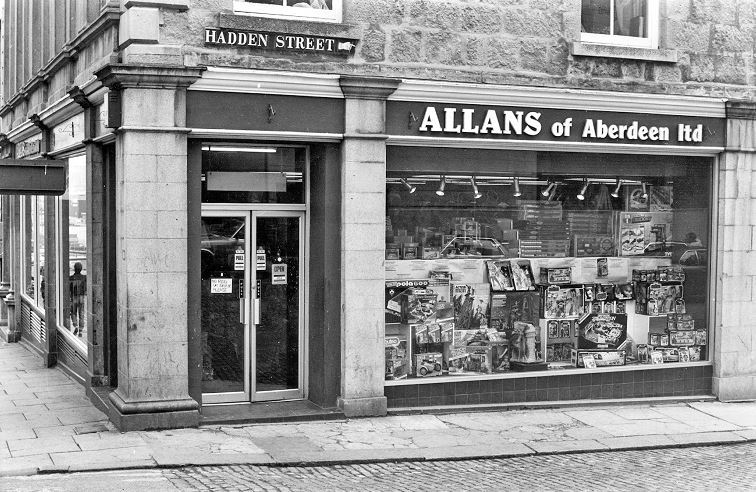 Every child loves a trip to the toy store – and there were none better than Allans of Aberdeen. It was popular with children of all ages, selling all sorts of toys and models.
The store, on Hadden Street, would become Beatties toy shop before it closed in 2001. The building is now home to BrightHouse.
9. Watt and Grant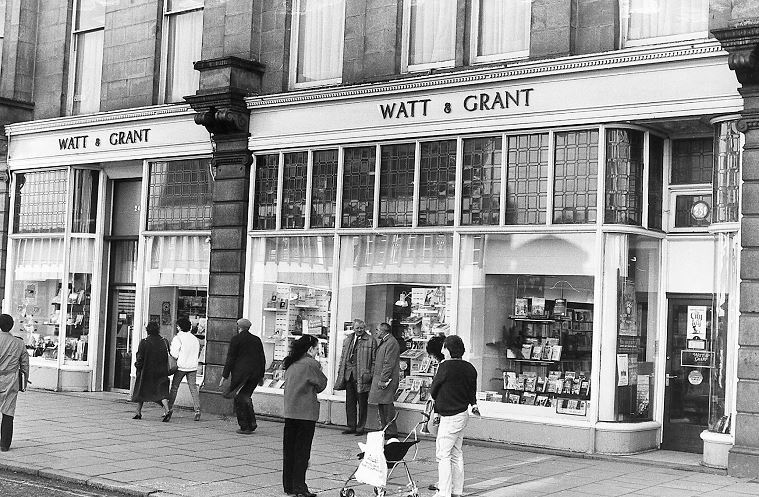 The third department store on the list, Watt and Grant was arguably Aberdeen's most upmarket and expensive department store.
Having opened in the 1880s, the store served its customers until it closed its doors in 1986. The store was renowned for its furriers.
Even in the 1960s and 1970s, customers could take their fur to the store to be repaired or altered. They opened a book store two doors up, which also closed in 1986.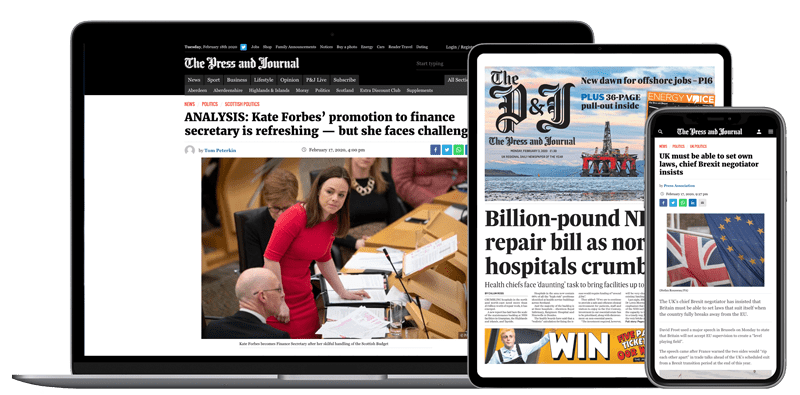 Help support quality local journalism … become a digital subscriber to The Press and Journal
For as little as £5.99 a month you can access all of our content, including Premium articles.
Subscribe