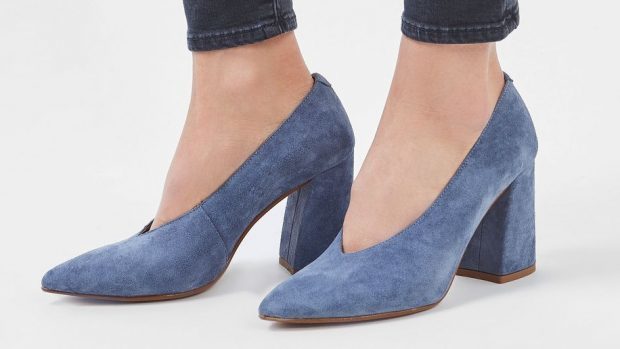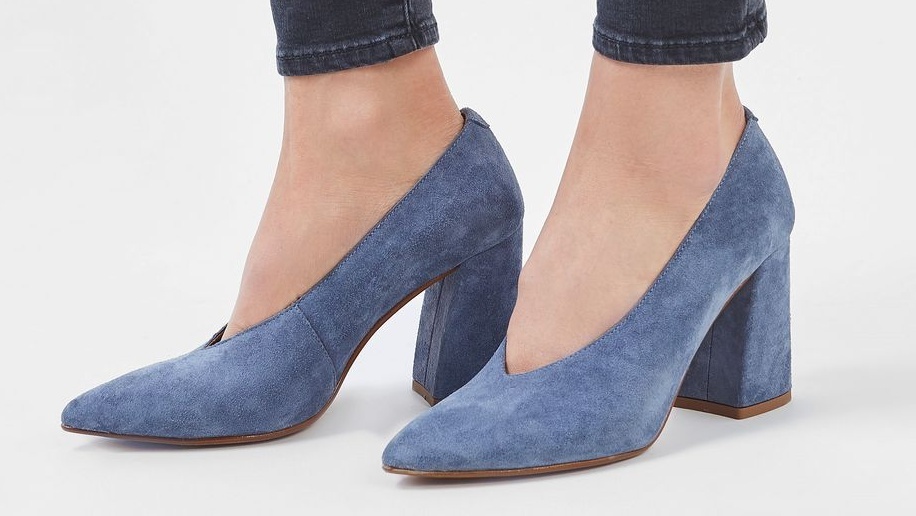 Spring sees the return of a few footwear favourites of yore (well, if the Noughties can be described as "yore"), but with a 2017 twist.
From practical flats to showy sandals, it's the heel height (or lack thereof)
that's setting the style agenda now, for daywear and after dark.
If it's on-trend accessories you're after, these are the shoes to choose this
season…
1. FLUFFY SLIDERS
Part Gucci, part Fenty for Puma, 100% cool – fluffy pool sliders are the only
kind of fur you'll want to wear come summer. Team with faded Nineties denim or sport luxe separates.
2. BALLET SLIPPERS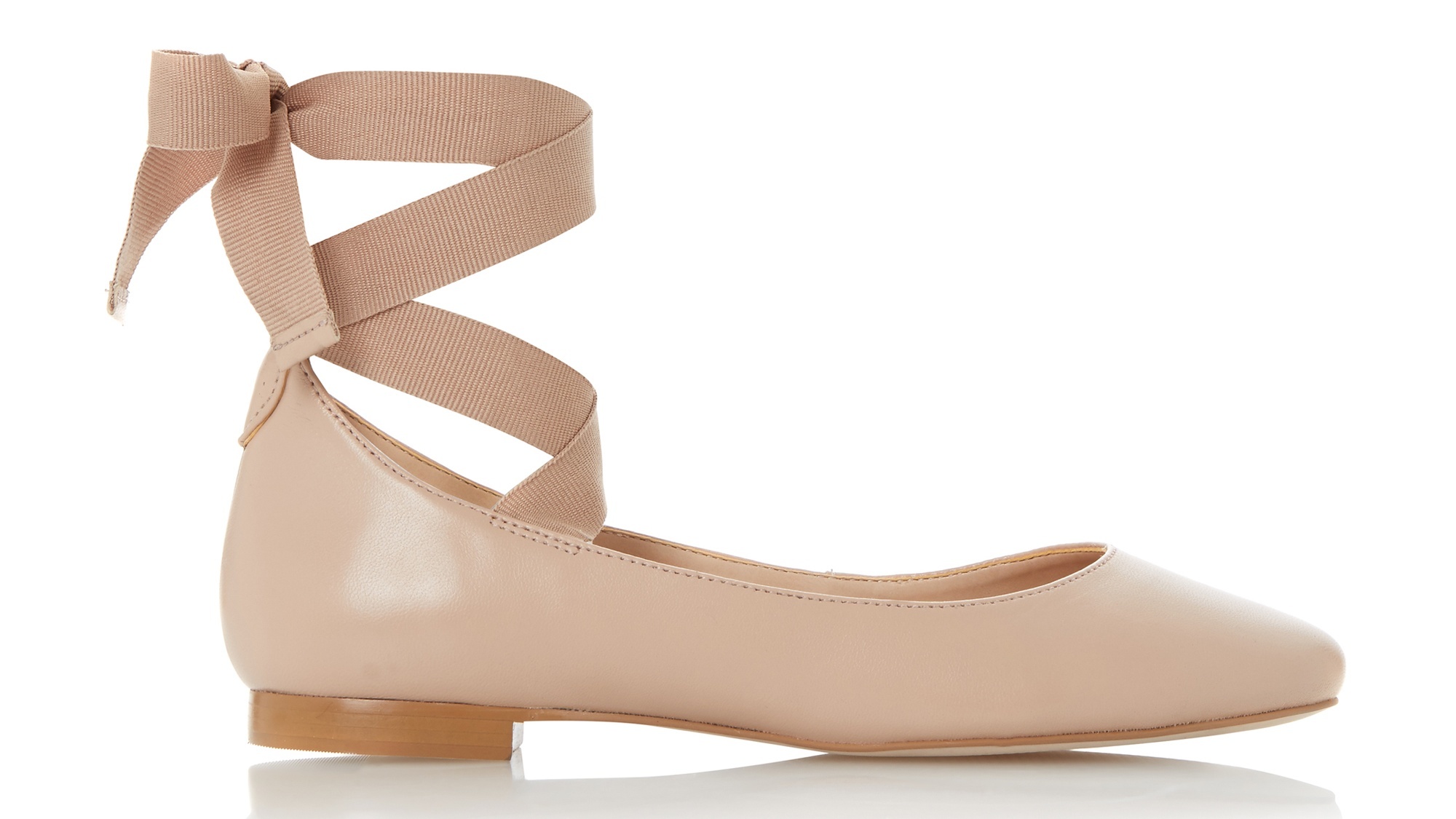 Having faded in the fashion firmament somewhat, the ballet flat is back, but
this time Kate Moss's mid-Noughties staple comes complete with ankle ribbons.
Show off your slippers under cropped trousers, culottes or a calf-skimming midi skirt.
3. KITTEN HEELS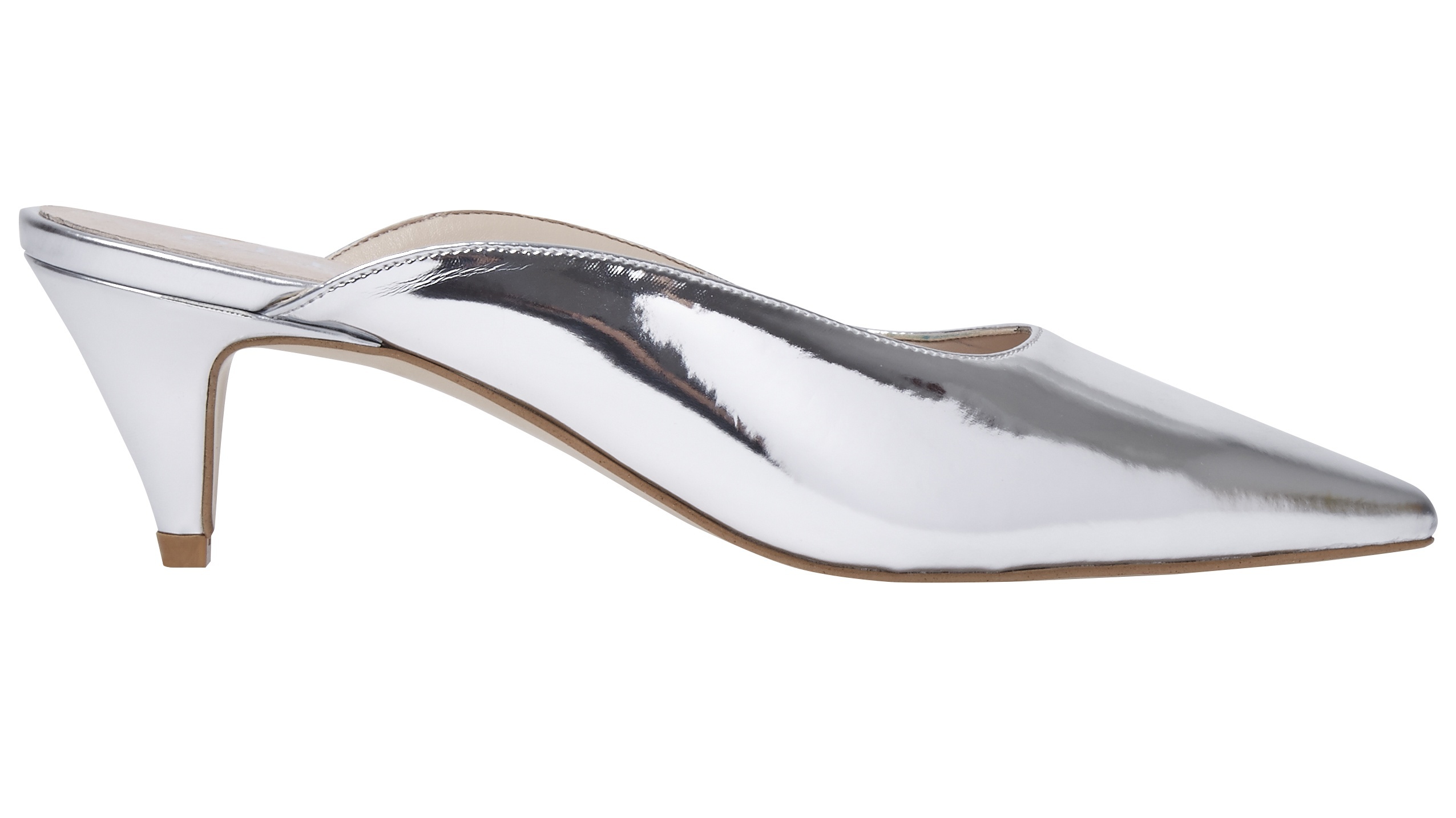 Love them or hate them, kitten heels are back in a big way.
How to wear the mini-stiletto now? Keep it modern with shiny, sleek mules or
look out for tie and bow detailing (another big spring trend).
4. FLARED BLOCK HEELS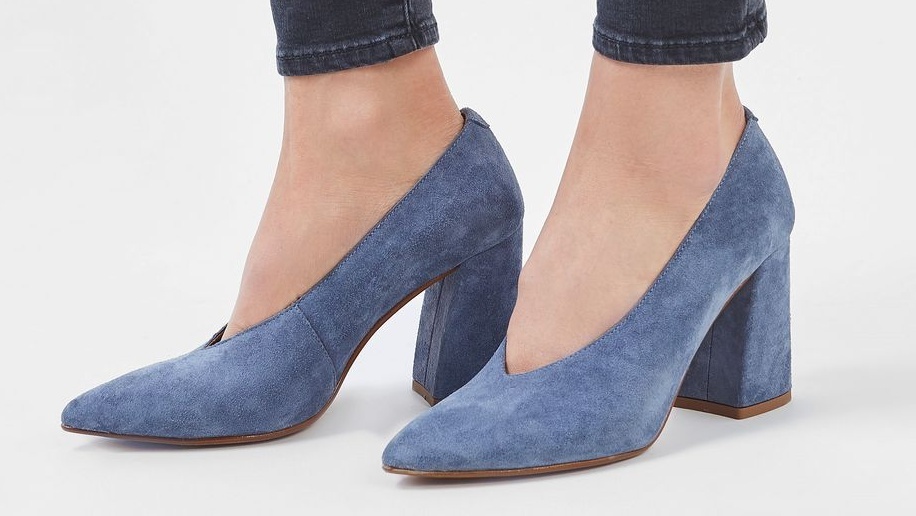 The Sixties-inspired square heel has had a catwalk-inspired makeover and now the flared block heel is the kind to be seen in. From suede glove shoes to summery sandals, these chunky twosomes are equal parts cool and comfy.