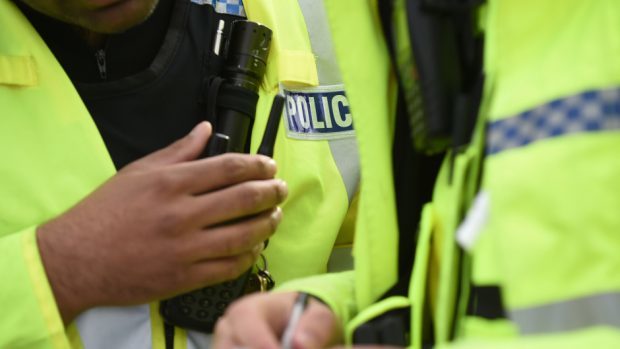 A community fundraising effort has helped restore life-saving devices to a north-east village, which was struck by a callous theft.
Residents of Newtonhill came together to crowdfund two replacement defibrillator machines which have now been installed for public access.
The devices were stolen from outside the Newtonhill Pharmacy on Old Mill Road and the wall of the village's Tesco store last autumn.
But, following the community drive which raised £3,500, the two new machines have been installed and are available in emergencies.
Chairwoman of the Newtonhill Village Association, Alanna Cooper, said: "We were thrilled by the effort of the community and local businesses which raised our crowdfunding target of £3500 and there were also additional cash donations."
"We are delighted to have our new defibrillators available for public use and Trossachs Search and Rescue [who initially stepped in to help] now have their loaned defibrillators back.
"Unfortunately, the thieves have not been caught yet, but additional security measures are being implemented to prevent further thefts."
The community had received two spare defibrillators on loan from the Trossachs Search and Rescue Team after they heard about the thefts.
Liberal Democrat councillor for North Kincardine, Ian Mollison, responded: "It is great to have our own defibrillators available in the village again.
"The fundraising effort to replace the two stolen defibrillators was quite remarkable. It is a tribute to the community spirit of Newtonhill.
"Now the defibrillators are in place should they be required in an emergency."
He added: "The village association also arranged training for local people, so they would be confident in using the defibrillator to save a life.
"It isn't essential though as there are foolproof instructions with each device."
A defibrillator is a device that gives a person in cardiac arrest an electric shock to the heart through the chest wall.
It is a life-saving piece of equipment, costing between £800 and £1,100.