A missing diver has been found unharmed after an extensive twelve-hour rescue mission on air, land and sea.
The search was launched yesterday evening in the Pentland Firth after scallop diver Ivan Doychev was reported missing off the coast of Orkney, near Burwick, South Ronaldsay.
Three RNLI Lifeboats were launched from Thurso, Longhope and Stromness, and two Coastguard Search and Rescue helicopters were dispatched, one from Sumburgh, Shetland and the other Dalcross, Inverness.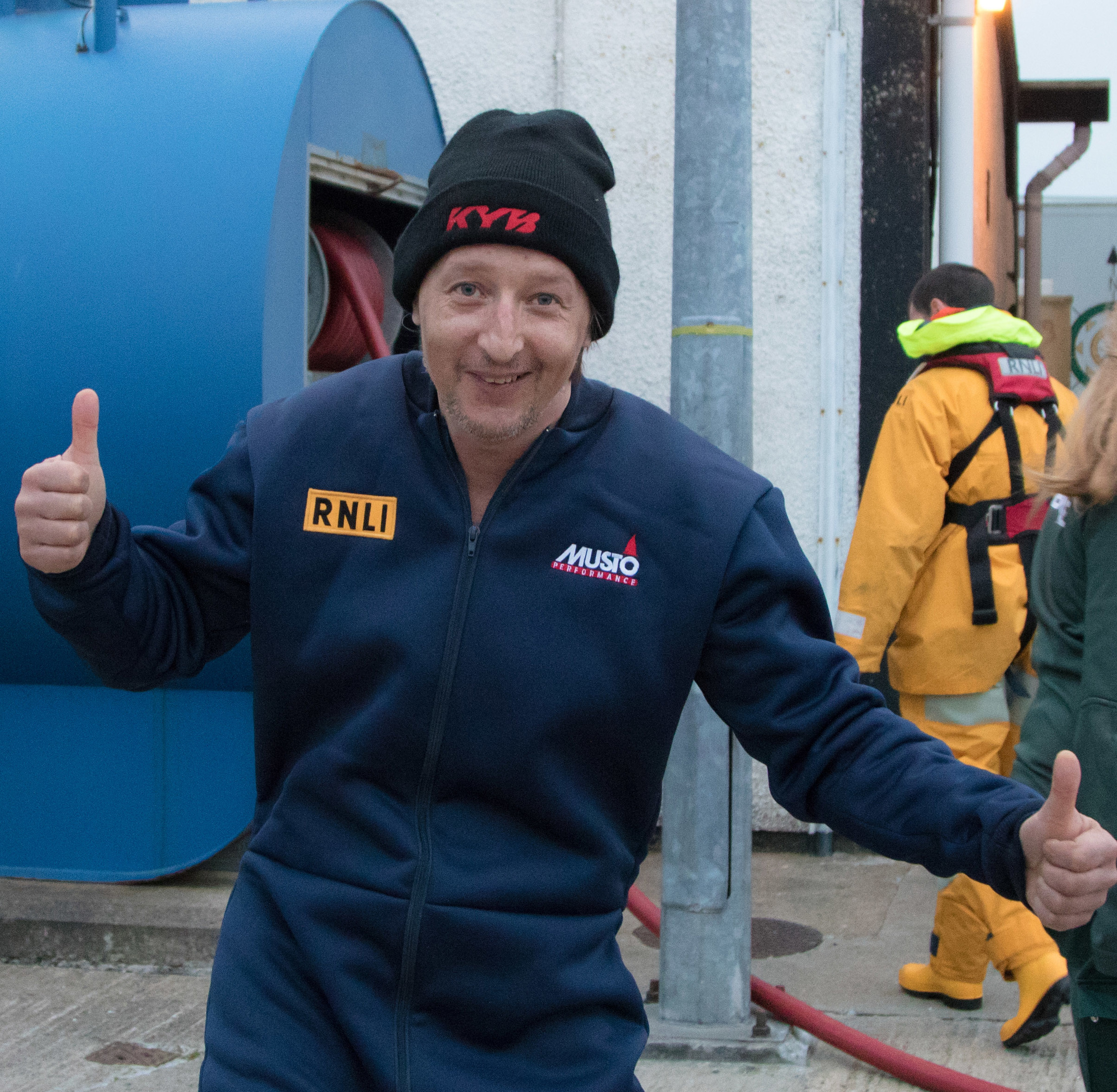 Local land based coastguard teams and local vessels were also involved in the search for the diver, who was reported missing to Shetland Coastguard at around approximately 5pm.
The search covered a wide area from Dunnet Head out to the Pentland Skerries, around the Islands within the Pentland Firth and the southern entrance to Scapa Flow.
A Russian registered sail training vessel Yunyi Baltiets, who had been sailing up the east coast of Scotland, located the diver in the sea 1-2 miles east of Duncansby Head and retrieved him from the water.
The vessel, which is understood to have had a doctor on board at the time of the discovery, reported that the diver was alive and in reasonable health despite being in the water for more than 11 hours.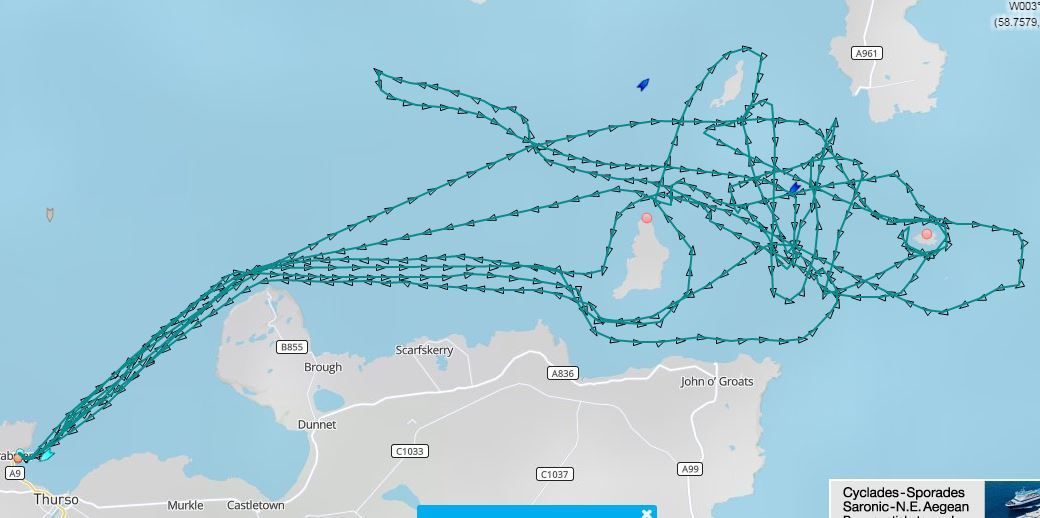 Thurso Lifeboat was immediately diverted back to meet the Yunyi Baltiets and rendezvoused with the vessel at 4am, 2 miles north of Duncansby Head.
The diver was taken aboard the Thurso Lifeboat, where he was cold but communicating well.
The crew got him out of his diving gear and into warm dry clothes and the medic onboard checked him over.
The diver told the lifeboat crew when he saw the sail vessel he swam towards it and managed to catch their attention, despite it being dark at the time.
The man was later taken to Wick General Hospital as a precaution.