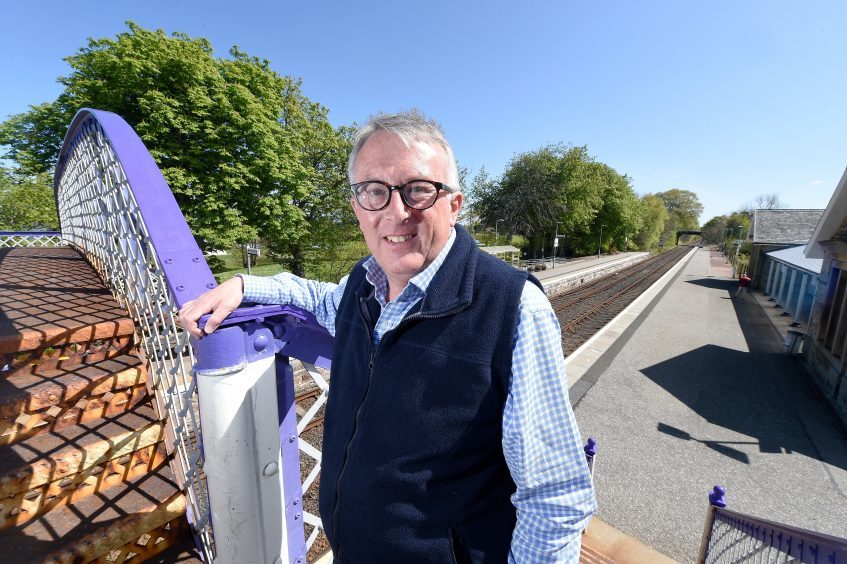 A former Liberal Democrat MSP based in Easter Ross will stand as the party's MP candidate for Caithness, Sutherland and Easter Ross in next month's General Election.
Jamie Stone, who was re-elected as a councillor for the Tain and Easter Ross ward last Thursday, made the announcement yesterday as party leader Willie Rennie visited his home town of Tain.
Mr Stone said: "I am delighted and very proud to be appointed as my party's candidate.
"There is everything to play for here.
"I will win this seat by borrowing the support of Tory, Labour and disillusioned SNP voters, of which there are many.
"Highland people expect their representative to put the Highlands first and not to simply take orders from their political masters in Edinburgh. People of the far north know from my past record that when we had to stand up and be counted, I did so."
Yesterday, during his visit to Tain, Mr Rennie said that Mr Stone has a "fantastic chance of taking the seat this time."
He added: "I think the reputation of the local member of parliament just now is not of the highest. I think Jamie can make that change."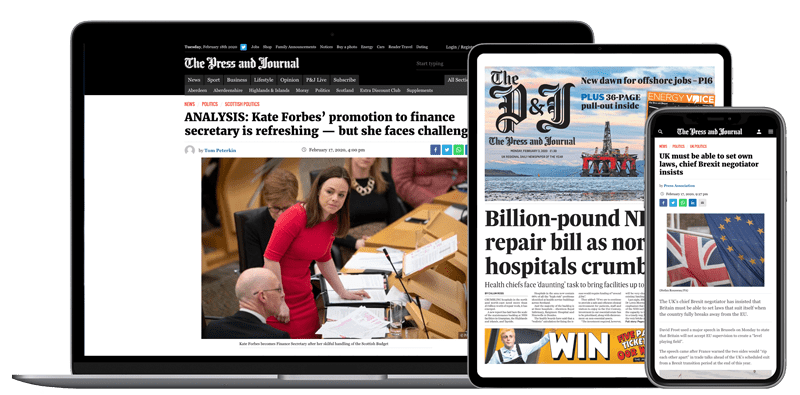 Help support quality local journalism … become a digital subscriber to The Press and Journal
For as little as £5.99 a month you can access all of our content, including Premium articles.
Subscribe