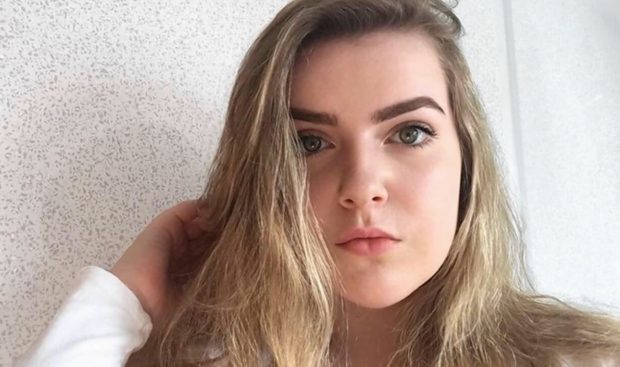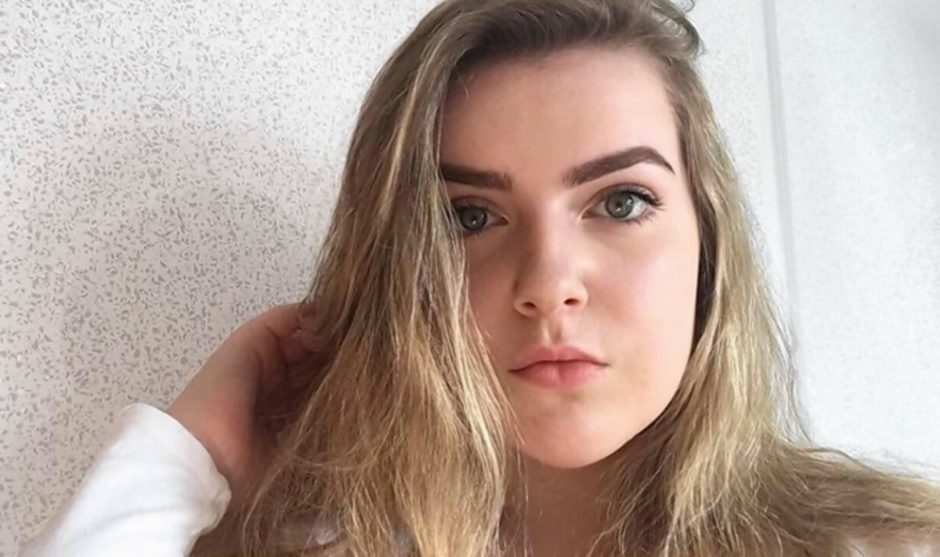 Extra ferry journeys have been made available to help hundreds of mourners attend the funeral of the 14-year-old schoolgirl from Barra who died in the Manchester terror attack.
Eilidh Macleod's body is due to be returned to the island tomorrow.
The funeral is expected to take place the following day, with the service at Our Lady, Star of the Sea at Castlebay, followed by burial on the neighbouring island of Vatersay, where Eilidh grew up.
The family moved to Castlebay about two years ago.
Bomb survivor Laura MacIntyre 'amazing us every day with her strength'
Ferry operator Caledonian MacBrayne confirmed yesterday that it altered its timetable on the Oban to Castlebay route to make it possible for mourners to travel from the mainland and return the same day.
That sailing will leave Oban at 5.20am, arrive at Castlebay at 10.05am, just over an hour before the funeral service begins.
It will return from Castlebay at 5pm, arriving back in Oban at 9.45pm.
The change will also have knock on effects on the timetable to reposition the ferry, the MV Isle of Lewis, tomorrow and Tuesday.
In addition there will be additional sailings on the Sound of Barra ferry, the MV Loch Alainn, between Barra and Eriskay for those mourners travelling from within the Outer Hebrides.
A spokesman for CalMac said: "We are glad to help out because of the exceptional circumstances.
"We realise there will be a lot of people wanting to attend and there is a shortage of accommodation on Barra.
"So by making it possible to travel there and back on the same day while taking in the service we hope will help. Again we were delighted to do this."
Father John Paul Mackinnon, who will be conducting the funeral service, added: "It has been a difficult time but the family and wider community are buoyed by the messages of support they have received. It has been overwhelming."
Eilidh had been at the Ariana Grande concert with her friend Laura MacIntyre.
The 15-year-old was also caught-up in the blast but survived despite being seriously injured.
She has been taken of a ventilator and spoken to her family, it was revealed earlier this week.