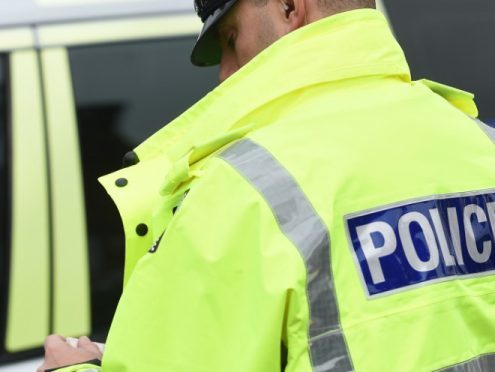 Two men have been reported to the fiscal in connection with allegations of the theft of a boat after it ran out of fuel and they had to be rescued from an uninhabited island.
Oban Lifeboat was called out to help the pair, aged 19 and 21, who were suffering from suspected hypothermia on Sunday.
The small tender is understood to have been owned by North West Marine, a specialist diving contractor based in the town.
A police spokeswoman said: "Around 11.50am on Sunday June 11, police were alerted by the coastguard about two men on a boat near to Gallanach Road, Oban. Police attended, the men were taken to hospital for treatment.
"Two men, aged 21 and 19, will be subject of a report (in respect of the alleged theft of a boat) to the Procurator Fiscal."
A Rigid Inflatable Boat from a larger vessel had towed the small boat in and called the coastguard.
The tender was towed to Maiden Island where it was met by the lifeboat, which took the men ashore to be checked over by a waiting ambulance.
They had spent the night on one of the Creag Islands, east of Lismore.