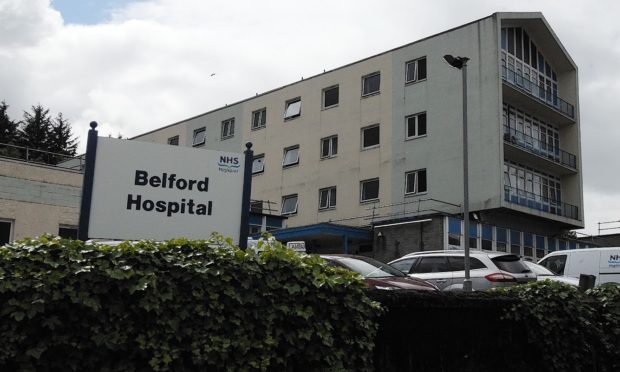 A long-awaited new hospital for Lochaber could be treating patients by 2020, it has emerged.
It was revealed this week that a project team for the new Belford Hospital is being established and two appointments have been made to work on the model for the new facility.
And it is hoped the multi-million pound building at Blar Mor outside Fort William will be complete and operational in three to four years' time.
The news comes as local MSP Kate Forbes will ask for an update on progress of the new hospital in the Scottish Parliament chamber today.
Last night, she said: "The Scottish Government is committed to building a new state-of-the-art hospital at Fort William, which will minimise travel to Raigmore in Inverness and will attract the best doctors, nurses and healthcare professionals.
"It's also about the wider care provision, for the elderly, for expectant mothers and for those at end of life. It's about the growth of Fort William too, with new jobs and new homes expected.
"We have a rare opportunity to shape our healthcare in Lochaber for decades to come."
In a statement yesterday, a NHS Highland spokeswoman said: "Work is ongoing to develop a clinical specification for the new facility in Fort William.
"A project manager and clinical advisor have now been appointed and they will work with the staff to further refine the clinical model."
She added: "This is contributing to the development of a formal initial agreement which will go to the Highland Health and Social Care Partnership Committee, NHS Highland Board and then to the Scottish Government Capital Investment Group and Scottish Ministers.
"The current timescale is that this agreement will be complete and submitted by next summer and that the building will be complete and operational in 2020/21.
"A more robust timeline will be developed as part of the initial agreement process."
Back in March, NHS Highland Health Board chairman, David Alston, called for "urgent" talks over plans to replace the ageing Belford hospital in Fort William after Liberty House, the new owners of the aluminium smelter outside the town revealed that hundreds of jobs would be created at the site.
Mr Alston said: "Clearly, we want to build a new hospital and everything that's happening now means we need to be involved in discussions with the government and partners locally about what the timescale of that should be.
"What gives the Belford the urgency is the condition of the buildings. There's a need to be having these conversations."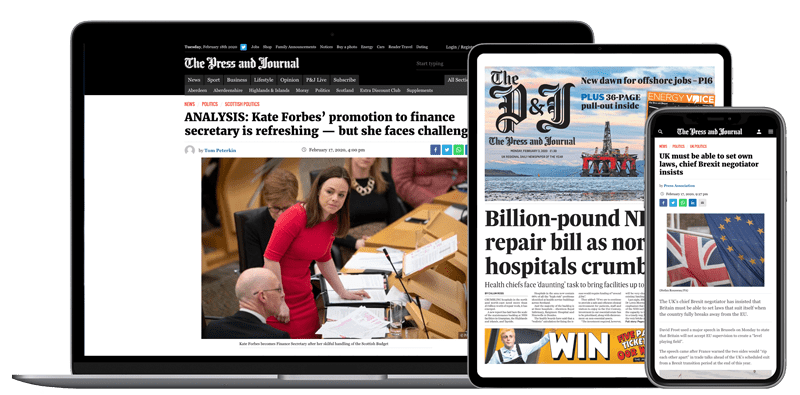 Help support quality local journalism … become a digital subscriber to The Press and Journal
For as little as £5.99 a month you can access all of our content, including Premium articles.
Subscribe