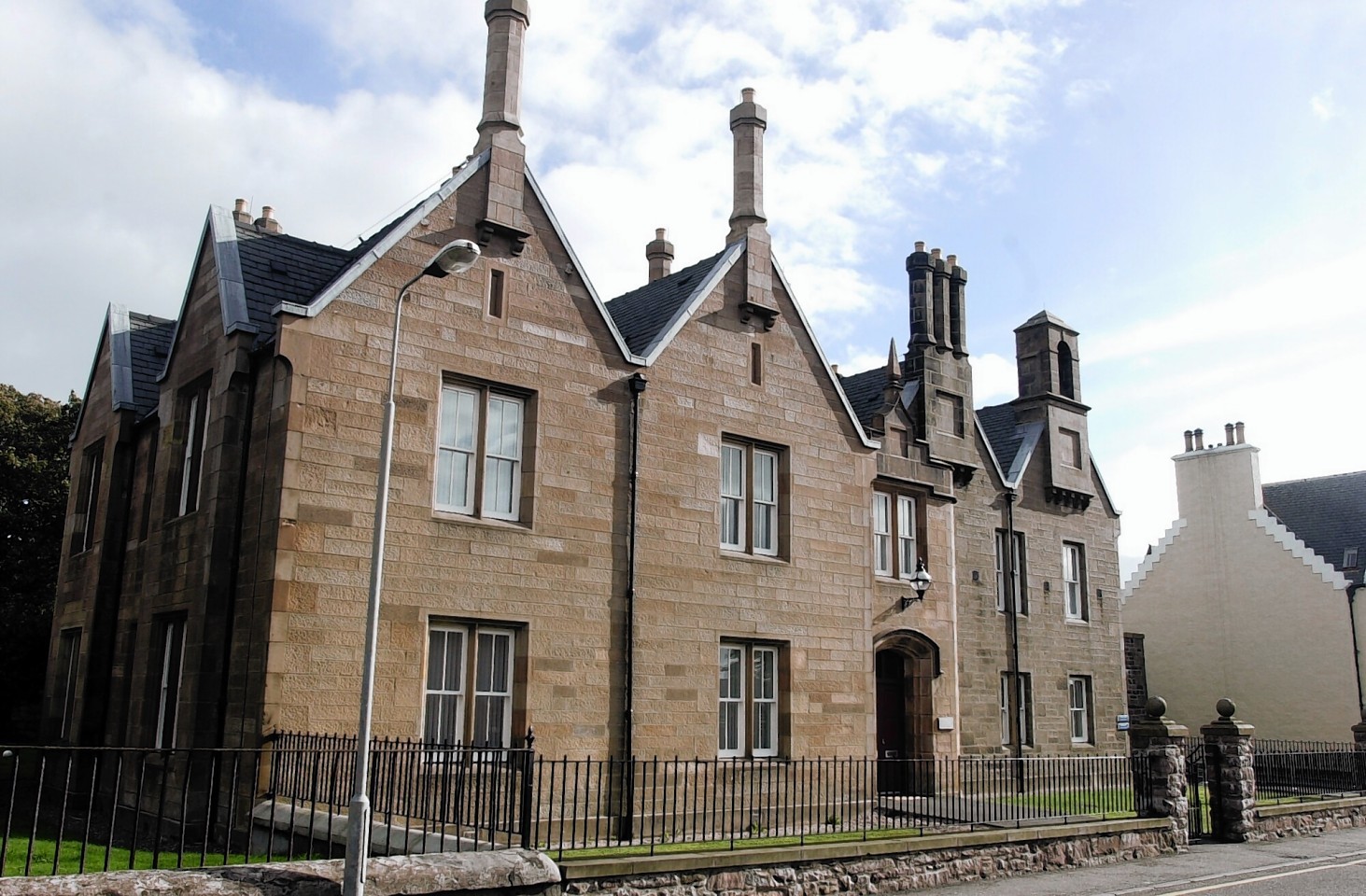 Scottish Water is being sued for over £300,000 over claims it poisoned a herd of cows in the Western Isles.
Farmer Iain Scott claims 14 cattle fell sick and died at Stoneyfield Farm on the outskirts of Stornoway from 2008, while a further 156 animals were badly affected and left in poor condition.
He is suing for £332,000, saying his cattle were severely affected after allegedly drinking sewage-contaminated water and grazing on tainted grass.
A civil court case at Stornoway Sheriff Court heard claims their deaths were caused by arsenic poisoning, claimed to have been caused by sewage spills on nearby land which seeped through to his fields.
Scottish Water has challenged the claims, insisting the cattle did not display symptoms of arsenic poisoning, and says the sum sought is excessive.
The court was told sewerage overflowed from a sewer running through crofters' common grazings at Sandwick and cattle allegedly started getting sick from May 2008.
In September 2010, an inspector from environmental agency SEPA reported "extensive pollution" from raw sewage, the court was told.
That same month Scottish Water found no issues and considered the discharge was caused by a spell of heavy rain.
There were further reports of overspills until May 2011 when tests showed the area finally free from pollution, the court heard.
The court was also told surviving animals were left in a poor condition and failed to fetch a decent price at auction.
Ronald Clancey QC for Scottish Water challenged the valuations Kenny Mackenzie – former managing director of Dingwall and Highland Marts – put on the cattle.
Giving evidence, Mr Mackenzie said he used his experience as an auctioneer, as well checking against the prices for animals going through the ring.
He said that "any animal hardy enough to live on the island" in inclement weather commanded a premium.
He estimated Mr Scott's cows would normally fetch around £1800 per head, but affected surviving cattle dropped by £164 each on average when sold, the court heard.
The case before Sheriff David Sutherland continues.