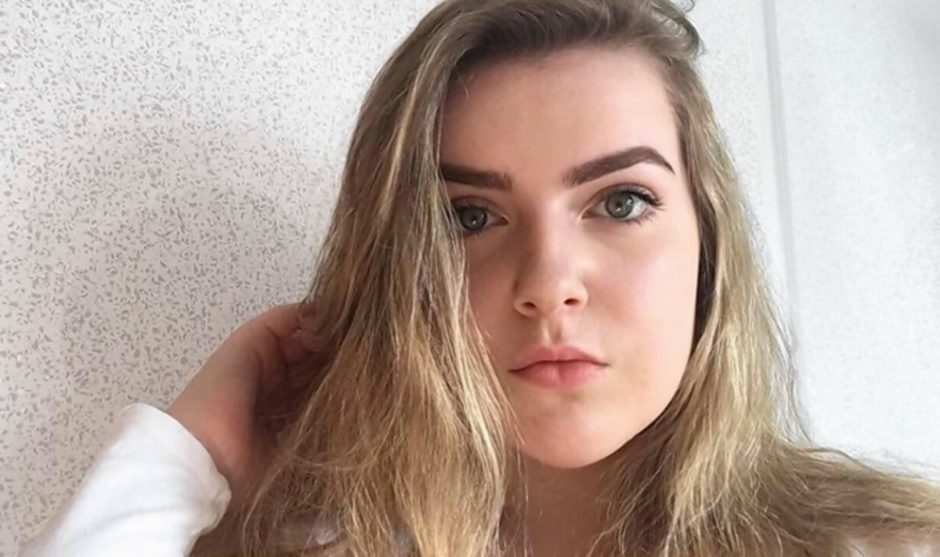 A plane has been named in memory of a Barra teenager killed in last year's Manchester Arena terrorist attack.
The Spirit of Eilidh was unveiled in memory of 14-year-old Eilidh MacLeod.
Loganair flies the aircraft on a service linking Barra, Tiree and Campbeltown with Glasgow.
The Twin Otter is capable of landing on a beach at Barra.
Eilidh had gone to Manchester for an Ariana Grande concert.
Her friend Laura MacIntyre, 15, was also badly injured in the terrorist attack which killed 22 people on May 22.
Loganair managing director Jonathan Hinkles said: "We are honoured that Eilidh's parents have consented to allow us to name our Twin Otter after their daughter.
"We at Loganair hope that it may play a small part in ensuring that her spirit and presence endure long into the future.
"Every passenger on the aircraft will see the Spirit of Eilidh title as they board."