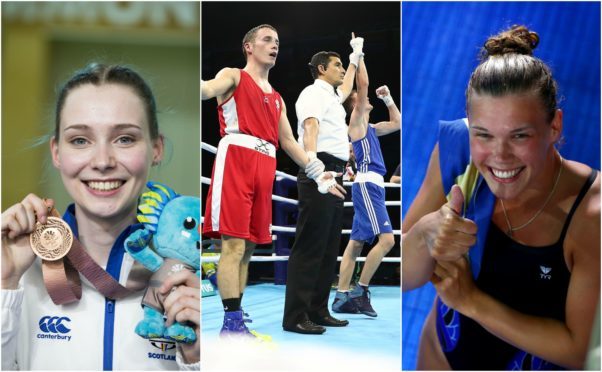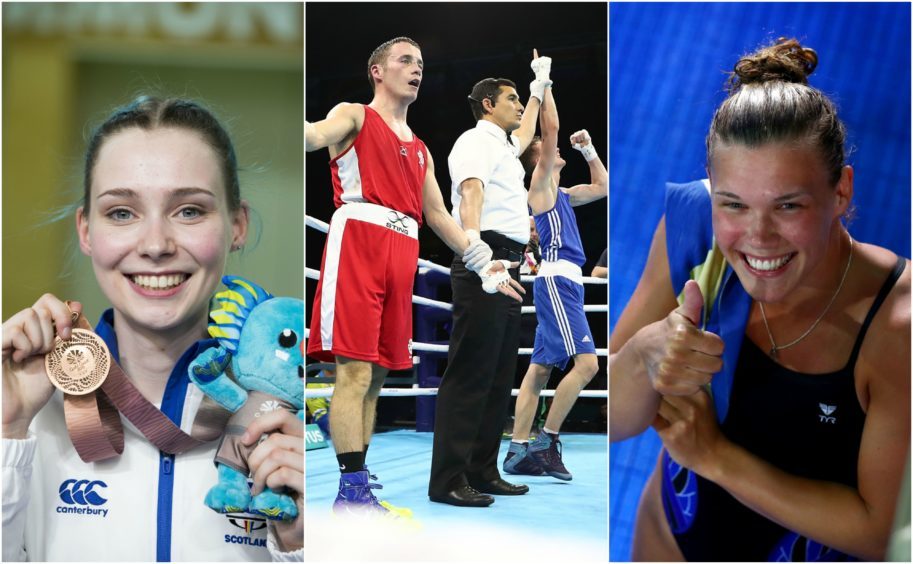 The medals keep coming for Scotland at the Gold Coast Commonwealth Games.
Grace Reid delivered a lifetime best performance, claiming gold in the women's 1m springboard final.
She became the first woman to win a diving medal for Scotland at a Commonwealth Games.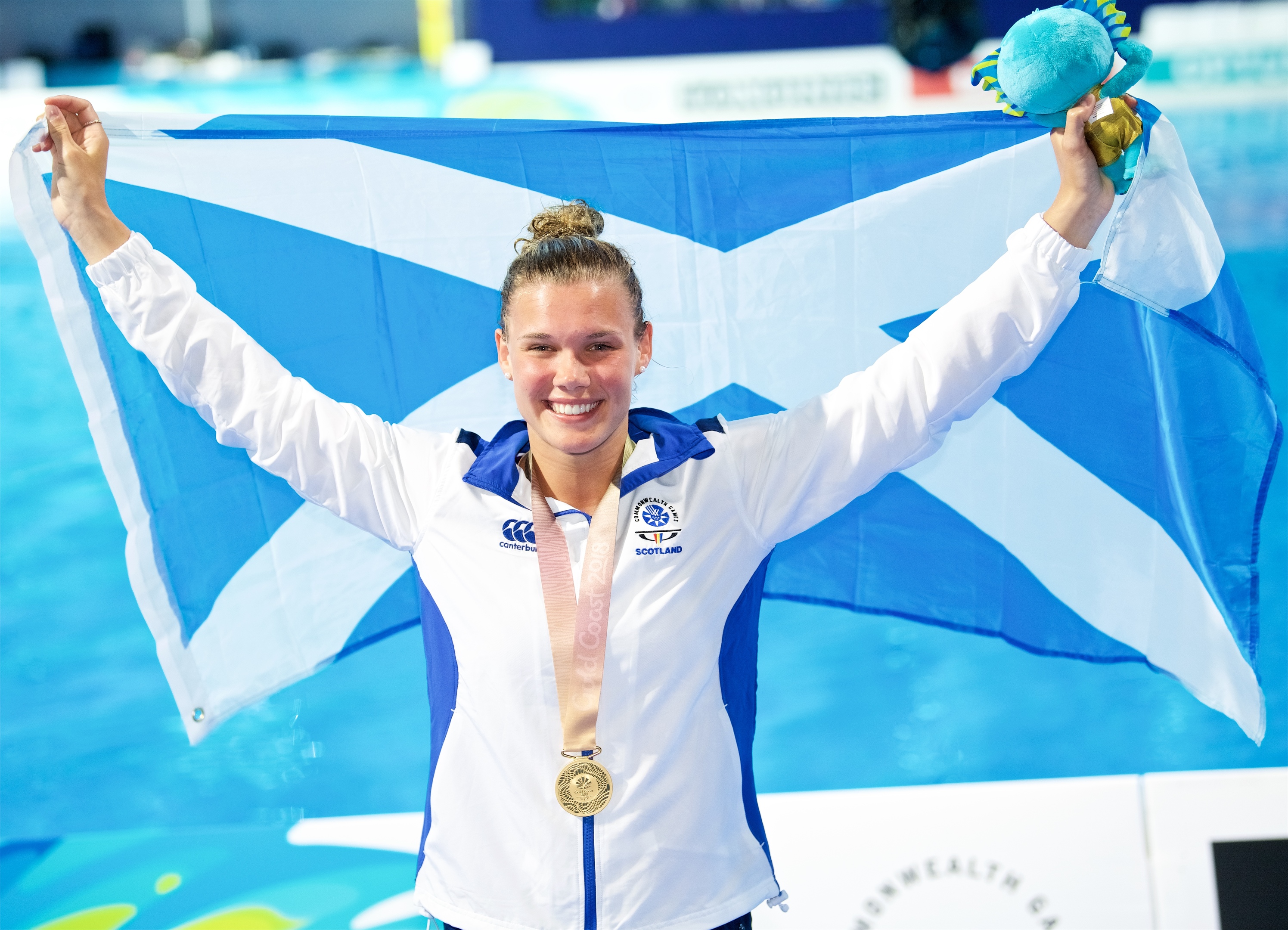 Meanwhile, Scottish bowlers Alex Marshall, Paul Foster, Ronnie Duncan and Derek Oliver also scored a gold in the lawn bowls men's fours.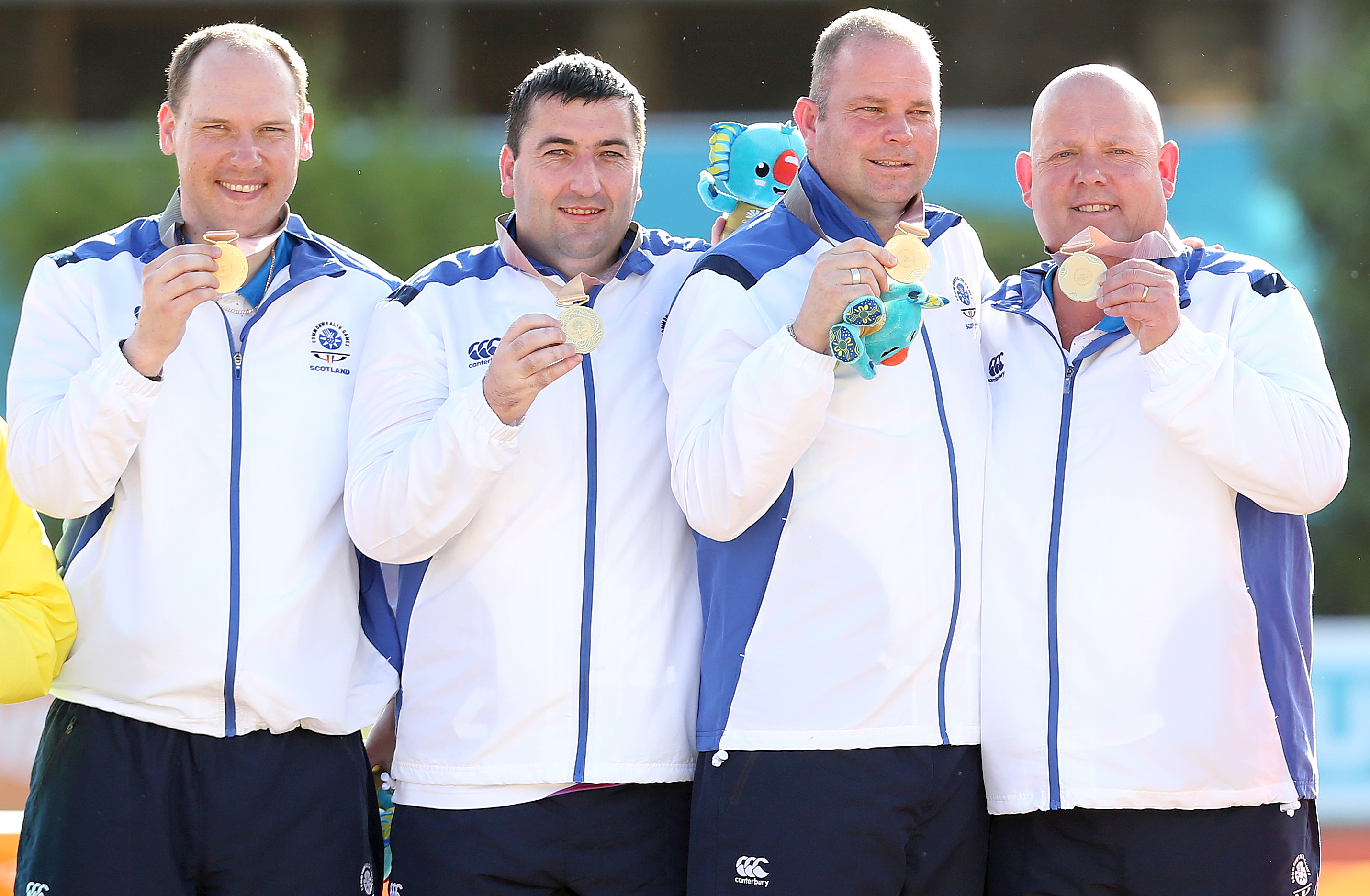 Speaking after the win, Stewart Harris, sportscotland Chief Executive, said: "Congratulations to Alex, Paul, Ronnie and Derek on winning gold at the Commonwealth Games. It couldn't have been a more dramatic conclusion with Scotland taking four in the final end to win, they did brilliantly to hold their nerve.
"A special mention for Alex who has become Scotland's most successful Commonwealth Games athlete, winning his 5th gold medal, a tremendous achievement.
"It is fantastic that Team Scotland's bowlers have managed to build on the great results at Glasgow 2014, and the performances in Gold Coast will help to continue that legacy of success in the sport."
Reece McFadden secured bronze in the men's boxing 52kg.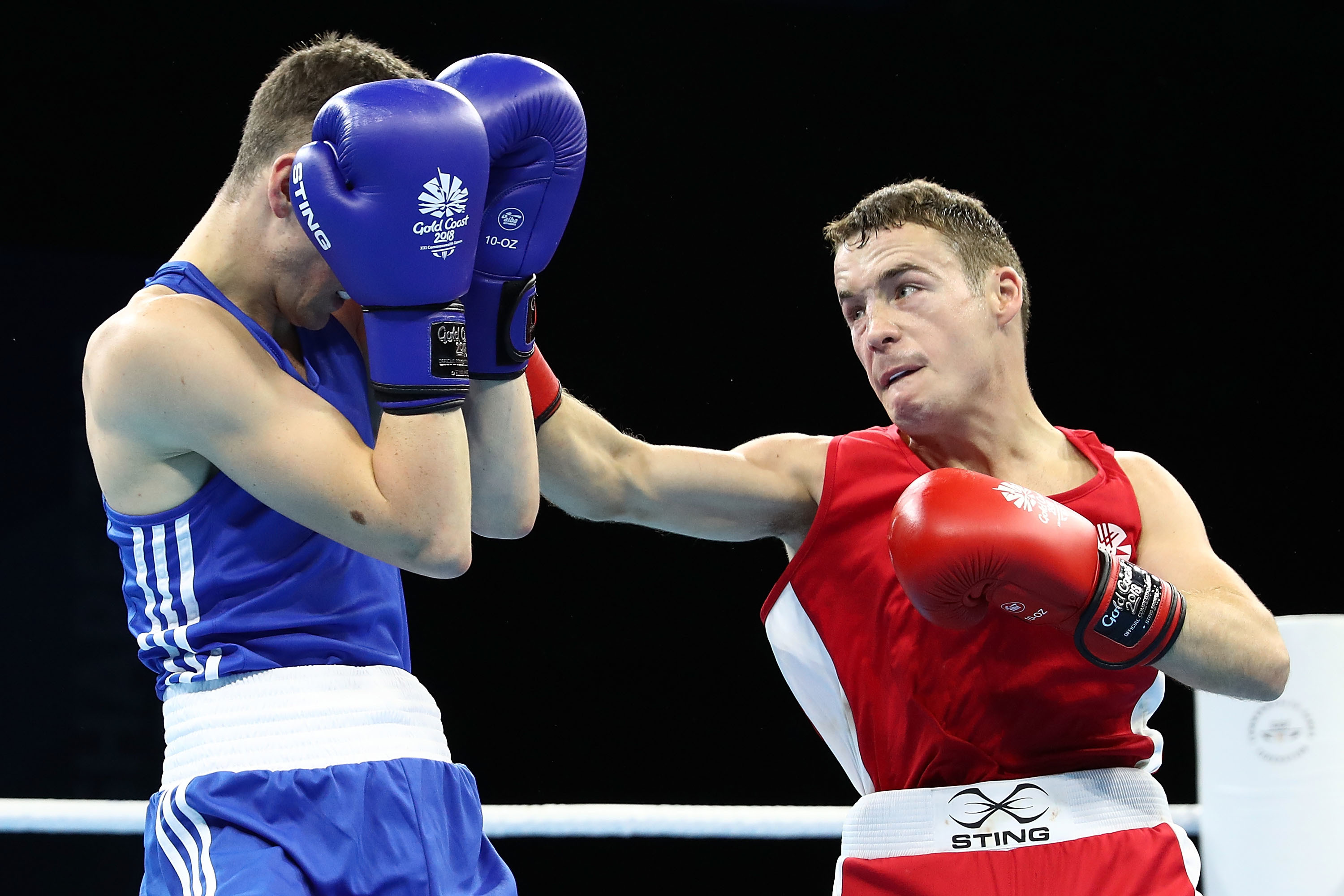 Mike Whittingham, sportscotland Director of High Performance, said: "Congratulations to Reece on winning a bronze medal at the Commonwealth Games.
"Reece missed out on progressing to the gold medal match on a very close split decision, but to medal for the second success Commonwealth Games is a brilliant achievement."
Seonaid McIntosh won Scotland's 37th medal, clinching bronze in the women's 50m rifle 3 positions.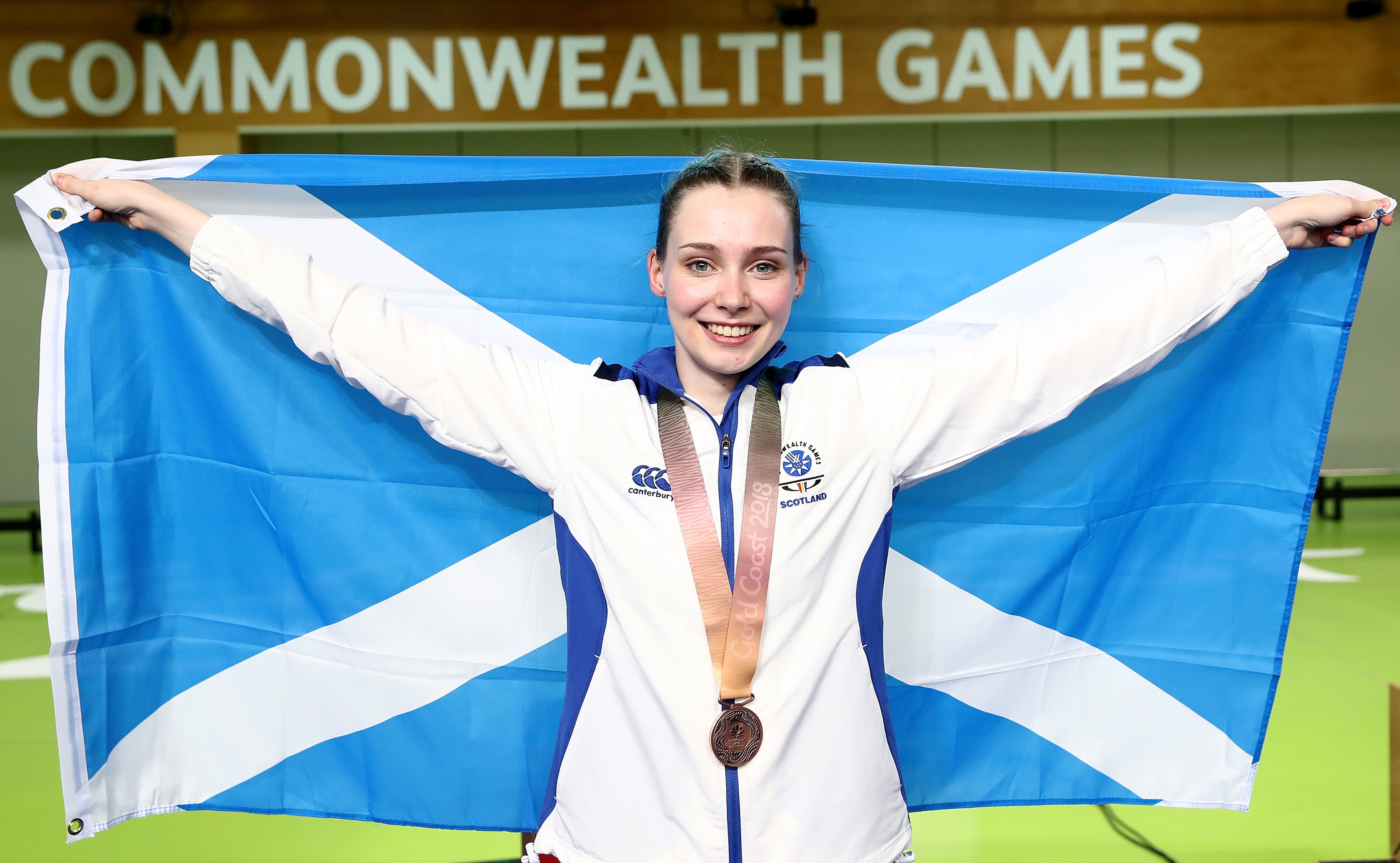 Another bronze came courtesy of Lesley Doig and Claire Johnston, who made the podium in the lawn bowls women's pairs after a 18-10 win over Canada.
Stewart Harris, sportscotland Chief Executive, said: "Congratulations to Lesley and Claire on winning a bronze medal at the Commonwealth Games. They produced a brilliant performance when it mattered most and this medal is thoroughly deserved."