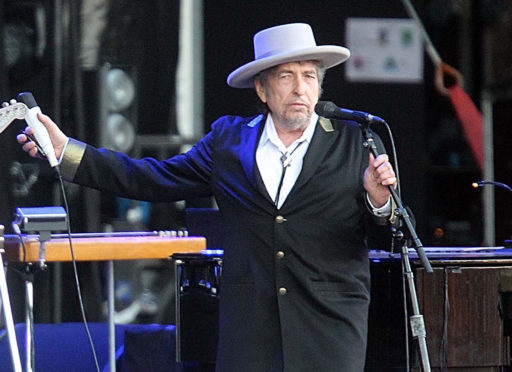 Bob Dylan recently announced the launch of his own signature line of whisky called Heaven's Door, in a bid to capitalise on the growing demand for all things celebrity endorsed.
No longer content with just one job, celebrities are moving beyond their original careers and expanding into a range of other endeavours, including the alcohol industry.
Some have been successful in starting their business empires – others haven't managed to make quite the same mark.
Take a look at the ones that thrived, and the ones that dived.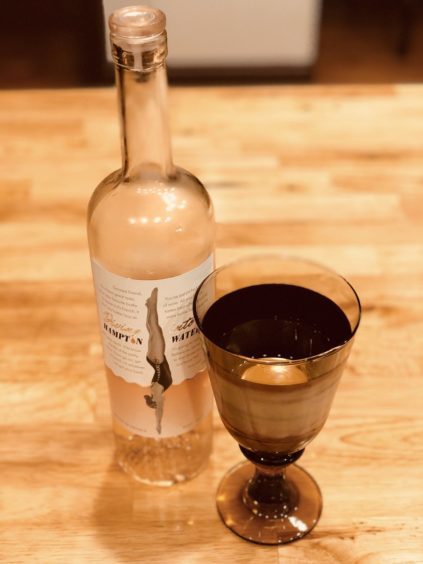 Bethenny Frankel – Skinnygirl
Before her meteoric rise to fame, courtesy of her appearance on The Real Housewives of New York City, Bethenny Frankel was making waves with her healthy living cookbook.
And then came her Skinnygirl brand.
She reportedly sold her line for $100 million in 2011 to premium spirits conglomerate Beam Suntory – and her business acumen continues to grow.
Donald Trump – Trump Vodka
The President of the United States tried his hand at a number of jobs before settling on his current role as 'leader of the free world.'
One of his not-so-successful ventures was the not-so-subtly named Trump Vodka.
The brand was launched in 2005 but discontinued in 2011, reportedly due to a "lack of interest".
You win some, you lose some.
Sven-Göran Eriksson – Sven
Not content with his four decade-long football career, the former England manager decided to launch his own wine label back in 2014.
'Sven The Wine Collection'  joined the ranks of other celebrity wine brands including Dave Matthews' Dreaming Tree Wines and Brangelina's Miraval Rosé.
It doesn't seem to have made a great dent on the booze market so far, with some claiming they've been unable to get their hands on a bottle of the stuff.
Pharrell Williams – Q Qream
Adding another string to his multi-faceted bow, the American rapper launched Qream back in 2011.
The liqueur was an attempt to woo female drinkers and replicate the success of Ciroc, but the venture fell flat after two years.
Williams filed $5 million damages against Diageo North America after they failed to market and distribute the alcohol properly.
Ryan Reynolds – Aviation Gin
OK, so he didn't have a hand in creating this, but he did buy a "significant" stake in the Oregon-based gin. Surely that counts for something?
Earlier this year, the Hollywood actor invested in the brand after declaring it the "best damn gin on the planet".
It's too early to tell whether this was a successful entrepreneurial move from one of the film industry's leading front men, but the brand is well-respected all over the world.
Right now, it's looking like a shrewd move from Reynolds.
George Clooney – Casamigos Tequila
The tequila company, co-founded by good friends George Clooney, Rande Gerber and Mike Meldman, has gone from strength to strength.
Last year, UK drinks firm Diageo – the world's largest drinks group – acquired the brand in a $1 billion deal.
Philanthropist, director, producer, actor and now business owner – is there anything this man can't do?
Bon Jovi – Diving into Hampton Water
A new entry to the ever-growing beverage market, Jon Bon Jovi and his 23-year-old son Jesse paired up with famed French winemaker Gerard Bertrand to launch a rosé brand.
So far, the creation seems to be a hit and was met with enthusiasm by fans when it launched earlier this year.
The wine is due to go on sale in the UK this month, so make sure you dive headfirst into a bottle of this stuff.