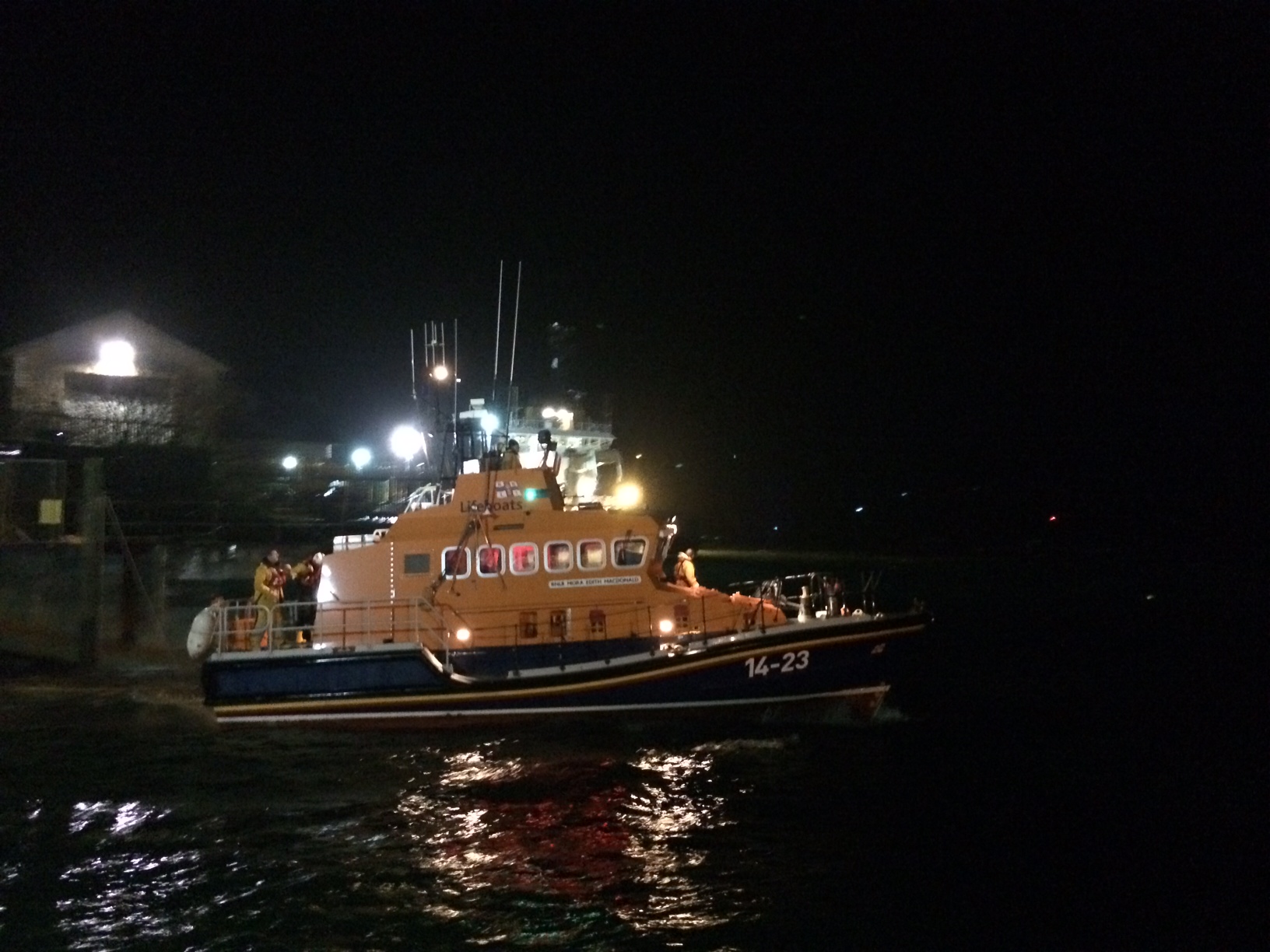 Lifeboat crews were scrambled to an emergency call off the west coast – only for it to have turned out to have been a sighting of Mars.
The Coastguard was alerted at 9.10pm on Wednesday evening with two separate reports of a red flare in the sky above the Minch.
The Stornoway and Oban lifeboats were launched to investigate, along with the fishery protection vessel 'Minna', but they found nothing. Further investigations revealed that the bright light in question was actually the red glow of Mars, which can be seen with the naked eye on a clear dark night.
It is understood that one of the reports came from a yacht at sea and the other from an island resident.
A spokesman for the Maritime and Coastguard Agency said: "The members of the public did the right thing in reporting this to us. But we are very confident it was just a sighting of Mars.
"The lifeboat remained in the area for some time and there were several vessels there at the time, but none of them saw them saw any flare. It was a clear night and Mars was visible.
"We do get this from time to time, where people mistake the likes of a meteor shower as a flare. However, we would always encourage people to report incidents to us if they have any cause for concern."