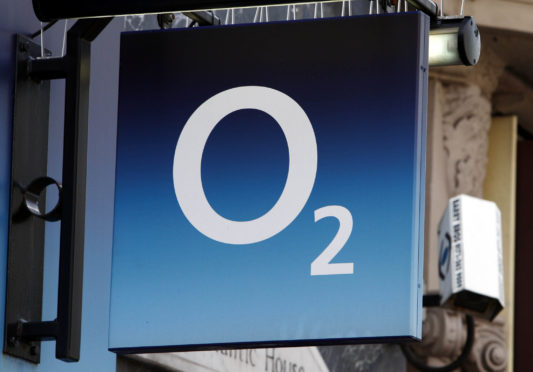 Thousands of O2 mobile phone users have reported problems using data and 4G services this morning.
Hundreds of users have taken to Twitter to vent their frustrations at Britain's second biggest phone network, after issues appeared to start shortly after 5.30am.
The company confirmed the network issues on their website, saying: "Our technical teams are investigating reports of issues when using data. Voice calls are working OK.
"Our technical teams are investigating. We apologise for any inconvenience."
However, many have said that they are unable to make calls and texts also.
Parts of the north and north-east of Scotland have been affected.
O2 network down across UK with thousands of customers unable to use 4G