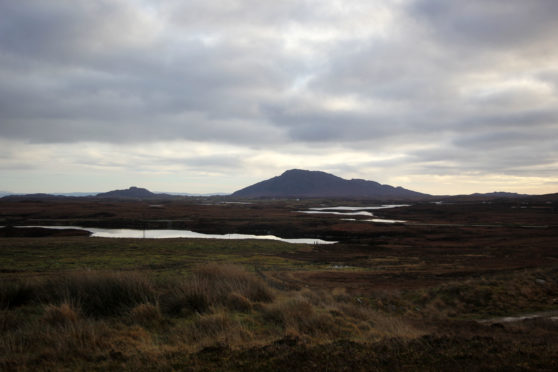 An urgent plea has been made to potential investors to buy shares in the UistWind community wind farm project to aid in helping the community project to reach its yearly fundraising total of £350,000.
The project by the North Uist Development Company is seeking to raise £2.33million for the community over the project's projected lifespan of 22 years, with the profits going straight back to the community via North Uist Development Company's charitable activities.
The total cost of the project is to cost around £3.5million with two turbines being placed at Criongrabhal, near Clachan-na-Luib, with the majority of the project being funded through £2.5million loan coming from Triodos Bank. A further £650,000 has been made available through a loan from the Energy Investment Fund.
Mustapha Hocine, chairwoman of the North Uist Development Company, said: "It's been years and years of work and struggle but hopefully we can see the light at the end of the tunnel – it's just a question of that final push to get there. Although we can see it, we're not there yet.
"In general, there is a good positive feeling amongst the people involved. There is the excitement of what's lying on the other side, once it is finalised – what we'll be able to deliver to the community.
"It will contribute to the race against the depopulation and keep the youngsters on the island by creating opportunities to support future generations."
Shares are priced at £250 with the total figure raised by the community for the year standing at £323,250. Interested parties can gain further information at www.uistwind.com.