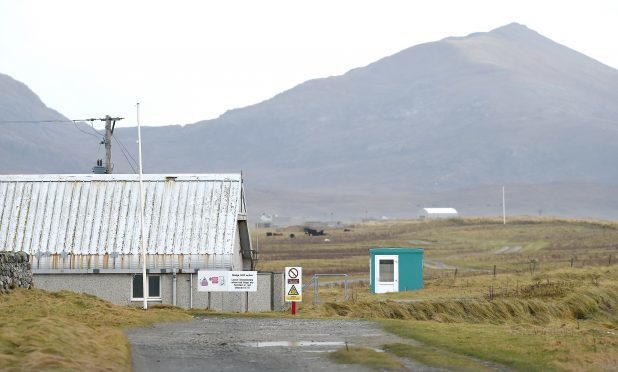 A missile testing range on the Western Isles has recorded one of its busiest years as Nato allies take advantage of the unique facility.
Use of the Hebrides Range appears to have risen in the last year, in terms of the number of different types of missles launched.
The findings contrasted with those for the Cape Wrath bombing site in Sutherland, where the number of detonated munitions aplummeted by 80% from 2,449 in 2017 to 480 last year.
Data released to the Press and Journal shows that 12 different types of missile were used at the Uist facility in 2017/18.
They included the US Navy's surface-to-air SM-2, SM-3 and SM-6 weapons, which can shoot down enemy aircraft or missiles, as well as the AQM-37C, which is a supersonic drone used to test the SM missiles.
US-built rockets, the Terrier Oriole and the Terrier Orion, were also launched from the Hebrides Range last year, most likely playing that role of ballistic missiles in exercises.
The only other time a Terrier Orion missile was launched at the site was during a war games event in 2015, when it became the first ever space vehicle to lift-off from UK soil and leave the Earth's atmosphere.
Other systems tested last year include the UK military's Rapier surface-to-air missile, as well as the Sea Ceptor naval missile defence system, Nato's Evolved SeaSparrow missile, Europe's Sea Viper, the ASRAAM and AMRAAM air-to-air missiles, and the RAF's meteor system.
The dozen types of missile tested at the Hebrides Range in 2017/18 compared to seven models in 2016/17, 11 in 2015/16, seven in 2014/15 and six in 2013/14.
Defence analyst and author Tim Ripley said: "You can see QinetiQ, who run it, are getting in lots of business from test firing new weapons and allied nations.
"They are the only place in Europe were long range missiles can be fired so have a competitive advantage."
The high use of the range follows doubts about its future in recent years as contractor QinetiQ, which operates the site, cut jobs at the facility.
The Ministry of Defence (MoD) declined to reveal how many missiles were tested at at the site, however.
It said: "The release of this information would provide information that could be used to help build a picture of the UK's defence missile capability.
"This would be of interest to known and potential adversaries, endangering both military and civilian personnel and the wider public."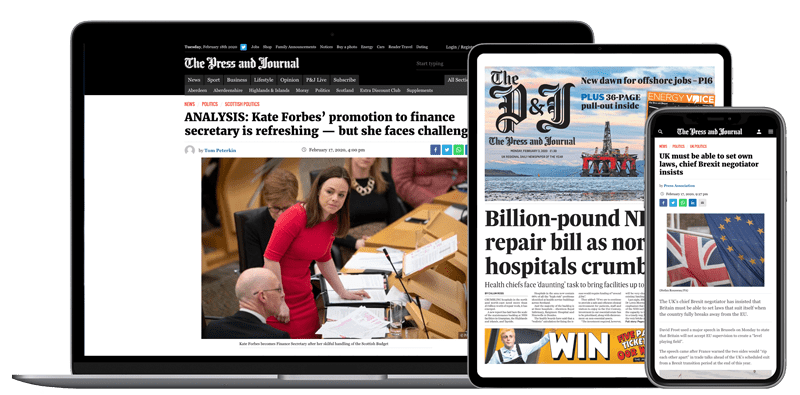 Help support quality local journalism … become a digital subscriber to The Press and Journal
For as little as £5.99 a month you can access all of our content, including Premium articles.
Subscribe