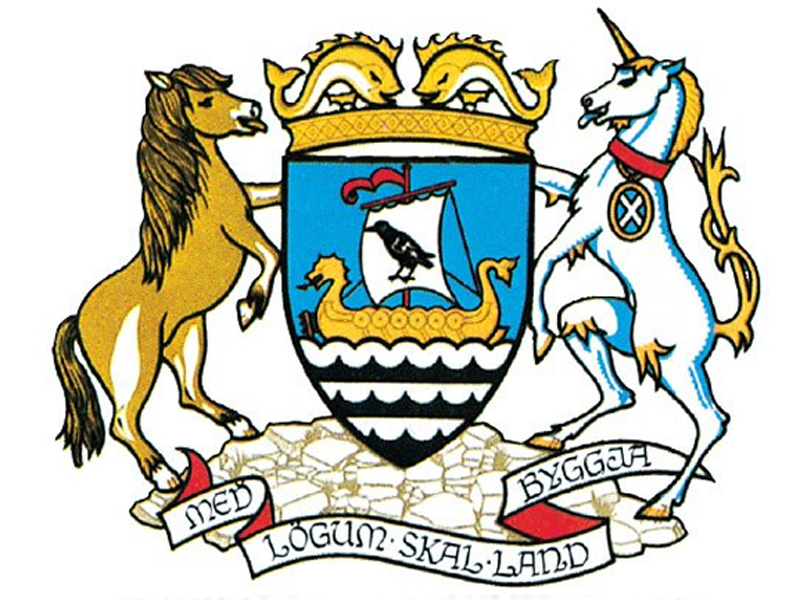 Shetland Islands Council has announced work has begun to bring about temporary repairs to a sea wall in Lerwick in the wake of recent storm damage.
Local authority teams began placing rock armour on the exterior of the wall yesterday at Leog in a bid to prevent further damage being caused by waves on the seaward side.
As a result, South Commercial Street has been closed to through traffic, with a closure at Stouts Court in place for the next few weeks until permanent repairs can be carried out.
The one-way traffic order normally in place on this road will be rescinded, meaning that for southbound vehicles, two-way traffic will be permitted between Stouts Court and the entrance to South Commercial Street at the foot of Church Road.
Property access will also be permitted for two-way traffic from the foot of Lover's Loan and along Twageos Road.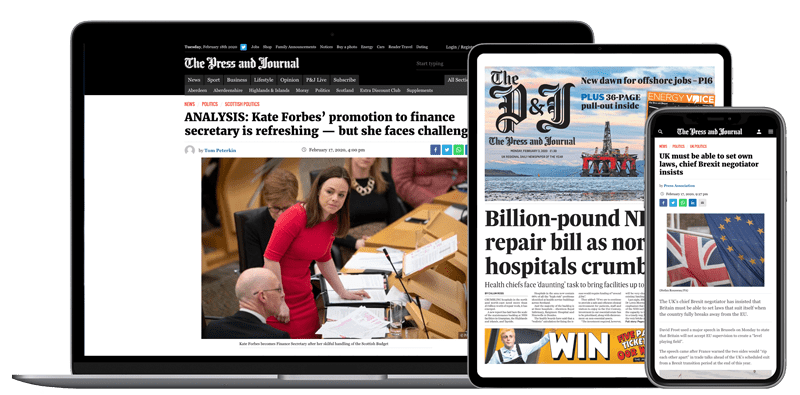 Help support quality local journalism … become a digital subscriber to The Press and Journal
For as little as £5.99 a month you can access all of our content, including Premium articles.
Subscribe