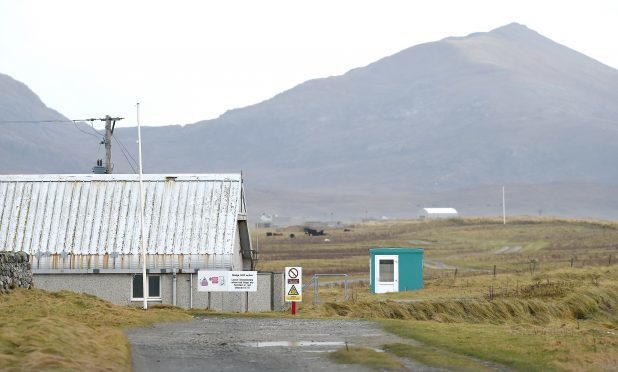 Plans to build a spaceport on the Western Isles are still on track and continue to be drawn up behind the scenes, it has been confirmed.
A spokesman for the project – which has been named "Spaceport 1" – told the P&J that the Outer Hebrides remains intent on developing the "unique opportunity" it can offer.
While an HIE study in 2017 suggested the Western Isles would not offer a clear flight path, supporters point to the fact that rockets are already launched from the Hebrides Range.
In 2015, a Terrier Orion missile fired from the site became the first ever space vehicle to lift-off from UK soil and leave the Earth's atmosphere.
The spokesman said: "The Spaceport 1 consortium still has plans to be the first vertical launch facility in the UK that is accessible to a range of operators for satellite payloads up to 500kg on North Uist in the Western Isles.
"We have undertaken a range of activities during the last three years to investigate the demand for launch services and to consider how best to develop and operate a launch site."
He added: "North Uist offers this capability as well as a unique opportunity to capitalise on the existing infrastructure and skills associated with the Hebrides Range.
"Spaceport 1 is still at the early stages of planning and is now beginning to engage with the local communities, planning authorities, regulatory bodies and key industry partners on the detailed proposals to develop the project."